Movie people have always loved to make use of exciting places for their production. Brescia is one such site that provides excellent scenery and the opportunity to express exceptional artistic qualities. Here are some of the films that have locations is places around Brescia we think you need to see.
Call Me by Your Name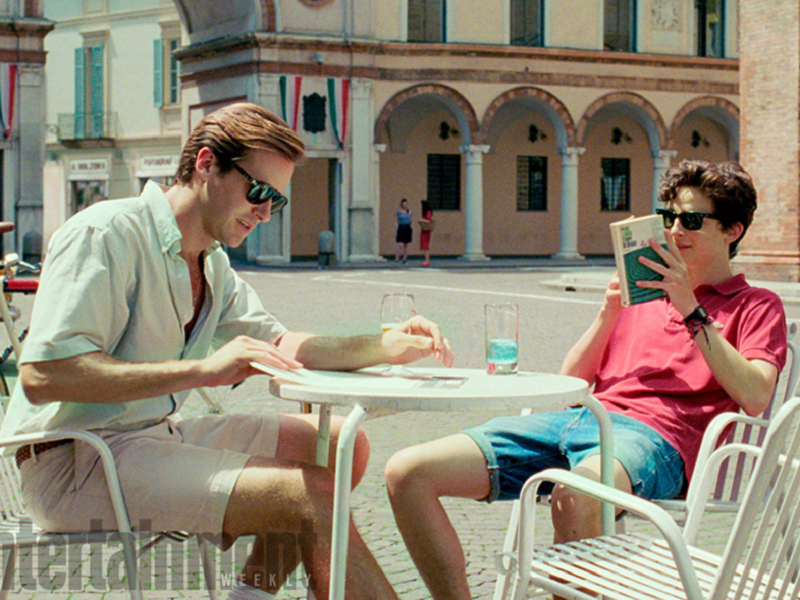 Source: Link
Set in 1980s Italy, the film is about a young boy of 17 and the older person hired to work as his father's assistant. The two of them discover something interesting that would change their lives forever. Call Me by Your Name is a movie to watch for those who want to experience the glorious beauty of romance and its impact on human life. Filming took place in Italy, including the city of Brescia, where you will see so many amazing things. The film won many awards for screenplay, acting, and music.
Salò, or the 120 Days of Sodom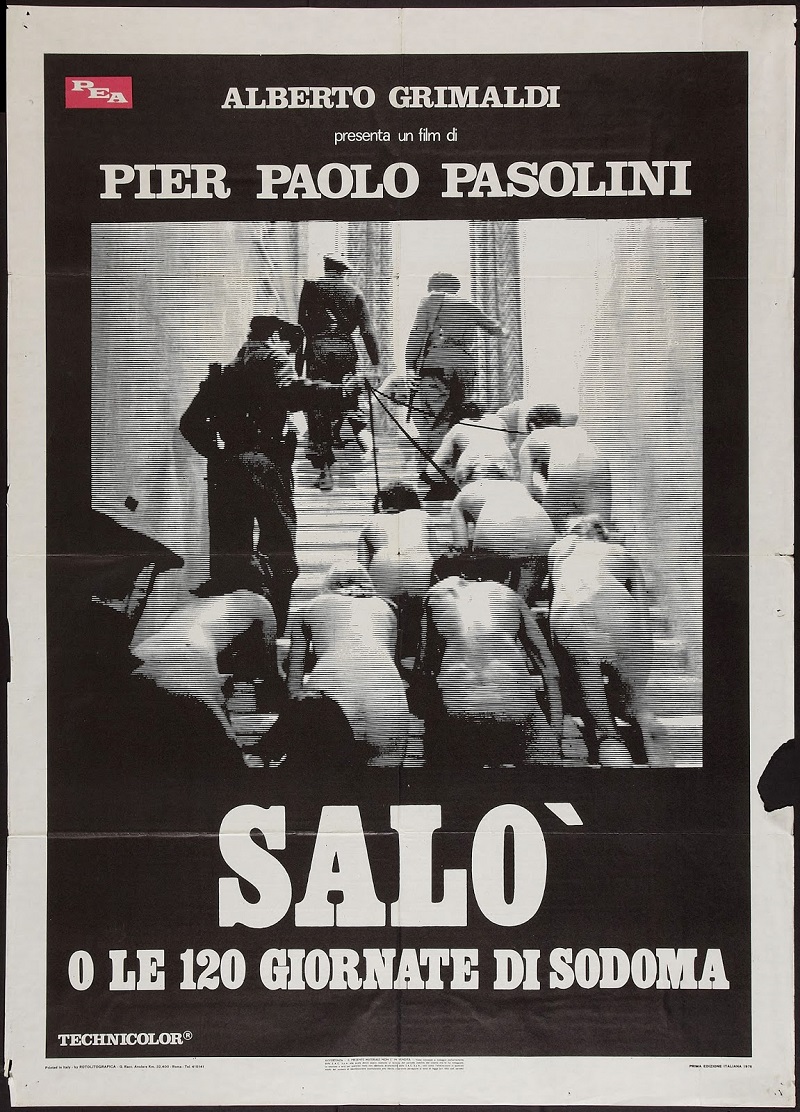 Source: Link
Many people have described Salo as one of the weirdest movies ever made. The film is about a group of fascists who capture young boys and girls and then subject them to physical and sexual torture. The film is the work of the director, Pier Paolo Pasolini, and it stars actors like Paolo Bonacelli, Giorgio Cataldi, Umberto Paolo Quintavalle, Aldo Valletti, Caterina Boratto, Elsa De Giorgi, and Hélène Surgère. Despite many people considering it as something that should not have occurred, it has been regarded as a classic. The film derives its name from Salo, a town in Brescia, and most of the filming took place there.
Quantum of Solace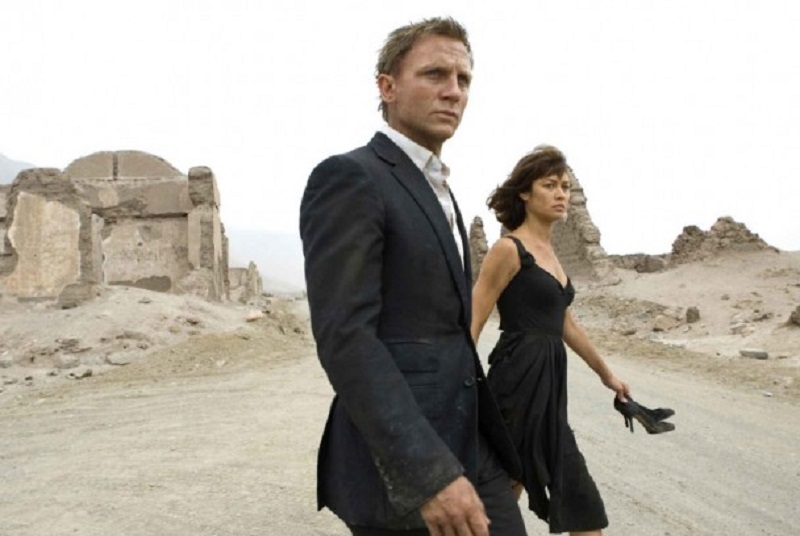 Source: Link
James Bond is a household name in popular culture, and choosing Brescia as a location is a great thing. Quantum of Solace hit the cinemas in 2008, and it's about Bond in search of Dominic Greene, who is planning to use his Green technology to cause havoc in the world. Marc Forster directs this film that stars the best of Hollywood, including Daniel Craig, Olga Kurylenko, Mathieu Amalric, Giancarlo Giannini, Jeffrey Wright, and Judi Dench. Filming for Quantum of Solace took place in different parts of the world, including the UK, Austria, Spain, Panama, and Brescia, Italy.
At Last, at Last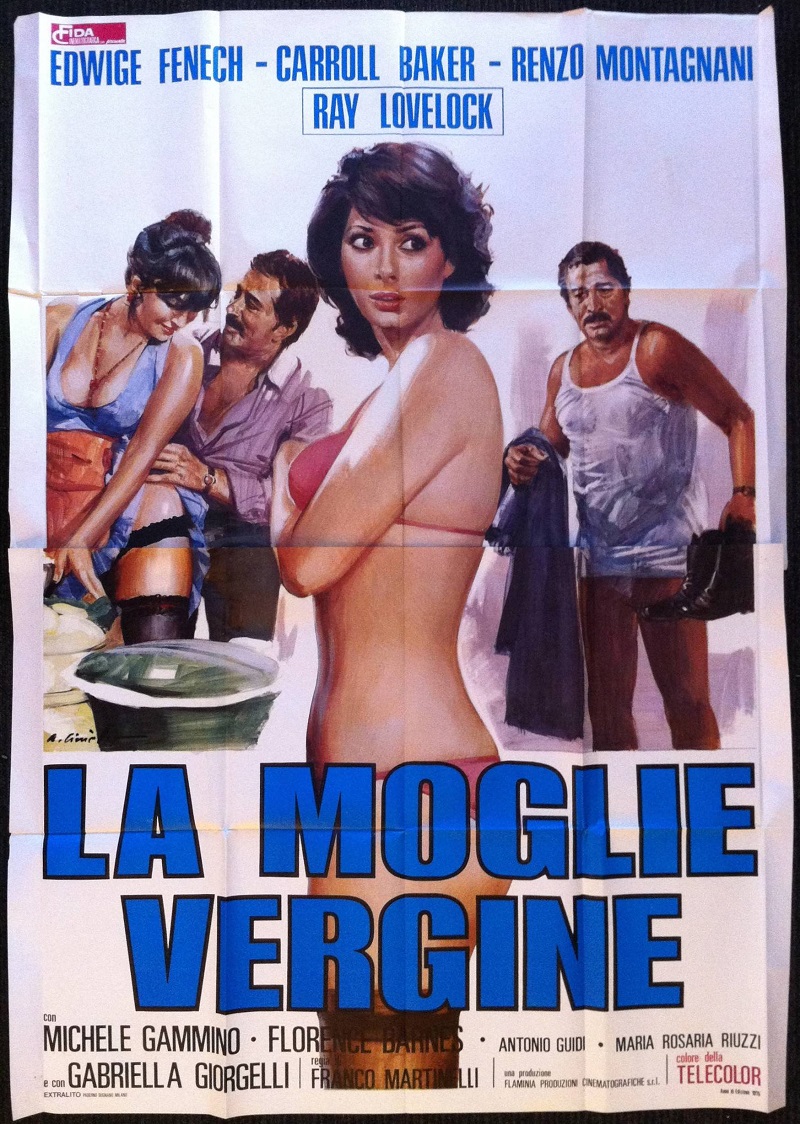 Source: Link
Here is another quality movie with locations in Brescia. At Last, at Last, or with the Italian title, La Moglie Vergine, is a movie about a couple, Valentina and Giovannino, who are dealing with tensions in their marriage because the husband refuses to satisfy his wife with sex. Their marriage almost breaks up until a French guy comes around and satisfies the wife, while the man regains virility having sex with his mother in law.
The movie is the work of director Marino Girolami, and it stars Edwige Fenech, Ray Lovelock, Renzo Montagnani, Antonio Guidi, and Michele Gammino. Filming for La Moglie Vergine takes place entirely in Lombardi, Italy, including locations in Sarnico, Bergamo, and Iseo, Brescia. You're inevitably going to enjoy the atmosphere as the film expresses the best of Brescia in the 1970s.