Zakynthos is famous for many things, including Navagio, turquoise cove with a shipwreck, and the national marine park. Filmmakers take advantage of this beauty for their productions. To have an idea of what the place looks like, you can check out the movies below.
The Forbidden Four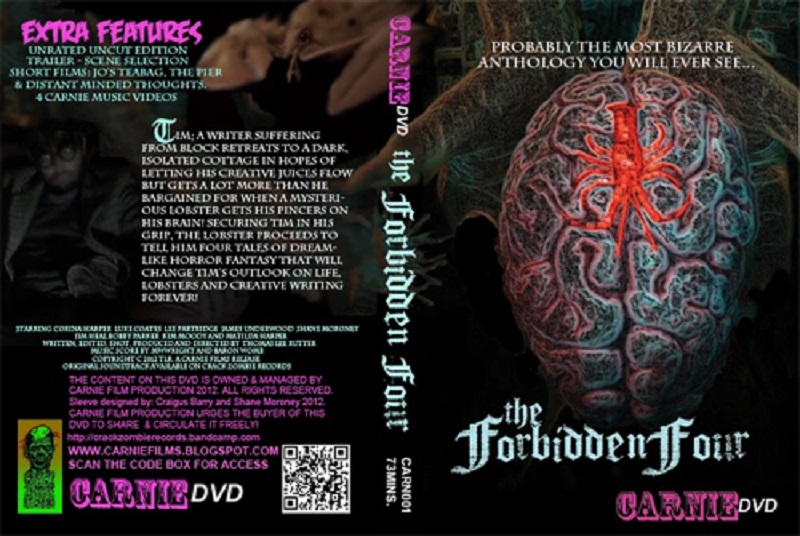 Source: Link
Thomas Lee Rutter delivers a weird and yet intriguing fantasy and drama in this DIY film with good ratings. The Forbidden Four film features several characters, including brains sucking lobsters, singing dolls, and baby-snatching toy dolls. Reviews show that viewers call it one of the most bizarre anthology films ever in the world. Actors on the project include Luke Coates, Corina Harper, Jim Heal, Kim Moody, Shane Moroney, Bobby Parker, and Lee Partridge. Filming took place in several locations worldwide, including Algarve, Portugal, Worcestershire, England, UK, and Zakynthos, Greece.
Red Cliff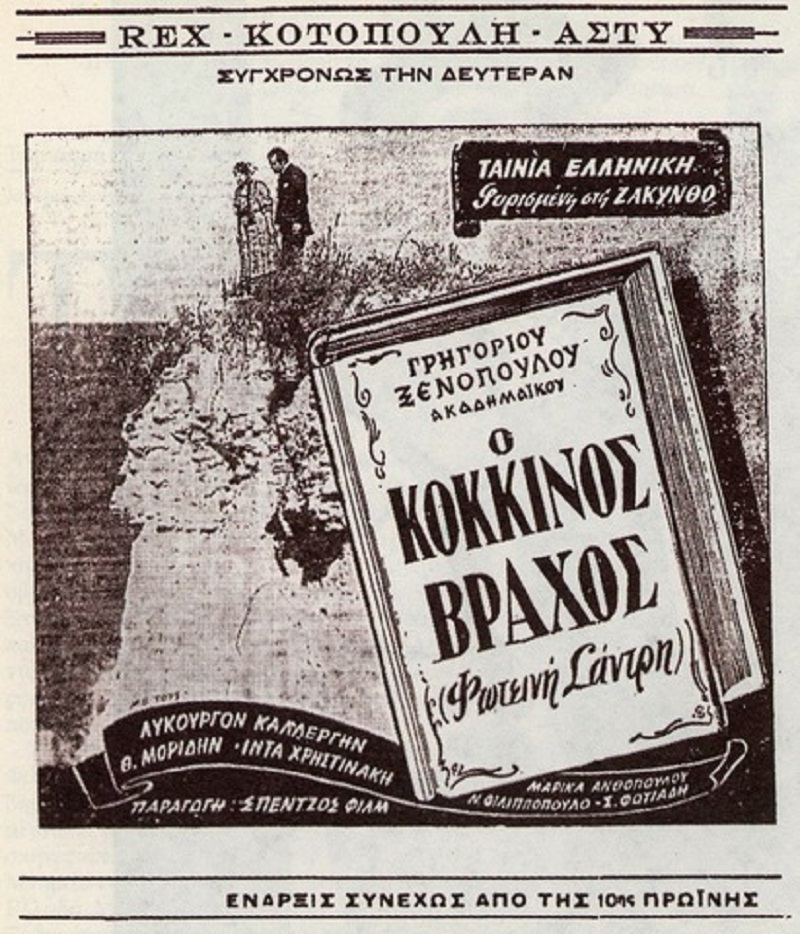 Source: Link
Here is another quality movie with locations in Zakynthos we encourage you to see. This drama of love and romance will captivate you, first because of the characters and second because of the exciting plot and twists. In Red Cliff, director Grigoris Grigoriou, tells the story of Foteini Santri, who lives a carefree life on the island of Zakynthos.
When her first cousin, Angelos Marinis, visits the island, her life takes a different turn when Angelos falls in love with her, but she refuses him because of the family ties. By the time the family elders allow cousins to marry, Angelos is already married to someone else, making Foteini jump off the cliff to her death. Red Cliff is a fun and entertaining movie that will make you happy and allow you to see how the island of Zakynthos looks back in the 1940s.
I Hrysomallousa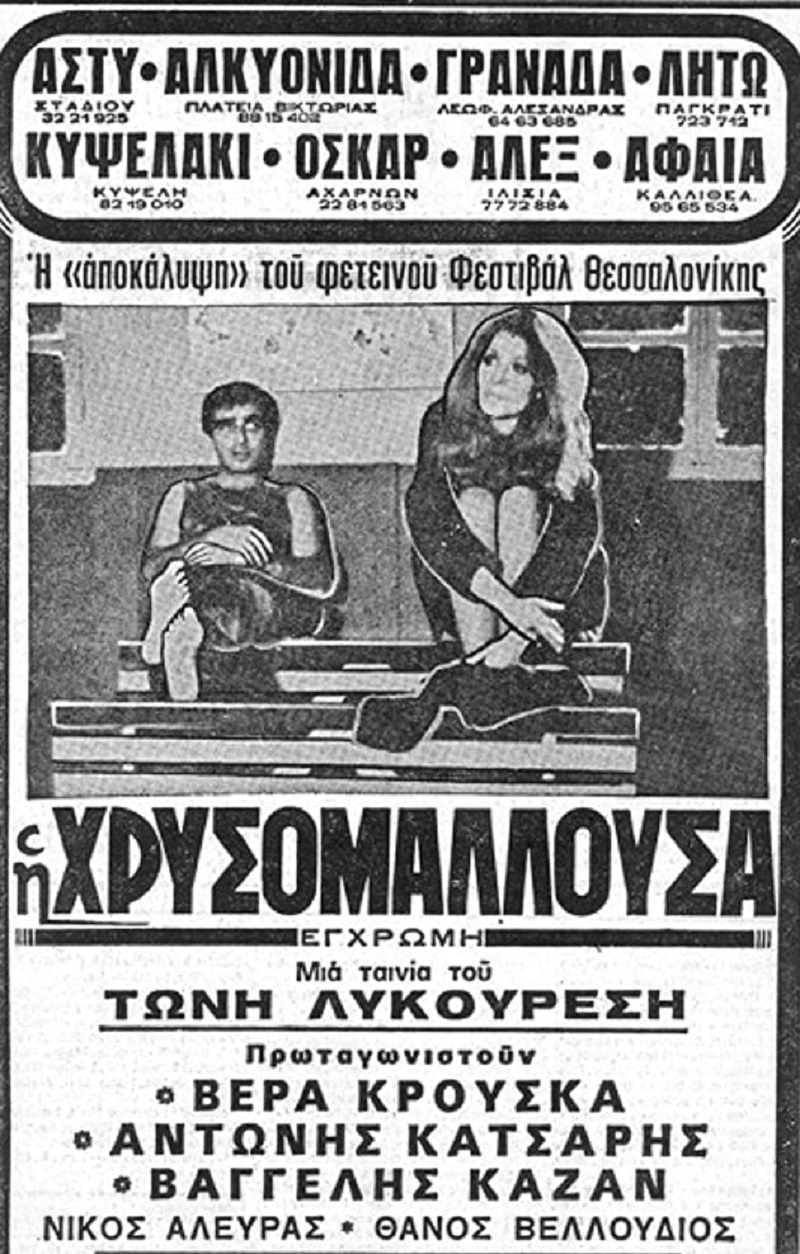 Source: Link
Directors Tony Lycouressis, Adonis Lykouresis tell the story of a village population preparing for a theatre production. The film stars Vera Krouska, Adonis Katsaris, and Vangelis Kazan. So far, I Hrysomallousa has won three awards, testifying to its quality production, value, and storytelling abilities. Filming took place on location in the island of Zakynthos, Greece.
Alcestes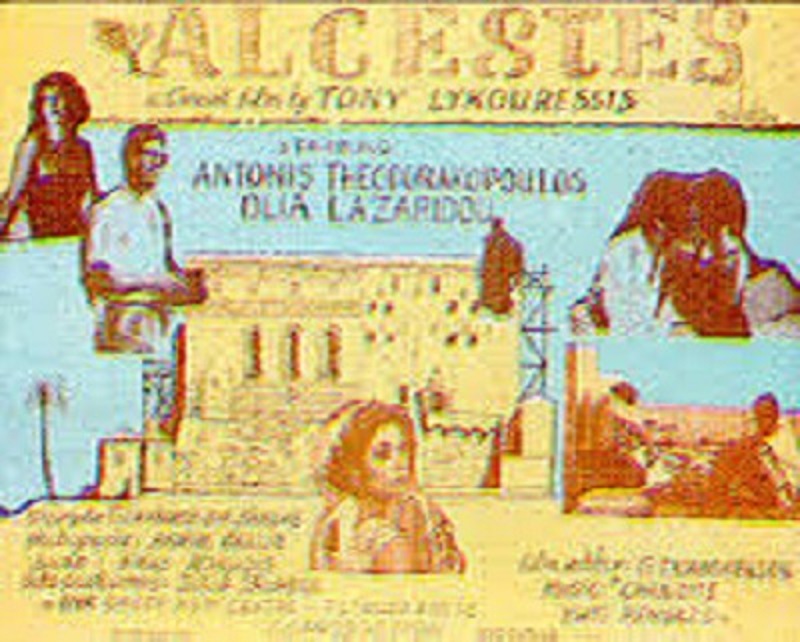 Source: Link
Love transcends age and time, and no matter where you go, it will still find you. That is the theme of this incredible film coming last on this list of movies set in the beautiful island of Zakynthos, Greece. The movie is about a writer who, as a young boy, fell in love with a lovely lady. Now that he has grown, he remembers her and goes back to his hometown to find her, but what he meets is something different from what he used to know. Filmmaker Adonis Lykouresis is responsible for writing and directing this drama from 1983.
Apart from creativity in directing and editing, the film also has a list of actors who deliver such quality performance. Some of the cast members include Antonis Theodorakopoulos, who plays the role of Tzortzis Zabelis, Olia Lazaridoi playings the part of Anna Politi, Maria Zafiraki as Mother, and Alexandros Mylonas as Spyros Hrysoplevris. Filming of Alcestes took place entirely in Zakynthos, Greece.