The port city of Bari, Italy, is an exciting place because of its historical and cultural heritage. While having fun here, you might want to try out some of their most precious rooftop bars, offering a combination of culture, service, fun, and adventure.
Terrazza Delle Nazioni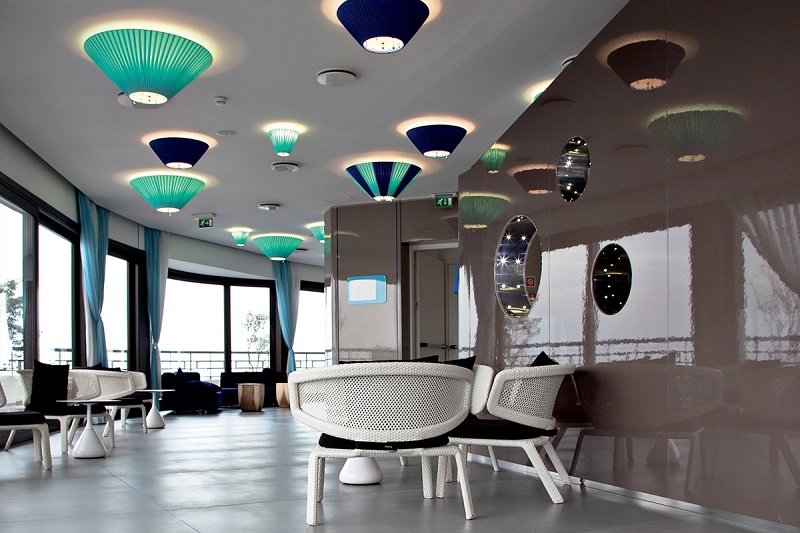 Source: Link
This exclusive location in the heart of Bari is not a place to miss. The rooftop bar has an open terrace that offers the most beautiful view of the sea and port. The service is just out of this world with an impressive interior design coupled with very impressive chairs and table arrangements that make sitting comfortable and relaxing. The terrace also has a swimming pool, and it has been designated as one of the best places in Bari for events, gala, and ceremonies. Apart from the collection of great meals and drinks, it's also a great place to unwind, meet people, and connect with the high and mighty of Bari's social circle.
Palace Cafè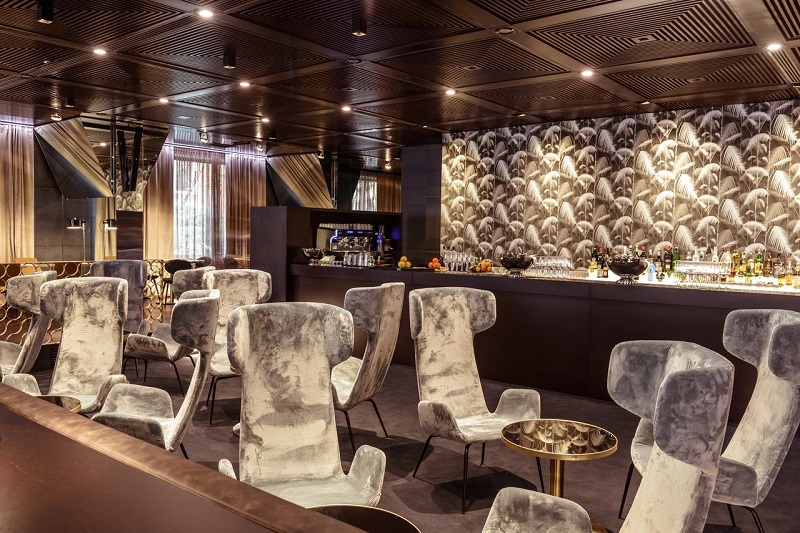 Source: Link
Palace Café delivers peace, fun, happiness, and excitement to those who desired it. From the moment you step into this carefully arranged and organized setting, you're locked into a space that promises you the best of what you desired during your holiday. They have a menu you can't resist, and their collection of wine and drink is nothing less than awesome. They serve superb coffee, awesome desserts, and offer a great environment in an excellent location. There is nothing more exciting than sitting in a restaurant with friends and family, where you have the freedom to be happy. This exciting also promises the best of events, live music, and everything else that will keep you entertained.
Terrazza Murat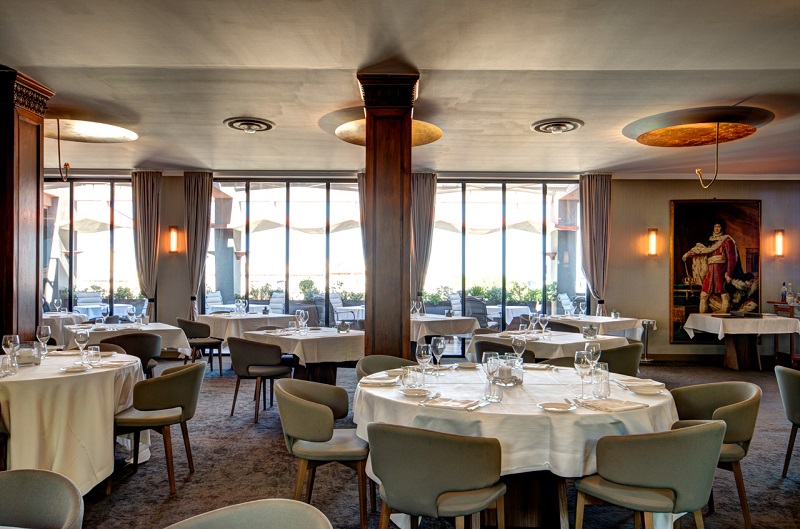 Source: Link
Here is an amazing Italian restaurant that doesn't shy away from delivering the ultimate fun experience for their guests. Everyone that steps into this place is greeted with respect and offered an opportunity to experience excellence. In terms of food, the person in charge here is Vito Paradiso, a chef that is prepared to provide everything you need, including the tastiest Italian meals you can ever ask for. They serve coffee, wine, and all sorts of cocktails, which you will find pretty interesting. The panoramic view of the sea and castle is a wonderful addition to all the goodies they offer. Don't miss their wine-themed dinner, that promises exciting times of great flavor, and you'll also have the chance to grace the dance floor and express yourself. Terrazza Murat is a restaurant that is dedicated to helping guests achieve their most inner desires while on an adventure to Bari, Italy.
Roof Garden Di Charme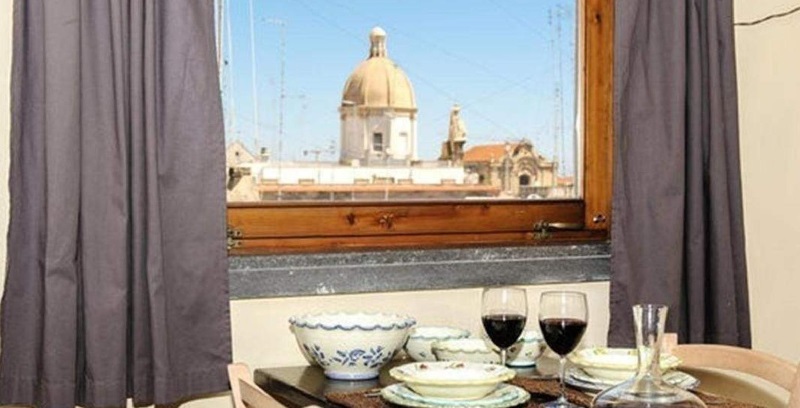 Source: Link
This rooftop bar is located on top of a dream hotel strategically positioned on Bari's historic center. From this bar, you could see most of Bari and the unforgettable aerial view that is, without a doubt, the reason why many tourists have made this place their top option when visiting Bari. There is plenty of food and drink options and a whole lot of other delicious cuisines that you can choose from.