On your visit to Belgium don't forget to see Liege. The city is quiet,, and the people are so friendly you'll forget you're far away from home. There are rooftop bars everywhere offering amazing sky views as well as a long collection of meals and food for you to explore. Here are four quality rooftop bars we've selected for your desires.
Sky Bar Liege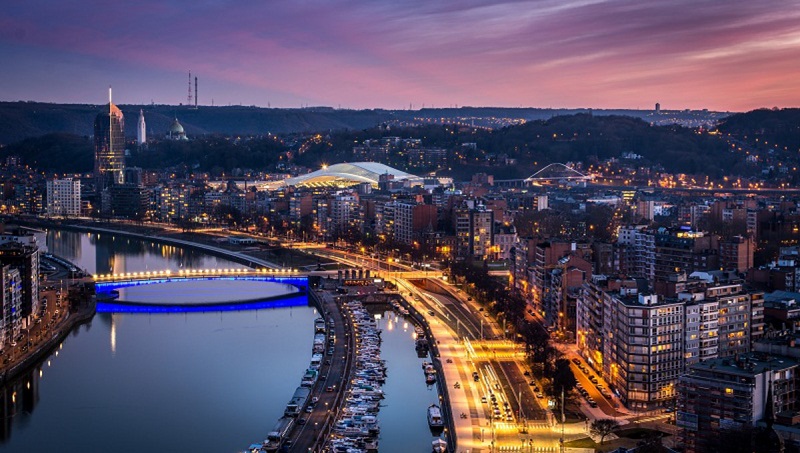 Source: Link
Sky Bar is a quality rooftop chain that is well known all over Europe. Their success is outstanding and can be attributed to the incredible customer service they offer and the long list of items on their menu. Sky Bar Liege is the place that people come to celebrate with their friends and colleagues. They offer varied Varied cocktails, wine bar, and champagne, not to mention the collection of finger-food that are worth giving a try. While enjoying your meals and drink, you'll also enjoy seeing the breathtaking view over Liège.
Rooftop Liege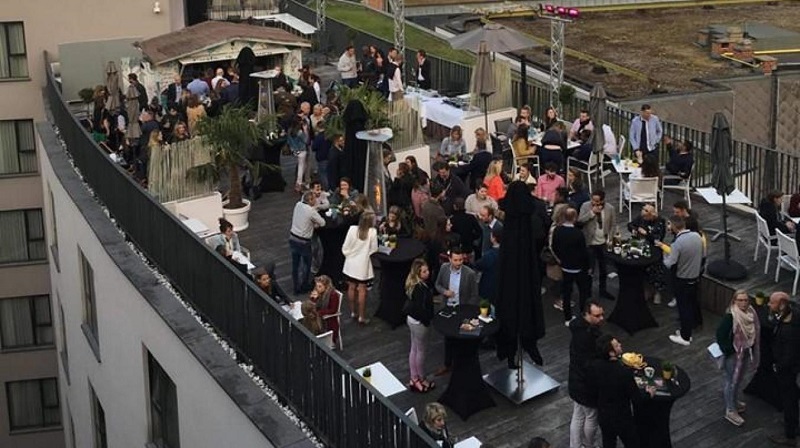 Source: Link
If you're feeling hippie, young, and fun, there is no better place for you to enjoy your day than at this incredibly awesome place. The Rooftop Liege delivers an exciting opportunity for people who want to relax with their friends while they drink over the conversation. The entire rooftop area is made to be cozy and fun, helping visitors to improve on their connectivity and networking, as people from all works of life do come here. Rooftop Liege is also very popular with events that happen very often, and people who attend are always ready to connect with others and enjoy themselves.
Urban Bar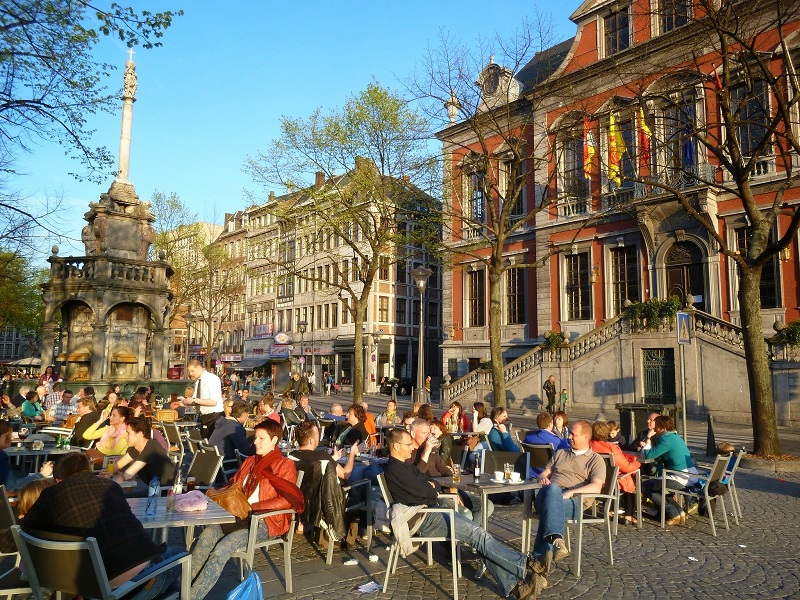 Source: Link
Since opening in 2019, Urban Bar has become the most popular rooftop bar in all of Liege. It's a place of fun, relaxation, adventure, and an opportunity to have a taste of the best food and drinks the Belgians have to offer. Summer evenings here are never dull as visitors fall in love with the beach-style bar. A skyline view reveals how people stand around drinking and discussing, while good music plays in the background. People who have been here can't stop talking about the talent of the barman who provides incredible cocktails that will take your breath away. The view of the city from this point is also unbelievable. Everyone deserves an evening of fun, adventure, and excitement, and that is what Urban Bar promises their customers.
Brasserie C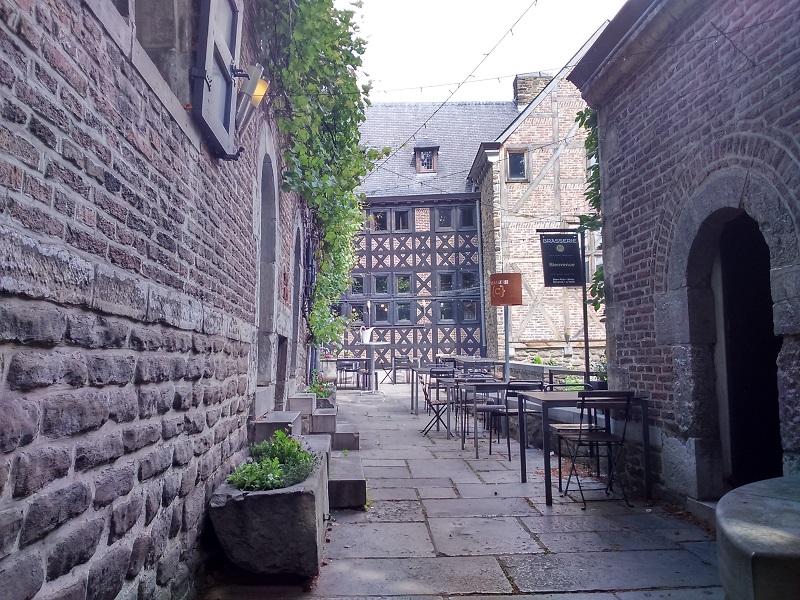 Source: Link
Here is another quality rooftop bar located next to the famous Bueren Mountain. This excellent bar promises everything that will make your evening worthwhile, including great food, beer, and cocktails. Their meatball is very famous, as visitors talk a lot about it, so don't miss it. Our advice is that you should try a variety of beer over visits and see which one you like the most. Just in case you don't know, the bar doubles as a microbrewery, so you're guaranteed quality beer at a perfect price. There is a pool in the middle of the bar which is surrounded by a garden. So, you get to have a feeling of nature at such a great height.