1. Place du Jeu de Balle Flea Market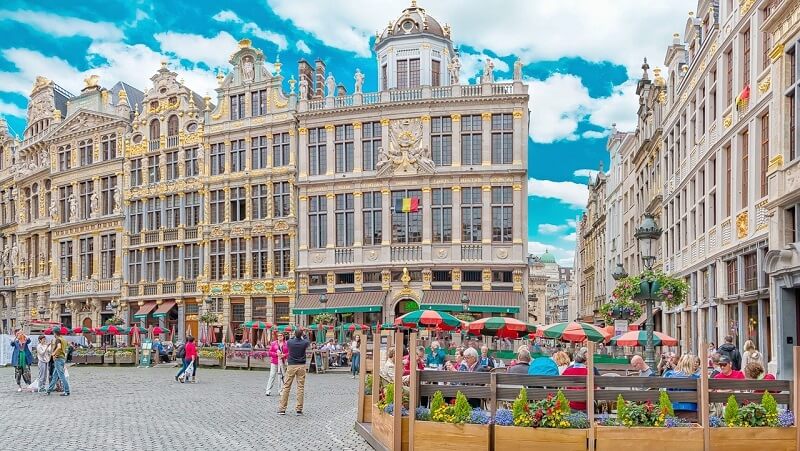 Brussels is one of the best cities in Europe for flea markets and bargain hunters, as it has plenty of markets for antique collectors and vintage clothes. Many of the markets have quite special items, which usually are at a high price but you can also find some treasures while looking there. Place du Jeu de Balle is the most popular market in Brussels and many people visit it from other European cities. It is also called Old Market, as it is one of the oldest and the most known worldwide. The variety of products is huge but in general, there many antique collections and vintage items only found there.
When: Monday to Sunday 06:00 – 14:00
2. Le Sablon Flea Market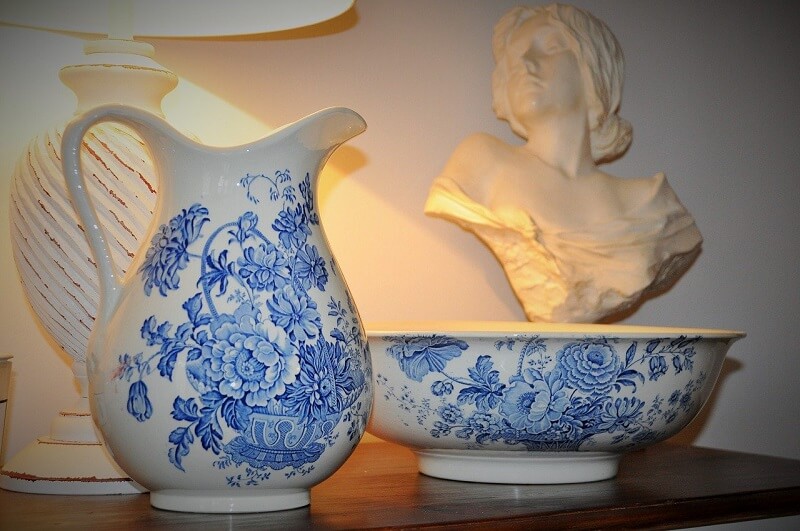 It can be called the Aladdin's Cave because of the variety of items and the uniqueness of the collections. Le Sablon flea market is heaven for those who love vintage and old fashion pieces, and an amazing place to visit even if you are not going to buy anything. The prices are quite expensive, but regarding the quality, it is totally justifiable.
When: Saturday 09:00 – 17:00 and Sunday 09:00 – 14:00
3. The Westland Flea Market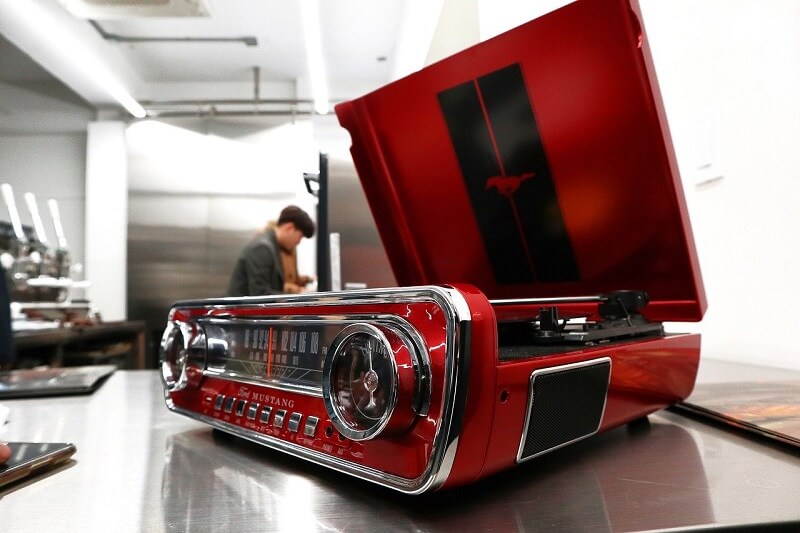 The Westland Flea Market is a huge market with almost 400 stalls and more than 10,000 visitors who visited it every time. The location is extremely huge, and the stallholders will definitely be there with the best items no matter what. What you can find there are jewelry, second-hand clothes, crockery, and car spare parts. Definitely a must-see flea market.
When: Sunday 09:00 – 13:00
4. Place St. Denis Flea Market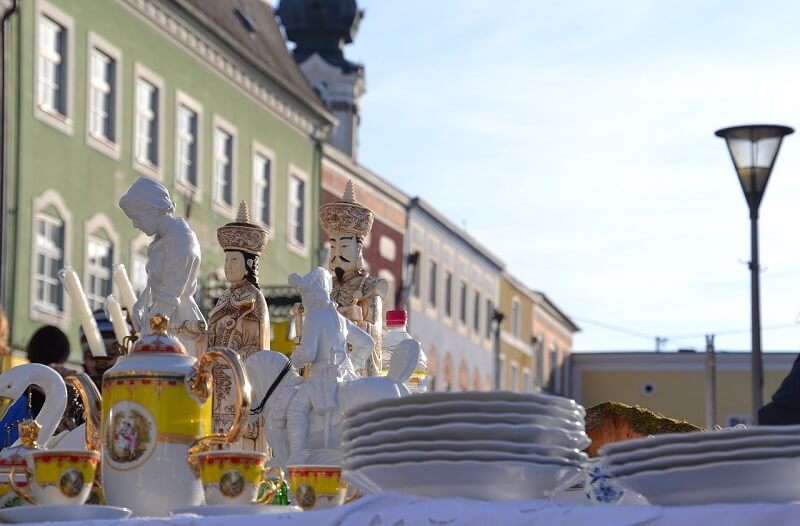 Place St. Denis flea market is a tiny and cute outdoor market, where there are plenty of little treasures to find. It is more about a private organization from sellers who gather to show their collections, which include old furniture, knick-knacks, and other second hands items such as decorations or pieces of vinyl.
When: Sunday 06:00 – 13:00