The rooftop bars in Antwerp has a reputation for hosting many people within and across Belgium. Visitors regard these bars as the most convenient place to spend their day while having fun with friends as well as sipping one of the carefully selected wines and hand-shaken cocktails. These are the best rooftop bars you wouldn't want to miss out in Antwerp.
Skybar Antwerp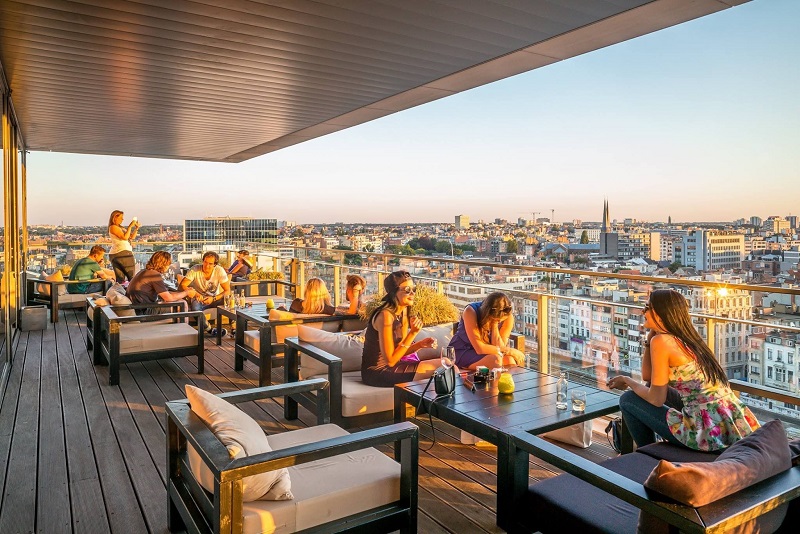 Source: Link
If you are on vacation in Antwerp, you shouldn't fail to visit this rooftop bar. Skybar is an excellent choice and a trendy place to have drinks while enjoying the view. The service is excellent, but the prices of drinks are not quite affordable. It has a wonderful outdoor terrace that gives you a superb view of the city of Antwerp in combination with a cocktail and lots of the sun. You will find the outside restaurant quite fascinating as the delicious menu seems to be appetizing.
Black Smoke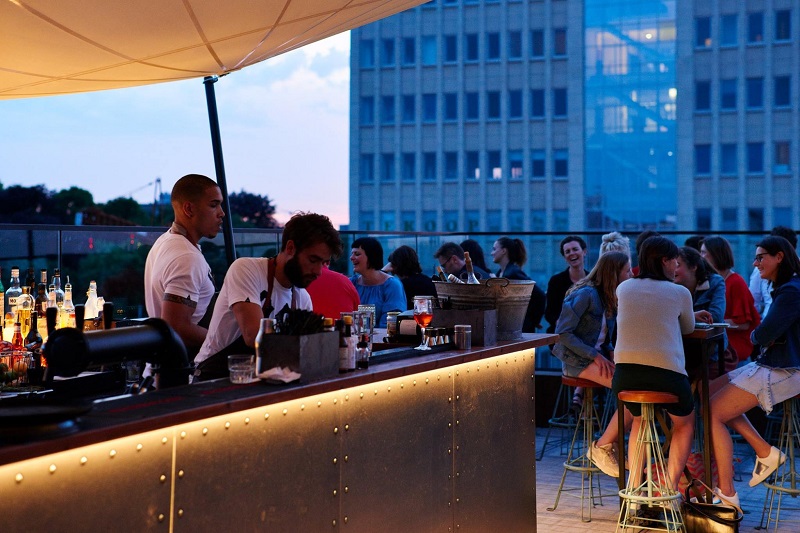 Source: Link
Black smoke is one of the well-known rooftop bars in the city. It offers great services in a very special setting. You could stop by to have lunch with your family on a late-summer day where you will find the prices of food very cheap. The rooftop table and view are amazing with its cool atmosphere and the staffs are very friendly. Black smoke is also referred to as the best BBQ spot and a must-visit place in Antwerp that you wouldn't want to miss.
Restaurant Lux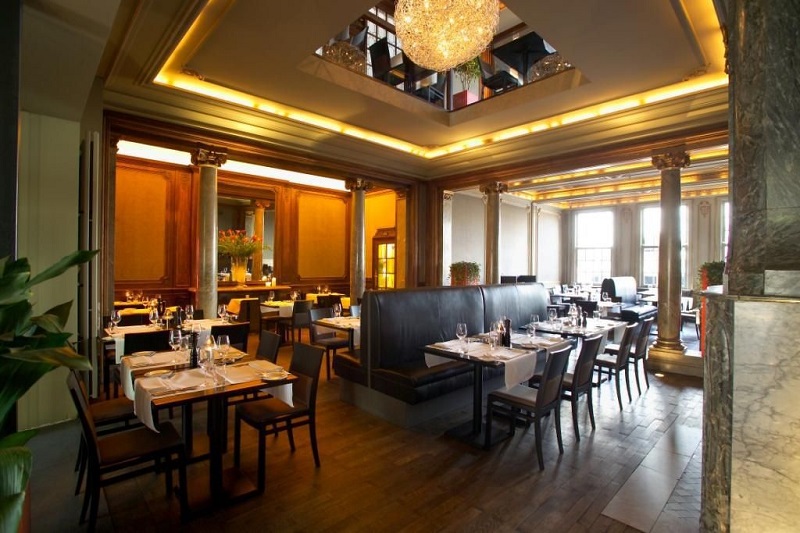 Source: Link
A perfect place to spend a great evening is Restaurant Lux. You can choose from a wide range of delicious menu and make yourself comfortable. A selection of nice wines and cocktails wouldn't be bad for you to try out. The restaurant is equipped with a beautiful (heated) terrace, overlooking the MAS and the adjacent basin and the architectural work inside the building is something to behold. It is also a perfect place to celebrate events like birthdays. The service is awesome and is rated top for its delivery to customers. Restaurant Lux is an exciting destination that offers visitors everything they need to have a memorable time.
Café Storm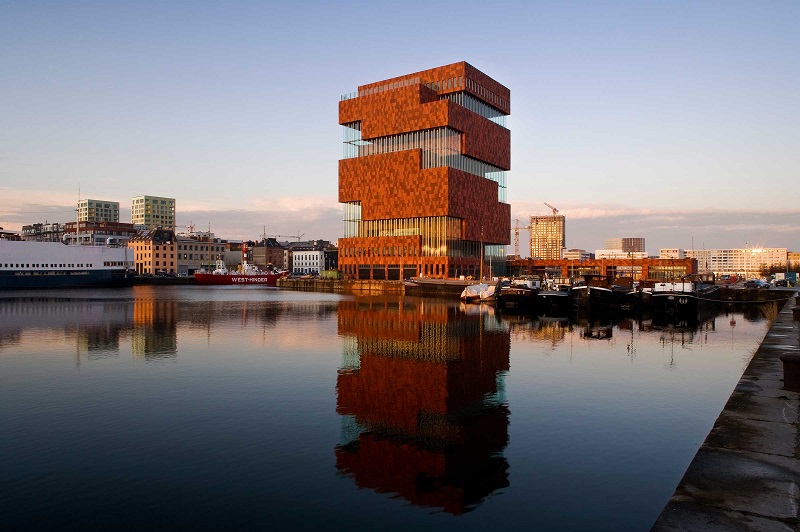 Source: Link
Café storm is the best destination for a good array of choices for lunch, including sandwiches, pasta, and salads. It is a cozy place with a nice terrace for you to view the sun. Although located on the ground floor of the MAS museum, the café is a nice spot for a good selection of beer. This place serves as a pleasant spot for you to talk about your museum visit with friends or want to blow off steam after a hectic day at work.
Jones And Co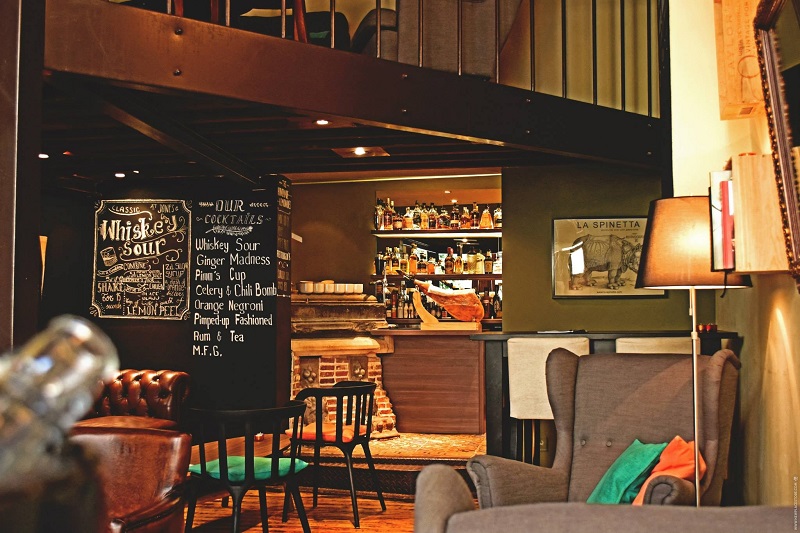 Source: Link
If you want a nice spot that feels like home, then a visit to Jones wouldn't be a waste of time. Jones is a beautiful building in the heart of the city where you could settle for a couple of wine glass with friends because of its coziness and great atmosphere. You can also enjoy classy cocktails at the cocktail bar upstairs and get a perfect view of the environment. It is also the best place to enjoy musical performances, especially if you are a lover of music.