Having a holiday in Bologna is a great gift for the kids. This lovely Italian city is a rich destination to enjoy fun and relaxing activities that will transform the lives of the children. There are so many things to do here, and we have selected the best things to engage with the kids.
Visit The Piazza Maggiore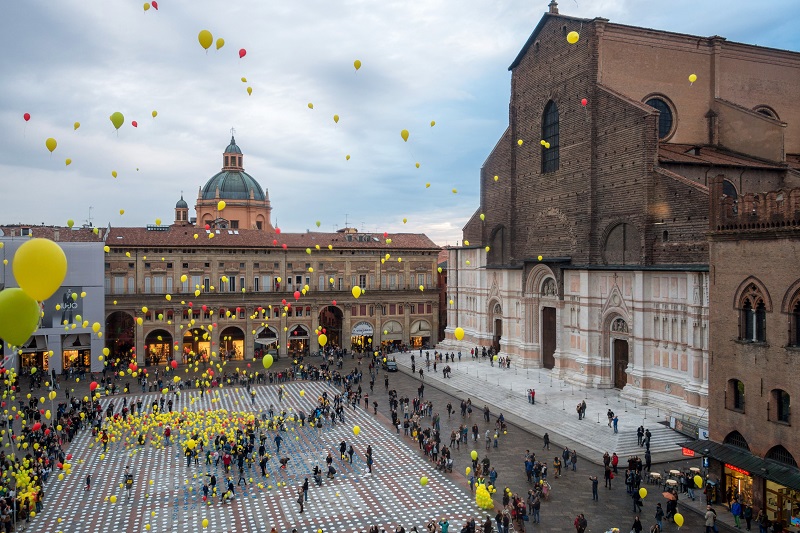 Source: Link
For any tourists, the Piazza Maggiore is the paramount destination to visit. It is large, beautiful, and holds so much history for the kids to learn. You'll also enjoy strolling around the place while you appreciate the incredible architecture, enjoy meals, and get some sun. Piazza Maggiore is also an excellent place for people watching and relaxing your mind to get away from stress.
Take A Train Ride With San Luca Express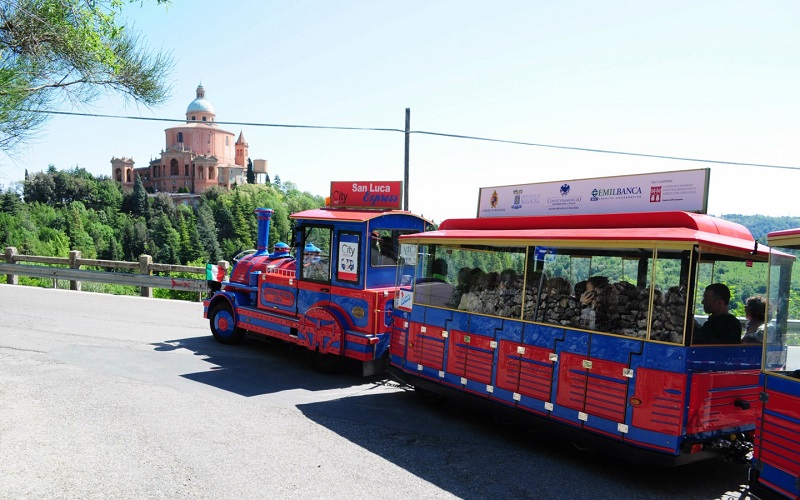 Source: Link
This is a train ride recommended for everyone visiting Bologna with young children. The trip lasts for an entire hour and children are going to love all of the discoveries, architecture, fun stories, and presentations by the guided tours. The ticket for the train ride includes a round trip from the Basilica and there is so much more fun that awaits you. Overall, there is plenty of sightseeing and audio guides, and they allow pets and easy access for the disabled.
Go See The Fountain Of Neptune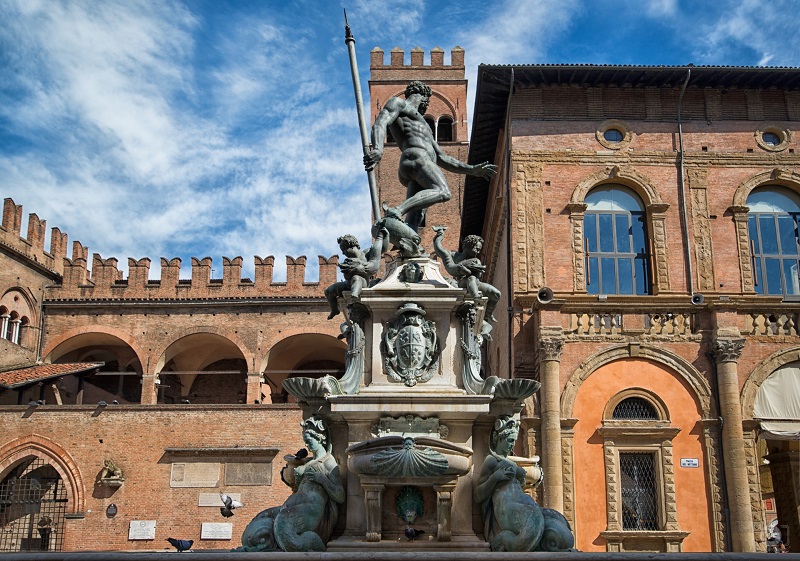 Source: Link
Located in the eponymous square, this highly valuable sculpture represents the epitome of the mid-sixteenth century Italian elite. The fountain comes with plenty of sculpture with that of Neptune at the epicenter, each depicting symbolisms and other characteristics of artistic interests. The Fountain of Neptune will provide a source of inspiration for the kids by helping them to understand and appreciate the creativity that has gone into making it.
Eat At The Food Capital Of Italy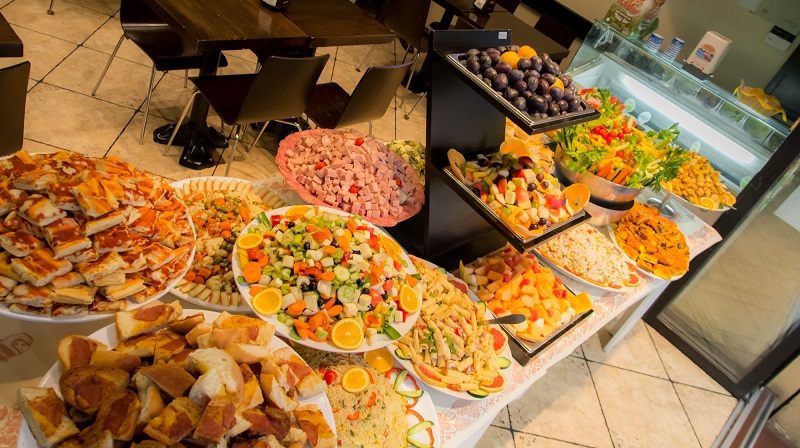 Source: Link
In many quarters, Bologna has been identified as the food capital of Italy. That said, it makes a lot of sense for anyone coming here to want to try out their food and not miss out on something extraordinary. To get good food, you need to visit great restaurants, and Bologna has got many of them that are kids friendly. You can visit the Osteria dell' Orsa, where they serve classic pasta dishes prepared with the best local and natural ingredients. Get first-class food delivered on record time at Trattoria Leonida or go for the Drogheria Della Rosa where you will be treated with royalty and class. Ristorantino Il Tinello is famous among locals and tourists for its great selection of rare red meats, so give them a try if you cherish such food.
Biblioteca SalaBorsa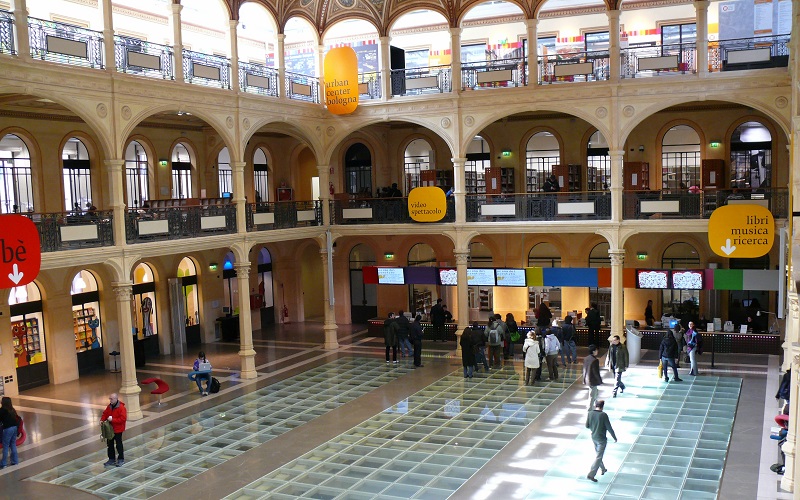 Source: Link
This place of relaxation and fun is created specifically for kids 0-18 years old. Near the vibrant and very popular Piazza Maggiore is where you will find this lovely public library that promises a wonderful experience for you and the kids. Apart from borrowing books, DVDs, and CDs you can also enjoy quality internet connection. The library has a small garden for closeness to nature and people with babies can make use of a room with rugs and cushions.