1. Admire Antwerp Central Station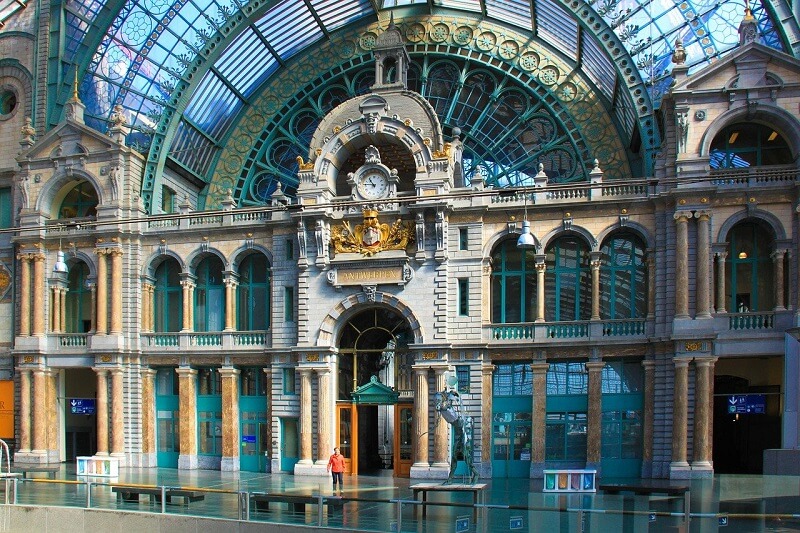 Antwerp is considered one of the most bustling cities in Belgium and a place you will never get bored. There are plenty of activities to do there, especially for couples. It is quite hard to specify the best places in Antwerp, but definitely you could find there some of the most romantic spots in the entire country. Starting with an iconic landmark of the city, which is easily seen is the Antwerp Central Station. If you are traveling from a different city, you may be able to see it first, but in any other case, it is totally worth visiting. It is an impressive building that totally represents the atmosphere of the city.
2. Red Star Line Museum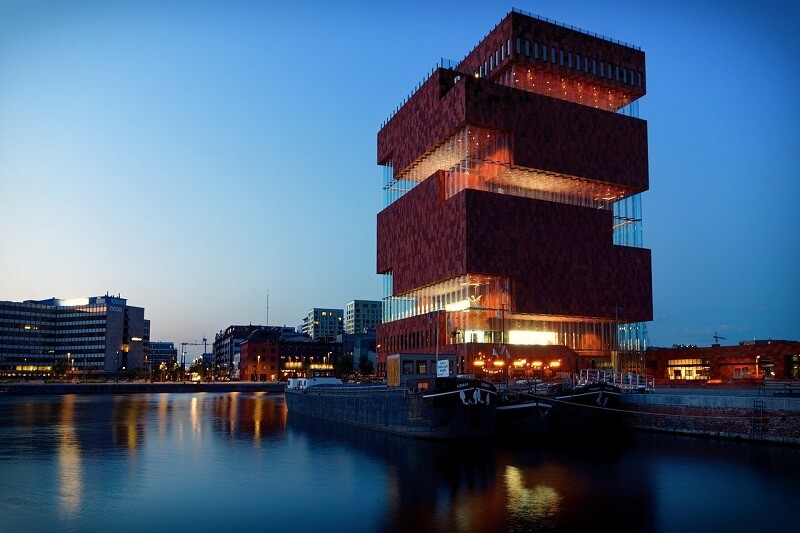 Red Star Line Museum is one of the coolest museums in Antwerp and definitely a must-see while there. It might not sound such a romantic spot, but it definitely is. There are plenty of things to see in that exhibition such as the migration flow from Europe to America during the 18th century. Additionally, there are plenty of old pictures, videos, and interactive shows that explain that period and create emotions and an amazing atmosphere. It is absolutely a unique place.
3. House of Rubens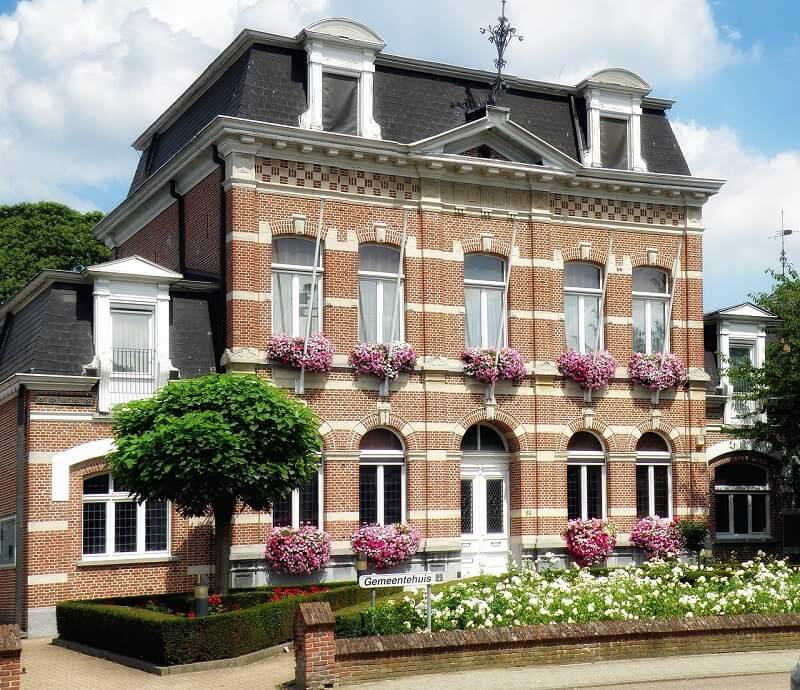 If arts are your thing, then it is absolutely mandatory to visit this beautiful and unique museum. It was the home and studio of the famous Flemish painter, Peter Paul Rubens, who lived during the 17th century. Many of his paintings are demonstrated there, which are definitely stunning and represent the baroque style. Besides, the artist has a tendency to create amazing and colorful landscapes as well as alluring portraits. It will be an outstanding experience to visit such a place with your partner.
4. Extra City Kunsthal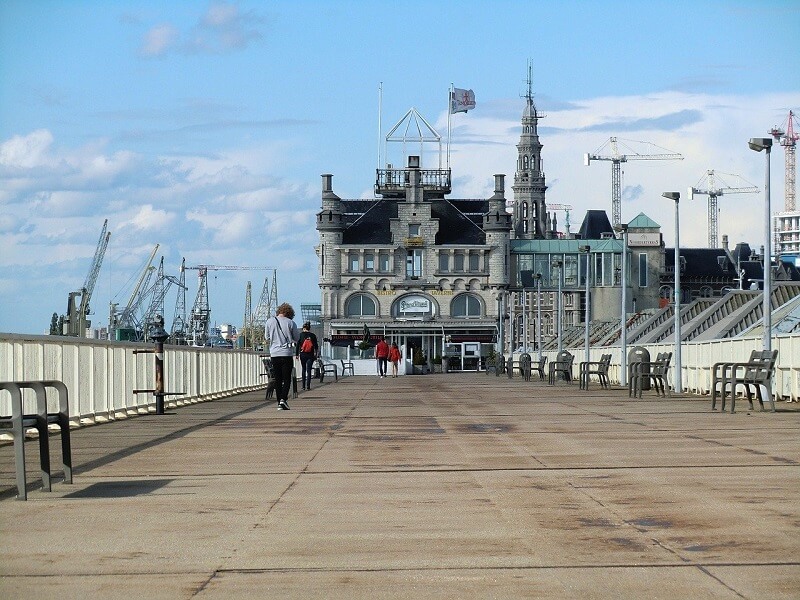 An off the beaten path spot for lovers is the extra city Kunsthal, which is a close town in Antwerp. It is a scenic and quiet place to go, and it is usually preferred by artists and people who love tranquility. A beautiful and picturesque platform is the place where you can find street art, art studios, and exhibitions as you are strolling around. In addition, there is a cute cafe and a cinema where you can spend some time with your beloved one.
5. Visit Cafe de Muse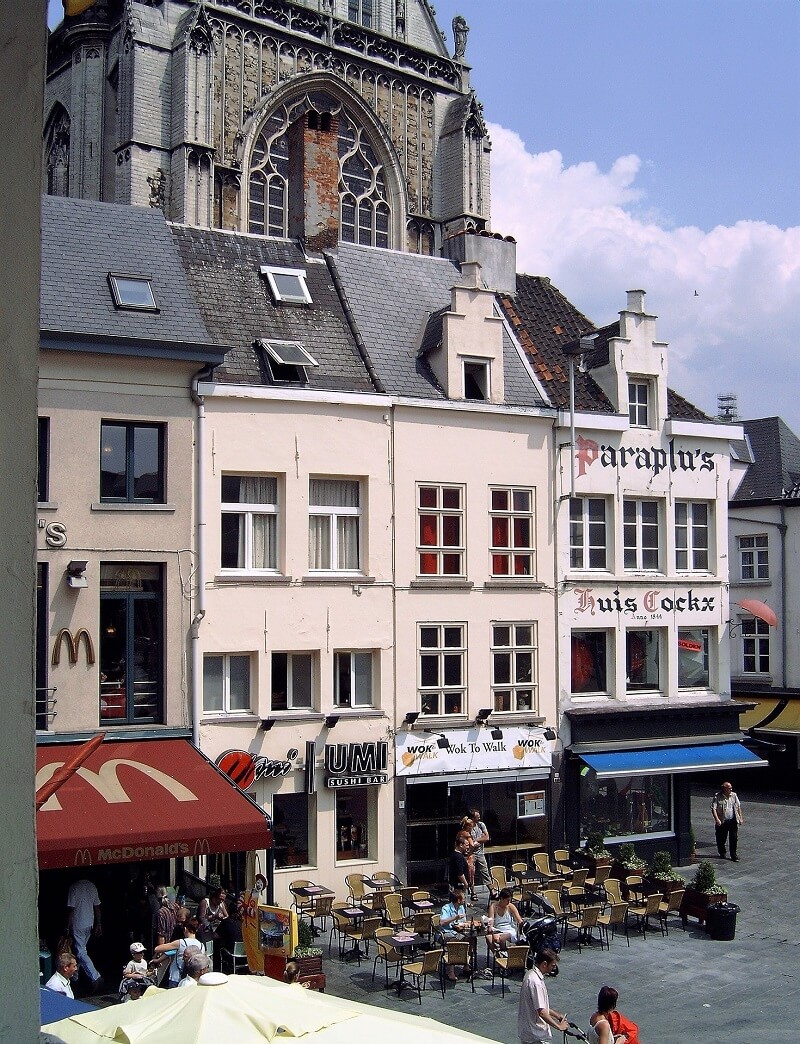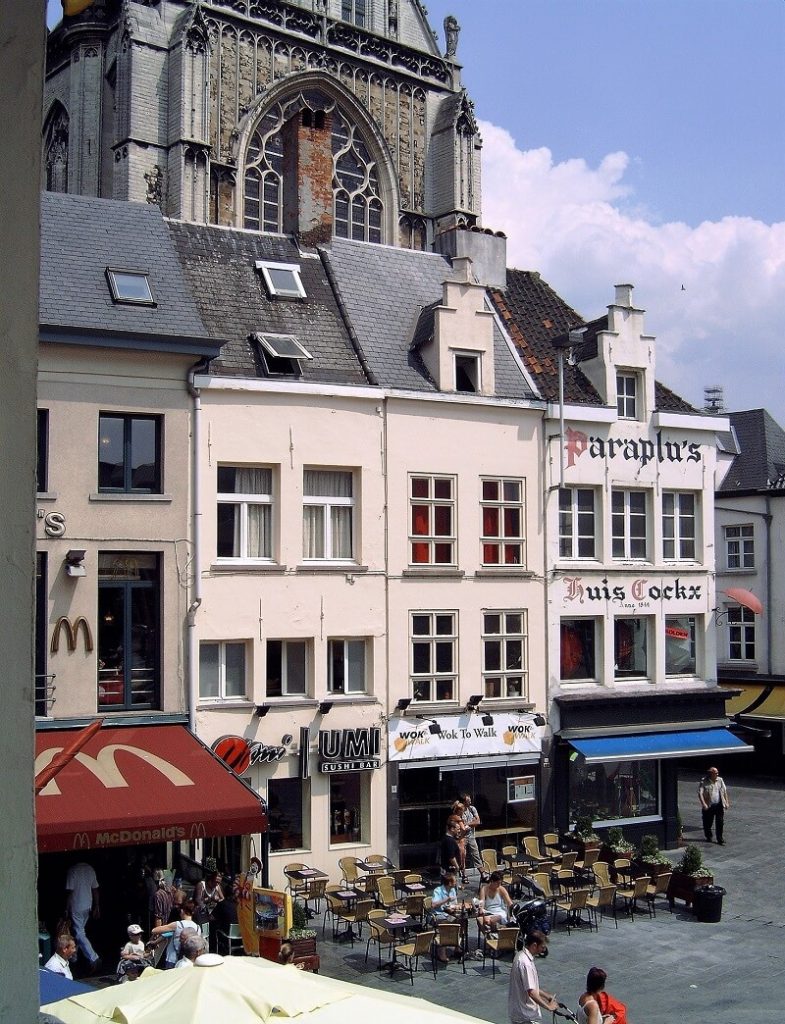 Last but not least, it is the world-famous Cafe de Muse, which has to be on your bucket list. It is a Jazz cafe, which became popular in 1964, and since then has many visitors each year. This is absolutely one of the most romantic places you can visit with your partner, as you can have a glass of wine and enjoying the vivid live jazz music. It is the place that many artists visit and writers, so has an exceptional atmosphere.