White Mountains and varied terrain make Crete one of the best places for anyone to enjoy their holiday. For people coming with kids, the largest island in Greece has so much in stock for them. There are museums, tours, and other activities for them to engage and enjoy themselves. We've selected the best options for you to pick.
Mountain Bike Trails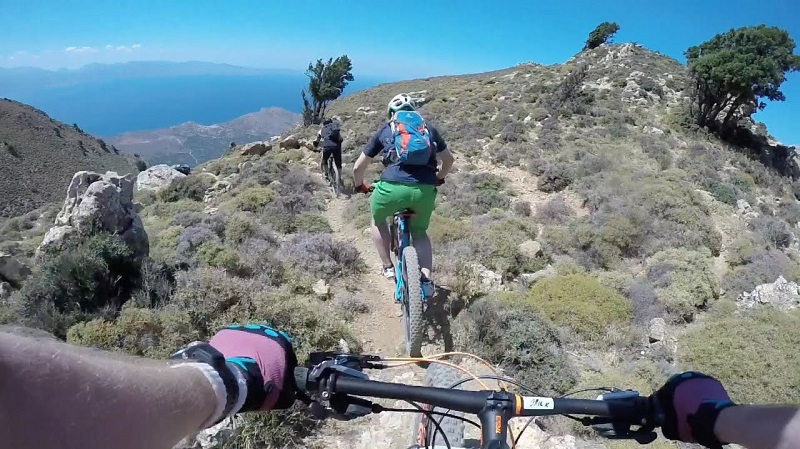 Source: Link
Crete is very family-friendly in every way. However, one of the best things you can do with your kids here is to go on a mountain bike trail with them. Here, every member of the family can ride a bike along a trail that takes them through gorgeous mountain views and enchanting villages. You can find mountain bikes for rent at car hire companies in Crete. For the kids, bikes are available for ages seven and above.
Visit Aquaworld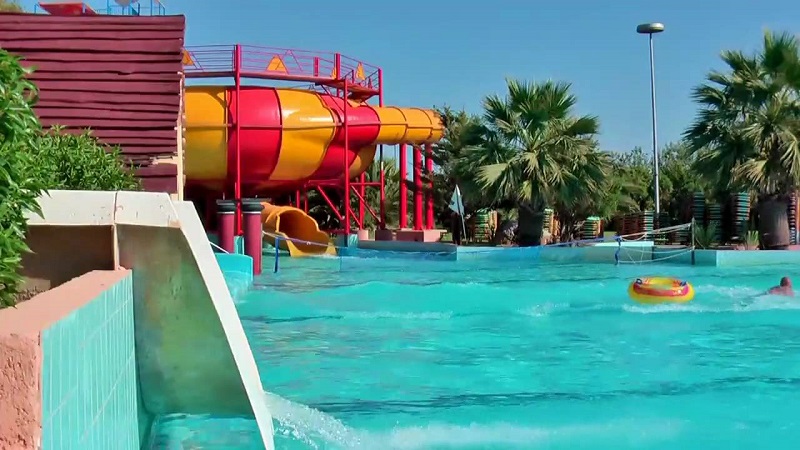 Source: Link
Going to Aquaworld in Crete is most likely the essential thing for kids of all ages to participate. The children will have the opportunity to meet incredible animals in real life as it offers Crete's unique display of local sea life and reptiles. Aquaworld is opened 10:00 until 18:00 every day from April until October, and parents can come along with a camera to take beautiful pictures that will forever cherish in their memories.
Take A Trip To Samaria Gorge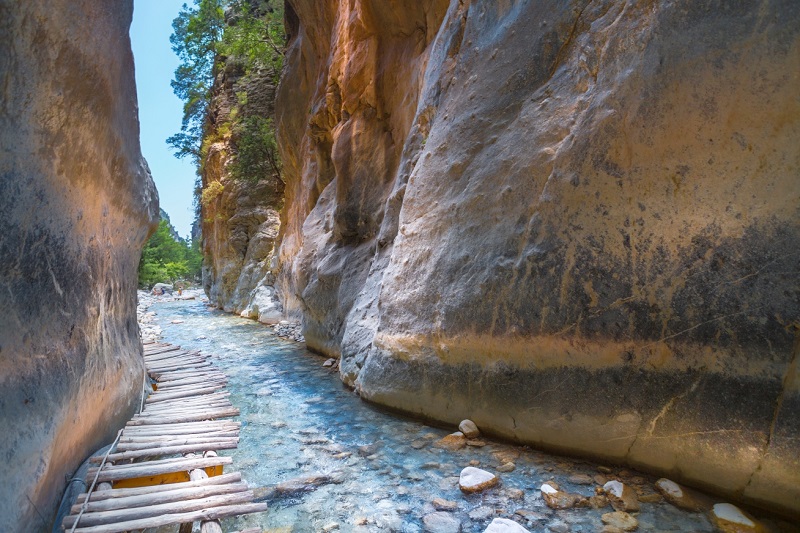 Source: Link
The national park of Samaria George is not only popular but is one of the must-see destinations for anyone visiting the island of Crete. The park begins at Xyloskalo, which is on the Omalos Plateau and runs down to the seaside village of Agia Roumeli, near the south coast of Crete. The best way to enjoy and experience the beauty of Samaria Gorge is to take a walk, which lasts for about 6 hours. Make sure you bring along with you some water and snacks, and you can end your journey at the seaside with a swim and enjoy meals at the taverns.
Go See The Ancient Minoan Palace In Knossos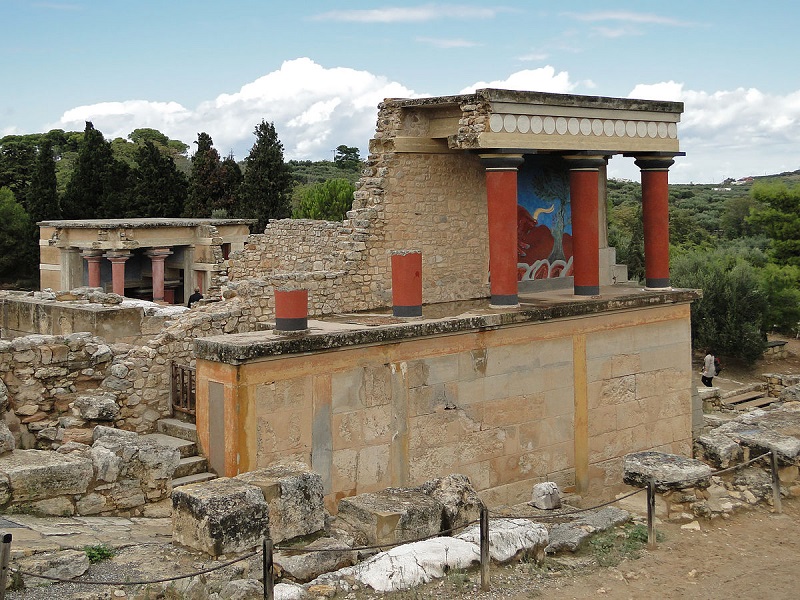 Source: Link
Ruins of the beautiful Knossos Palace and other features are evidence of the ancient Minoan civilization. It's a place connected with great legends like Daedalus and Icarus, and the kids will enjoy all the stories that are told by the tour guides. The site is opened from the month of April until October, and entry prices include 6,00€ for adults and 3,00€ for kids. Coming here will help kids learn amazing things, including exposing them to the wisdom of ancient civilization.
Explore Old Town Of Chania With Kids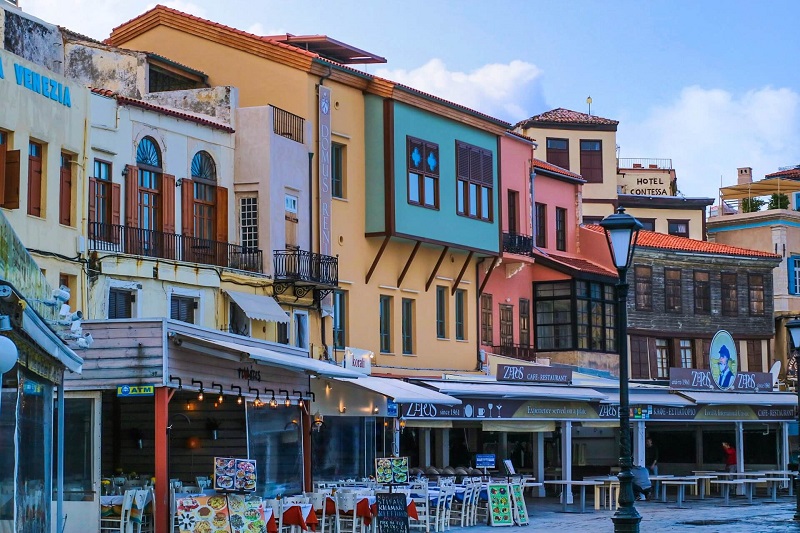 Source: Link
The old town of Chania in Crete should never be missed. There are so many family-friendly activities waiting for you to explore here as the harbor is littered with gorgeous lighthouse, restaurants, cafes, and shops. You can take a boat ride around the harbor to see more of their lifestyle and other activities. Also, like many tourists, you can explore their narrow streets in the morning, wandering around and discovering amazing things. Chania is a great place for not just kids but parents who love to learn and enjoy.