Lefkada is a Greek island that offers so much for visitors to see and do. There are picturesque beaches with ample facilities, as well as cliffs and turquoise water for you to explore. Before you visit Lefkada, we invite you to see some of the most beautiful films with locations on the island. These movies have scenes in Lefkada, and it will help you understand to a level what the island is about before you go visiting.
Fedora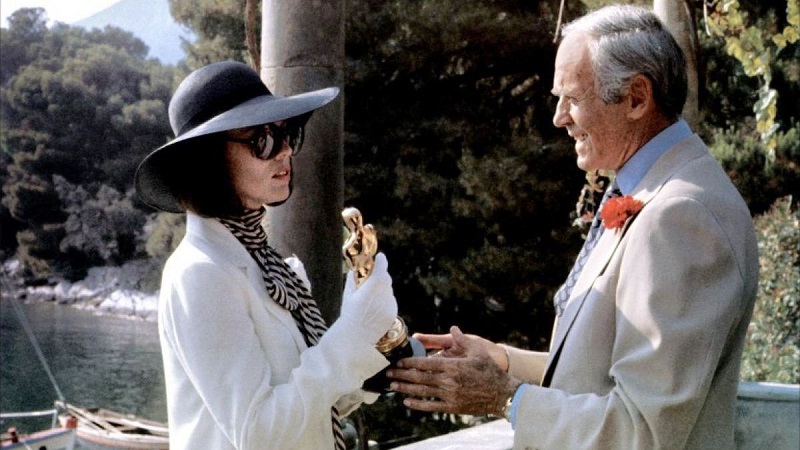 Source: Link
Movie legend Fedora (Marthe Keller) commits suicide as the world grieves. Two weeks before the incident, Barry "Dutch" Detweiler, an old flame and out of luck producer had approached her out of retirement to take part in his production. Now, Barry is on a quest to discover the reason behind the lady's decision to end her life. Fedora is a 1978 drama and romance film by director Billy Wilder. It stars talents like William Holden as Barry "Dutch" Detweiler, Marthe Keller as Fedora/Antonia, and Hildegard Knef as Countess Sobryanski. Other actors on the list include José Ferrer, Frances Sternhagen, and Stephen Collins.
Fedora is excellent for its plot, storyline, and quality delivery by actors who provide incredible performances. The film got two nominations, winning one, including Best Foreign Film at the 1982 edition of Fotogramas de Plata. The filming location for Fedora is in France, Germany, and several places in Greece, including Madouri Island, Lefkada, which serve as Fedora's private island.
The Mountain Tears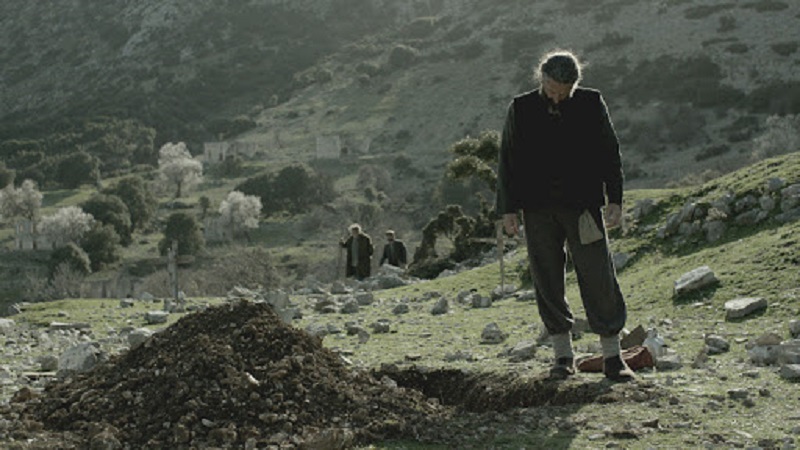 Source: Link
Here is another quality movie with locations in and around the island of Lefkada, Greece. The Mountain Tears is the work of writer and director, Stelios Haralambopoulos, and it tells the story of a group of masons during the first years of the twentieth century. These professionals, cut off by war and conflicts, are determined to survive by hiding around the islands and mountainous areas in Greece. Even in the face of the adversary, they still have to continue their journey of survival when they start dying one by one. The Mountain Tears stars quality actors like Nikos Georgopoulos, Loukia Katopodi, Argyris Kogkas, Denise Vlachou, and Giannis Zafeiropoulos. The film got three nominations in the 2019 Los Angeles Greek Film Festival, for its effort in acting and directing but didn't win any of it.
The Travelling Players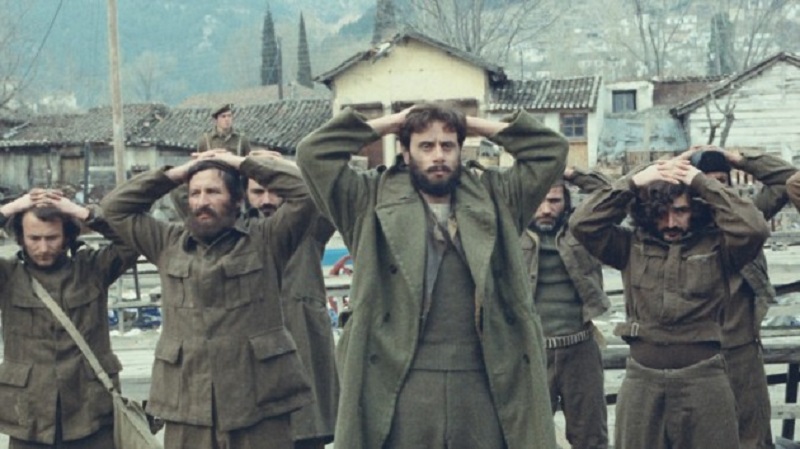 Source: Link
Here is another quality movie of drama, history, and music. The film is the work of Greek filmmaker and screenwriter, Theodoros Angelopoulos, who provides his audience with dramatic amusement using the best of cinematic creativity. In the movie, a group of theatre actors performs around the country during World War 2. Their activities and expressions help the audience explore the realities of living in a world struggling with different ideologies in fascist, Nazi, and Communist conflict.
The Travelling Players enjoys very positive reviews, including on Rotten Tomatoes, where critics give in an 86% pass mark. Apart from the excellent directing work, it also has creative actors, including Eva Kotamanidou, Aliki Georgouli, Vangelis Kazan, Stratos Pahis, Maria Vassiliou, Petros Zarkadis, Kiriakos Katrivanos, and Giannis Fyrios. Filming took place in locations in Greece, including Amfissa, Nafplion, Aigio, Ioannina, and Lefkada.