1. Pecan Park Flea Market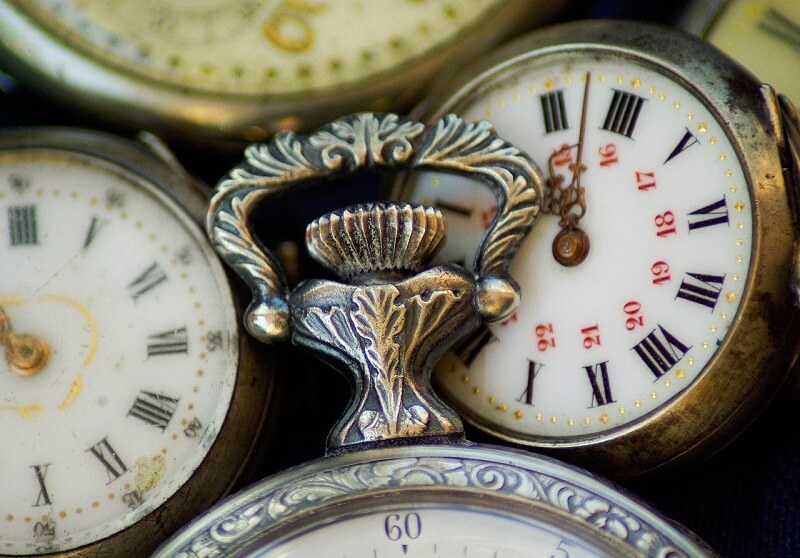 Jacksonville is one of the most beautiful cities in the United States with plenty of activities to do. It is a cultural and business center with amazing sea views of the Atlantic Ocean, which is quite popular for surfing and other water sports. Flea markets are one of the best ways to explore this alluring city, as there is a large variety of them. Pecan Park flea market is one of the most famous in Jacksonville and most visited. It has more than 750 stallholders with a huge variety of products including locally produced items, antiques, and electronics. Totally worth visiting it!
When: Saturday and Sunday 09:00 – 17:00
2. Ramona Flea Market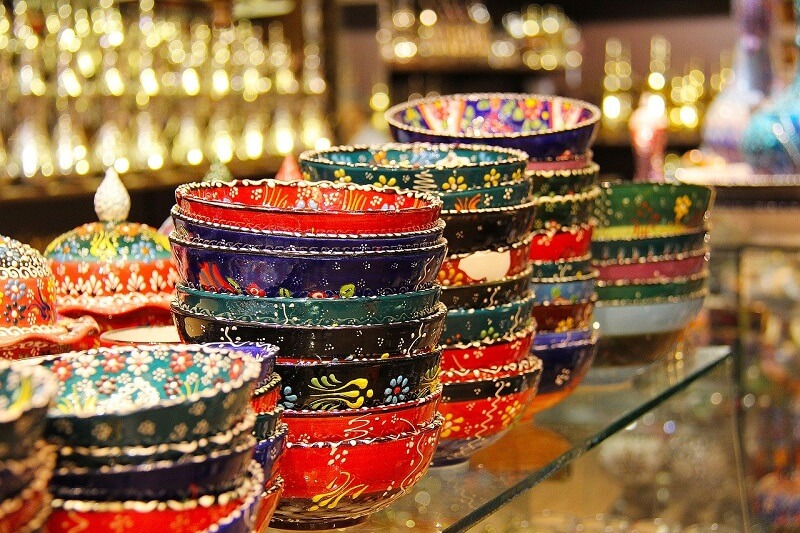 One of the oldest flea markets in Jacksonville is the Ramona market in the city center. It is located in a popular neighborhood in the Westside of Jax and normally has many people that visit. There is a large number of stallholders with more than 700 vendors selling their products, that are absolutely unique and exceptional.
When: Saturday and Sunday 08:00- 17:00
3. Beach Boulevard Flea Market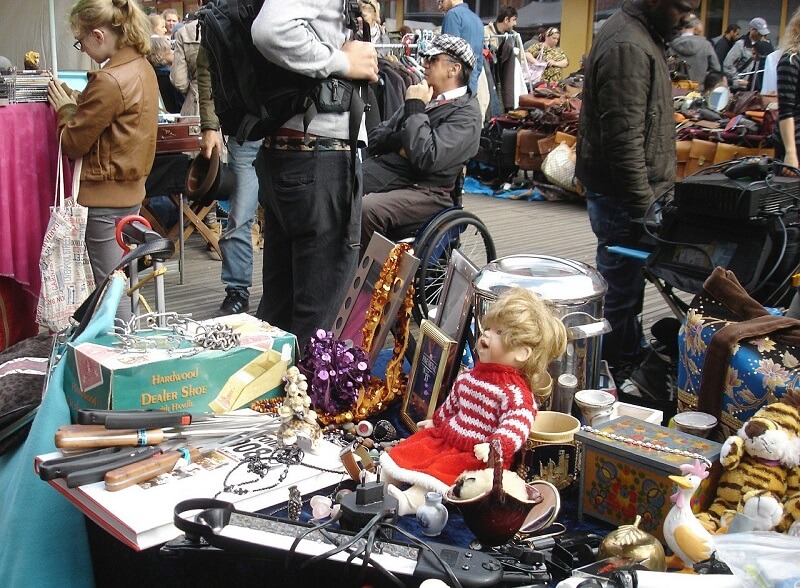 Beach Boulevard flea market is also a well-known place to go if you are looking for special items. The best thing about Jacksonville's flea market is that all are extremely large, so you will have plenty of options to see. This is one is almost 20,000 square feet and the diversity of products is amazing. Besides, there is an indoor place as well, so you can stroll around even if the weather is not good.
When: Monday to Sunday 09:30 – 17:00
4. Bargain House of Fleas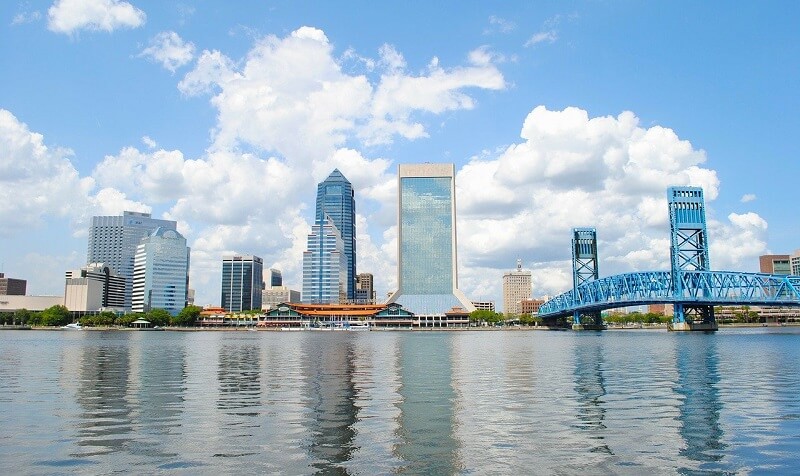 This one is the most cutest and scenic market you will ever go to Jacksonville, as it is the smallest with 250 vendors. The products shown include some local food, plants, and homeware that are definitely worth buying. Additionally, Bargain House is the best location to grab some traditionally made food and drink and relax after a long walk in the flea market.
When: Wednesday, Friday and Saturday 07:30 – 17:00