When it comes to visual excitement, Venice ranks at the top anywhere in the world. Venice is a city on water, with plenty of activities the kids will love and forever cherish, which includes boat rides. Here are the best things for you to see and do with kids in Venice.
Tour The Grand Canal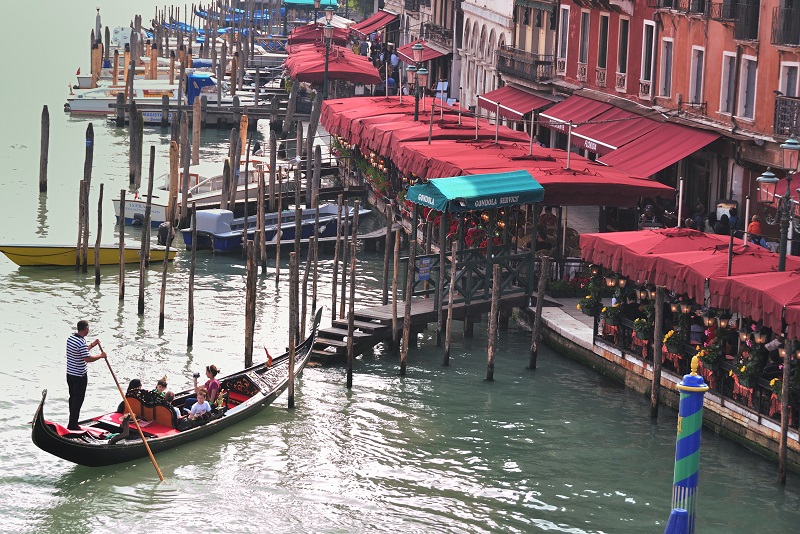 Source: Link
The Grand Canal is a long waterway that provides a different kind of experience. It's not just a boat ride but a fun experience that takes participants across beautiful buildings that represent Gothic and Early Renaissance eras. Watching boats navigate and avoiding collision is not just fun but also very therapeutic. The kids will also experience craft like gondolas, water taxis, cargo barges, delivery boats, private launches, police boats with sirens screaming, and kayaks if they're lucky.
Walk The Streets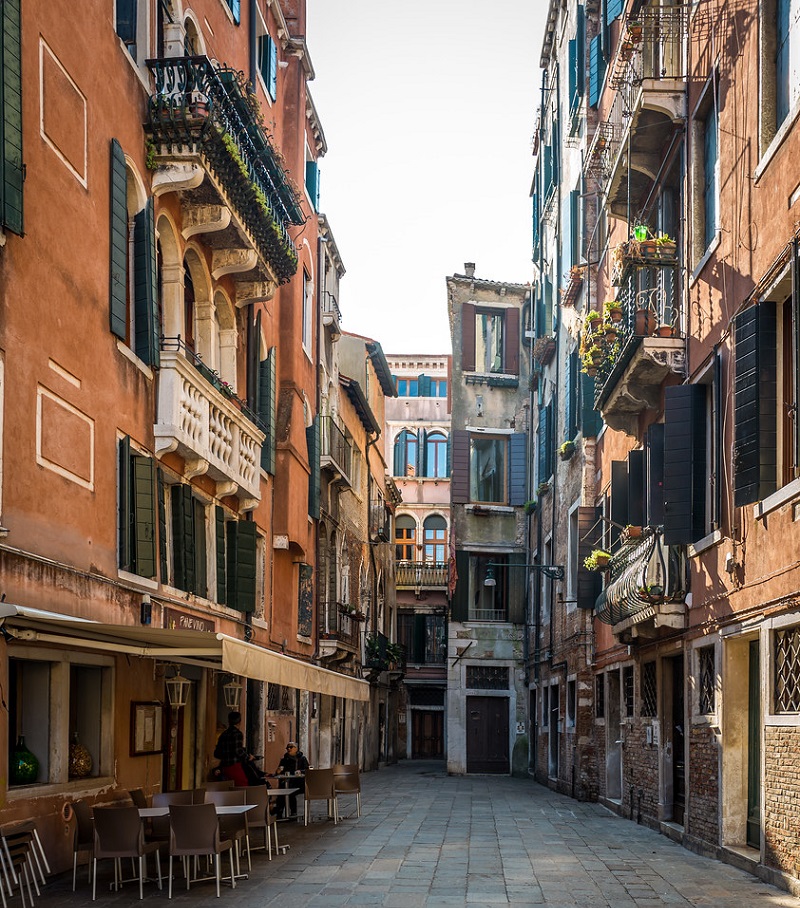 Source: Link
If your kids, like every other kids, love mazes, then, walking the streets of Venice should be on the menu of things to do in this amazing city. The entire city is filled with mazes of narrow streets, covered passageways, and hidden alleys, where the kids will love to explore. You can give them a map and ask them to locate a place by leading the way, which is going to be really fun for the entire family. Exploring these streets will also expose you to many restaurants and bars, as well as the opportunity for shopping.
Watch Glassblowers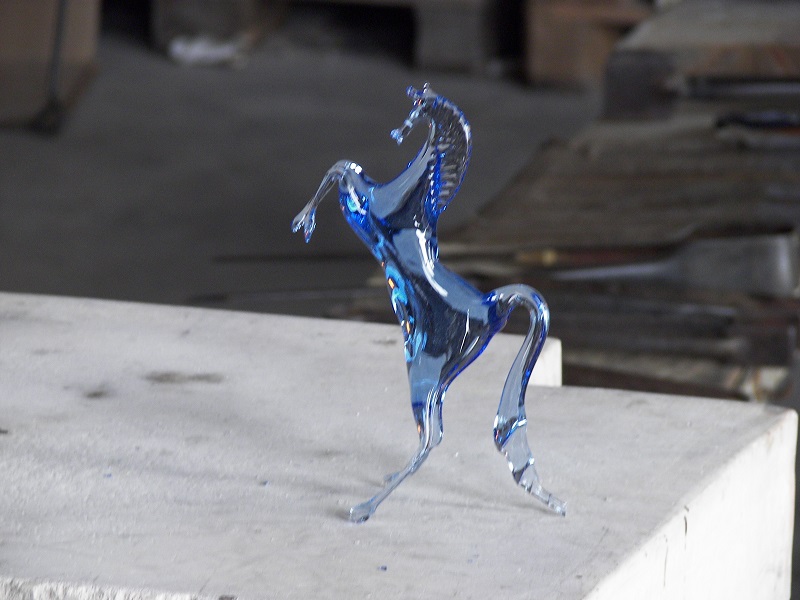 Source: Link
Glassblowing is an art form that has existed hundreds of years, and the island of Murano has many people with workshops, who are engaged in this craft. Take the kids to see free glass blowing demonstrations and let them experience seeing blobs of molten glass become fragile goblets, vases, as well as several works of art. Don't forget to take them to see the Museo del Vetro, which is the glass museum, where they're going to learn a lot of things. If you would like to purchase glass, we advise you to go as farther away from the Vaporetto dock as possible so that you can get the best price.
Shop For Masks For The Carnival Of Venice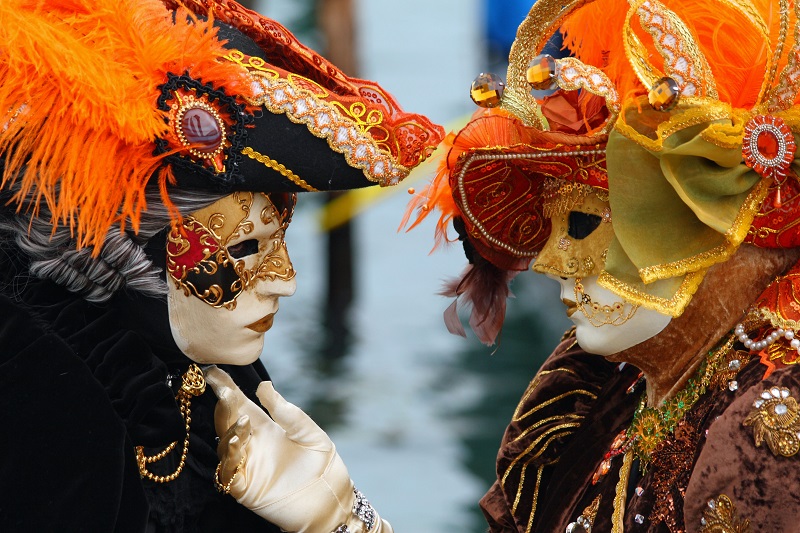 Source: Link
This annual carnival takes place a day before Ash Wednesday, and it remains one of the most fun activities in the entire city. If you're visiting Venice with your kids during this period then, you're in luck. But first, to blend in, you have to go shopping for masks or Ca' Macana. The masks are available in different colors, and the price depends on the design elaboration. There are traditional mask-making workshops everywhere so the kids can go there and make their own masks. This is a craft they're going to love, and they will appreciate it long after they have left the city.
Explore The Rialto Bridge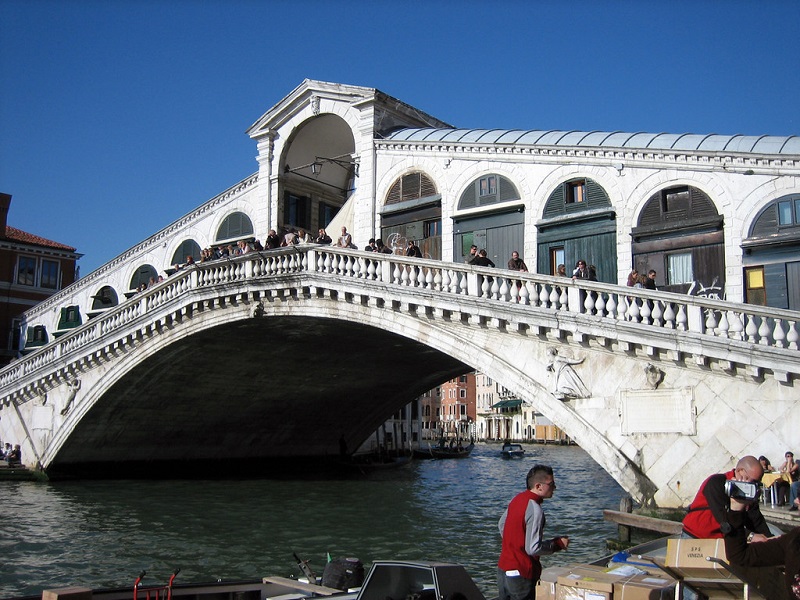 Source: Link
Taking the kids on a journey to see experience the history, beauty, and color of the Rialto Bridge is another great way to help them explore the city. The place is great for shopping as it is lined with souvenir shops selling selfie sticks, cheap T-shirts, hand-painted masks, and pricey Murano glass.