Milan, with all of its beauty, power, and history is one of the best places to take kids to. There is plenty of destination to be and things to learn. Food is also not a problem as almost all of Milan's most visited tourist centers have plenty of restaurants and stores they can go to enjoy quality Italian meals. Here are the best things you can do with your kids in this amazing Italian city.
Visit the Duomo Di Milano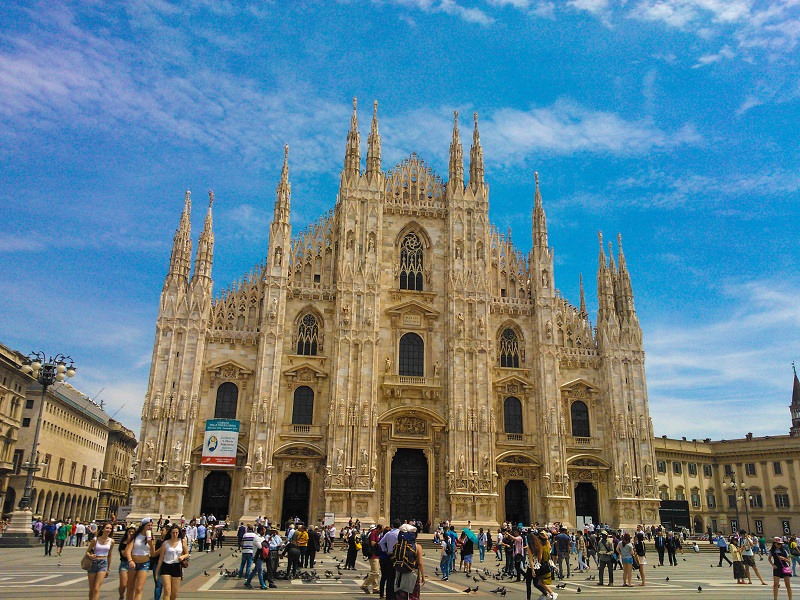 Source: Link
It's the 5th largest church in the world by size, boasting of over 3,400 statues in number. There are different packages of tours you can get, but kids under the age of 5 are allowed to explore for free. While the adults assimilate the majesty of the building, kids will be able to explore and enjoy learning about the history of the place. Also, they can enjoy chasing the pigeons outside of the cathedral, which is a great way to exercise.
The National Museum for Science and Technology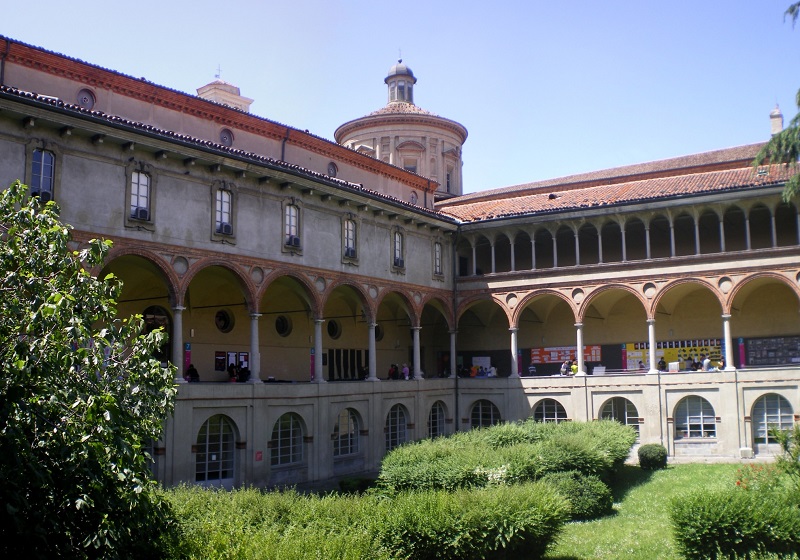 Source: Link
Kids need to be provided with information that will expand their minds and help them think creatively. One of the best places to do so is The National Museum for Science and Technology, located in Milan. Kids will learn about great inventors like Leonardo Da Vinci and all of his inventions. There is a section of the museum where they will experience how it feels to be submerged in a submarine.
Civic Aquarium Of Milan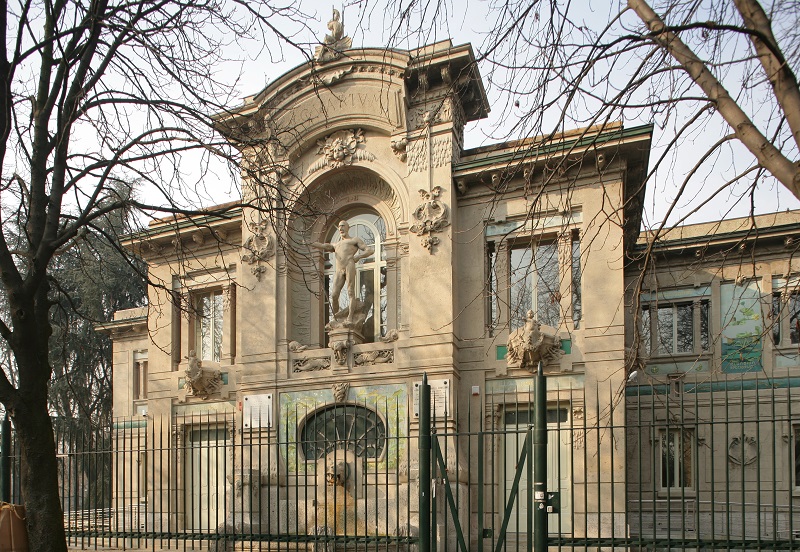 Source: Link
Kids love aquarium where they can see all manners of fishes and ask plenty of questions. There is no better place for you and them to have that kind of experience than the Civic Aquarium Of Milan. Even though the place is small, they will still be able to enjoy themselves and meet new friends as they admire the fishes.
Milan Children's Museum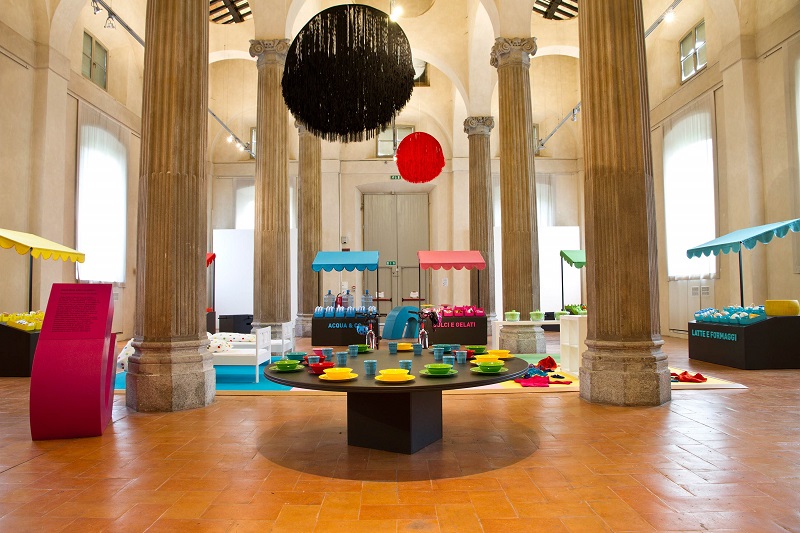 Source: Link
Yes, you heard that right, Milan does have a children's museum, and this is one of the best things to do with the kids. The museum, which is fondly called MUBA offers an immersive experience where kids get to learn about so many new things and also participate in various activities. It is full of color, fun, and great performances. The place has a permanent regular exhibition to visit, and everything that is placed here is there to promote cultural expressions, develop their brains, and connect with each other. The place is well-organized, and there are several experiences to enjoy, including book reading and workshops.
Cooking Class For Kids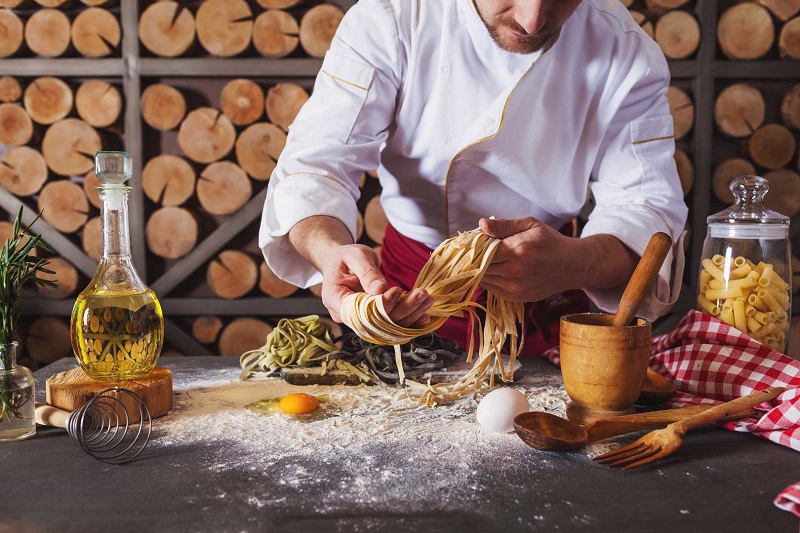 Source: Link
Italians are good with food, so it's an opportunity for your kids to learn a thing or two from the cuisine culture of Milan. During the afternoon, enroll them into any of the cooking classed that are dedicated to children. The kids will be able to learn how to make pizzas and pasta directly from the source from which they have been invented. Cooking is also a great way for the kids to relax their brains and enjoy a holiday in a city with plenty of love.