1. St. George's Flea Market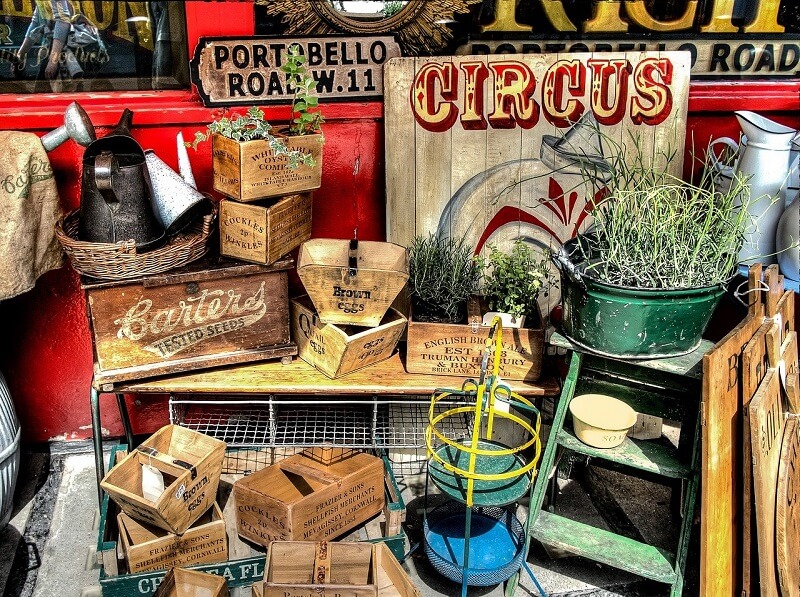 Belfast is the biggest city in Northern Ireland, and one of the most visited. The largest part of Northern Ireland is the countryside which is used mostly for agriculture. This is one of the reasons why Belfast has many flea markets with local products as well as artwork and antiques. St. George's flea market is a historic indoor market in Belfast and it has many to offer. It has been opened since 1890 and has a Victorian structure. It is a vivid flea market with different events every day and has many stalls with a variety of products. Usually, it is open three days a week and has a specific theme for each day. St. George's market is the perfect place to have a taste of locals' life and have some drinks and food. If you are lucky you may be able to attend a live music event. 
When | Friday to Sunday
2. Dock Flea Market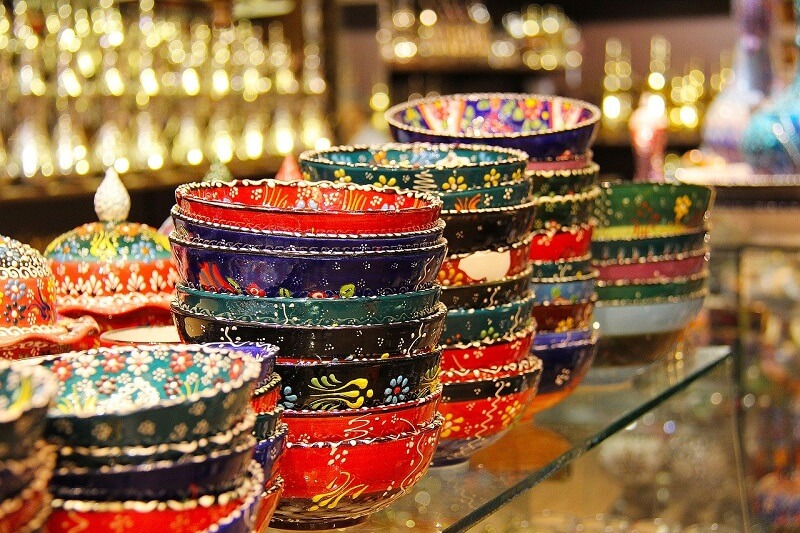 The Dock flea market is also an indoor flea market in the wider area of Belfast, but it is a new version of St. George's. The first opening of the Dock market was in 2014. It has been an idea of the Dock Cafe, that's why it is called that way. Generally, the stalls sell crafts and artisanal products, so what you can find there will be unique pieces with an Irish characteristic. As it is attached to the cafe there are many sofas to sit, so it is the perfect place to spend a lazy day.
When | Monday to Saturday 
3. Belfast Flea Market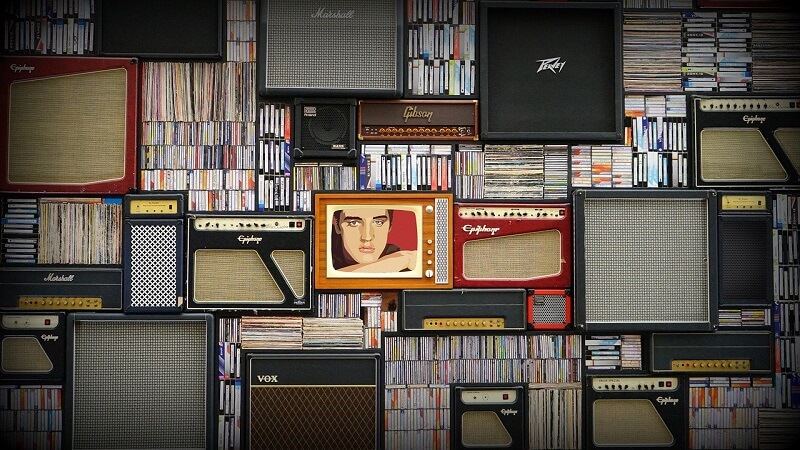 Belfast flea market is one of the smallest in the area, but it is actually a market split into two parts. Normally, during the summer Belfast flea market is situated in the courtyard of Sunflower bar, and during the winter months sits in the Black Box. The fact that this market has two different places to be hosted, makes it an ideal place to visit. Belfast flea market sells antique items, such as exclusive records, artworks, and some other items. Besides, it is the perfect spot to have a drink and food.
When | First day of the month