Visiting Ruhr is a great idea for anyone who wants to witness more of Germany's cultural heritage. The entire region is a lively place to stay, offering the best of architecture, fun, entertainment, and so on. There are also a number of rooftop bars, and we've selected the best ones for you to explore.
Roof Bar & Lounge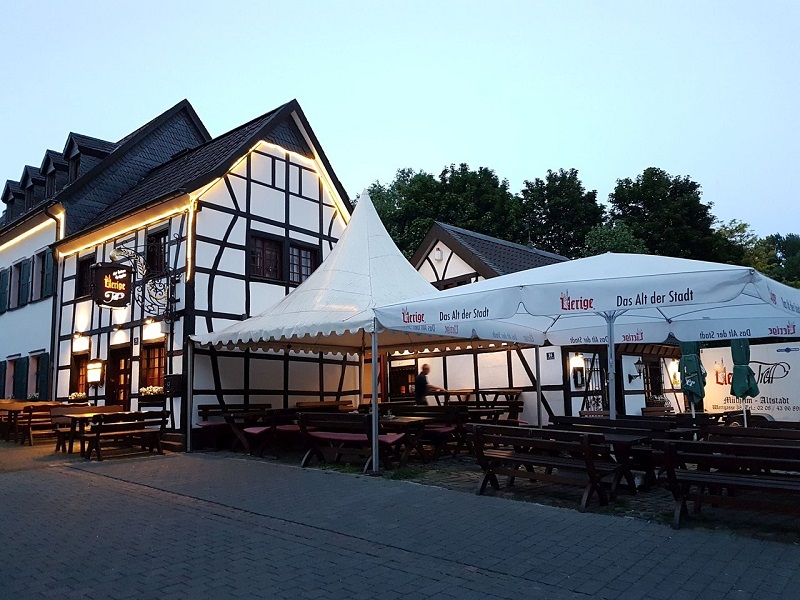 Source: Link
This casual and cozy place is built to deliver excellence and satisfaction for guests. Roof bar & lounge is a well- organized destination offering the best of entertainment, German food, and top quality beverages. The rooftop bar is also great for cocktails, music, and DJ times, especially if you're someone who wants to have the best of time. The view from here is also very good, and there is a shisha bar for those who love to get engaged.
Franky's Ruhrkristall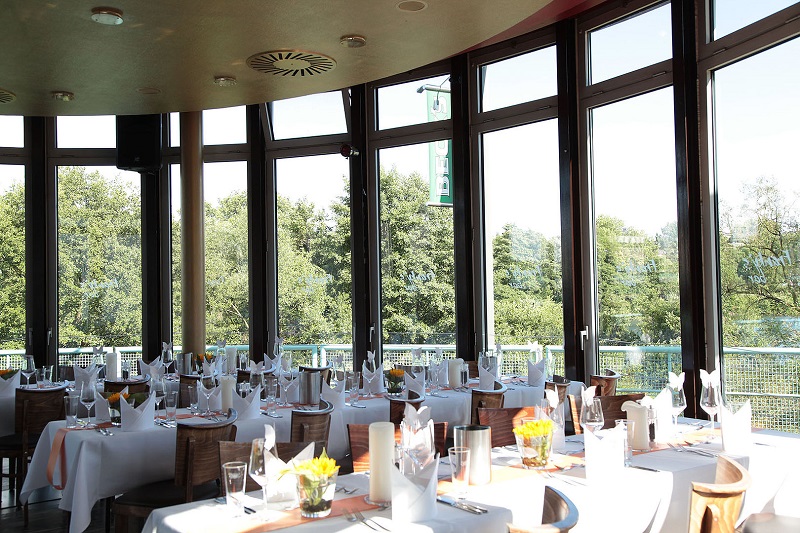 Source: Link
If you're looking for a place for a business dinner or to hang out with a couple of friends, you should give Franky's Ruhrkristall a try. They have an excellent bar with one of the best collections of cocktails in the whole of Rohr. Franky's Ruhrkristall also is the right place for a delightful evening, offering an opportunity for guests to explore the very best of what German hospitality has to offer visitors. Many people also come here to host events like weddings, so the atmosphere is also about fun, enjoyment, and complete happiness. For so many reasons, you can never get it wrong coming to this rooftop bar.
THREE SIXTY Bochum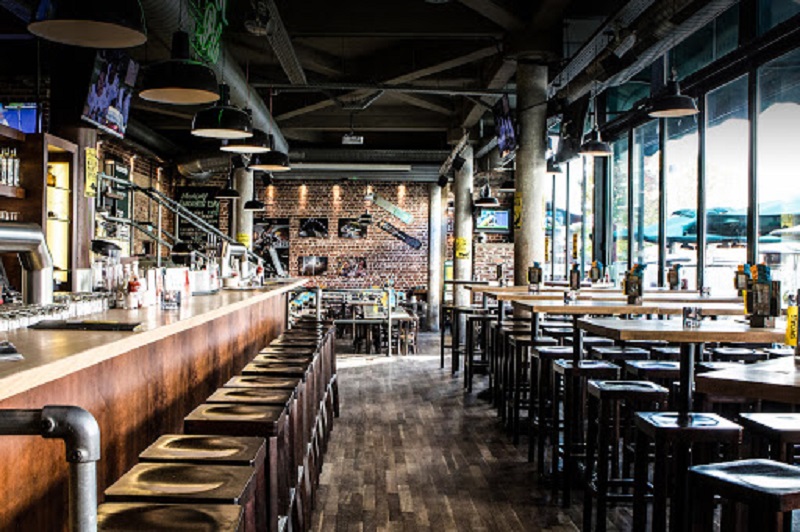 Source: Link
In the city of Bochum, you're going to find plenty of rooftop bar, but one that stands out among them is the THREE SIXTY Bochum. This classy rooftop bar is a representation of what Germany is all about, and the sports fan will love it here the most. They have plenty of stools and a collection of food that will help make your evening a delight. You can order chicken wings, beer, pizza, and all sorts of burgers, for your desires. There is almost nothing that beats the ambiance and style of this lovely place.
Herr Walter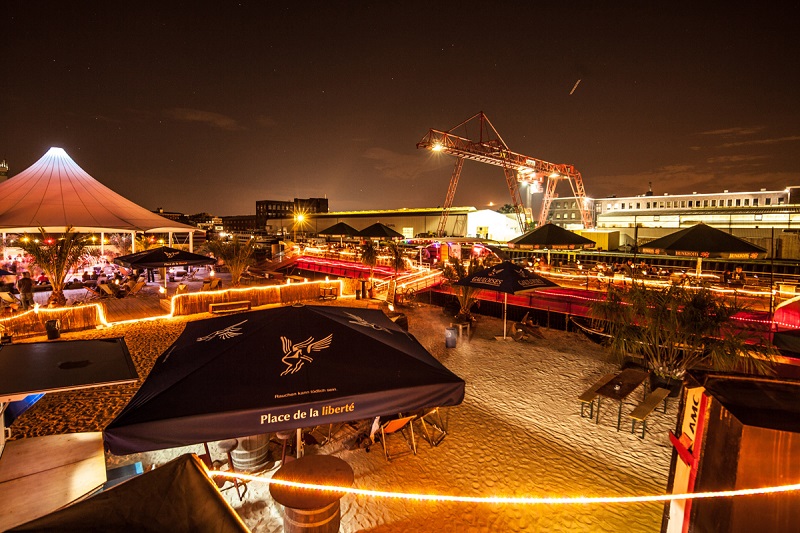 Source: Link
Don't fail to visit Herr Walter when you come to Ruhr. It's a beach on top of a roof with an excellent view and unbelievable atmosphere. Order your choice of drink, and enjoy the very best of what this lively place has to offer. It's the perfect place for a romantic date. While you enjoy their food and drinks, don't forget the great sea view that is there for you for free.
Modern Rooftop Penthouse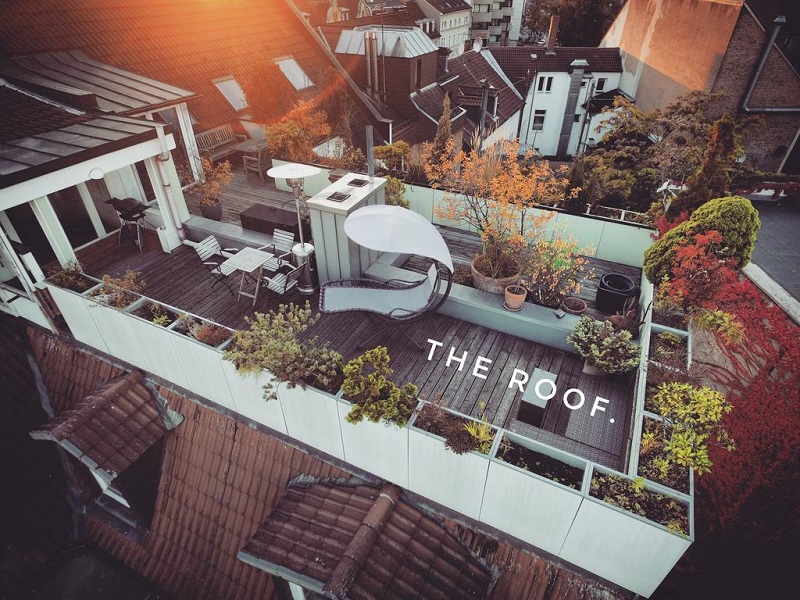 Source: Link
This penthouse is created for one thing – ultimate relaxation. To ensure this, they have installed the most relaxation furniture you can ever find on a rooftop bar. They've also included a menu with the best collection of food and drinks that you can ever imagine. Modern Rooftop Penthouse delivers a classic presentation of German lifestyle and hospitality, providing a fanciful atmosphere and scenery with total pleasure. Also, while you're at the top of the roof, you'll have the privilege of being served by an excellent team of barmen and waiters.