The draw of the wild is powerful, especially to those that live most of their lives surrounded by an urban jungle. City dwellers and travelers from around the world have been flocking to the northern paradise of Alaska for over a century.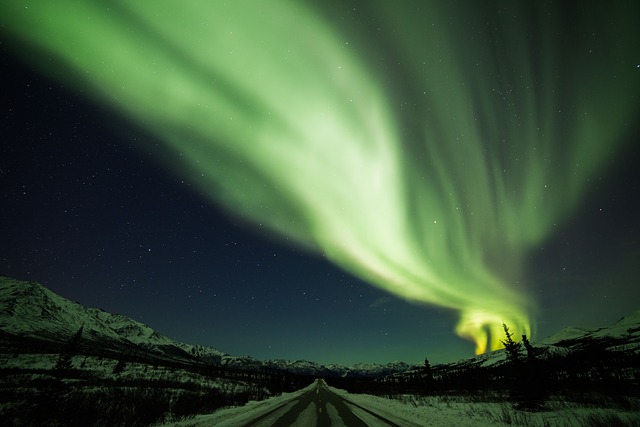 If a trip to Alaska is on your travel bucket list, there are a few things that you should know before heading north. The rugged landscape is reflected in the lifestyle of the area and you should not expect to find a vacation like any other that you have ever enjoyed.
Whether you are staying in a rustic cabin at the Baycrest Lodge just outside of Homer or staying in one of the bigger cities, it will take some planning to be ready for your Alaskan adventure. From knowing what to expect from the weather to anticipating the higher costs in the area, we have put together a few tips to help you get ready for your Alaskan vacation.
Weather
The tourism season in Alaska is quite short. The main season stretches between June and August, leaving only a few weeks of prime weather to enjoy. May and September are considered the "shoulder seasons" in the area, where travelers should plan and expect more fluctuations in the weather conditions.
It is not unusual to enjoy a warm day reaching up to 80 degrees followed by a rapid drop in temperatures in the evenings. It's important to remember to pack for any kind of weather. From rain and possible snow in the shoulder seasons to warm and balmy temperatures during the day. Make sure to take plenty of layers to keep you comfortable during your trip.
Expenses
Alaska is a remote location that needs to import much of their supplies. The cost of these expenses is often reflected in higher prices on many things. Accommodations can be expensive along with higher food and gas prices.
Be prepared to spend some money when you travel to Alaska. The cost of travel to this northern region can be very steep considering the distance and the limited availability of transport options.
Cell Service
If you are a slave to your smartphone, you should expect to get a break on your trip to Alaska. If you are staying or touring anywhere outside of the major cities, it is unlikely that you will be able to find any stable cellphone service in the wilderness.
Alternate Travel
There are three major ways to travel around Alaska. Be prepared to accept some alternative methods of transport during your trip. You can travel almost anywhere if you are open to driving on long and unmaintained roads (many of them are gravel), flying in small commuter planes or riding in a boat along the coast to reach your destination.
Wildlife Awareness
The Alaskan territory is brimming with impressive and dangerous wildlife. You could spot anything from a massive bull moose to a grizzly bear at any time. It is not unusual for some animals to walk straight through the middle of a town without a care.
It is vital to have a proper and healthy respect for not only the land but the wildlife that you will be surrounded by. Talk to your guides or the locals about proper safety precautions that you need to take to stay safe on your trip.
Accommodations
With over 2 million visitors traveling to the Alaskan wilderness each year, it's important to make your accommodation reservations early. It is a good idea to book your rooms up to a year in advance to ensure you have a spot in the accommodations that you want.
Your Alaskan vacation promises to be unlike any other adventure that you have ever had. If you are prepared for your journey by following some of our Alaskan travel trips, you will be able to relax and enjoy the wondrous nature of the wilds of the northernmost part of the United States.