The Theory of Everything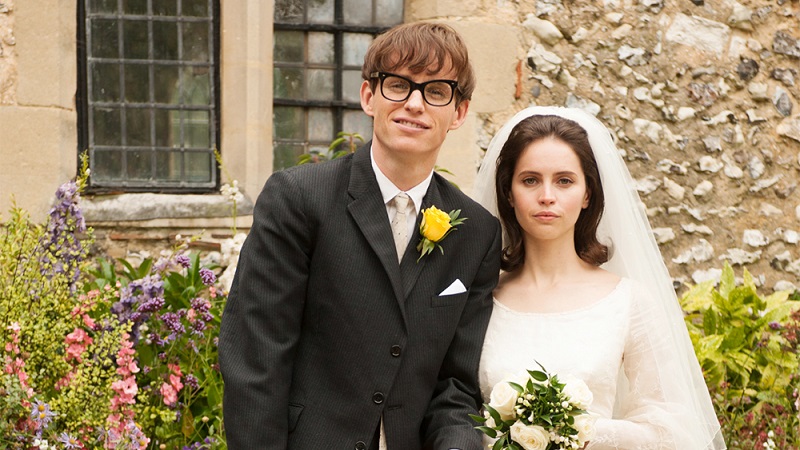 Source: Link
Cambridge is a university city in England and is known all over the world as the citadel for knowledge and learning. It also offers so many ancient buildings and rich in culture that made it attractive as a place to make a movie. Here are some of the famous movies set in Cambridge. Theoretical physicist, Stephen Hawking, is regarded as one of the most brilliant scientists of the 20th century. The theory of everything is a biographical romantic drama that discusses his life, work, and encounters. Set in Cambridge University, Eddie Redmayne, Felicity Jones, with Charlie Cox, Emily Watson, etc. It remains one of the most successful British movies of all times as it was nominated for ten BAFTA Awards, four Golden Globe, and Academy award, and winning some of those nominations. The theory of everything was also a successful movie having grossed at least 123 million dollars as against a 15 million dollars budget. Click the next ARROW to see the next photo!
Elizabeth – The Golden Age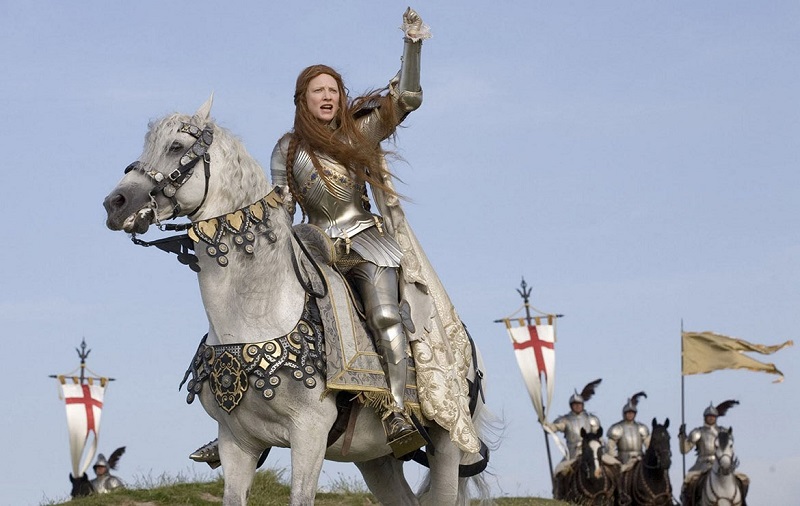 Source: Link
Very few women had such a massive influence on the history of their people like Queen Elizabeth I of England. Elizabeth: The Golden Age is a biographical drama about the warrior queen, which was directed by Shekhar Kapur and produced by Universal Pictures and Working Title Films. Starring Cate Blanchett in the title role, the movie was well received by audiences, raking in over 70 million dollars in box office tickets. Part of the movie was set at St John's College which is located in Cambridge. Click the next ARROW to see the next photo!
The Man Who Knew Infinity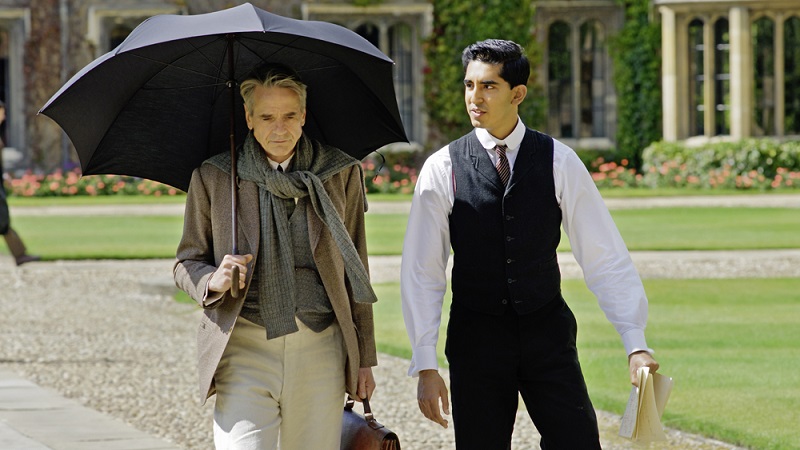 Source: Link
Indian mathematician Srinivasa Ramanujan is the subject of this film released in 2015. It stars Dev Patel as the main character, who after earning admission into Cambridge became a pioneer in mathematical theories. Filming of the movie was mostly at Trinity College, Cambridge, offering the perfect scenery and ambiance to tell a very important story. In 2015, it had a world premiere at Toronto International Film Festival and went on to be select for other festivals including Zurich Film Festival, Singapore International Film Festival, and Dubai International Film Festival. Click the next ARROW to see the next photo!
Maurice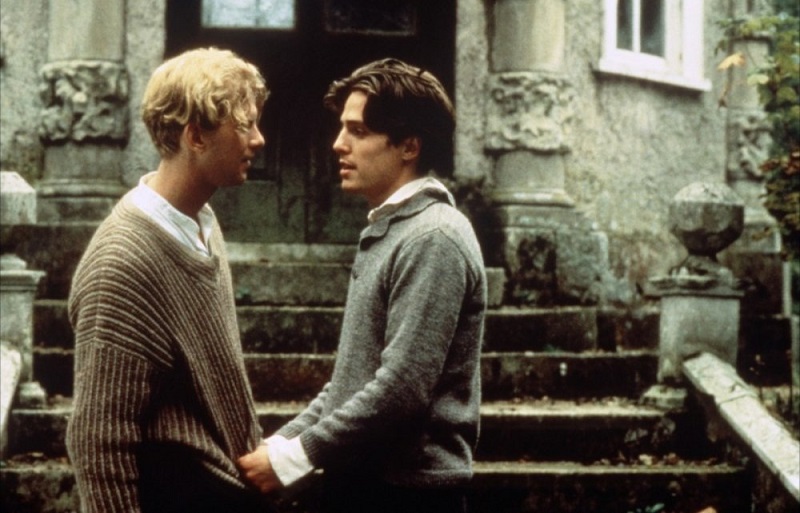 Source: Link
Based on the novel by E. M. Forster, Maurice offers an insight into the issue of gay love in the 20th century. It tells the story of a man who tries to come in terms with his sexuality after he has been rejected by his lover. Maurice is directed by James Ivory and stars James Wilby, Hugh Grant, Rupert Graves, and Denholm Elliott. Most parts of the movie were shot in the halls and quadrangles of King's College, which is a constituent college inside Cambridge. It won four awards at the Venice Film Festival and got a nomination for best costume design at the 1988 Academy Awards. Click the next ARROW to see the next photo!
Sylvia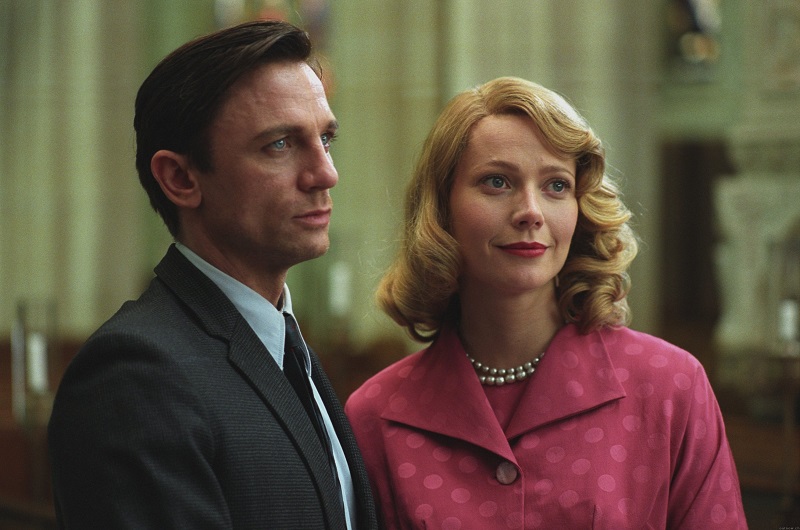 Source: Link
Sylvia is a 2003 British film starring Gwyneth Paltrow, Daniel Craig, and Jared Harris. It's a true life story about poets Ted Hughes and Sylvia Plath, beginning with their meeting at Cambridge and ending at the point where she committed suicide. Sylvia wished to become a famous writer, but by the time she went to college, she suffered from depression and had a fragile personality. She was trying to balance her personal life with literary success when she decided to commit suicide. Part of the Sylvia movie was shot at Cambridge University and in several other locations in the city.