If you are in Canada and you like all things paranormal or scary places, here are 5 scary places in Canada that you can visit. We will show you how they have earned the fame of having different paranormal activities and most likely you will have a scare worth remembering.
1. Fairmont Banff Springs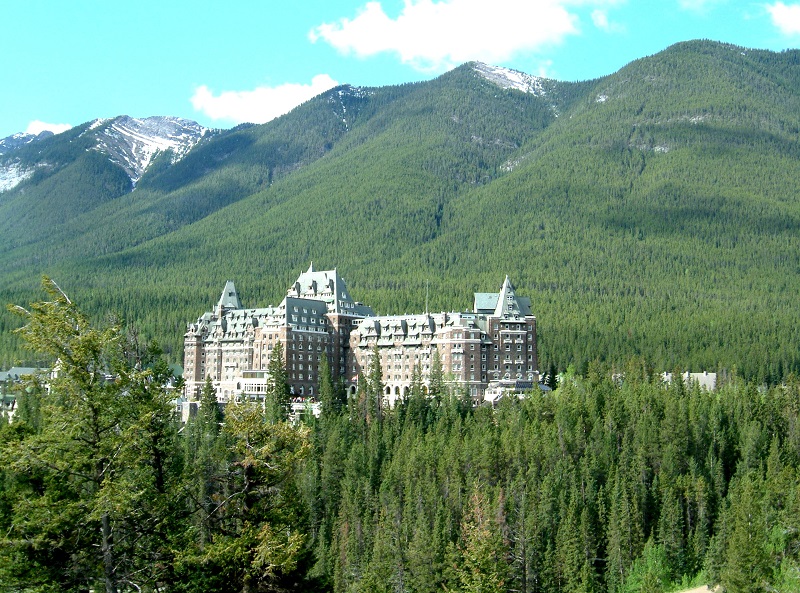 This castle hotel in the Rockies will take your breath away in more ways than one. It is said that various ghosts walk the corridors of this famous hotel, where They have hosted many celebrities over time.
2. Regina Casino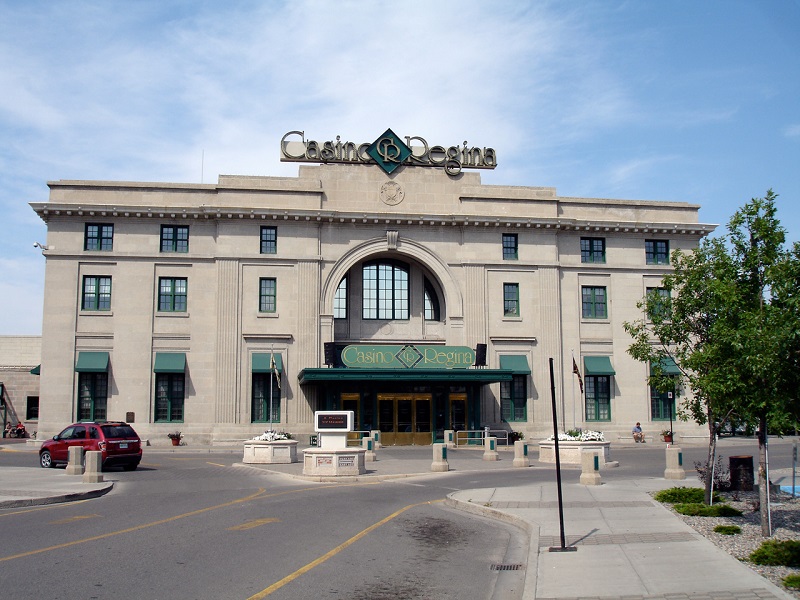 Do you want to see a ghost? Your best bet is Casino Regina. what was once a train station, is now a historic building home to ghostly spirits. The employees say that They often hear voices, see doors open, and find things disappear.
3. Fort Garry Hotel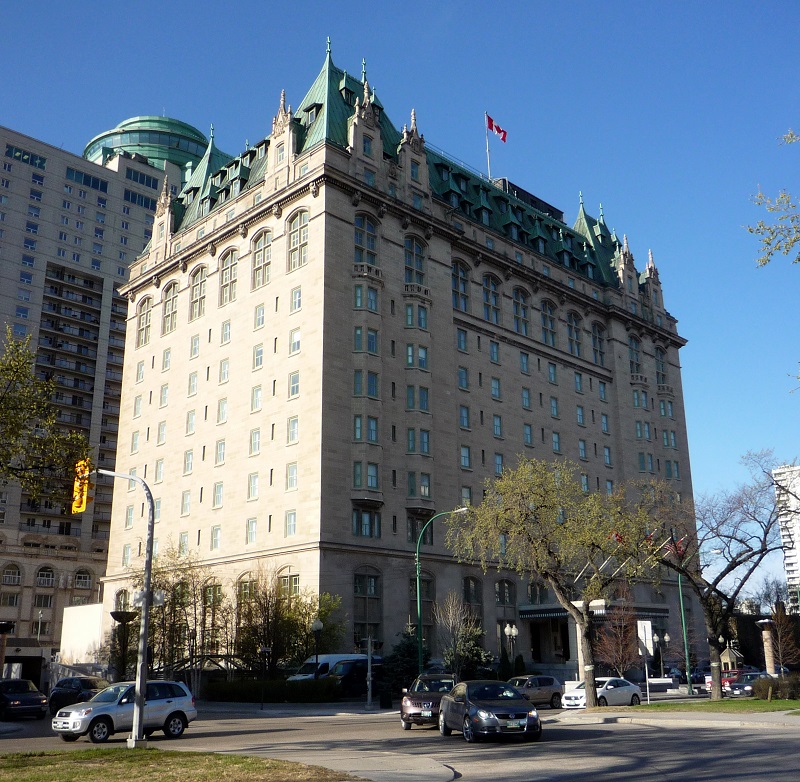 This hotel built in 1903 can be a beautiful place to stay… if you are ready for a good scare. There are reports of blood dripping down the walls of a particular room. (be sure to ask before you book!) and a woman who shows up and cries for all the common areas of the hotel.
4. Hi-Ottawa Jail Hostel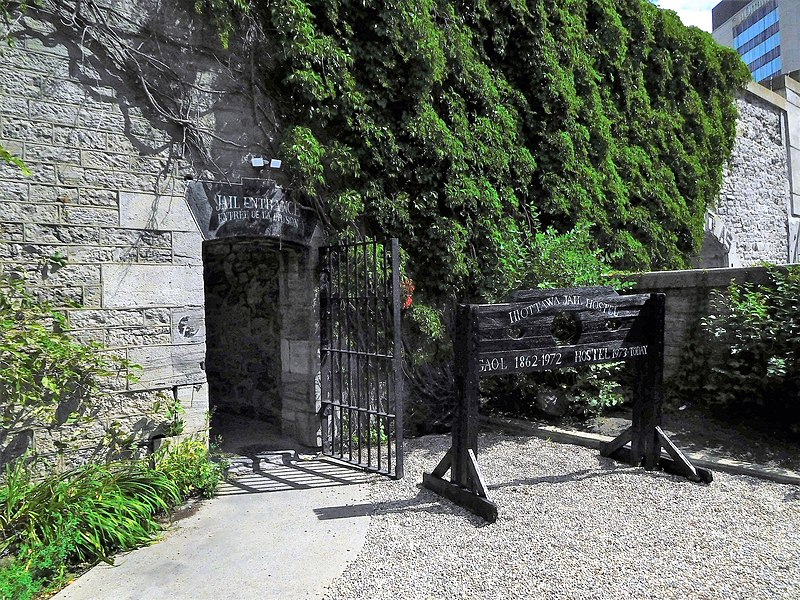 Would you choose to sleep in an old prison? Well, many people do it in this hostel. if you're the type of a person who is excited to be awakened by a ghost or to rest where criminals have slept, this place is for you!
5. The Kegen Mansion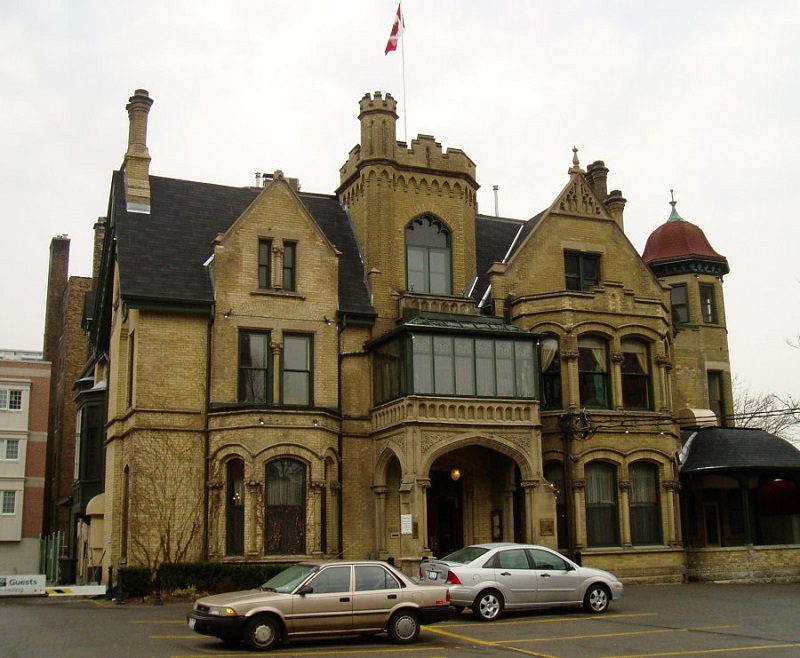 This mansion, now a steakhouse, was built in 1867 and is famous for its ghost encounters. It is said that many spirits live there, from a maiden to a child.
Your stay in Canada will be much more interesting if you visit any of these terrifying places, tell us which of these you would like to visit in the comments!