Uruguay is famous for introducing corn to the world. Apart from its delicious cuisines, the tantalizing drinks produced in the country are worth combining with any meal. If you stroll into any pubs or bar in Uruguay, you will likely see groups of people with drinks on their table having the best moment of the day. Being new to the country, it might seem difficult for you to select from a variety of drinks. This list will guide you as it entails the finest drinks Uruguay has to offer.
Yerba Mate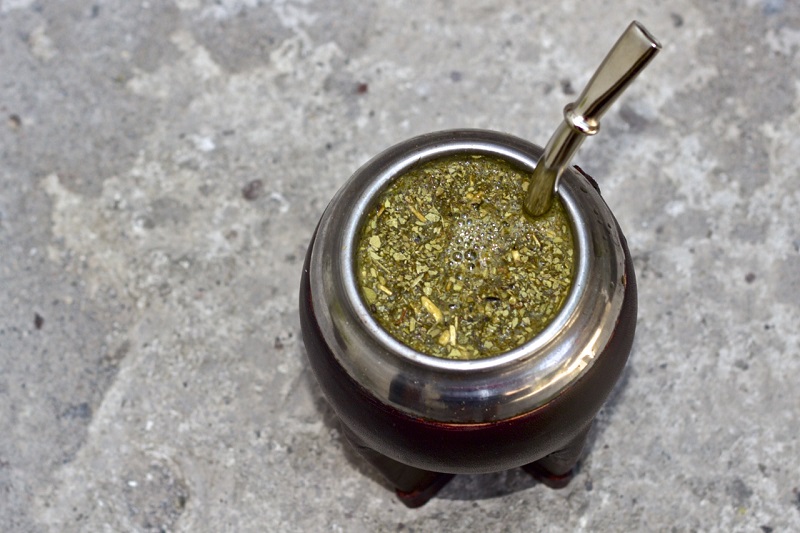 Source: Link
Yerba Mate is known as the national drink of Uruguay and is also popular in other South American countries. Yerba Mate is prepared from the leaves of an evergreen tree grown in Paraguay, Brazil, and Uruguay. The best way to enjoy this delicious beverage is among friends where someone holds the gourd and bombilla (metal straw with a filter at the bottom). Yerba Mate is known to contain important health benefits that help to balance diets, which make it among the favorite drinks of people living in the country.
Pilsen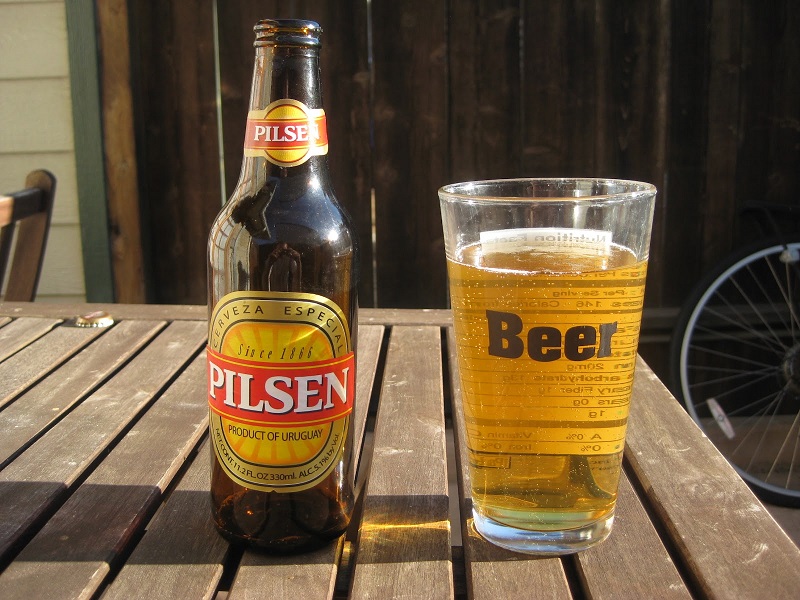 Source: Link
If you want to taste the best beer in Uruguay, Pilsen is the best choice for you. Pilsen is one of the most popular beers in Uruguay that is a favorite of most people in the country. It is a clear beer with a very soft yellow colour. Pilsen is the ideal drink to have beside you to suite a sunny, warm weather climate. The head has excellent retention for a lager, probably spurred on the seemingly high carbonation. Pilsen is what most beers in South America are called, however Pilsen from Uruguay is one of the best. In order to make your stay in Uruguay an unforgettable experience, endeavor to have a taste of this drink.
Smirnoff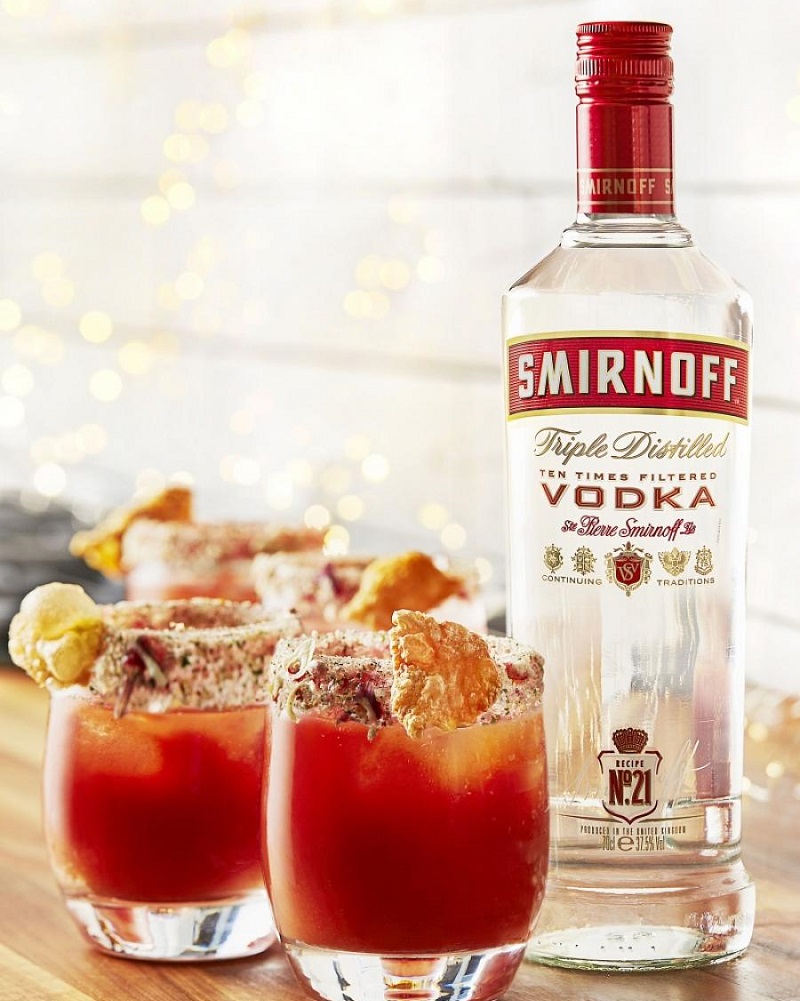 Source: Link
When it comes to the vodka in Uruguay, most people in the country settle for Smirnoff. It is a brand of traditional Russian vodka and is currently the best-selling vodka in the world. You will find it in pubs and bars as well as stores throughout the country. Smirnoff comes in several varieties that you can choose from, including Smirnoff Ice, Smirnoff Twist, and Smirnoff Caipiroska. The taste gives a refreshing feeling, and having it by your side is the best way to spend a sunny day.
Summer Cocktails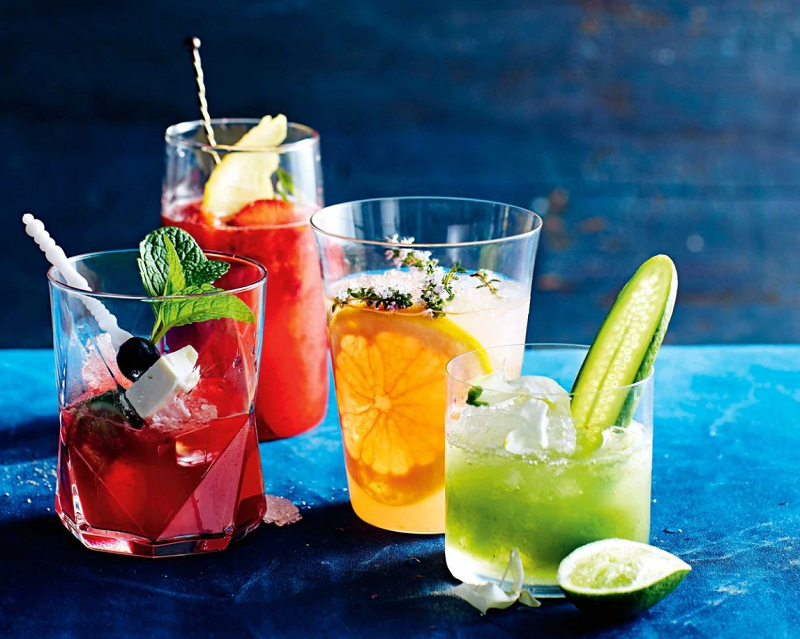 Source: Link
The arrival of summer in Uruguay prepares bartenders for another refreshing cocktail season. A wide variety of fruits and citrus, as well as the gastronomic scene, is available for you to choose from different flavors of cocktails present in the country. A popular cocktail flavor served during Christmas and New Year is Clerico. It is prepared by mixing citrus and tropical fruit salad with an alcoholic beverage, mainly red wine or white wine, some sugar, and ice. Sangria is another option that you can settle for. The drink is prepared by combining fruits and wine; it owes its name to its color that refers to blood. Sangria is best enjoyed with friends.