Apart from being the largest island in the world, Greenland is also a great place for fun, adventure, and relaxation. Their ice makes the place unique, and many people love the atmosphere and the people's hospitality. When you're in Greenland, below are some of the best drinks you will find.
Greenlandic Coffee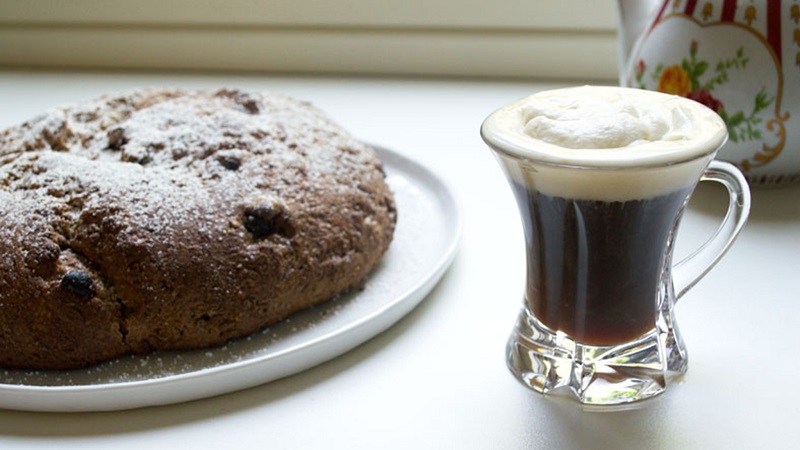 Source: Link
By far, the most popular drink in Greenland is its coffee. They love it so much that it's always present at every meal. Unlike the regular coffee that you drink at home, Greenlandic coffee comes with a little bit of special preparation, and that is the reason why you should try it. It contains hot coffee mixed whiskey, Kahlúa, Grand Marnier, and whipped cream. As part of the ritual, the coffee is usually set on fire before you drink it. This is quite a great experience for tourists in this land of mystery, fun, and wonder.
Ice Beer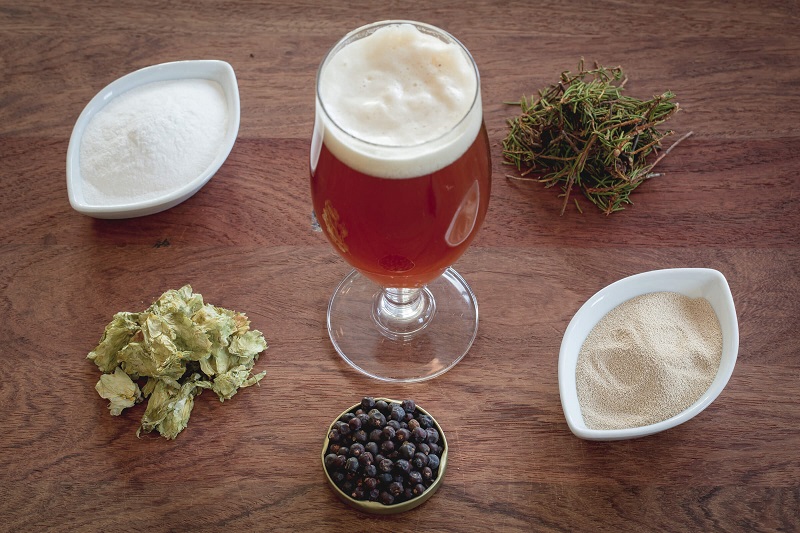 Source: Link
Apart from drinking coffee that is on fire, the people of Greenland also love Ice Beer. Greenland Brewhouse is the company that pioneered the production and consumption of this quality beer that is produced with 2000-year-old natural Arctic ice harvested from glaciers. To make the beer, fishers had to collect the ice on their boats and transport it to the brewery. Ice beer is an important drink in many shops, hotels, bars, restaurants, and every other place where people are having fun. Apart from breweries, people also brew the beer at home, on their own, which was the practice for centuries before alcohol restrictions were lifted in 1954.
Whiskey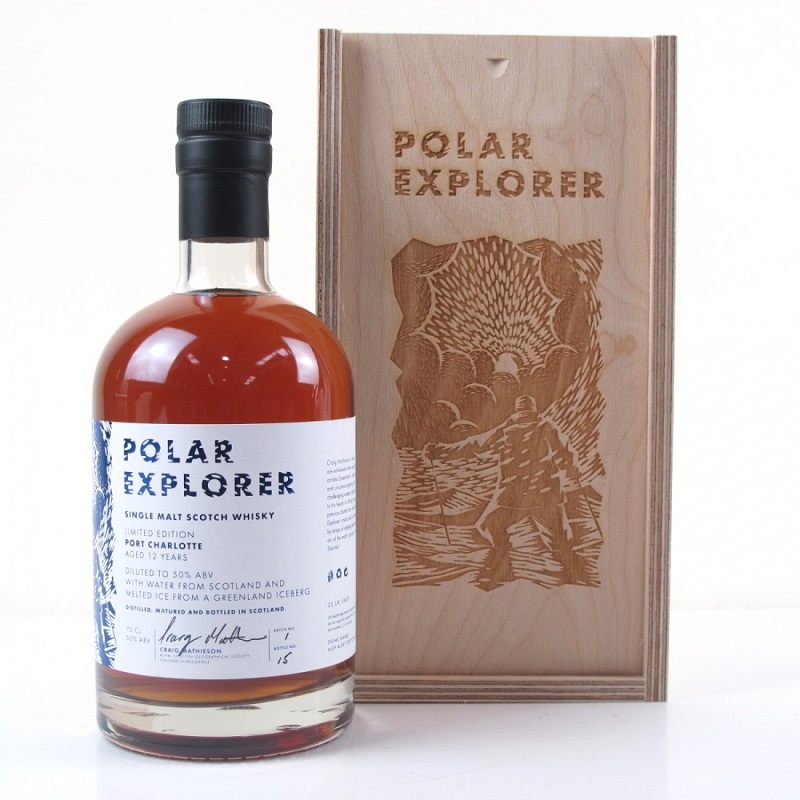 Source: Link
The people of Greenland also love whiskey. It's part of their everyday life, from morning until late evening. You'll find quite a number of whiskey brands on this island where you can choose from. Some of the best options you will find include Isfjord Single Malt, a highly revered whiskey made with arctic icebergs and distilled in Denmark. Another reason why you should consider tasting this drink is because of the high-quality brewing that has gone into making it. The whiskey has been made with unpeated barley and aged in Oloroso Sherry casks. You can find these whiskeys in shops, stores, bars, and restaurants, where barmen offer them to those who appreciate and cherish the value of true whiskey drinks.
Kahlúa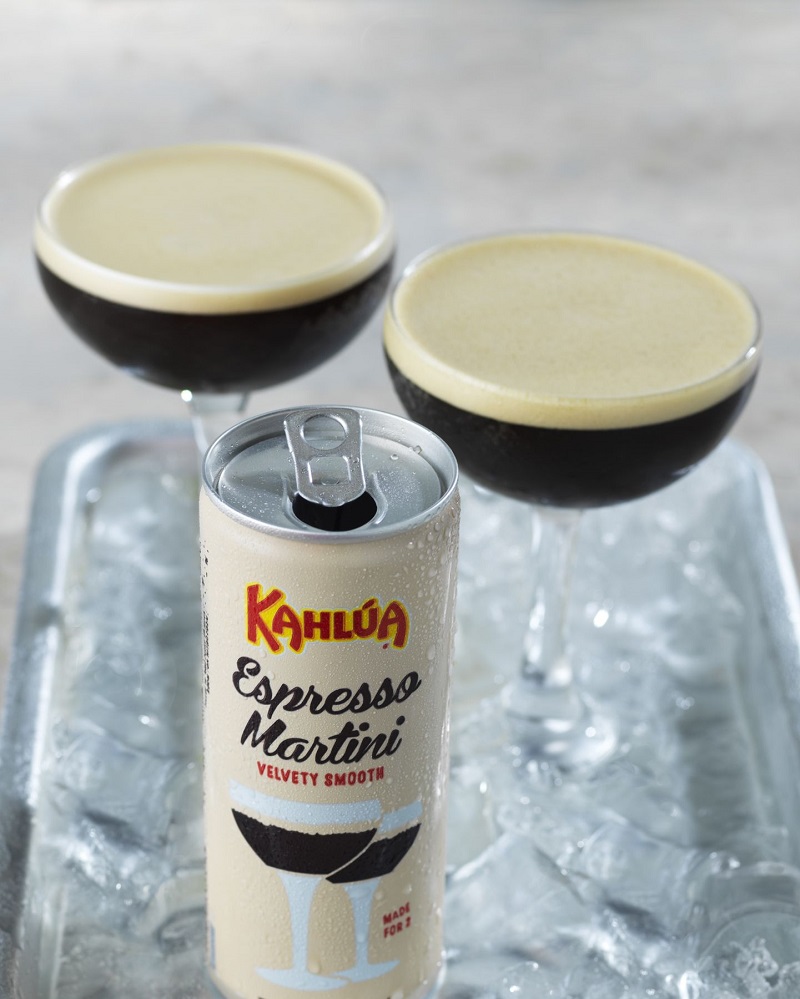 Source: Link
Brought in all the way from Mexico, this liquor has become a staple for many people in Greenland. Kahlúa is a quality drink that you obviously need to give a try. It is coffee flavored and contains other quality ingredients like rum, sugar, and vanilla bean. While Kahlúa can be taken alone, it is used in the preparation of various cocktails that are enjoyed all over the island. In addition to cocktails, it's also used for ice cream topping, desserts, cakes, and cheesecakes, and many people love that great taste of coffee in their desserts with Kahlúa. Since the beverage is made from coffee, it contains a lot of caffeine so, it's important for people who have issues with caffeine to take notes.