Turin Palace Hotel Open-Air Terrace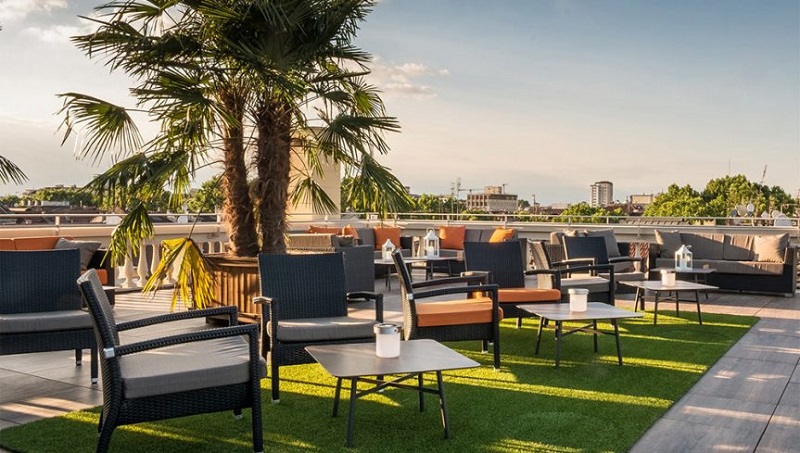 Source: Link
For so many reasons, the city of Turin offers exceptional holiday adventure for everyone. One of its most attractive tourist destinations is the rooftop bars where the best of nightlife can be experienced. There are foods to eat, drinks to consume, and plenty of opportunities for you to experience. Here are the Turin rooftop bars you should never miss.  Every terrace on top of a roof in Turin has something special about them and Turin Palace Hotel is not an exception. On the 6th floor lies the open-air terrace where you can get a quality drink and enjoy, alone or with a friend. As a guest, you can choose either the covered sitting section or the open-air area, depending on your desires. Sometimes, hotels with a terrace only allow people who are lodging to make use of the lounge. In the case of this rooftop bar, everyone is welcomed. Just make sure that you inform the staff you're coming to the bar at the roof, and you will be served accordingly. Click the next ARROW to see the next photo!
Roof Club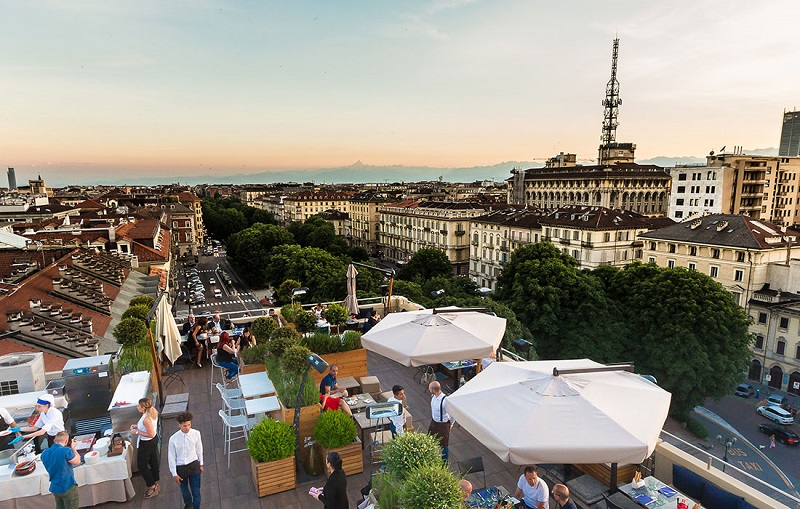 Source: Link
Roof Club offers charm for everyone who wants to experience the lifestyle and culture of a lovely city like Turin. At the top of the open-air roof, there is everything you need to enjoy a wonderful time. These include the views of streets from above, quality meals, and assorted drinks. From Tuesday to Sunday 8 – 10:30 pm, the bar hosts their happy hour where anyone can come and enjoy great drinks at a low price. They also offer a light dinner with two menu proposal that is just awesome. Click the next ARROW to see the next photo!
Piano35 – Lounge Bar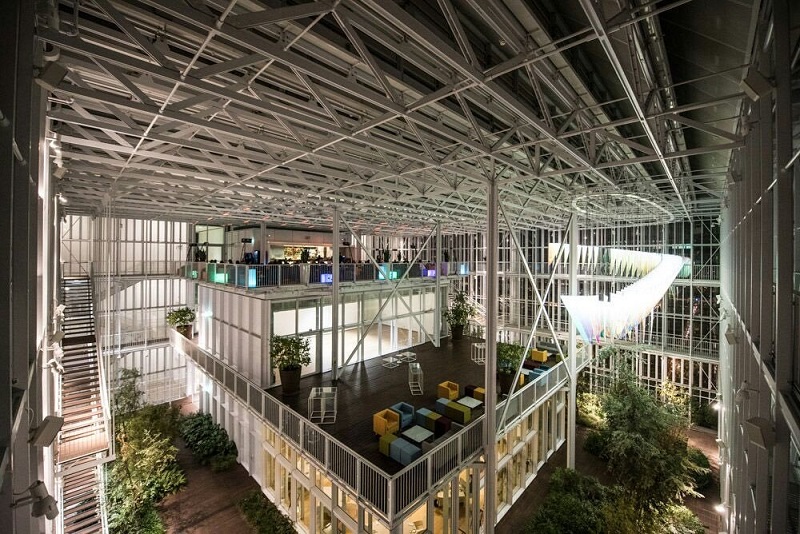 Source: Link
You 'can't get a better view of the city of Turin anywhere else than from the top of this lovely bar situated in a strategic destination in the city. It's located in a skyscraper and guests are always trooping in and out to have fun. Apart from the breathtaking panoramic view of the city and the fantastic Alps mountains view, you can also order for quality meals and drinks, especially their signature cocktails. For people who want to stay loyal to their taste, they can go for the classic Gin or a beer. They also offer a beautiful atmosphere that is serene and peaceful, where you have the right to meet new friends, have fun with the old ones, and enjoy your stay here. Click the next ARROW to see the next photo!
Turet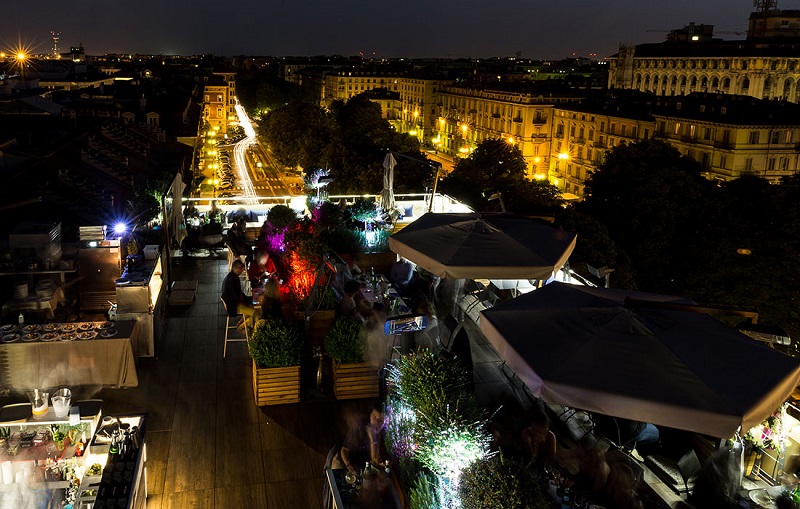 Source: Link
There are two main reasons why you'll want to visit this place – very delicious meals and stunning views. The rooftop bar is located on top of a high rise and elegant Piazza Solferino of Turin, a place entirely dedicated to great food, fun, entertainment, and scenery. From morning to evening, guests can engage in all forms of fun and catering, including self-service, pizzeria, pub, and aperitif; and the music will help you settle down and relax as well. It's a large place, so you're going to have all the space you need, and it can accommodate plenty of people. Enjoy your time and day in this lovely place.