The north-eastern state of Pennsylvania is a place rich in American history, yet one that offers many things to the modern-day resident too. From thriving businesses to lush parks and gorgeous neighborhoods, Pennsylvania is an attractive destination for the local and tourist alike. Not to mention it contains two bustling cities well-endowed with their own sense of culture and pride: Pittsburgh and Philadelphia. The place that played the most influential role in the founding of the U.S. is also a state full of fun facts, specific to Pennsylvania. Below we'll take a look at the top 10 most interesting things to discover about the Keystone State.
The Declaration of Independence was signed in Philadelphia, Pennsylvania
July 4th, 1776 marked a pivotal moment for America. 56 Congressional delegates, most notably including Thomas Jefferson, Benjamin Franklin, and John Adams, signed the Declaration of Independence into action, a document that sealed the first 13 colonies' separation from Great Britain. The meeting took place at the Pennsylvania State House, now known as Independence Hall. Although the declaration was signed in Pennsylvania, it now rests in the Rotunda of the National Archives Building in Washington, D.C. where visitors can see the real thing on display.
Hershey, Pennsylvania is the country's chocolate capital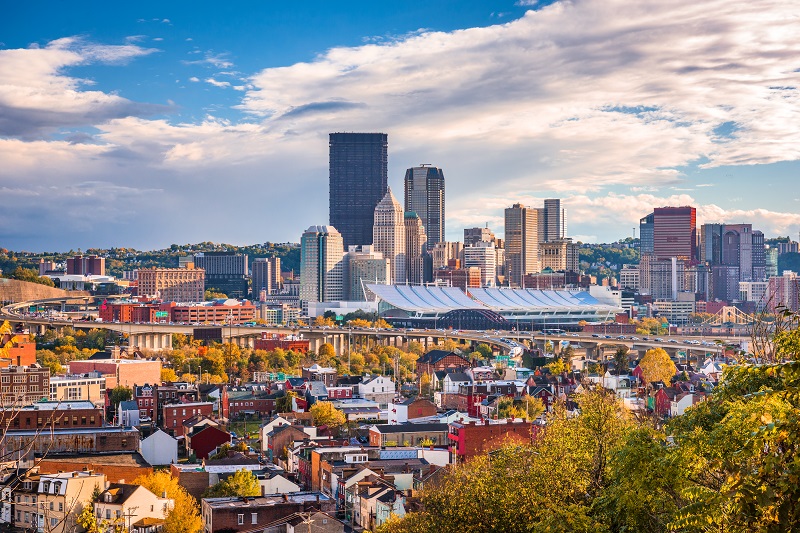 American history isn't the only thing that Pennsylvania is rich in! The state is proudly known as the country's chocolate capital and the birthplace of Hershey creator, Milton S. Hershey. He grew up in a town located just 14 miles from Harrisburg named, of course, Hershey. This magical place boasts chocolate kiss shaped streetlamps and produces a whopping one billion pounds of their speciality products annually. Visitors can also enjoy Hersheypark, one of America's most beloved theme parks, also founded by Mr. Milton.
Pennsylvania is a huge hub for the online casino industry
Nowadays, Pennsylvania is becoming one of the country's most attractive destinations for fans of casino games. Although there are plenty of options to play in land-based locations like Parx, the state's largest, online gameplay opportunities are extremely prevalent ever since the signing of a 2017 law that legalized gaming in digital casinos. Due to this change in legislation, residents can enjoy the activity across several different verticals with many platforms that provide Pennsylvania casino offers along with a full list of games in the virtual setting. It's an industry that is growing rapidly across both the country and the world, and only looks set to expand in the future.
Groundhog Phil calls Punxsutawney, Pennsylvania home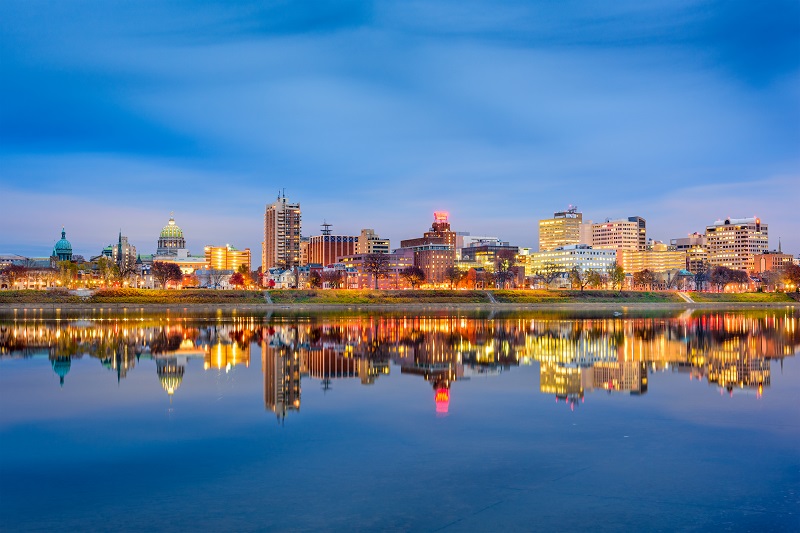 Each year in February, a huge crowd gathers with anticipation for a special, curious announcement: whether or not a groundhog has seen its shadow after scurrying out from its home underground. People believe that if the animal is able to see its shadow, there will be six more weeks of winter, but that no shadow predicts an early spring for that specific year. The legendary Groundhog Phil, as he is known, resides in Punxsutawney, Pennsylvania and is considered to be over 130 years old. Thousands attend this interesting celebration annually, a famous one that can only be enjoyed in the great state of Pennsylvania.
The United States' first ever zoo opened in Philadelphia, Pennsylvania
Although there are hundreds of public zoos that exist in the United States nowadays, Pennsylvania is accredited with opening the first of its kind all the way back in 1874. Nearly a decade before its official opening, the Philadelphia Zoological Society was founded by local doctor William Camac who was hugely influential in the site's creation. However, due to the persisting Civil War, the project was delayed and the zoo's construction was not completed until much later. Each year, over one million visitors flock to the historic location to enjoy a unique place where humans and wildlife coexist peacefully.
A delicious, world famous sandwich originates from Philadelphia, Pennsylvania
A glorious combination of melted cheese and beefsteak resting in a long, fresh hoagie roll, the Philadelphia cheesesteak is a staple of American fast food and one of the greatest inventions to come out of Pennsylvania. Local resident Pat Olivieri is accredited with creating the classic sandwich in 1930 before it soon exploded into a country-wide phenomenon. Nowadays, people from all over come to Philly for this reason, chowing down at Pat's King of Steaks, the inventor's self-proclaimed restaurant.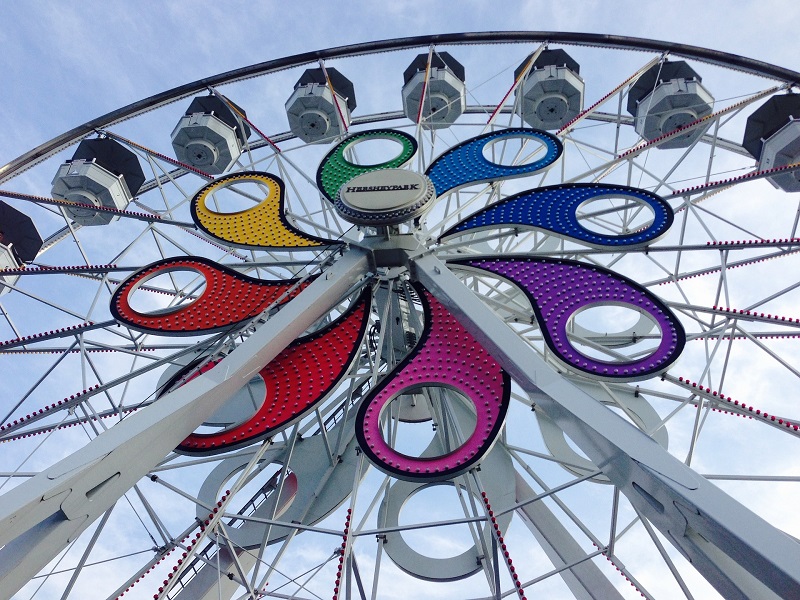 Pennsylvania is one of America's 13 original colonies
Historically, Pennsylvania is perhaps most famous for being known as one of America's first 13 colonies alongside other neighbors Rhode Island, New York, New Jersey, Delaware, and Maryland. Because of this, there are many important historical landmarks for people to visit in the state such as Independence Hall, Fort Ligonier, Valley Forge, the Erie Maritime Museum, and more. This leads us to our next fun fact and another world-famous site – The Liberty Bell!
The Liberty Bell has called Philadelphia, Pennsylvania home since 1752
A hugely recognizable piece of American history, the Liberty Bell, resides in its own Center near the Independence National Historical Park. The Bell has been influential in many important moments in history, such as during the signing of the Declaration of Independence when it was rung proudly. Nowadays, visiting the site is free to the public and people can see the landmark in all its glory, even its famous crack which can be traced back all the way to 1846. Philadelphia is a wonderful city because it combines old history with new amenities. While you're already in Philly enjoying this momentous site, why not check out the night skyline from some of the city's best rooftop lounges which offer both indoor and outdoor seating?
James Buchanan is the only U.S. President from Pennsylvania
Out of all 46 Presidents that have been elected in the U.S. since George Washington, only one of them hails from the great state of Pennsylvania, James Buchanan. Born in a log cabin in April of 1971, Buchanan occupied Washington as the 15th President, leading alongside Vice President John C. Breckinridge. He was raised in the small community of Cove Gap, Pennsylvania which is currently most famous today for being his birthplace.
Pennsylvania produces a lot of mushrooms
Chocolate isn't the only thing this state is famous for! Pennsylvania is the proud producer of over one million pounds of mushrooms each year. All of this growth and harvesting takes place in the Chester County borough of Kennett Square, where visitors and locals alike enjoy picking through huge fields of the fungus, supplying it to the rest of the U.S. and the world.