With a population of just over 100,000 people, Kiribati offers a great opportunity for adventure, fun, and relaxation. The island nation in Oceania is also the perfect destination for people who want to try out new drinks while they enjoy the beaches and everything else the island has to offer. Here are the most popular drinks in Kiribati you need to explore.
Karewe or Palmwine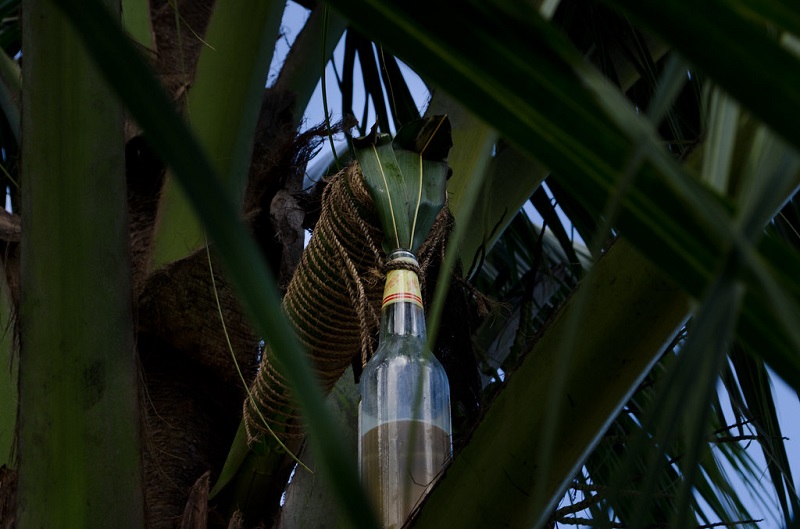 Source: Link
The national drink of Kiribati is no other than the palm wine or Karewe as it is usually called. The drink is made with juice taken from the sap of palm trees and then stored for a while for the yeast to ferment it. Palmwine is also called Toddy in this country, and the people here can't do anything without it. The main reason being that Toddy is an important aspect of their culture and tradition dating back centuries. Palmwine can be found anywhere, including restaurants, bars, hotels, and any place where they sell drink or serve food. It goes well with local Kiribati meals and can also be consumed on its own as well. The people of Kiribati also take palm wine during festivals and local events, which make it even more important for their cultural activities. Sometimes, the original Sweet Toddy is cooked into syrup called Kamaimai. The Kamaimai is used for many things, including drizzling on sweet buns or ice cream to give it that unique and extra taste and quality.
Kava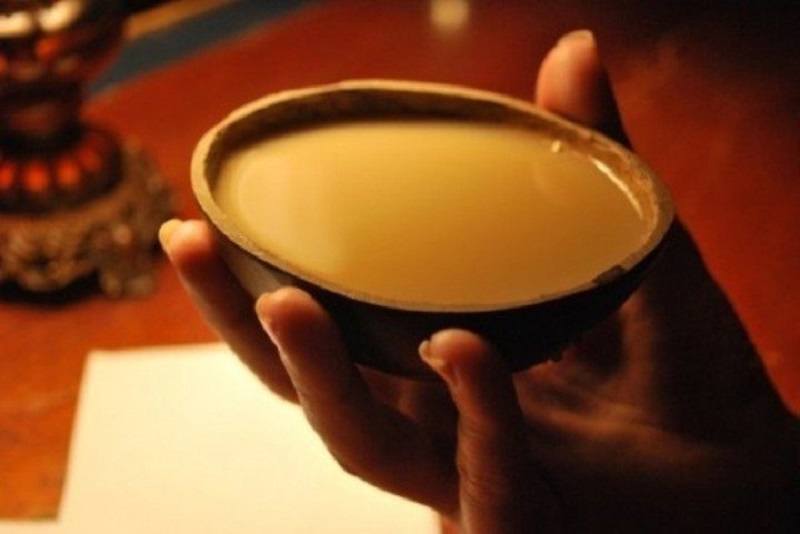 Source: Link
Kava is a beverage that is produced from the Piper methysticum plant and made into a delicious drink. It's very popular in the Pacific Islands since the plant used for making it can only be found in these areas. What makes Kava really popular is the taste, and it because it can be very intoxicating due to the high content of alcohol. Many locals also take it because of the hallucinating effects that it has when consumed in large quantities. That's why you need to take it with caution and not overdo things.
Tea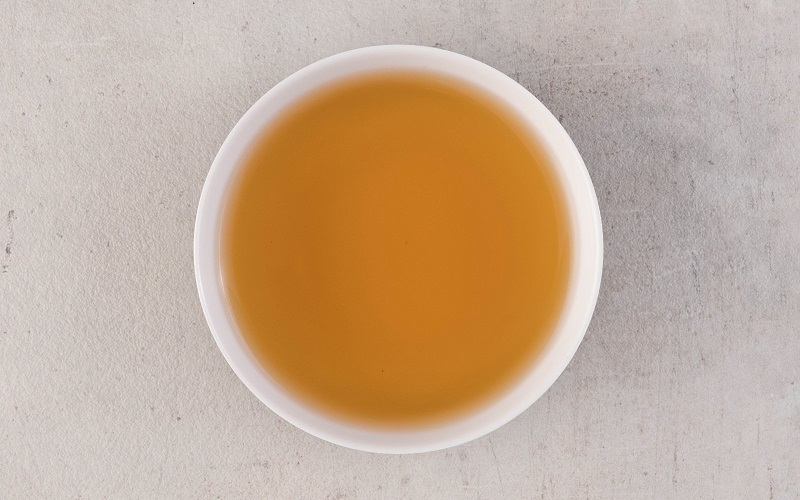 Source: Link
Tea is also very popular here, and you can always find it in bars and restaurants alike. Also, if you're in the hotel, you could also order for it early in the morning to provide you with that quality nutrient that you need to explore the day. Tea drinking as a culture in Kiribati is also important for mealtimes. Many people find it interesting to drink tea, along with their favorite Kiribati meals. There is no better way to find peace and happiness on a cool day in this country than with drinking one of their local tea options.
Coffee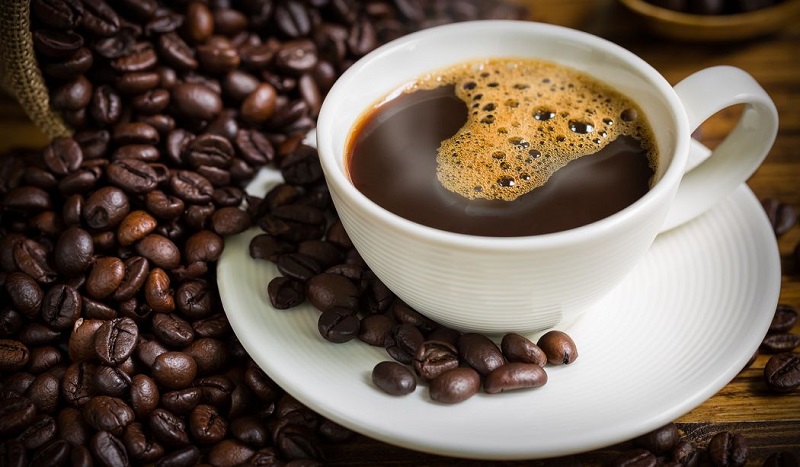 Source: Link
Like tea, coffee is also part of the culture in Kiribati. You'll find many cafes scattered everywhere, providing a number of delicacies on their menu, and you also have the chance to choose your preferred coffee as well. One of the best places to get coffee in Kiribati is at Chatterbox Café. This lovely place provides a serene atmosphere and beautiful views where everyone can relax and have a great time. Escape from the hot weather and come here for some quality coffee and other beverages while viewing the lagoon.