Sometimes a simple afternoon of driving just isn't going to do it. When you want a truly epic road trip for your next holiday, the Sydney to Cairns route along the Eastern side of Australia will certainly do it. There are actually two main option for this route: hugging the coast, or taking the more interior set of solid roads that connect the two. There are even multiple places where you can cut inland or back out to the coast, depending on what really gets your attention. If you are going to tackle this amazing journey make sure to get a good deal on your campervan hire, then make sure to include the following 5 must visit tops on your epic Aussie adventure!
Ettalong Beach
Don't underestimate starting the holiday off right with a low travel but high reward first day. With that in mind, Ettalong Beach in the Central Coast is a perfect first stop traveling north out of Sydney. Known for being family-friendly, beautiful, and full of things to do, it's a great location that isn't prone to overcrowding like many other similar area are.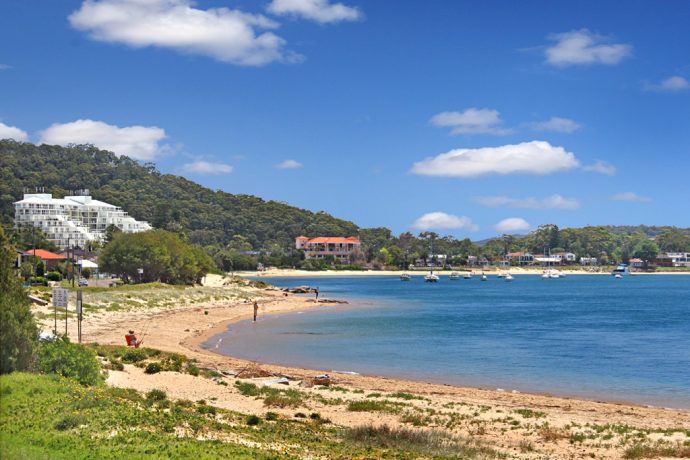 source: here
Ettalong Beach also acts as a gateway to the Brisbane Water National Park, which offer plenty of ancient Aboriginal rock art, hiking trails of all challenge levels, and plenty of beautifully preserved natural area. Add in the fact that the area often has plenty of spots open in multiple caravan parks and that is a winning first stop!
Port Stephens
Port Stephens is a very popular vacation destination on the coast, and whether you stop in for part of a day or make it a full day stop, it's not hard to see why it is such a popular place. Featuring a stunning 26 beaches in addition to mountains and rainforest, this peninsula has it all, including famous Stockton Beach, Tomaree National Park, and plenty of campervan friendly campsites to set camp before exploring everything the region has to offer.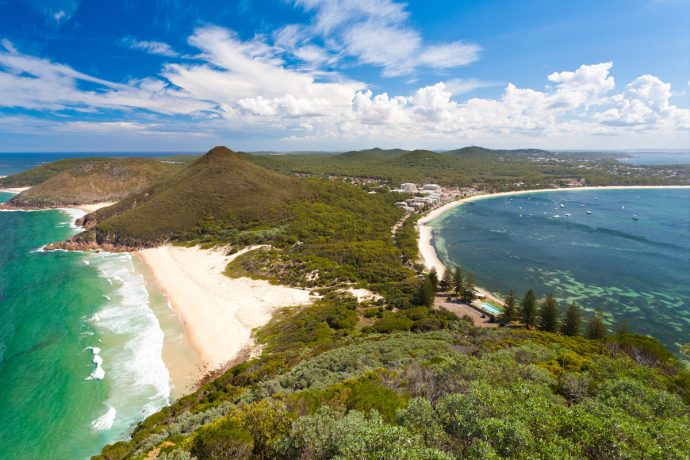 source:here
Pilliga Forest
This is a touch off the beaten path but if you're taking the slightly inland route to avoid the massive traffic of hugging the coast, then you'll definitely want to check out the Pilliga Forest (aka "The Pilliga Scrub"). If you really love the rustic outdoors, this I the place for you. This protected area features over 3,000 square kilometres of semi-arid woodlands. There are plenty of camping spots, and the park features extensive roads through the scrubs that were once featured as forestry roads.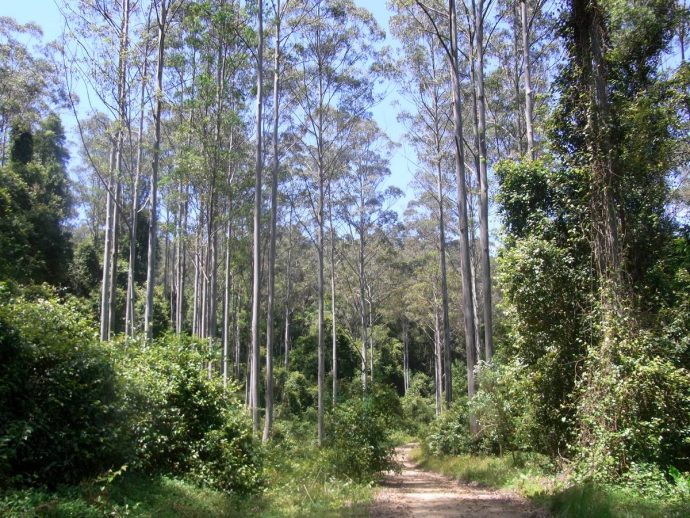 source: here
You could spend days checking out the Sculptures in the Scrub, exploring the alt Cave, checking out Dandry Creek Gorge, or checking out the incredible wildlife in the area. Most towns here are very small but also offer some opportunity to really see rural Australia and run into local artists who create many arts and crafts. This really is a special area and don't be surprised if you want to spend more than one day here.
Cape Byron
Just short of the Gold Coast, if you're going to be on the coast or plan on darting back and forth between the two main North-South options on that side of the continent, you will want to find a way after your campervan hire to figure out how to get Cape Byron into those travel plans on your next holiday.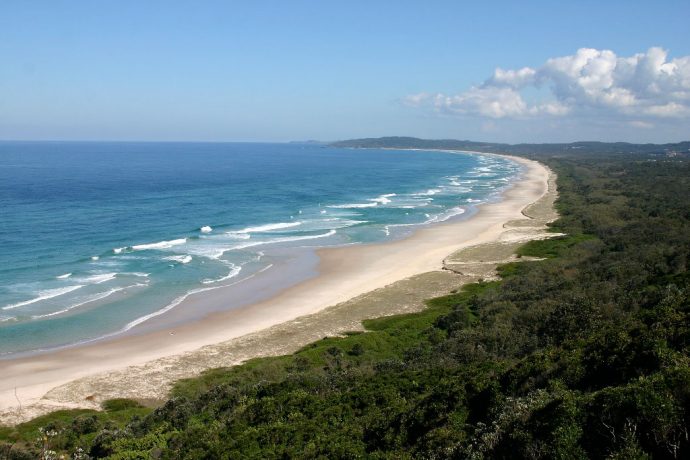 source: here
The Byron Bay Lighthouse is a quite a site and is Australia's easternmost point, and there's no denying the reputation this area has for some of the most beautiful sunrises in the entire country. If you're traveling from May to November then it's a good time to go looking for humpback whales. This is a heavy Bohemian area with dolphin swimming, yoga on the beach, surfing, and plenty of organic markets and restaurants featuring local organic produce.
Rockhampton to Mackay Stretch
This stretch is hard to pin down to just one attraction. You're closing in on Cairns at this point, and there are so many sights to see and things to experience.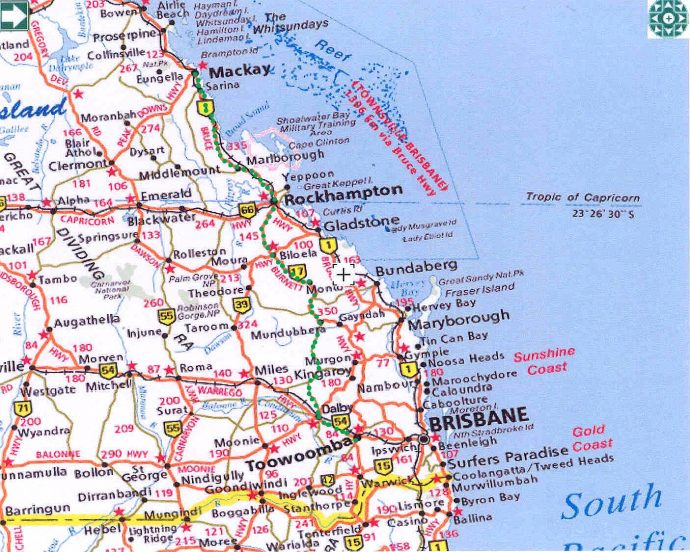 source: here
Capricorn Caves are absolutely spectacular limestone caverns worth exploring while Kinka Beach stands up to all the other major beaches in Australia. Even beyond this there are some major parks and stops worth looking at, such as:
Byfield National Park
Cape Hillborough National Park
Carlisle Island
Scawfell Island
Llewellyn shipwreck (scuba diving)
That's just a short list of place worth seeing even for a whole day, or you can do a few hours each for a "best of" montage of what the area has to offer. Don't forget that Yeppoon is a fun little tropical village that is laid back, while the many parks allow the opportunity to find kangaroo, possums, turkeys, hundreds of birds, and more. Fantastic area to spend some time in.
In Summary
This is an incredible road trip, and one you need to give yourself plenty of time to take on. When you're talking about 28 hours of just driving time, assuming you avoid roadwork, traffic jam, and all other delays, you want to make sure there are plenty of interesting stops along the way. With scenery that is second to none in the world and often uniquely and incredibly Australian, anyone planning a holiday involving a long road trip will be excited from the first step of the campervan hire all the way to the final destination. If you follow the top tops in this article you won't be sorry!