If you found yourself in Craiova, there is more you can do than you ever imagined. The city is cool, clean, and quite accommodating, especially for visitors who have come to explore the city and its beauty. Craiova has a number of great places for you to have fun, and we have selected the most unique rooftop bars for your enjoyment.
Iberico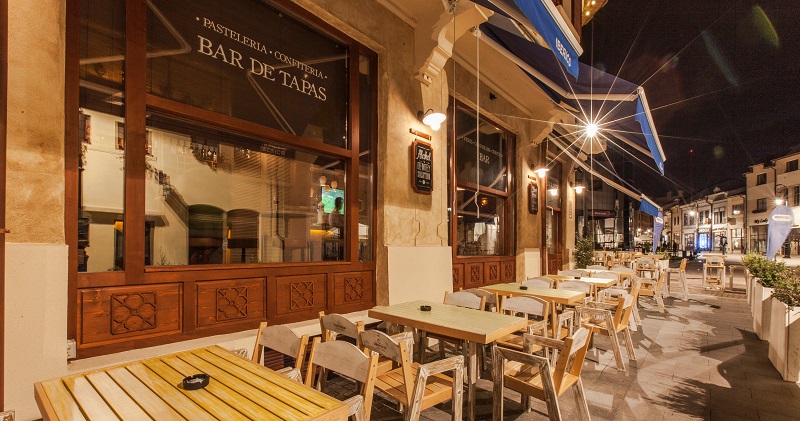 Source: Link
When you're looking for a place to enjoy your evening and eat some great food in the city of Craiova, Iberico remains one of the best options for you to explore. The restaurant is popular for being a quality destination where people can eat the best of what the Romanians have to offer. They provide quality meals like Pork ribs that are brilliant, soft and crispy with sweet & sour sauce. You can also order for beer, including local Romanian craft beer like Zanagu, which is a great option for your enjoyment.
The Manor Restaurant and Lounge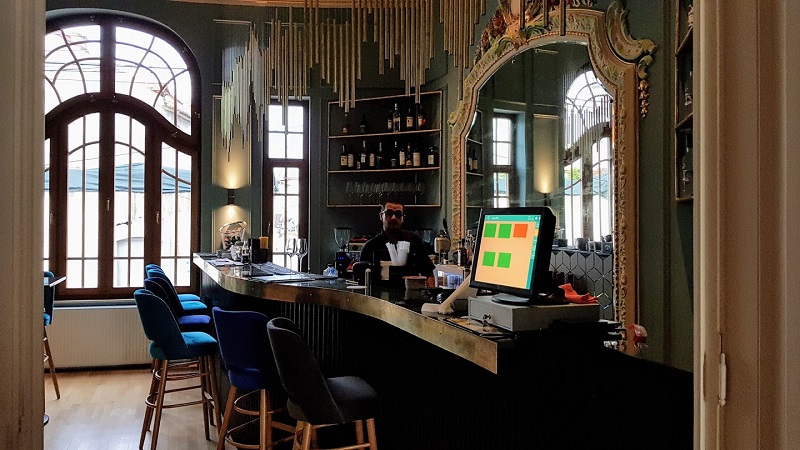 Source: Link
Here is another quality restaurant you need to consider. Located at Bulevardul Nicolae Titulescu, the gorgeously decorated place is the most appropriate option for romantic or family dining. They have everything you need for an enjoyable day, including a long list of great meals on their menu and collection of wine and drinks. They also do desserts and coffee well here for those of you who can't do without it. The Manor is an old fashioned and very pretty place that you don't want to miss for anything.
Restaurant Galaxy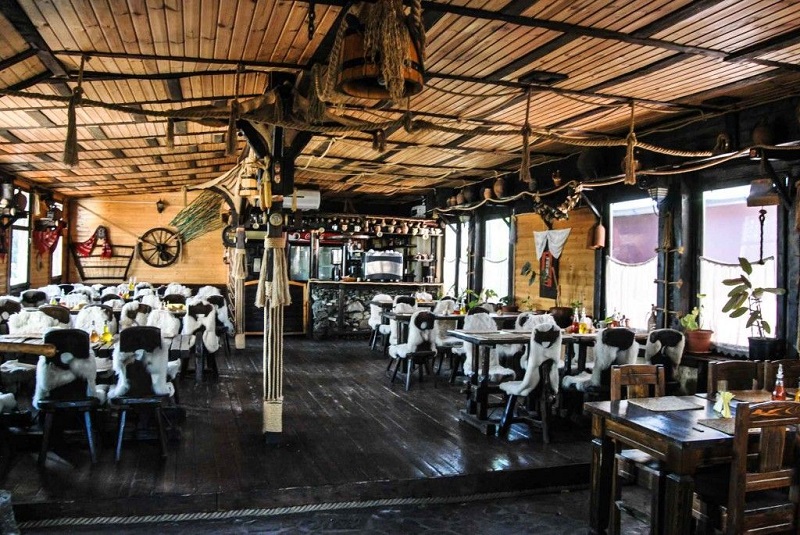 Source: Link
One of the reasons why this place is on this list is because it offers visitors an incredible opportunity. Restaurant Galaxy delivers class, which is one of the things that make them truly unique in service delivery. They are also very popular for offering traditional and local meals which are preferred by most people because of the fresh ingredients and exceptional quality food preparation techniques that are hard to find anywhere else. Up in the restaurant, you will enjoy the summer garden as well as the beautiful view of a city that is always fun, relaxing, and exciting. Every aspect of this restaurant is quite unique, which is why many people like to come here to join others to celebrate their day while they consume the very best of what the staff has to offer. You will always be able to enjoy everything they have to offer here, all at a very little amount of money.
C-House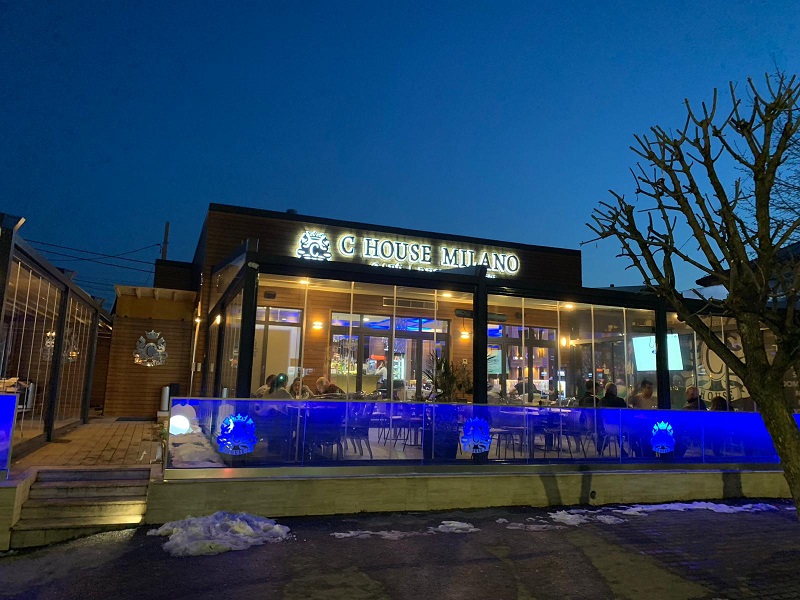 Source: Link
This simple bar is on this list because of its menu. When it comes to enjoying food in a new country, finding a restaurant with a quality menu is essential. Steaks are done perfectly well here, and you'll also be able to enjoy the very best of everything that you desire. Their collection of cocktail drinks is out of this world, making it the best place for friends to hang out. C-House is an essential destination for people visiting Craiova and wants to enjoy themselves without any complications. All of their food and drinks are available for consumption at very moderate pricing.