Cardiff, the capital of Wales, is a city worth visiting. Visitors have access to some of the best stadiums, medieval castles, and arcades in the United Kingdom. Cardiff has played host to a couple of films in the past. Here are the movies to see if you want to have a piece of the city before you visit.
28 Weeks Later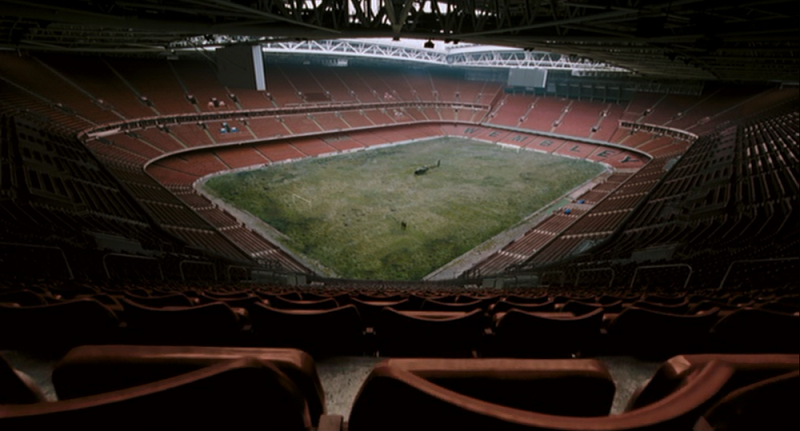 Source: Link
Director, Juan Carlos Fresnadillo, introduces his audience to a world where a virus turns half of Britain into zombies. The action film, which was released in 2007, has become a cult classic and was both commercial success and acclaimed. Filming of 28 weeks later took place in London and at Cardiff's Millennium Stadium. The original intention is to use Wembley Stadium, but reconstruction works didn't make it possible.
Tiger Bay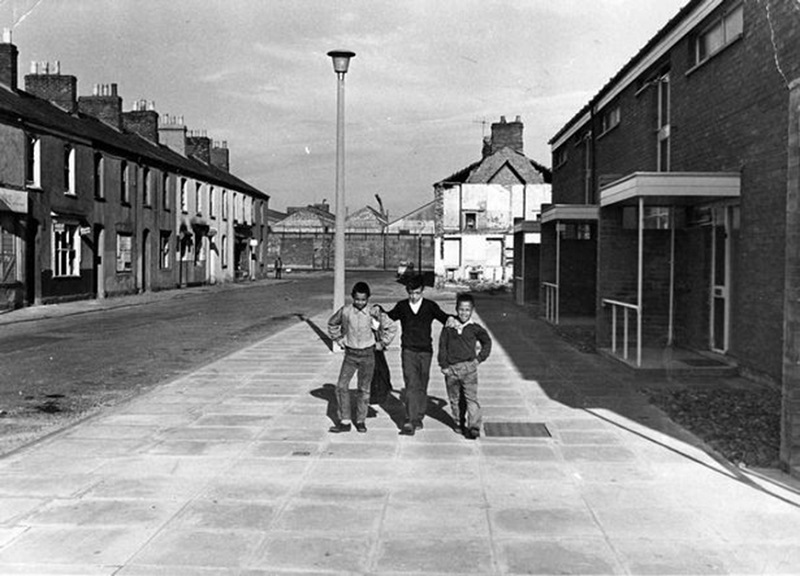 Source: Link
Very few films tried to celebrate the values and culture of Cardiff like Tiger bay. The movie is the work of director J. Lee Thompson, as he displays exceptional storytelling capabilities. Tiger Bay is about a tomboy who witnesses the murder of a woman by her boyfriend. Her desire to keep him drives her to make a police investigation unsuccessful.
Filming of Tiger Bay took place in an area in Cardiff that used to share the same name with the movie title, now called Cardiff Bay. Filming also took place in Cardigan, Buckinghamshire, and so on. Tiger Bay got six nominations and won two, including the 1960 BAFTA film award for the most promising newcomer to film won by Hayley Mills.
Human Traffic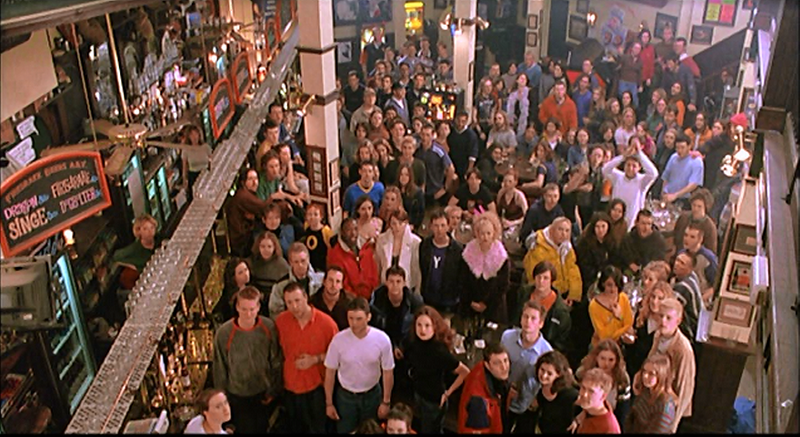 Source: Link
Five friends, with different emotional and psychological issues, come together for a weekend of fun. They decide to explore the best of what Cardiff has to offer in love, music, and club culture. While on their adventure, they meet people and experience events that impact their lives. Human Traffic is an excellent example of a movie that showcases Cardiff to the full. Filming took place in several locations in the city, including and other areas in Wales. The film is directed by Justin Kerrigan and starring John Simm, Lorraine Pilkington, Shaun Parkes, Danny Dyer, and Nicola Reynolds. Its 99 minutes of fun, adventure, and discovery by British Teens as they explore their personality in the dark hours of their culturally enlightened city.
Another Me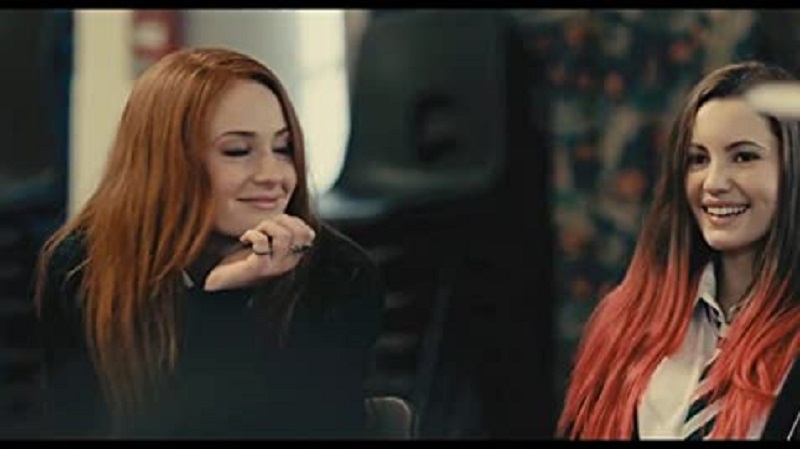 Source: Link
A Doppelgänger or non-biologically related look-alike can be an exciting thing. But when they try to assume your identity and take over your life, then it's not funny anymore. Another Me is a 2013 psychological thriller drama film starring Sophie Turner as Fay Delussey. Filming took place in Cardiff, Barcelona, and other areas in Spain.
The Flint Street Nativity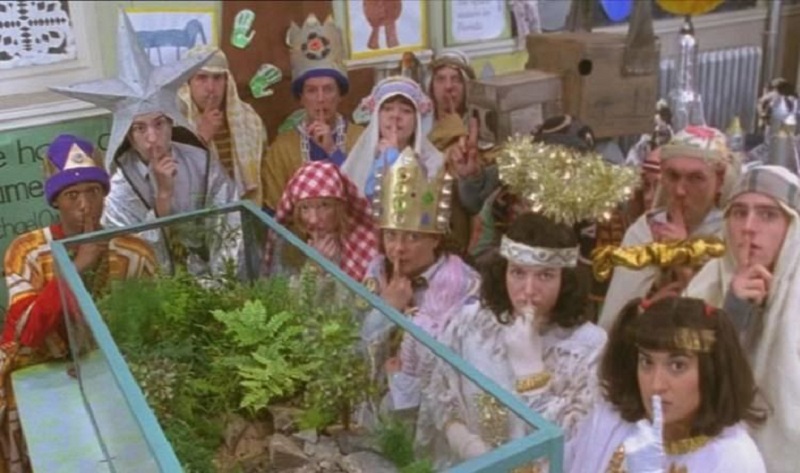 Source: Link
English dramatist, Tim Firth, entertains his audience with this hilarious comedy starring Frank Skinner, Dervla Kirwan, Neil Morrissey, Jane Horrocks, and John Thomson. It won the best design at the BAFTA Cymru in the year 2000. The film is about adult characters portraying children as they present a play in their school during the Christmas celebrations. Filming of The Flint Street Nativity took place in Lansdowne Primary School in Canton, Cardiff.