1. U Elektry Flea Market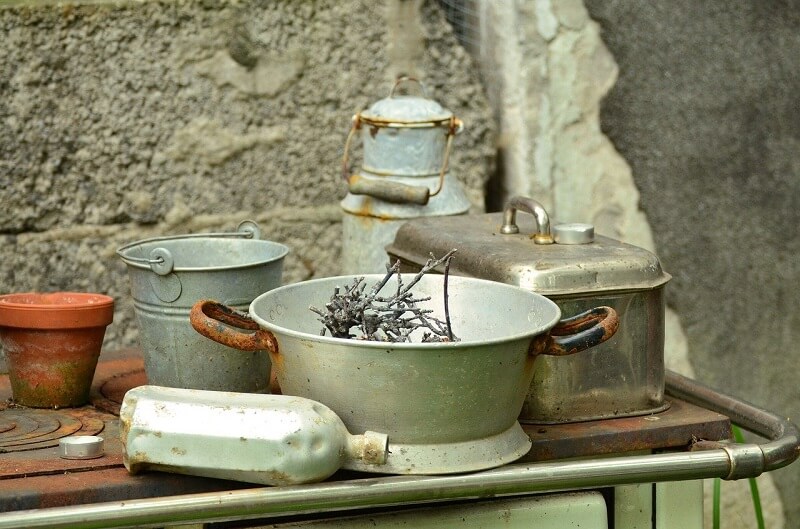 Prague's flea markets are popular for its variety of products and the beautiful design that usually has. The flea markets in Prague are the best place if you wish to buy souvenirs or to find some traditional items from this amazing country. Generally, there are typical food markets and some antique markets where you can find everything from Bohemian crystals to cheap handmade clothes. U Elektry flea market is one of the most known in Prague and the biggest in Europe as it has almost 5,000 square meters of stalls covering the area. It might sound chaotic and it is, but it is totally worth strolling around the stalls.
When: Saturday and Sunday 06:00 – 14:00
2. Clementinum Flea Market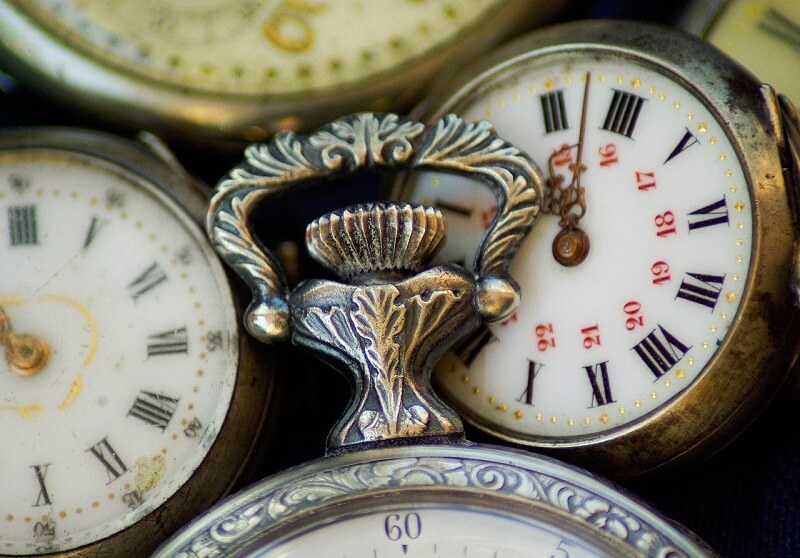 It is about a well-kept secret market in Prague, that usually locals know and visit regularly. Klemementinum flea market has a huge variety of antiques, vintage clothes, and second-hand crystals from Soviet memorabilia. The flea market is organized by locals in a scenic courtyard a few steps away from the Clementinum library.
When: Sunday 09:00 – 16:00
3. Namesti Miru Flea Market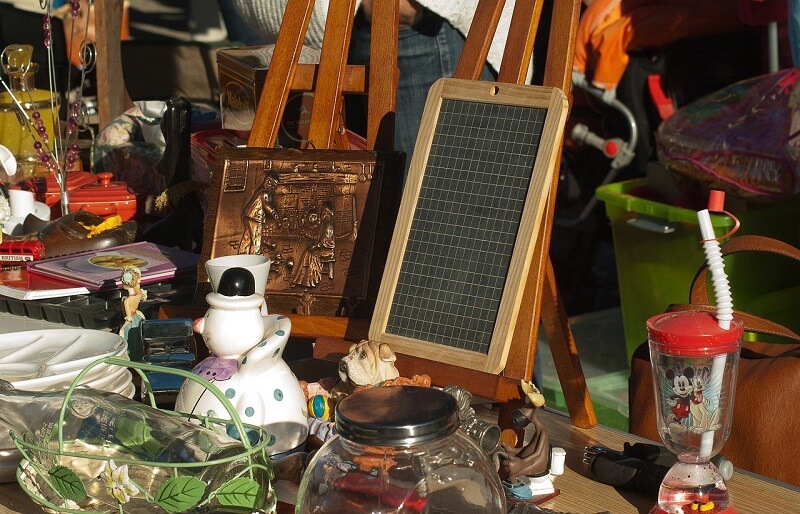 Namesti Miru market is located in the square of the neo-Gothic Church of St. Ludmila and it is a cute flea market to visit on a Saturday morning. The location is beautiful and has stunning views of the river, and you will definitely find something about your house, as there are many decoration items and homeware.
When: Last Saturday of each month
4. Collectors' Flea Market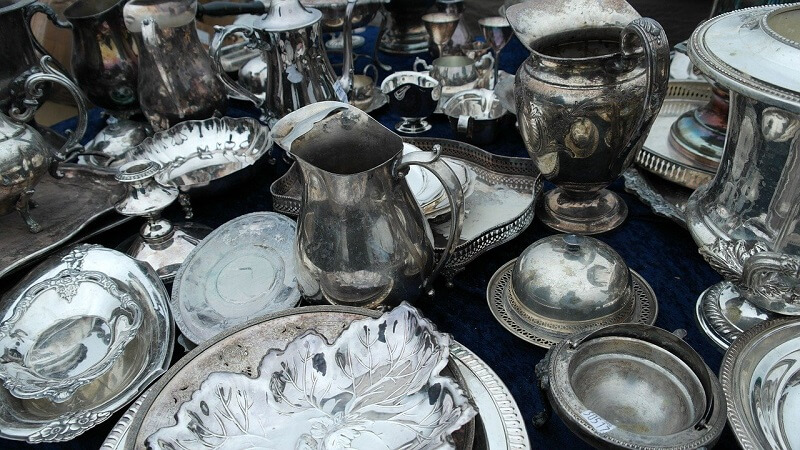 The collectors' market is not located in the city centre, but in a town 30 minutes away from Prague. It is about the perfect place to buy antiques and generally exhibits from collectors that only there can be found. The most iconic items include porcelains, pins, and vintage cameras. It is the place where the unexpected is more ordinary.
When: Friday 06:00 – 12:00
5. On Board the Avoid Flea Market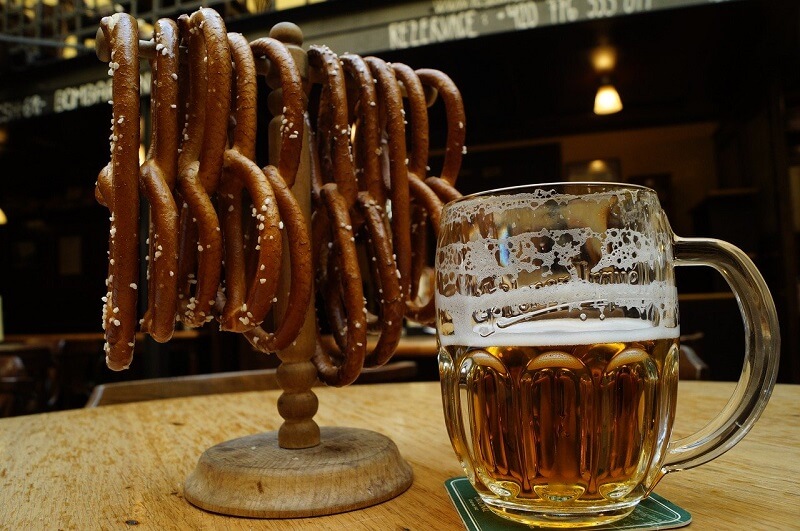 When it comes to alternative flea markets, this is all about. 'On Board the Avoid' is an iconic market, which is located in a boat. The location is extremely unusual, so it is a really small market but it is definitely worth seeing and experience shopping there. The market has some funky items, but the best part is in the evenings when there are live music shows.
When: Saturday 09:00 – 15:00