1. Peddler Night Flea Market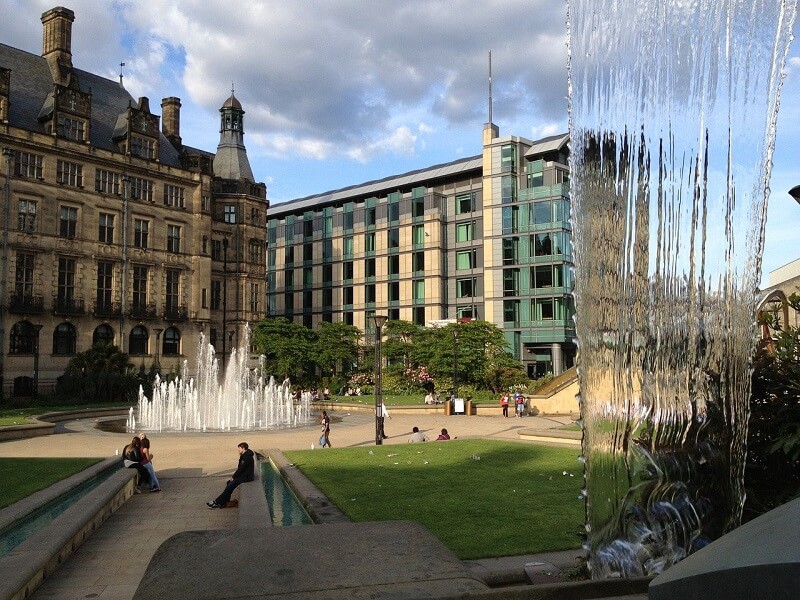 Sheffield is known as England's 'Steel City', due to the large industrial zone that existed in the past. Generally, Sheffield is now the city with many natural sights and parks. There is also a huge amount of historical and cultural activities to join while there. It is one of the best cities to live in the UK, as it has great activities including a vivid theatre scene and music industry. One of the most famous flea markets in Sheffield is the Peddler Night market, which has a lot to offer. This is about a night market, which is the ideal place to spend a day while feeling the atmosphere of the city. There are not many homewares or antique items, but there is live music scenes, amazing street food, and some of the best beers you ever tried. 
When | Friday and Saturday 14:00 – 23:00
2. The Kelham Flea Market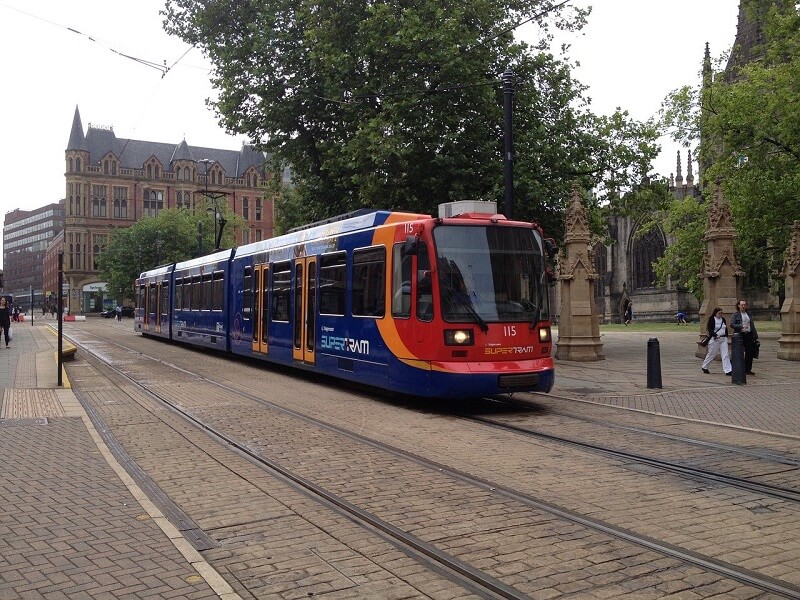 The Kelham market is the typical antique market, where you can find everything from clothes to furniture. Locals in general visit this market in order to find some good bargains in vintage clothes and shoes. The variety of such products is huge, and you will enjoy strolling around the stalls. Be prepared to spend some time there, as the products are shown are many and you won't know which one to choose.  
When | Wednesday to Sunday 10:30 – 16:30
3. The Moor Flea Market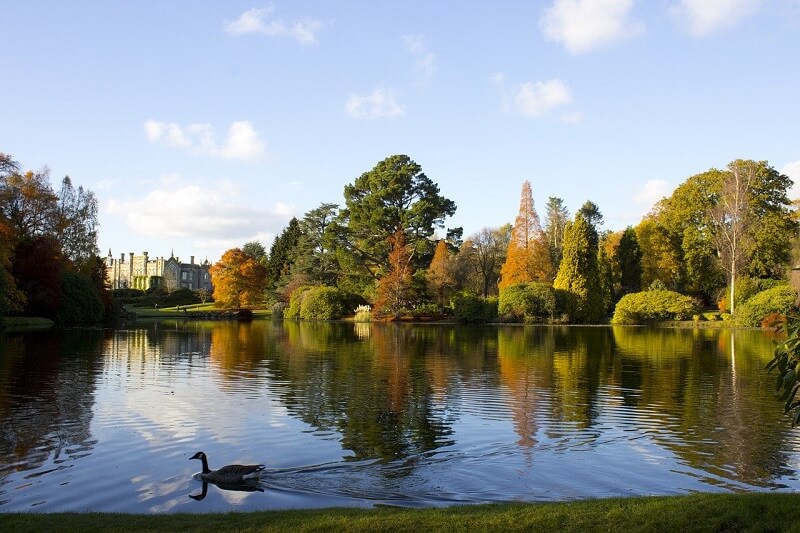 The Moor Market is an original farmer's market, generally selling organic and healthy food. Because of its location, Sheffield has an amazing National Trust Park, the Moors, where it is the place that farmers produce their products. So, if you are keen on healthy and local products, this is definitely the place for you. There are many options for food, so you will have the chance to taste famous British cheese and ham. 
When | Monday to Sunday 08:30 – 17:30
4. Sheffield's Antique Quarter Flea Market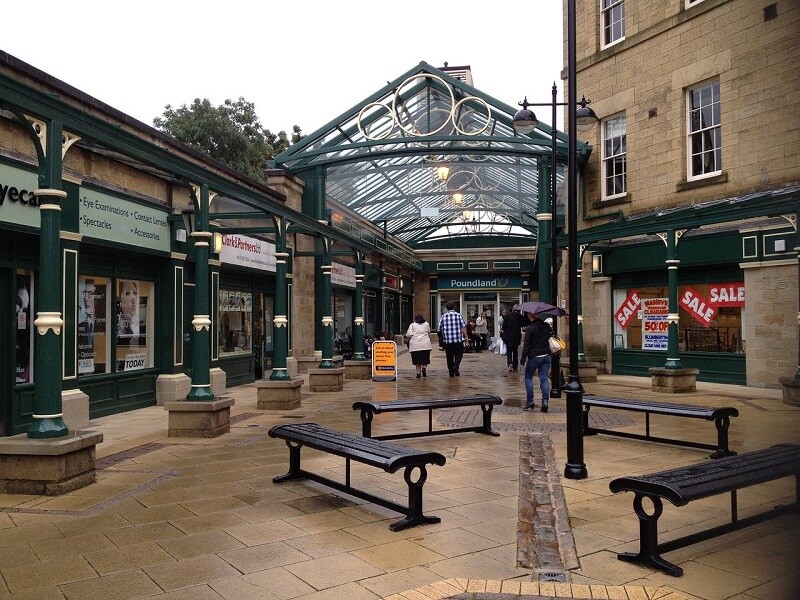 Sheffield's Antique Quarter is between a triangle of streets in the city centre. The quarter is an amazing option of exploring the retro and vintage site of the city. There are many stalls who sell vintage clothes and shoes, and generally many items with old-fashioned quality. It is a fantastic place to spend your day doing shopping, and maybe have a cup of tea to have a nice ending of the day, as there many cute tea shops. 
When | Monday to Saturday 09:00 – 17:00