1. Headingley Country Flea Market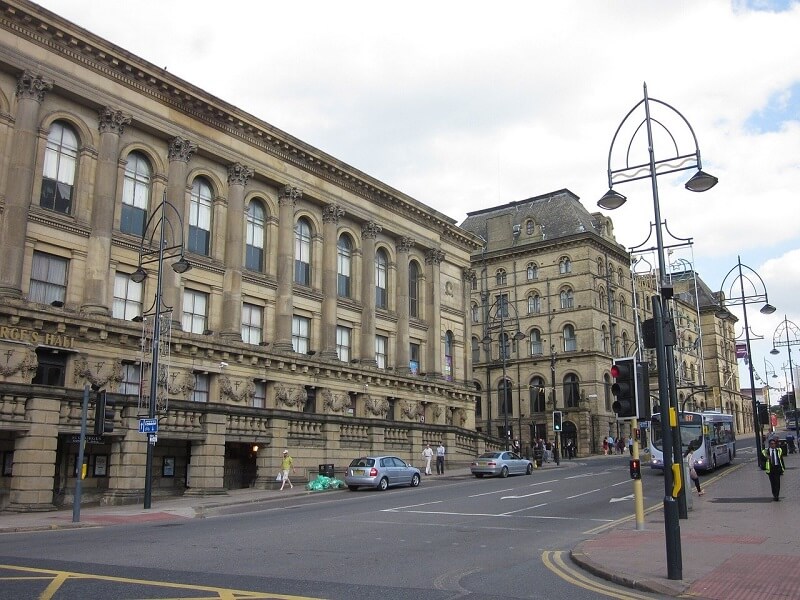 Leeds is one of the most vibrant and interesting cities in the UK. It is located in West Yorkshire in northern England. If you are looking for amazing nightlife, delicious food, exceptional shops, and stunning outdoor activities, definitely it has it all. Additionally, the variety of flea markets is immense, and you can find everything from Farmer's Market to vintage shops. Headingley Country Markets is a typical farmer's market where you can find all the British delicacies. There is usually a huge variety of local products including fresh fruits, vegetables, and other fresh food. Also, in some cases, you may find some stalls with clothes and shoes, which are in sales. Make sure to visit it because it hasn't an extended opening time. 
When | Saturday 09:00 – 12:30
2. Leeds Kirkgate Flea Market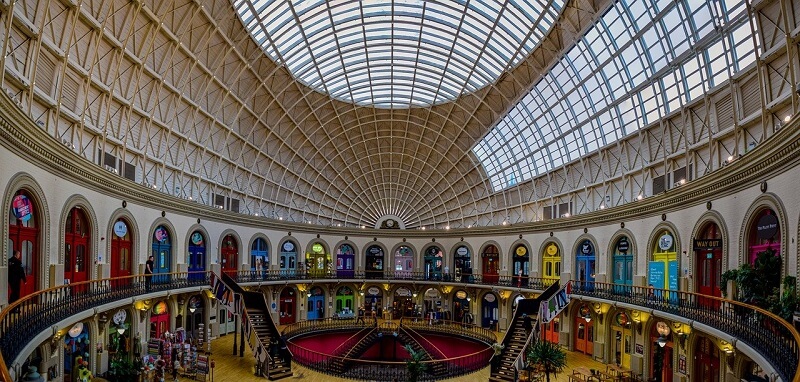 Leeds Kirkgate Market is situated in a central location in an Edwardian building. This market has two different parts an indoor and outdoor area. Typically, the indoor market has plenty of stalls with vintage clothes and shoes, fashion and homeware items. The outdoor market usually has fresh food, and in some cases, they organize a variety of events including street food and music venues. 
When | Monday to Saturday 08:30 – 17:30
3. Morley Indoor Market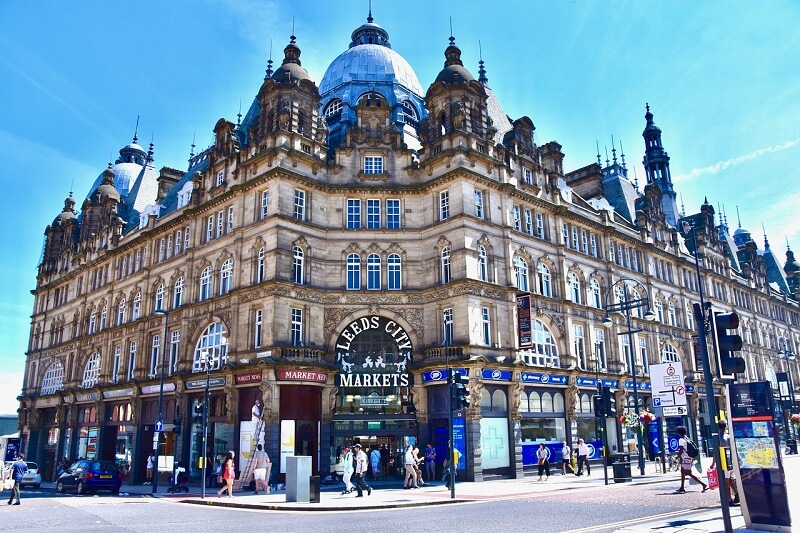 Morley's indoor market is a traditional market with almost sixty stalls. It is also in a central location, so it is easily accessible. This market has a variety of products shown, such as fashion items, vintage clothes, and homeware. Also, there are some stalls with fresh fish and other fresh food. Morley market is the place where locals do their weekly shopping. 
When |Monday to Saturday 09:00 – 16:30
4. Best Vintage Flea Market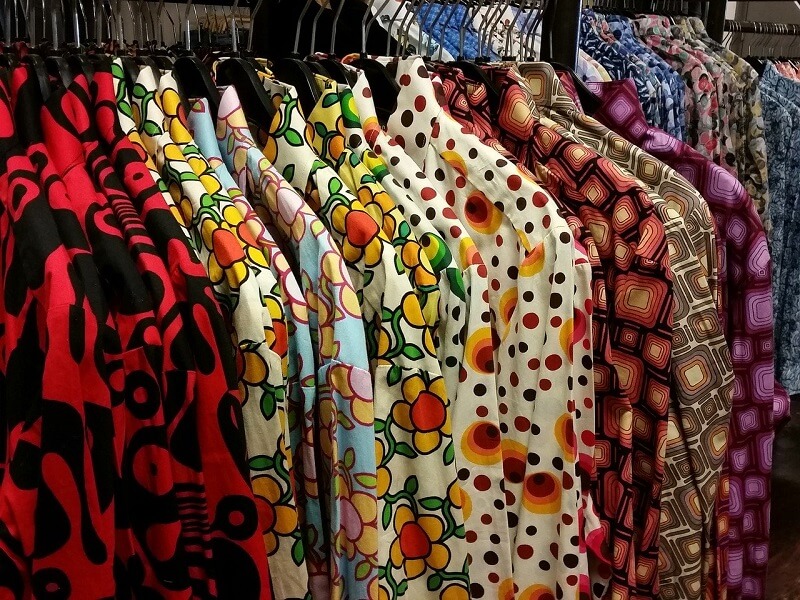 Leeds has a variety of markets to visit, especially if you wish to go off the beaten path. Most of the markets are ideal for a relaxing day in the city, but there are also some markets you should definitely visit, as there are many vintage and brand items at good prices. Best Vintage market is one of them, as the range of vintage clothes and shoes is amazing. Besides, there is jewelry at low prices. 
When | Monday to Saturday 09:00 – 15:00