1. Vale Giostra Flea Market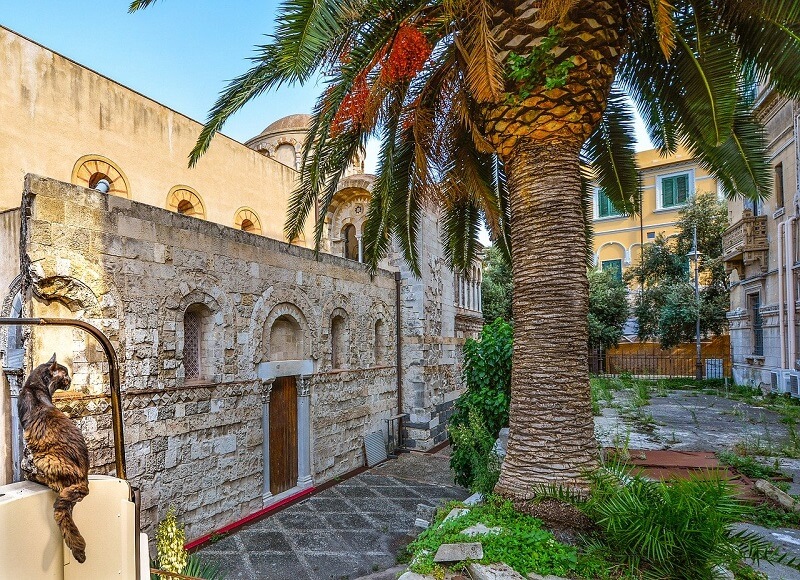 Messina is the third-largest and one of the most popular cities in Sicily. It blusters some of the most admirable views as well as with beautiful cultural sites. Messina is widely known because it has the most important port in the Meditteranean Sea and that makes it a historical city as well. There is no better way to explore Sicily than visiting the outstanding flea markets of its town. Messina has some flea markets that are broadly known in Italy and bring together many stallholders every week. Vale Giostra flea market is a typical market where locals do their daily shopping and have fresh food from all over Italy. It is the perfect place to buy traditional Italian food. 
When |  Tuesday and Friday 06:00 – 13:00
2. Mercatino Dell' Usato Il Canterano Flea Market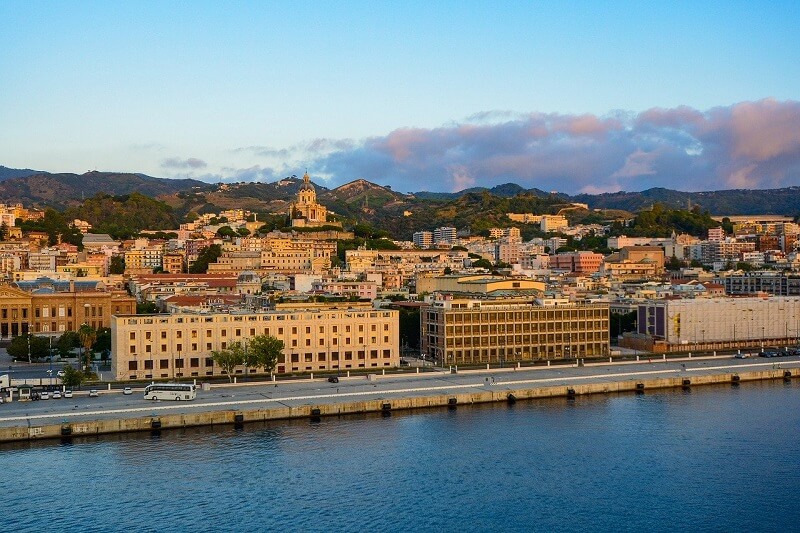 Mercatino Dell' Usato Il Canterano flea market is a regular weekly market in the city centre of Messina. This flea market combines the best fresh food for daily use and some of the best second-hand clothes and shoes. It is an amazing experience visiting local markets and meeting new people during a short trip. Definitely a must-see flea market. 
When |  Tuesday to Sunday 09:30 – 19:30
3.
Mercatino Delle Pulci Flea Market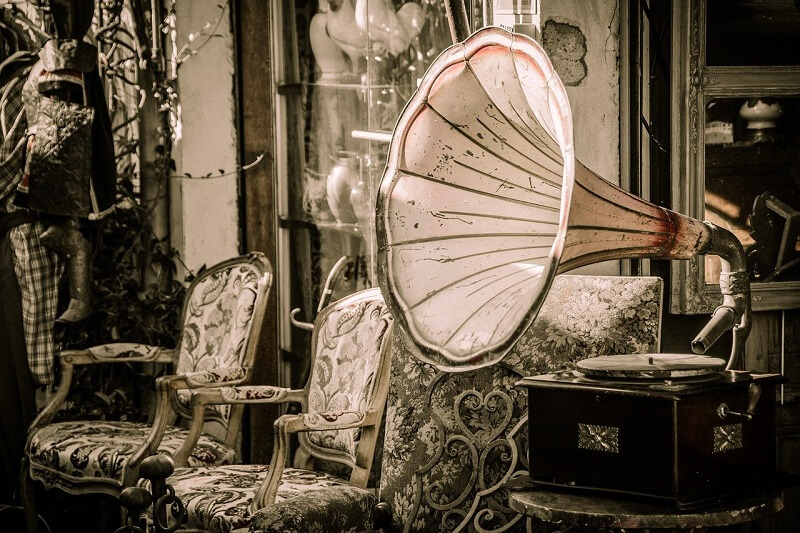 Messina has a distinguished food culture, so visiting its flea market is a must-have activity while there. Mercatino Delle Pulci market shows the history and culture of the city. It is mostly organized by exhibitors and collectors who generally show their artwork and some beautiful craftwork. If you are passionate about antiques or other invaluable items then you should definitely go and spend some time strolling around the stalls. 
When | Sunday
4. La Vecchia Soffitta Flea Market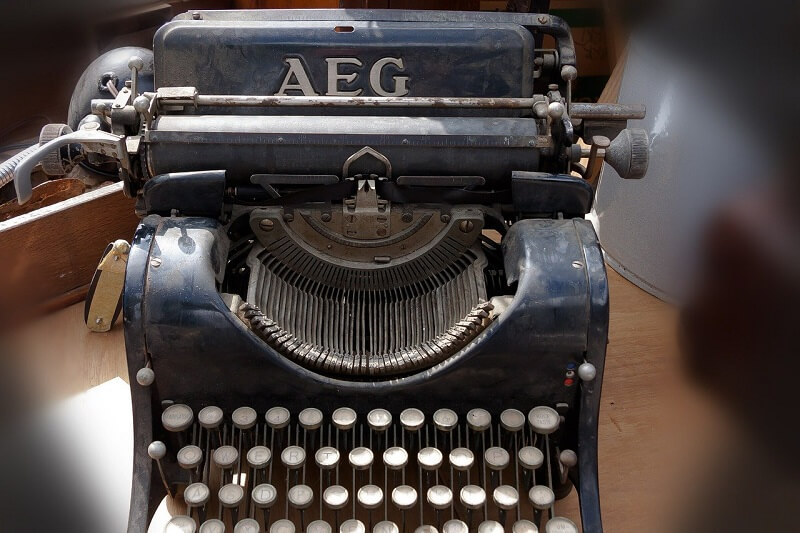 Messina has some of the best antique shops in Sicily. La Vecchia Soffitta flea market is an original antique market with a variety of priceless stuff. It has plenty of antique furniture in good condition, many decorations items, and some of the best jewelry. It might be quite expensive but it is definitely worth it. Messina has many historical and cultural sites to have a look but the best part of it is its flea markets and the people. 
When | Monday to Saturday 09:30 – 19:30