1. Trader's Village Flea Market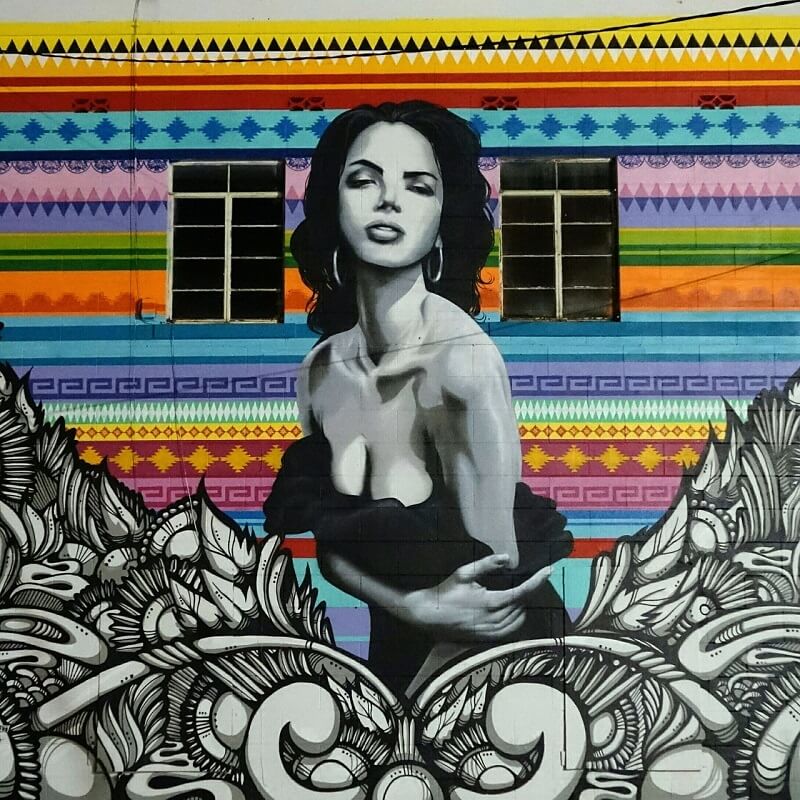 Flea markets are the best way to explore a place and to have a combination of discount shops, vintage items, and entertainment. San Antonio has some of the best flea markets to visit as they combine amusement and shopping at the same time. Trader's Village is a stunning market, which is transformed into a small Texas village. The variety of products is huge, so you can find there anything from cheap clothes, leather goods, collectibles, and home decoration. Besides, there are plenty of options to have drinks and food and an amazing Carnival party. Definitely not to miss!
When: Saturday and Sunday 10:00 – 18:00
2. Eisenhauer Road Flea Market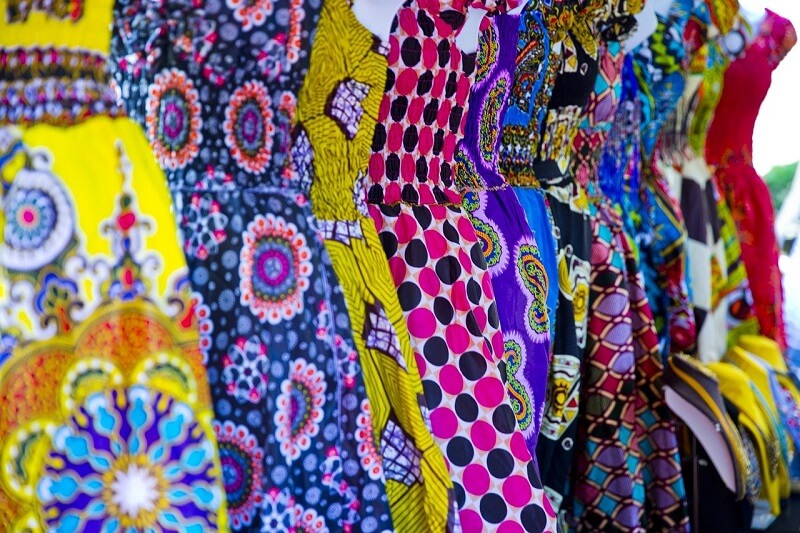 A different and more vibrant market is the Eisenhauer Road area, which is located in an indoor place and has plenty of things to do and see. In general, in this market, the stallholders sell many items such as clothes, hats, accessories, jewelry and some good records. In some cases, you may find locally produced products or food.
When: Monday to Sunday 09:00 – 18:00
3. The Mission Flea Market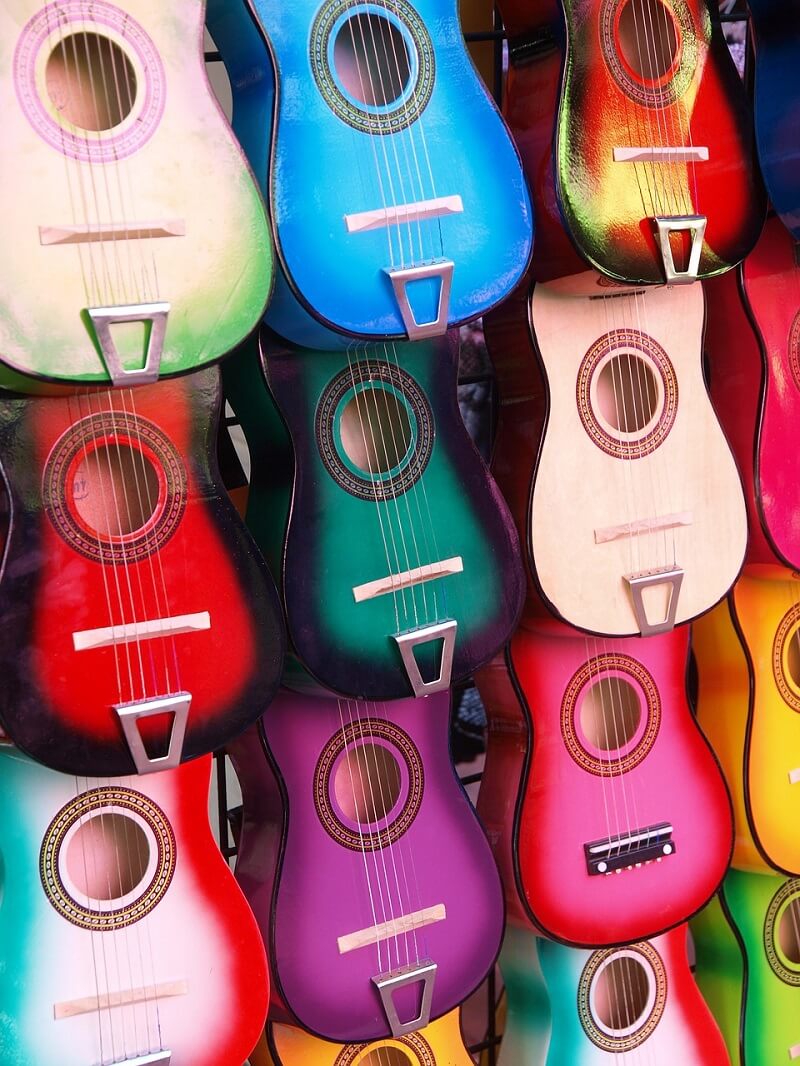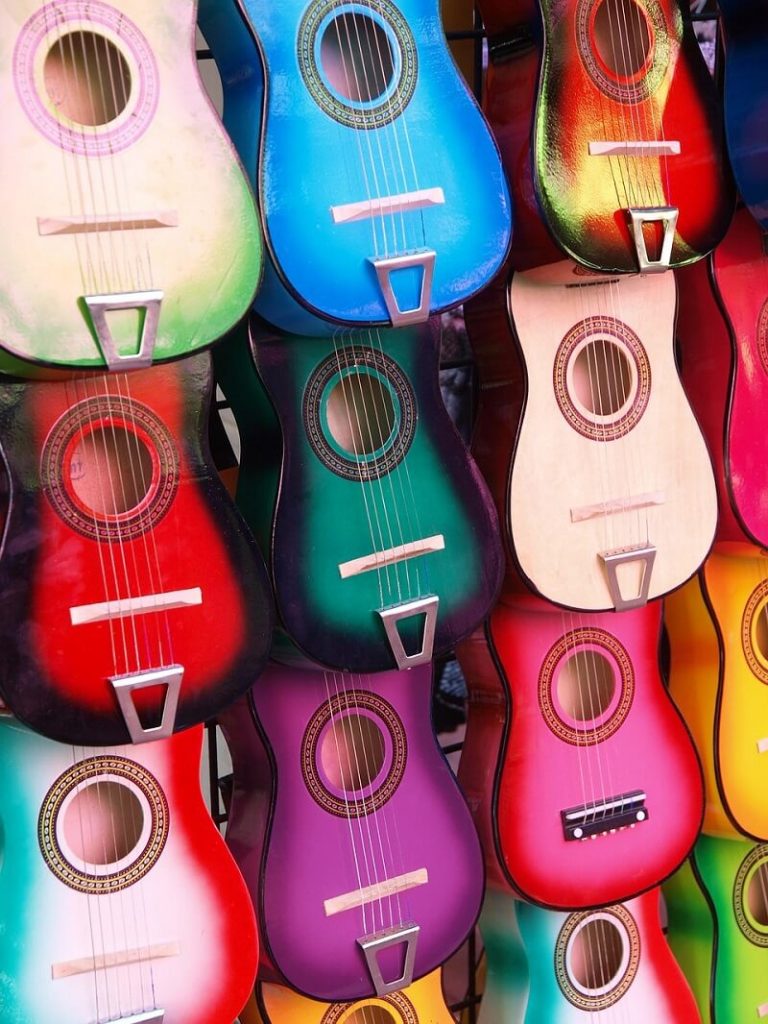 The Mission market is a unique place to go, as it is called also as the King of the bargains. The most fascinating thing about this market is that there are more than 2,000 vendors who sell their products. It is amazing how many items you can find there such as clothes, vintage items, and many more.
When: Wednesday, Saturday, and Sunday 06:00 – 17:00
4. Bussey's Flea Market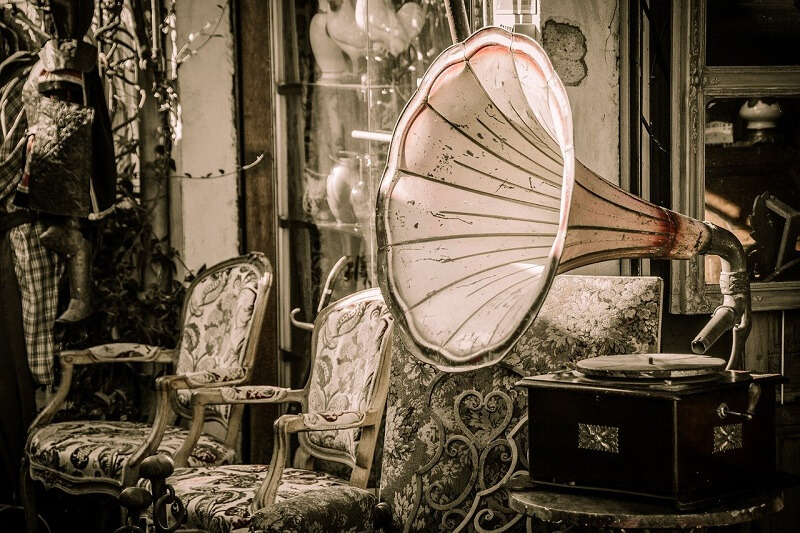 Bussey's flea market is a folklore place to go in San Antonio as the street market has an amazing design. The variety of products is extensive and you can find anything you may need. The vendors sell in discount clothes, shoes, jewelry, antiques, and plants. Additionally, there are many options for food and drinks.
When: Saturday and Sunday 07:00 – 17:00