Raki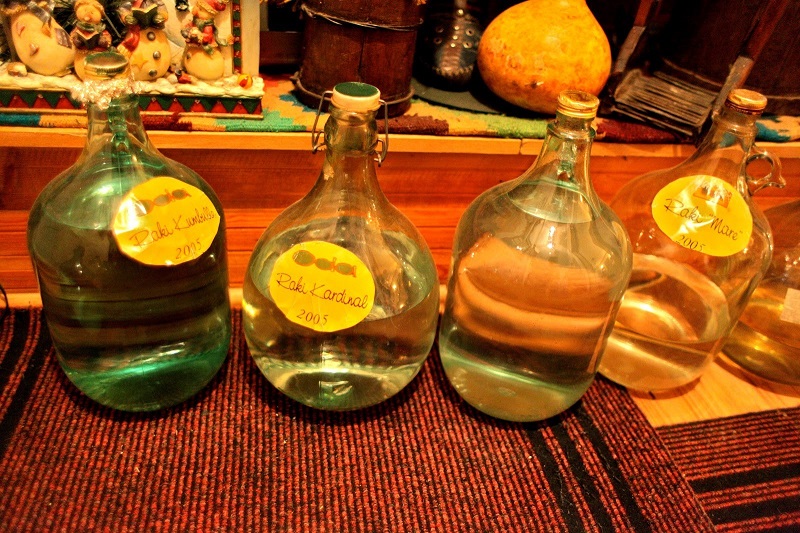 Source: Link
Albania is one of the most beautiful places to have a great drink. These people have been making drinks for centuries, and a large part of their ancient culture still exists until today. When you pay a visit to Albania for your holiday, here are the most popular drinks you should try. You won't find any drink in Albania more common than Raki. It is consumed in almost every part of the country for different purposes. The drink is made from all types of fruits, especially berries and plums, making it one of the top best drinks to find easy ingredients. Most people in Albania drink it before or after meals. Sometimes, you will find people who take it in the morning along with their early morning coffee. Click the next ARROW to see the next photo!
Beer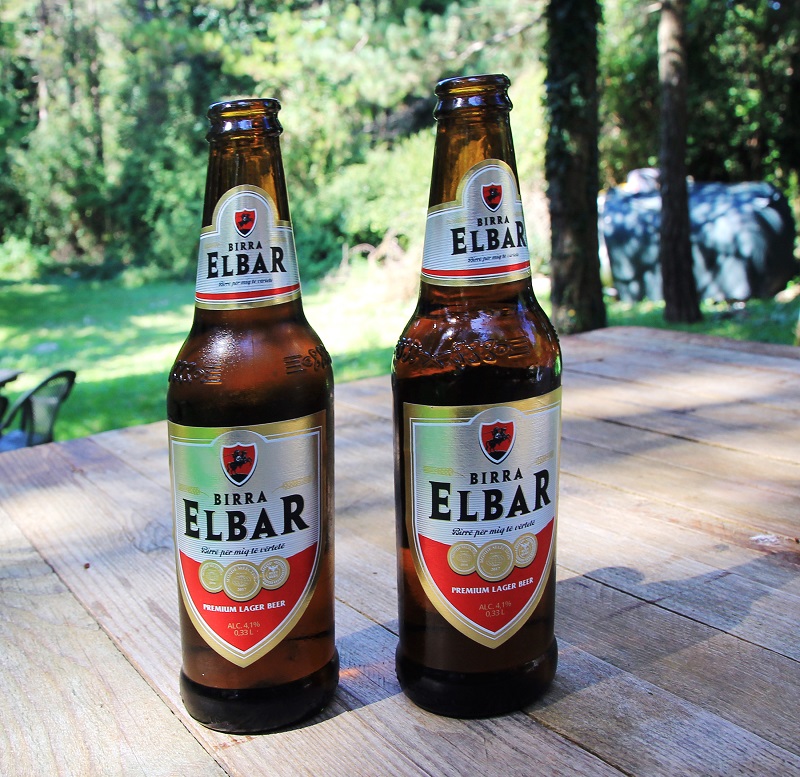 Source: Link
Albanians love beer just like their Balkan neighbors. However, the experience is quite unique, and the type of beer that is popular here is a huge opportunity for beer-lovers to taste something new. Some of the best beer brands in Albania are Brauhaus Rose, Kaltenbeer, Brauhaus Dark Brau, Kaltenbeer Krudo (Unfiltered), Brauhaus Helles, etc. Beer is usually consumed in bars, restaurants, and pubs in almost every part of Albania. You'll also find it available at festivals, events, celebrations, and other activities. Click the next ARROW to see the next photo!
Albanian Wine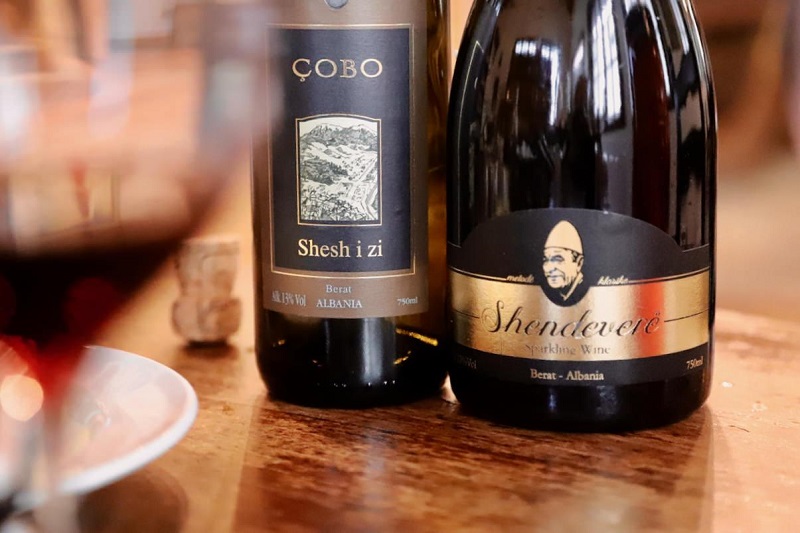 Source: Link
Wine production in Albania can be traced back to more than 5,000 years ago. Their main wine regions include the coastal plains (Western lowlands), The Eastern sub-mountainous region, Mountains (Highlands), and The central hilly region. More than 17,500 tonnes of wine is said to be produced in Albania every year, in a production area that has expanded to more than 20,000 hectares. Some of the wines are produced from local grapes e.g Korça and Shkodra. In Albania, it is common for families in the villages to make their own wine. Best wine brands you should try are Kantina Bardha, Kantina Belba, Kantina Caco, etc. Click the next ARROW to see the next photo!
Boza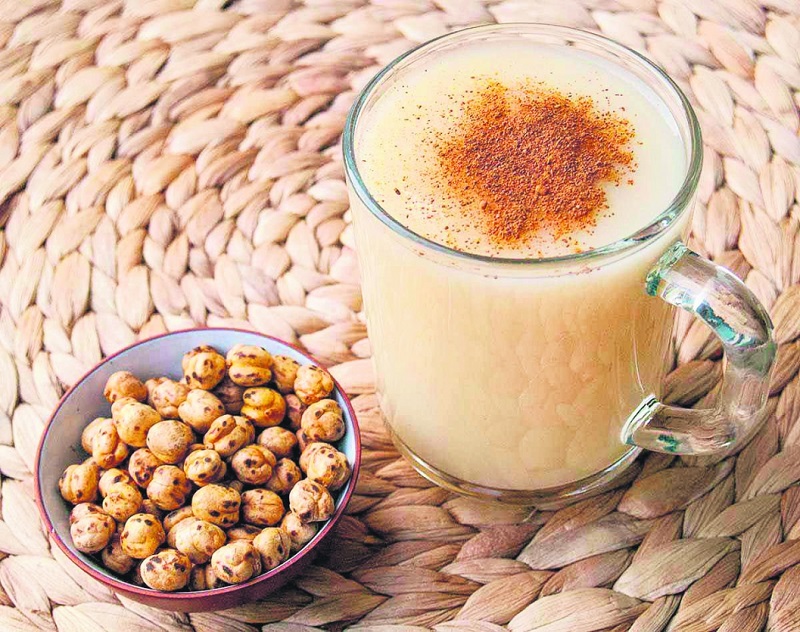 Source: Link
Boza is a very popular fermented malt drink made from maize and wheat. It has a long history as records show it has been around since the 9th millennia BC. The flavor Boza produces is dependent on the cereal used for the production. Researchers have determined that on the average, the drink contains 12.3% total sugar, 1.06% protein, and 0.07% fat. After brewing, the drink has to be kept in a cool place to avoid it getting spoilt. While in places like Turkey, the drink is also sold during the winter period, Albanians enjoy it all year round. After a hot day shopping and visiting landmarks, one of the best things you can do is to relax in a pub and ask for boza to refresh your soul. Click the next ARROW to see the next photo!
Coffee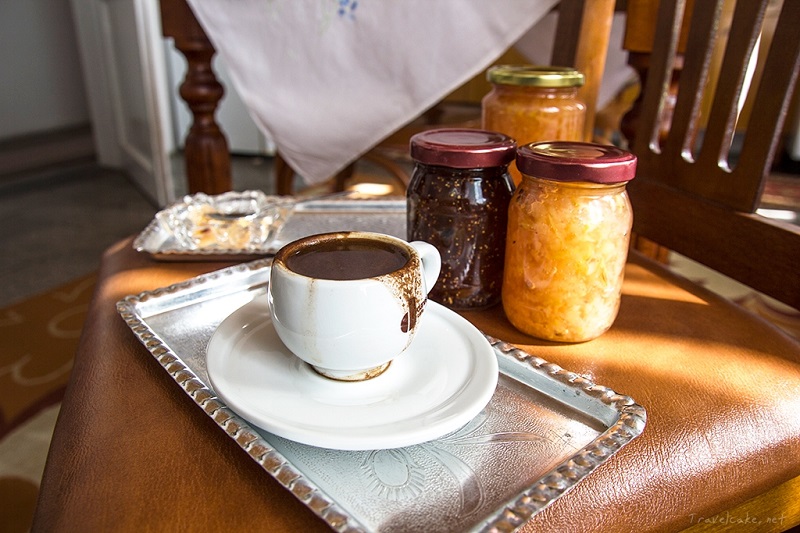 Source: Link
Albanians consider their coffee to be very important for their lifestyle. In Albania, lots of deals are closed in the bars instead of the office, which is why coffee drinking experience is more prominent in the bars. You should note that coffee served at homes is considered Turkish coffee, while the ones served at bars in called Italian express and it is served all day.