1. Palace of Holyroodhouse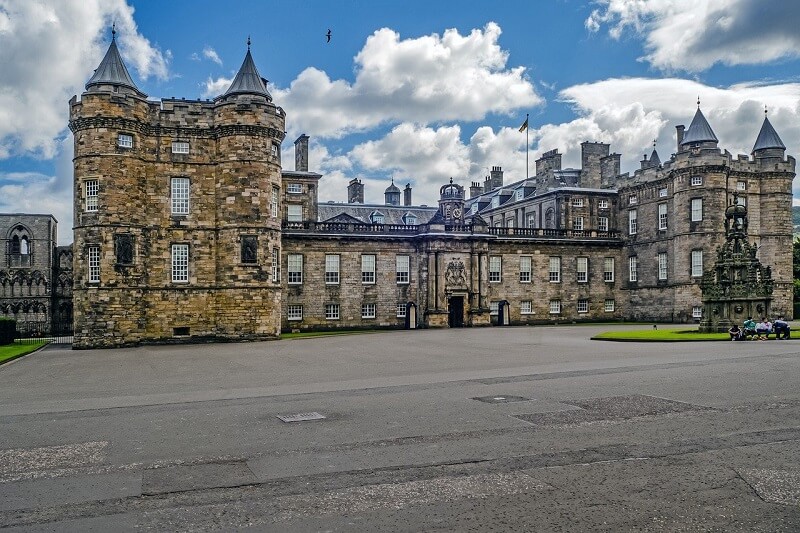 Fancy visiting some of the most romantic spots in Edinburgh? One of the most beautiful cities in the UK has some of the best locations to go with your partner. Starting with the Palace of Holyroodhouse, the official residence of Queen Elizabeth when she visits Scotland. However, when the Queen isn't there, the Palace is open to the public and you can have a tour. There are plenty of things to see in the Palace, such as many beautiful royal furniture, a large collection of portraits, and relics that illustrate significant parts of Scottish history.
2. Camera Obscura and World of Illusions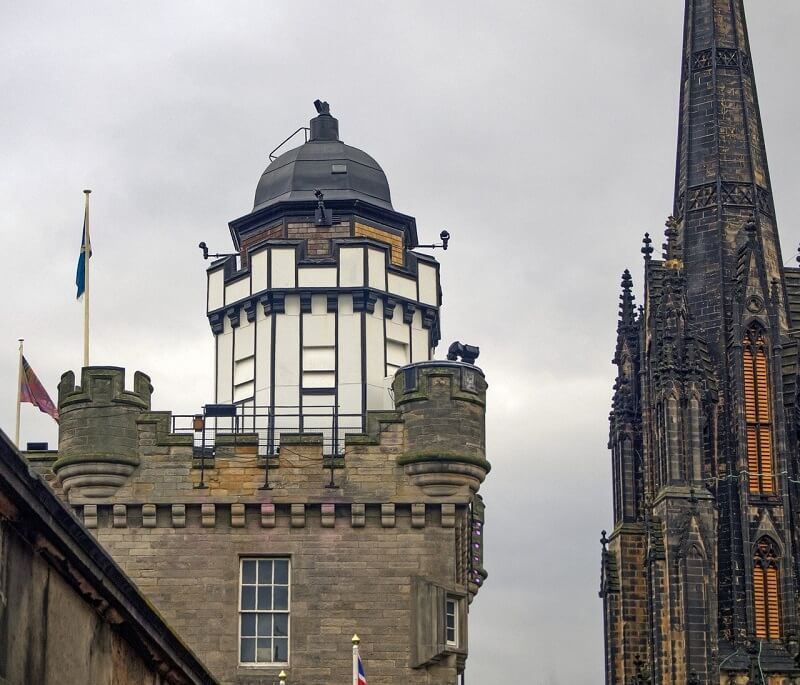 One of the best ways to enjoy the stunning views of the city with your partner is visiting Camera Obscura, which means a dark room. The site is located behind the Edinburgh Castle and it is a Victorian Rooftop chamber with excellent views. It is one of the oldest buildings in Edinburgh and accepts visitors since 1892. The location is ideal to visit with the significant other where you can see moving images from the most beautiful locations in this alluring city. Currently, the site has added the World of Illusions.
3. St. Bernard's Well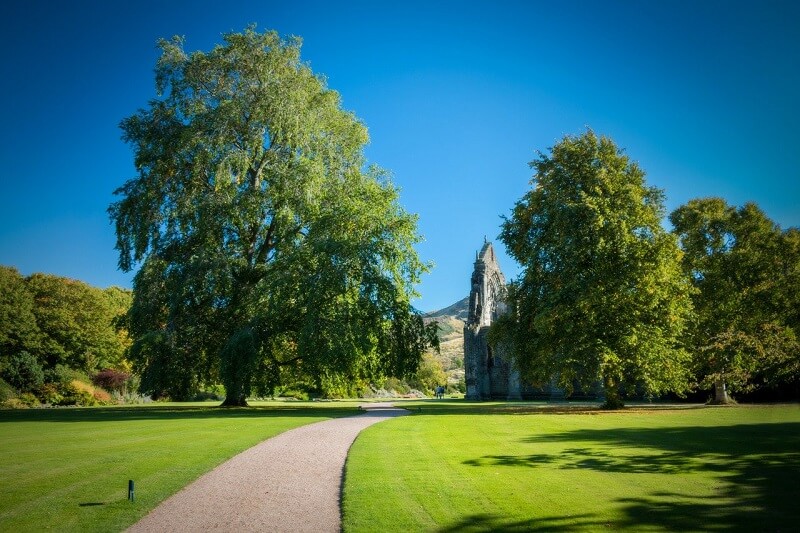 If you thinking of a day of relaxing and unwind then definitely you should head off to St. Bernard's Well. It is situated between Dean Bridge and Deanhaug Street on the Water of Leith where S. Bernard's Well is found. It is a perfect location for spending your day with your partner and strolling around the Park. It is said that is the most romantic spot in Edinburgh and it is the place that many decide to propose. So, why not going?
4. Royal Observatory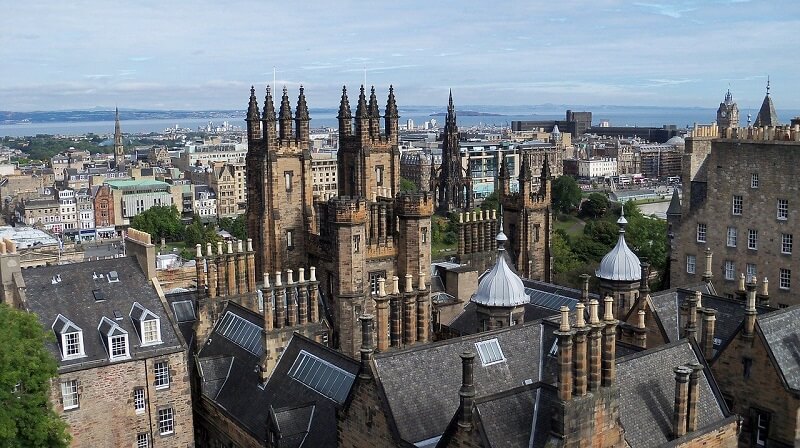 The Royal Observatory is located on Blackford Hill and it is the UK Astronomy Technology Center, the Royal Observatory Library, and the Royal Observatory Visitor Center. The building is where the students of the University of Edinburgh study for Astronomy, but it has also some workshops open to the public. Additionally, if you are interested in such things, every Monday night they are holding some events related to Astronomy. One of the most romantic things you can do is booking in advance a place for a star watching night with your partner.
5. Portobello Beach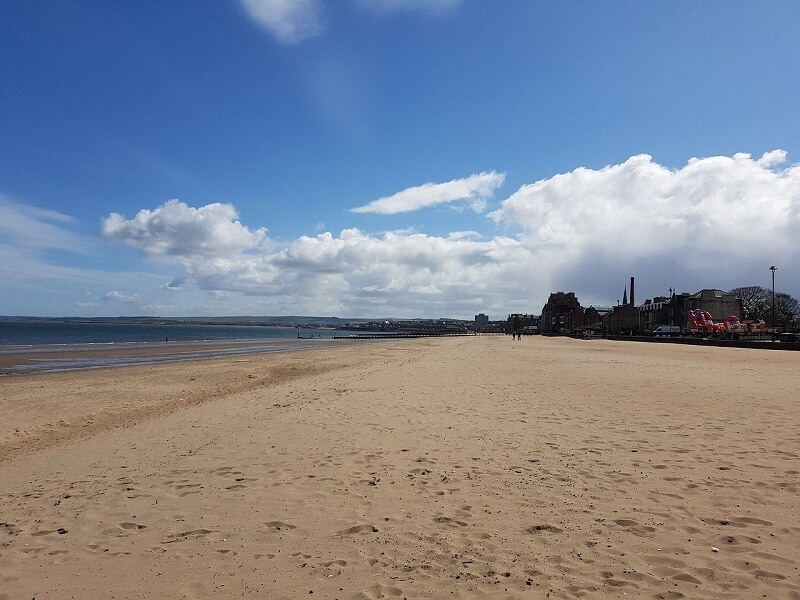 It might sound quite controversial visiting a beach in Edinburgh, but Portobello Beach totally worth it. It is a resort area on the outskirts of Edinburgh, where the Scottish used to go during the summer. There is a large promenade on the edge of the beach which is ideal for couples where you can buy an ice cream or have lunch by the seaside. Besides, despite walking and exploring the place, the Portobello beach is perfect for a picnic.