Cardiff is the largest city and capital of Wales, United Kingdom. Apart from its glorious history, the city is also famous for its medieval castles which attract millions of people every year, from all over the world. Here are the best things to see and do in this wonderful city of magical surprises.
Cardiff Bay Spy Mission Treasure Trail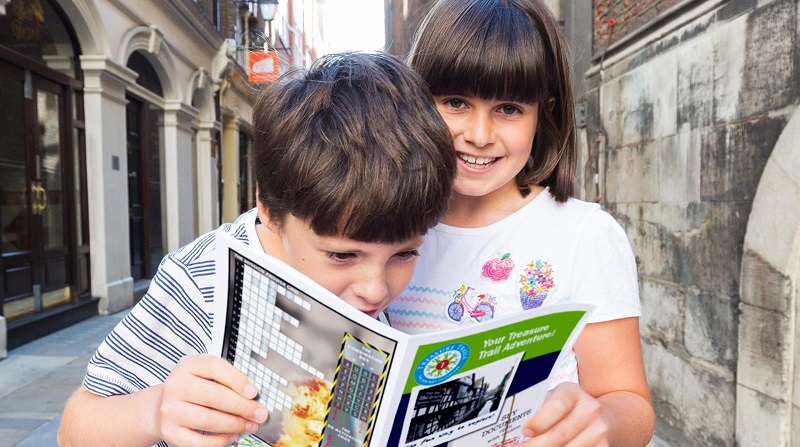 Source: Link
Kids gain a lot from sightseeing and adventure, and there is no better way to help them experience this than taking part in the mission treasure trail. This fun activity involves reading maps, conquering tasks, and completing missions. The trail event is recommended for all ages, and it's one of the best ways for the entire family to explore Cardiff and all of its class and beauty.
Cardiff Castle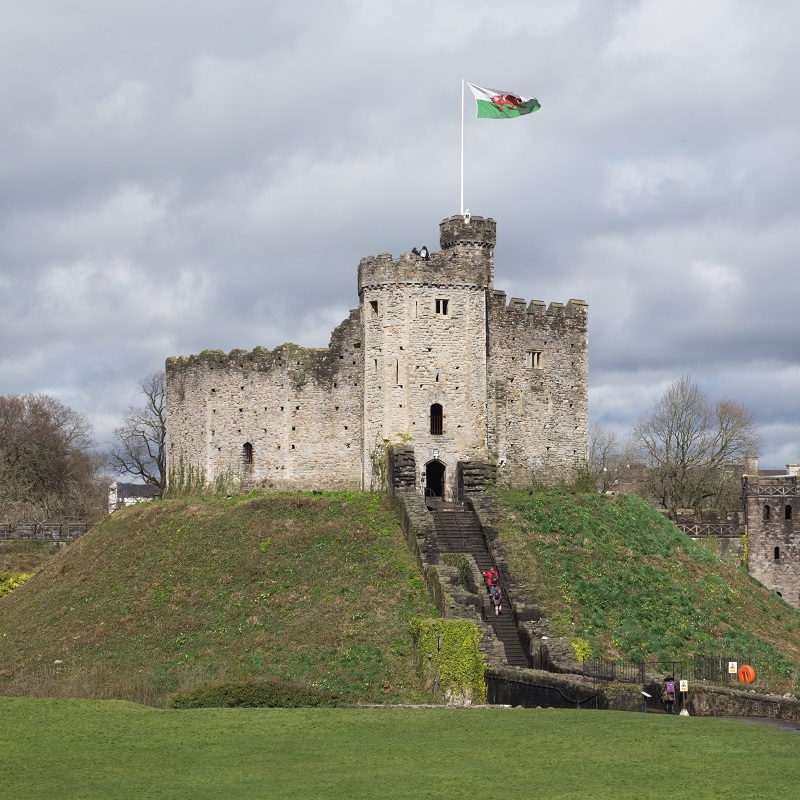 Source: Link
With a history dating back hundreds of years, Cardiff castle remains one of the most exciting and decorated in the whole of the UK. While on their adventure in the castle, children will be able to experience the historic heart by exploring the twelve-sided Norman Keep. They can also visit the castle apartment and witness stories dating back over 2,000 years. You can also take advantage of the audio guide, which is available in ten different languages, or take part in festivals and open-air theatre.
Techniquest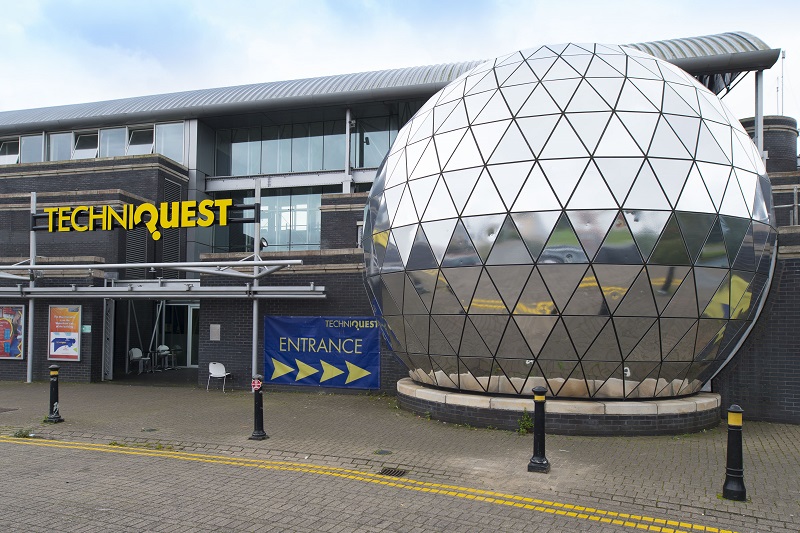 Source: Link
Techniquest is all about technology, science, and discovery, so it's the perfect place for you to go with your kids. Established in 1986, the purpose of the center is to engage young and old in science, in order to inspire their creative tendencies. The center is dedicated to helping people learn more about science-related areas like maths, engineering, and technology, in a fun and exciting way. Children and their parents or teachers can come here and take part in activities, events, educational programs, and so much more.
Ice Arena Wales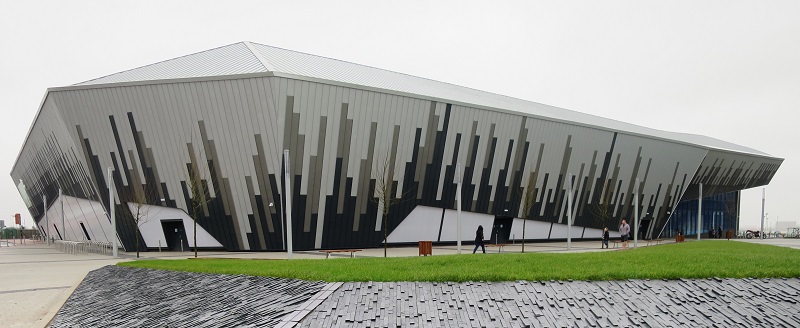 Source: Link
There is so much your kids will gain for coming to this spectacular sports venue, which is one of the most famous places in Wales. The Ice Arena has two ice rinks and seating with at last 3,000 spectators' seats. If your kids like hockey or skating, you need to bring them here. If you're not seating among the crowd watching high-quality professional hockey games, you can be on the ice skating through. Public skating is allowed for group bookings, kiddies' parties, and other events where your children are going to have plenty of fun.
Boulders Indoor Climbing Centre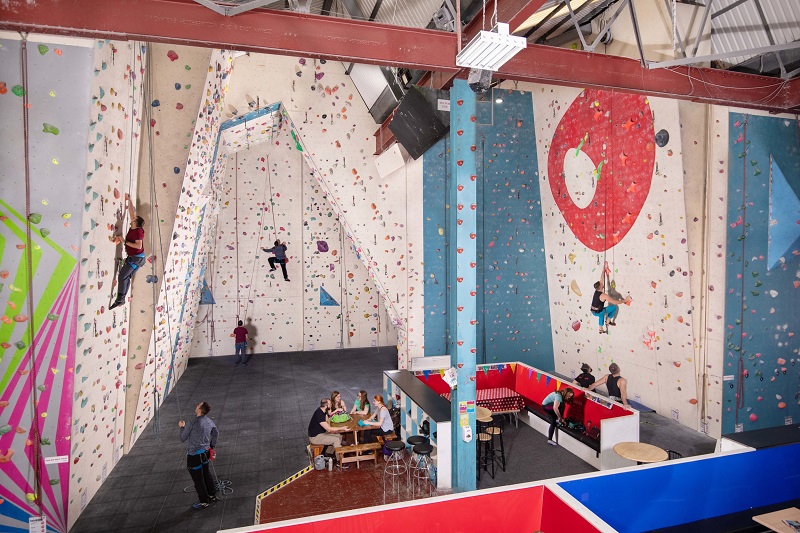 Source: Link
Help your kids learn vital lessons in life and strengthen their physical body and mental coordination by taking them to the Boulders Indoor Climbing Centre. There are four different sections to explore, including places for first-time climbers, youths, groups, and experienced climbers. Kids who are climbing for the first time may attend a "Families: Give It A Go" class where they will learn all the tricks and tips to help them reach the summit. You can also take part in events, competitions, and climbing birthday parties, which are dynamic and different fun experience on their own.