1. The Flea Off Market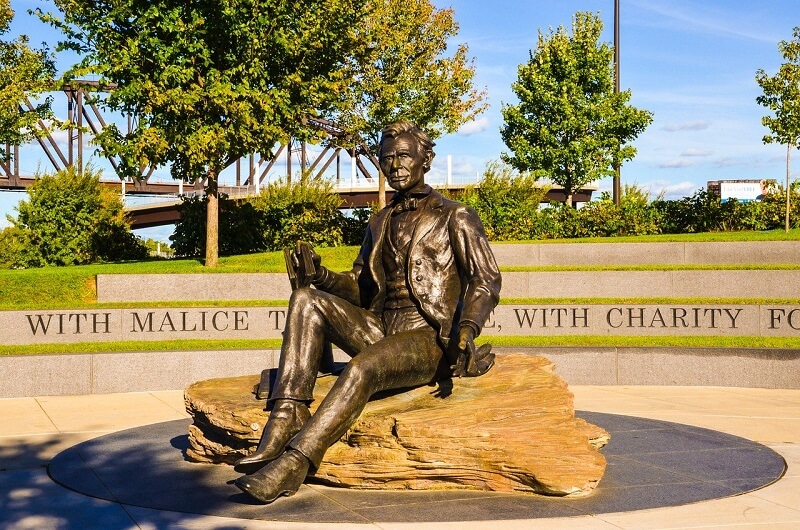 Louisville is known for its beautiful and various flea markets, as generally there are plenty of them every week. This city is full of surprises and activities to do while there. The most ideal way to explore Louisville and experience local life is by visiting its best flea markets. The Flea off market is a combination of a street party and an art fair, which makes it an ideal place to visit. There are more than 100 vendors sell their products including books, vinyl, antiques, vintage items and many more.
When: First weekend every month
2. Fleur De Flea Vintage Urban Market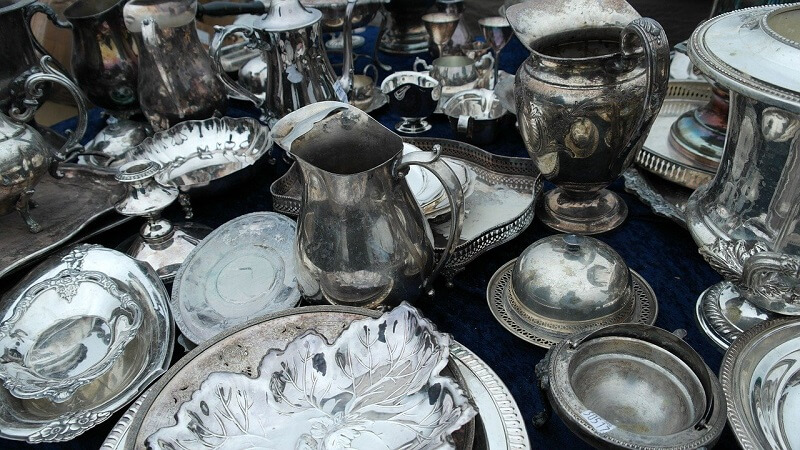 This is a typical flea market situated in the waterfront which is an ideal location during the summer to go. It is organized once in a month and has many stallholders with a variety of items for selling. You can find everything from collectibles, antiques, or many handmade goods that are totally worth buying.
When: First weekend every month
3. Hillview Peddlers Flea Market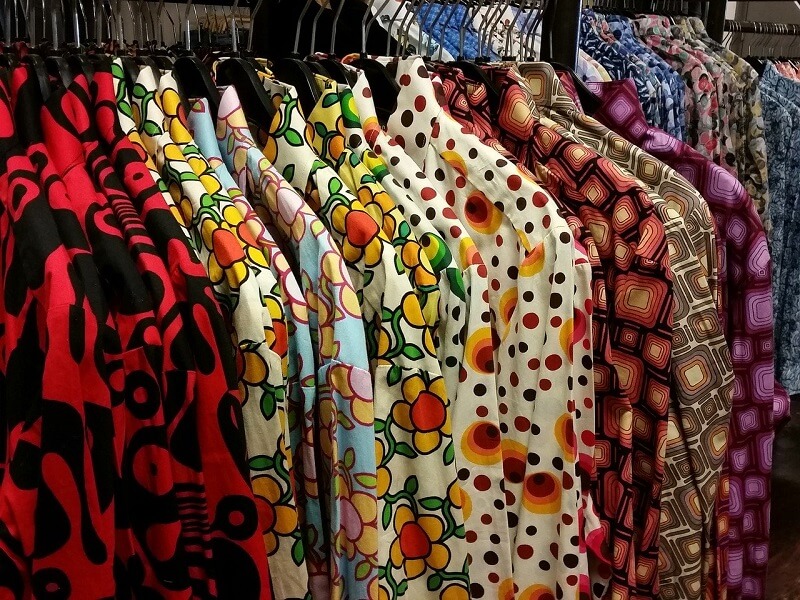 Hillview Peddlers is mostly an indoor market, that is organized in many different places in Kentucky, so it has a variety of products you can find there. If you are a bargain and vintage hunter, this is definitely the place for you. There are many collectibles and vintage products, that you can find easily from their app, so you won't get lost looking for unique pieces.
When: Monday to Sunday 10:00 – 20:00
4. Vendor's Village
Vendor's village is located across the river, and it is an indoor market as well, where many products shown are locally produced. It is a cute and tidy market where you can easily stroll around and find stocks of items that are only sold there. Absolutely worth visiting.
When: Monday to Sunday 10:00 – 20:00