If you're heading to the city of Newcastle for the next holiday season, you're going to need plenty of information for you to have the best of time with your kids. These recommended destinations are some of the best kid-friendly options the city has, and you're free to explore them as much as you want.
Life Science Centre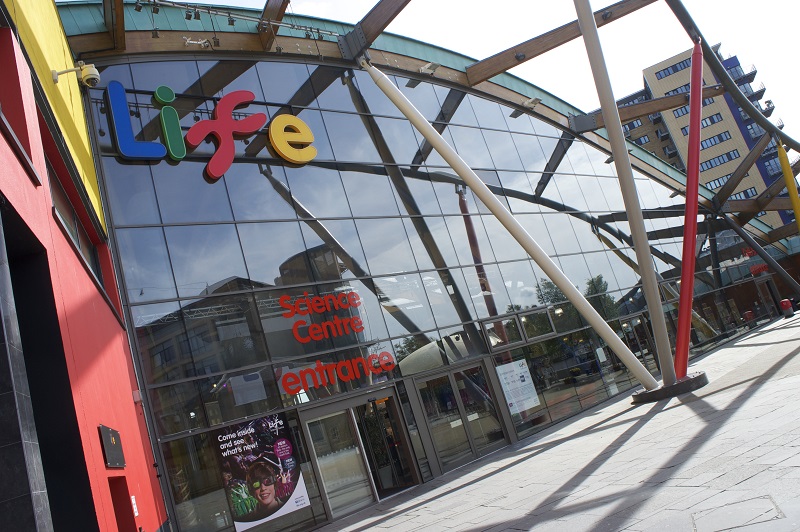 Source: Link
Inventors, scientists, and researchers all have one thing in common in their jobs; they require inspiration to come about new ideas. The Life Science Centre is a place offering the entire family a collection of very impressive elements in the field of science, space, nature, construction, and so on. Apart from being an excellent place that is perfect for people of all ages, you're also drawn into the world of magic and light, which leaves a powerful impression on you to create, even after you're long one.
Baltic Centre for Contemporary Art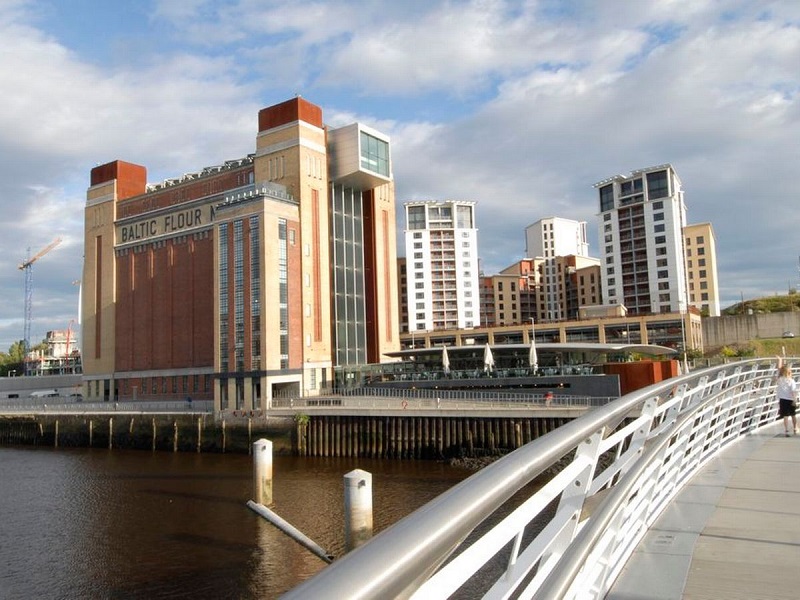 Source: Link
Kids should be exposed to contemporary art because it is more relatable and forces them to use their imagination. This place, in particular, located on the South Bank of River Tyne, is popular for its capacity to encourage non-linear thinking and learning. Records show that since opening in 2002, the place has accommodated 204 exhibitions, and more than 7 million people from all over the world have come visiting.
BBC Newcastle Tour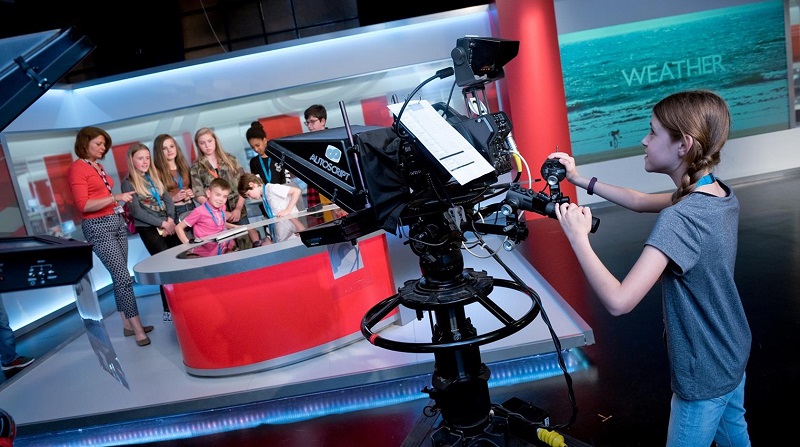 Source: Link
Television and radio have always been fascinating for the kids. While in Newcastle, you can take the kids on the BBC Newcastle Tour to help de-mystify broadcasting and expose them to the workings of the station. The tour is aimed at kids age 6 – 12 and helps them to understand how TV and radio work. It's a huge opportunity for anyone of them to develop an interest in becoming cameramen, newscaster, and program directors. Some of the kids will be allowed to sit down on the director's chair and call the shots, which is an absolutely amazing experience.
Seven Stories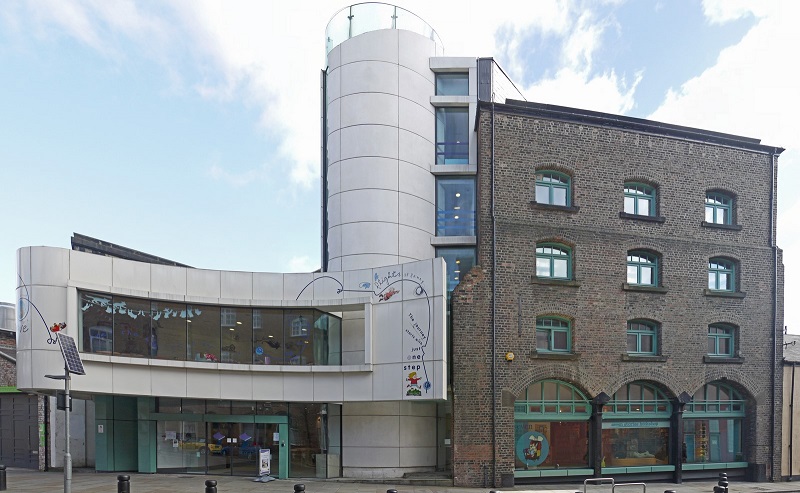 Source: Link
Seven Stories is an art gallery and museum offering the very best of wonders, exhibitions, learning spaces, and storytelling. With their unique collection of exhibitions, you will be exposing your kids and helping them to let their imagination run wild. Here, the children will be able to have a special encounter with their favorite authors, whose works are on display. There is so much to see, learn, experience, and appreciate in this magic world.
Spy Mission Trail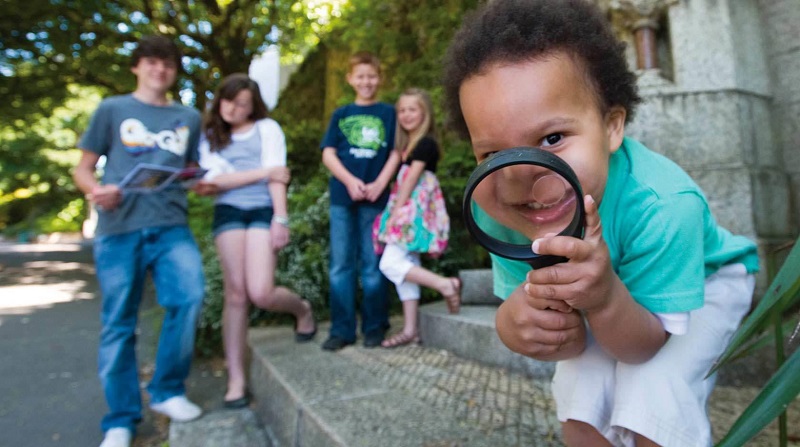 Source: Link
There is no better and more fun way to explore the city of Newcastle than the Spy Mission Trail. This guidebook takes visitors across the city of Newcastle on tour, leading them to important landmarks, historical centers, fun destinations, and major shopping centers. The guidebook can be purchased on the Treasure Trail website at a very affordable price. Interestingly, people who think they have completed the trail can enter correct answers into the monthly draws where they can win 100 pounds. Spy Mission Trail provides a mobile service to help those who may have gotten stuck on a clue to get an answer.