If you've never tasted Jamaican drinks before, then you are missing out. Spending vacation in the country wouldn't be a bad idea where you get to choose from a good selection of fine drinks they have to offer. Before you go about pondering on what drinks you want to settle for, here is a list of the most popular drinks in Jamaica.
Jamaican Ginger Beer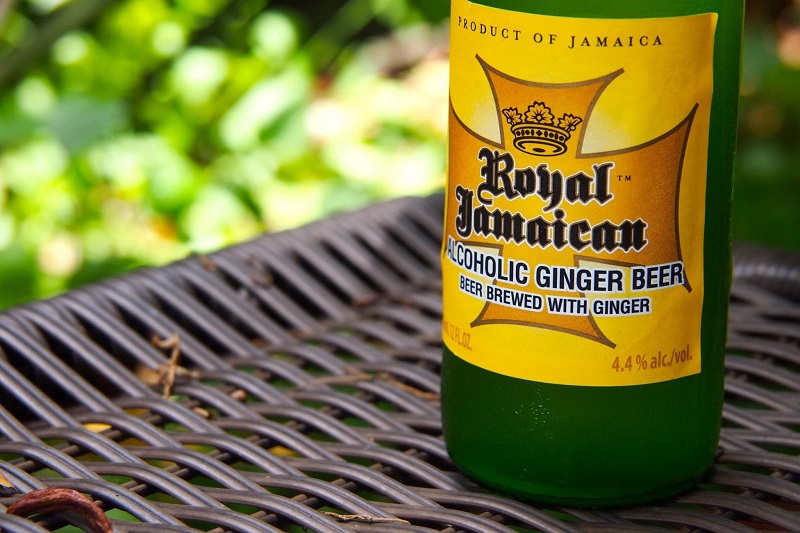 Source: Link
The name of this drink depicts how unique the taste would be. Ginger beer is a refreshing healer that is known as a favorite among the Jamaicans. It is effortless to prepare by using a few roots of ginger, some sugar, and some lemon or lime. Ginger beer is known to contain some medicinal effects such as relief for stomach pains. The drink can be found in any bars or stores throughout the country.
Irish Moss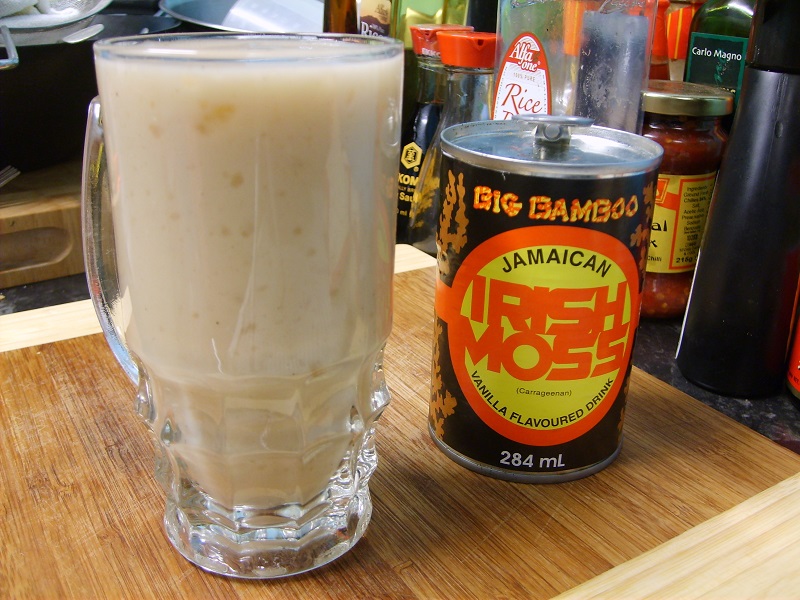 Source: Link
Irish moss is a famous energy drink in Jamaica created on the island to help you overcome a stressful day or activity. It is commonly found in stores and sold at an affordable price. The drink is mostly drunk by most Jamaicans because of its ability to restore energy, so if you feel weak or tired, do not forget to stop by any closest store to you in the country and replenish your strength with Irish Moss.
Jamaican Sorrel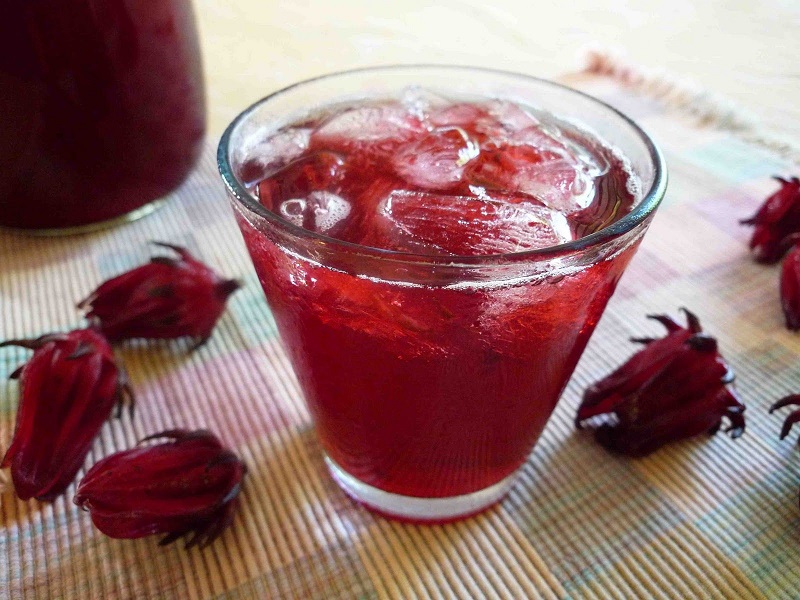 Source: Link
Several countries in the world have their own peculiar drink that is meant for special occasions, and Jamaica is not an exception. Jamaican Sorrel is a popular drink served during Christmas. The drink is prepared from dry hibiscus buds with fresh ginger and sugar, and then it is left to chill overnight. Sorrel has a tart, lemony astringent that you can feel on the enamel of your teeth. It is mostly served with ice, a splash of soda and a squirt of lime.
Bag Juice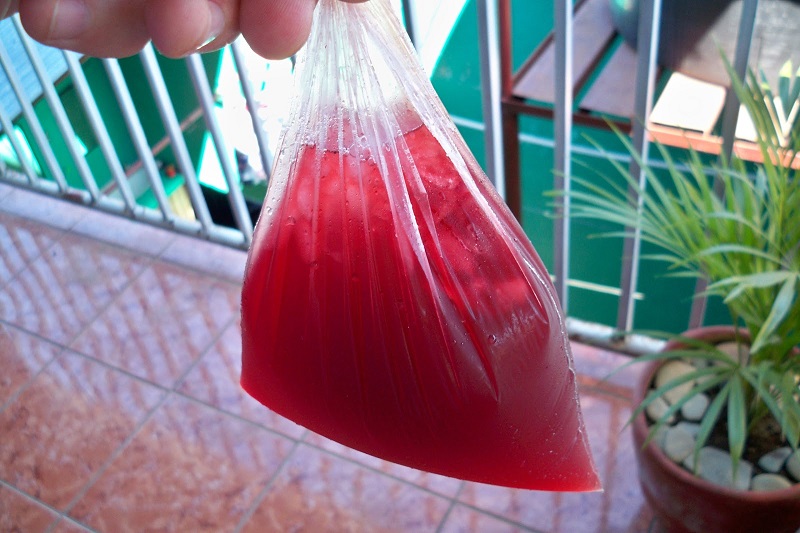 Source: Link
Although popular among kids, Bag Juice would be the best choice for you to try out among other Jamaican juices. It is a well-known Jamaican sugary drink that is mostly enjoyed by kids. In order to allow your kids to get the best feeling of this drink, it is advisable to freeze the bag juice and then serve them to sip it ice cold. They could also have it in their lunch boxes for school or while playing afternoon sports. Bag juice can be found in almost every shop in Jamaica.
Blue Mountain Coffee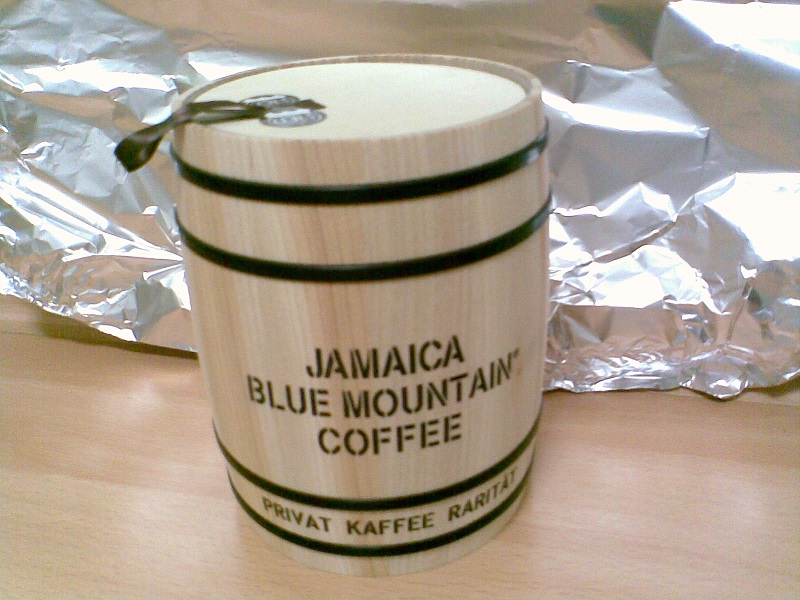 Source: Link
Apart from the fact that Blue Mountain Coffee is a famous drink in Jamaica, the drink is also known to be sold worldwide. The process of making this drink is quite difficult because the country has a low output of coffee, as they only grow about 4 and 5 million pounds annually. Nevertheless, Blue Mountain coffee is a smart way to stay relaxed on a hot day.
Ting Grapefruit Soda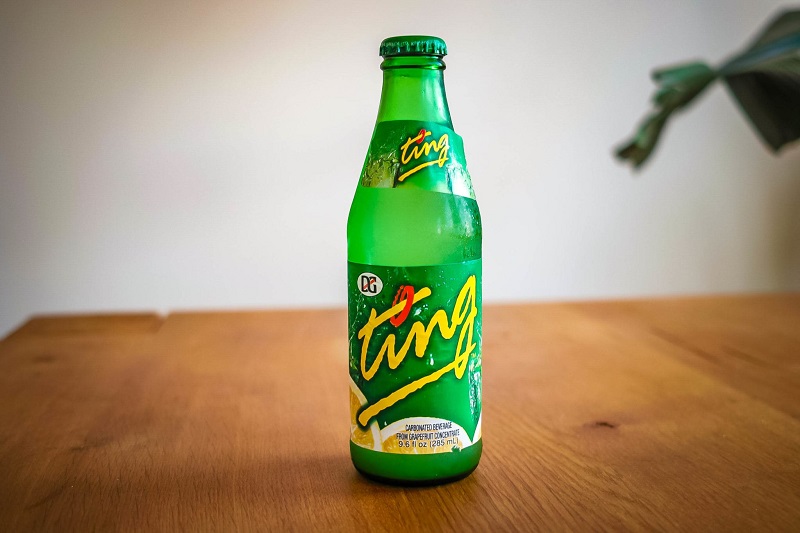 Source: Link
You cannot have a meal in Jamaica without this tantalizing grapefruit soda. The soda is a non-alcoholic drink that tastes like Pepsi to Americans. Ting grapefruit soda is a drink you must try out in Jamaica if you really want to enjoy the delicious cuisines the country has to offer.