1. The Val Sinestra Hotel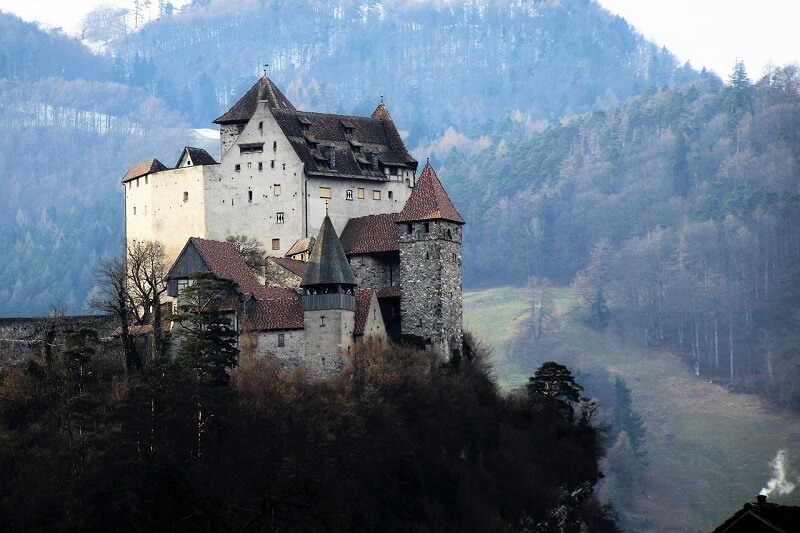 Fancy visiting some of the scariest places in Switzerland? A place full of creepy castles, restless spirits, and ghostly legends is waiting for you to explore. Starting with Val Sinestra Hotel which is located in Engadine Valley, and was built in 1912 in order to take advantage of the springs located in the area. Many people want to experience its healing properties. The horror story begins when a Belgian, who fell in love with the hotel keeps visiting for a long time. The staff always says that hear the voice of Hermann in the corridors, opens and closes windows and doors.
Location: Graubünden
2. Belchen Tunnel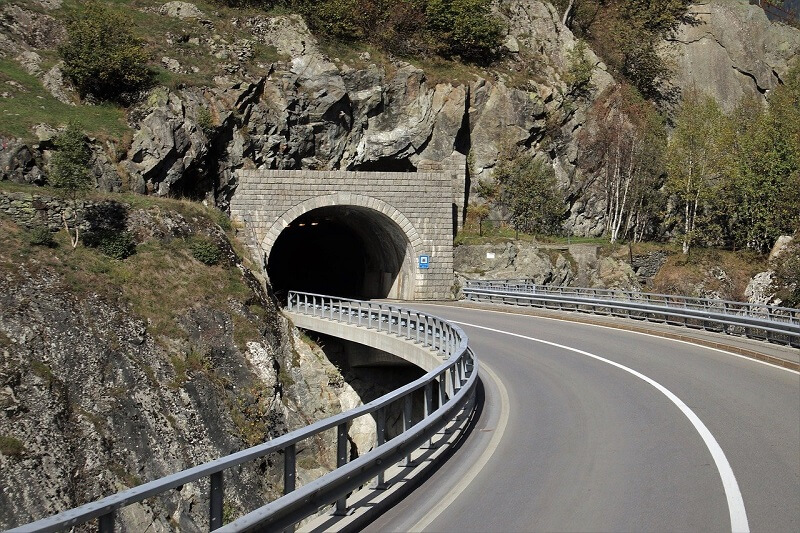 This location is about a quite new ghost story, that will definitely give you goosebumps. The whole story has taken place in Northern Switzerland in a motorway tunnel. Two law students were crossing the tunnel when they picked up a pale woman, who said that was sick in need of help, and that something terrible was about to happen. While they were driving through, the strange woman disappeared, and the students shocked stopped in a hostel and narrated to a couple the story. People also say that once in a blue moon, they run across a woman in white.
Location: Basel
3. Lenzburg Castle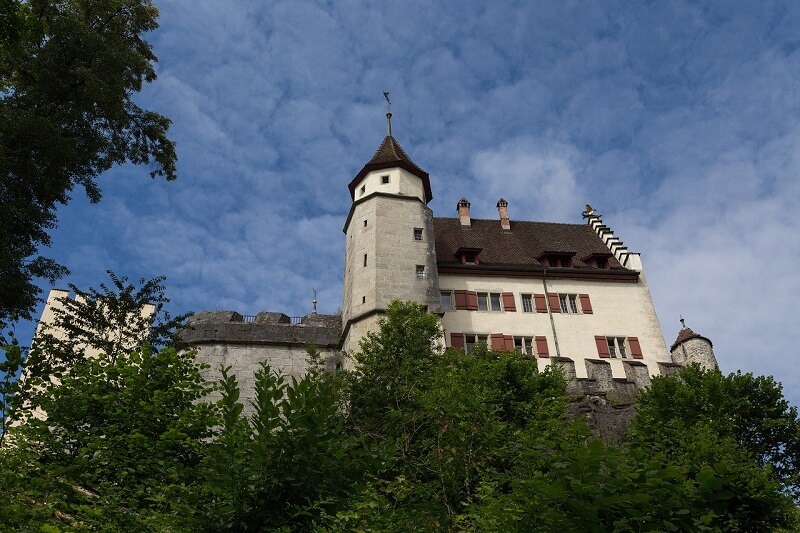 One of the oldest and remoted castles in Switzerland is the Lenzburg Castle, which follows a mystery. The construction of Lenzburg is dating back to the 12th century and since then has a variety of ghost stories that go with this amazing place. The bell tower situated in the castle is the place where many people have witnessed strange things to happen. So, it is the main site of the mystery, as during a full moon the bell is ringing even if there is no one in the establishment.
Location: Aargau
4. Gotthard Sanatorium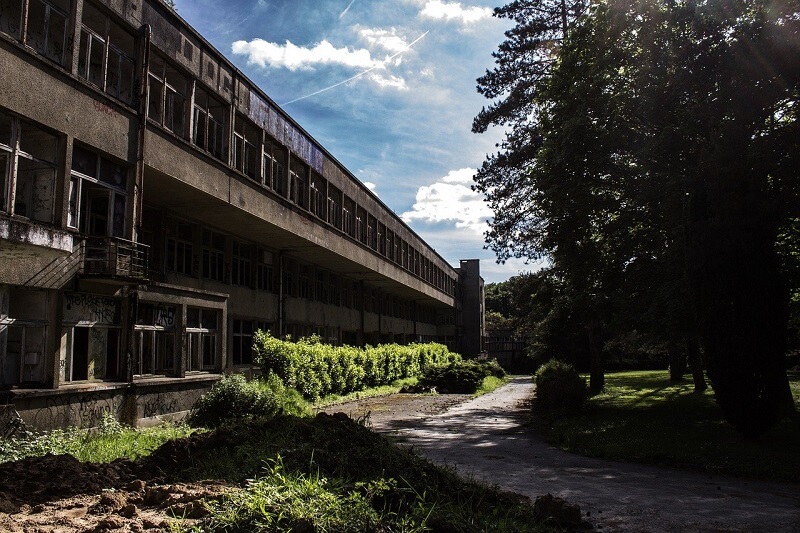 A long story ensues the Gotthard Sanatorium, which was built in 1905, and was mostly the place where people with tuberculosis were treated. The building has its own morgue and during the World Wars was made into a hospital to heal the wounded soldiers. There is any specific reason why this place is haunted, but many witnessed to hear voices and noises, and a man said a story that when he was driven through the area, a huge force was driving him back.
Location: Ticino
5. Chilon Castle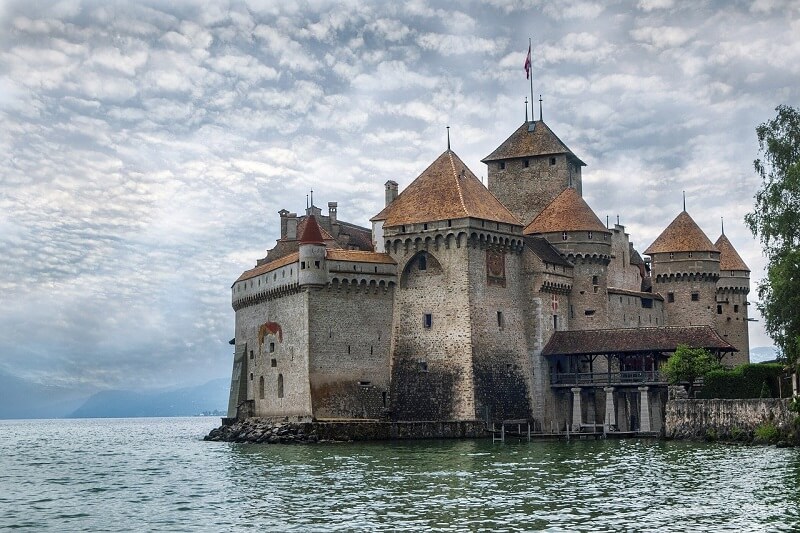 Last but not least, Chilon Castle is located in Lake Geneva and has an idyllic atmosphere. However, the house hosts the ghost of Agnes de Faucigny, who was a duchess and a member of the house of Savoy. Some paranormal investigators have heard a woman playing the music of the 13th century, and voices heard without any specific direction. Besides, people being there felt cold and low temperatures unexpectedly, as well as with footsteps in the corridors.
Location: Vaud