1. Traders Village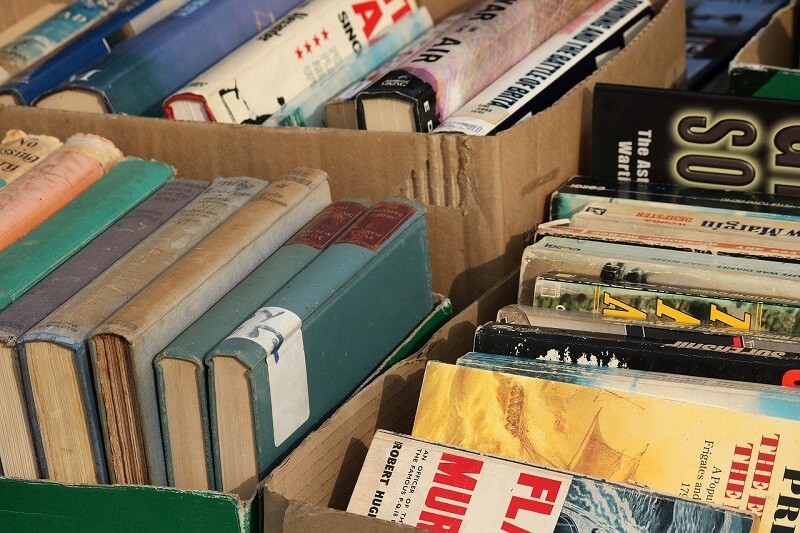 Dallas is one of the most scenic places to visit in Texas due to the fact that has so many activities to do. Flea markets are the best option to explore this stunning city even if you are not that keen on buying stuff on your holidays. Dallas has some of the most unique flea markets in the world as it has a huge selection of different kinds of products and places. Traders Village is outside Dallas but it is definitely worth going as the variety of items is amazing. There are more than 3,500 traders sell books, clothes, antiques or whatever you may wish to find there. Besides, it has great amusement options so it will be an ideal location to spend your weekend.
When: Saturday and Sunday 08:30 – 18:00
2. Garibaldi Bazaar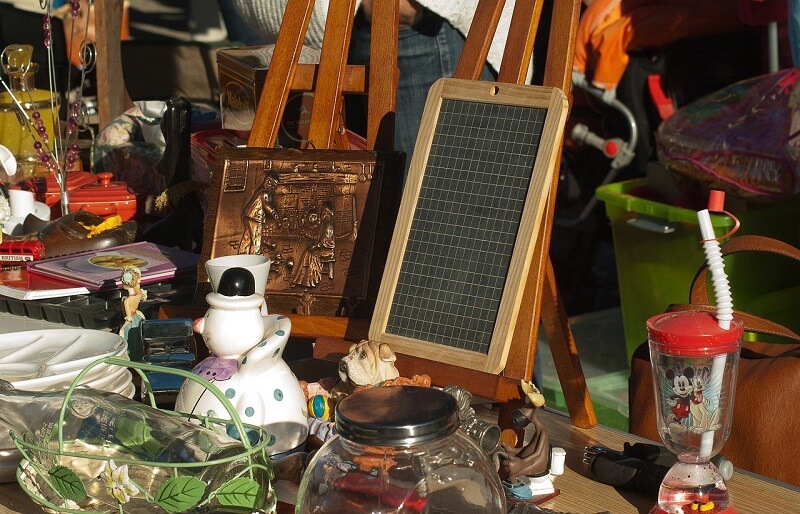 This is an indoor market and it is more likely to visit during winter or when the weather is not permitted. It has 250 stalls that sell a large selection of products such as car parts, haircut stuff and mostly it is known for its Spanish atmosphere. So, you can find pieces like pinatas or quinceanera dresses and taste some good Spanish food and music.
When: Thursday to Sunday 12:00 – 20:00
3. Hari Wines Bazaar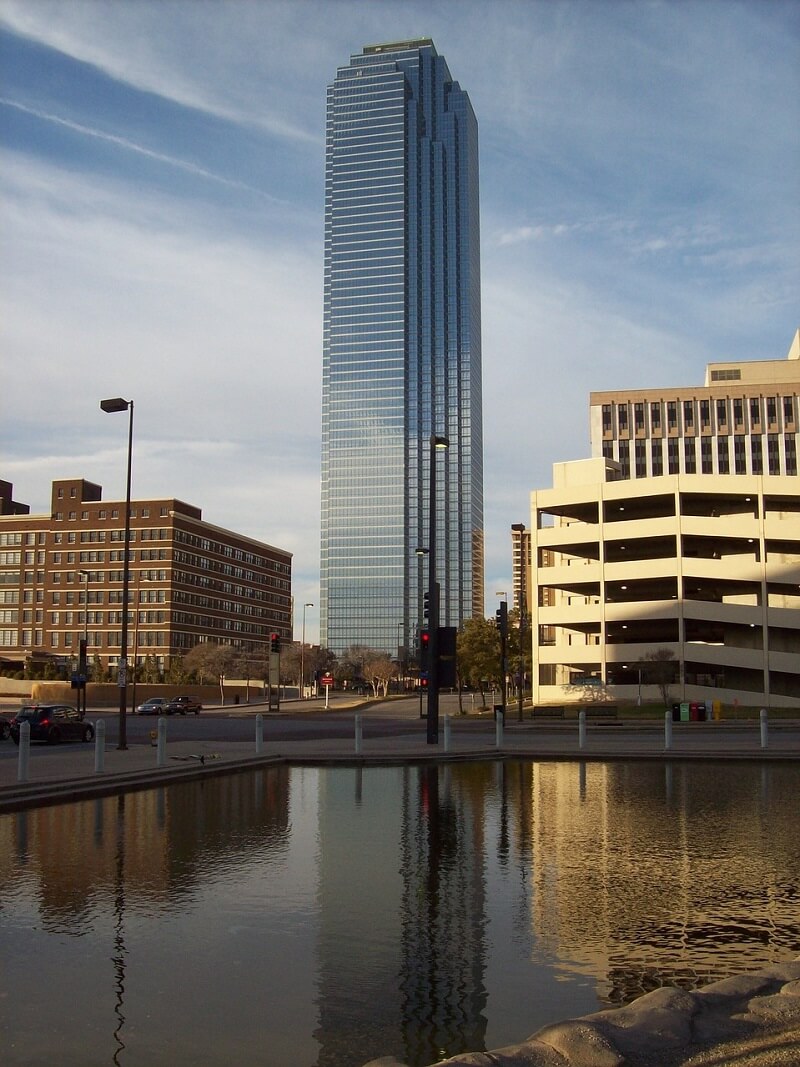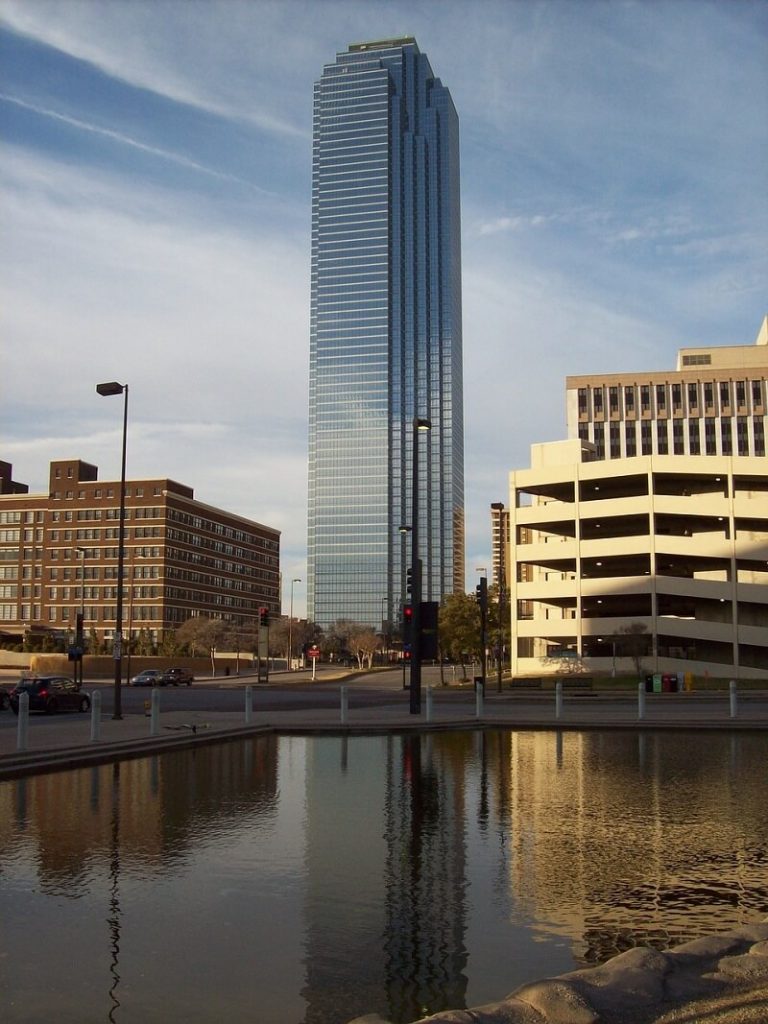 Hari Wines flea market is situated in the most popular boulevard in Dallas, and it is characterized by its Mexican style. The variety of items is extensive and you could find pieces that you have never thought existed. There are cowboys hats and boots, furniture, decorations and many more that are good bargains. The only drawback is the crowd, so make sure to go early.
When: Thursday to Sunday 12:00 – 20:00
4. Third Monday of the Month Flea Market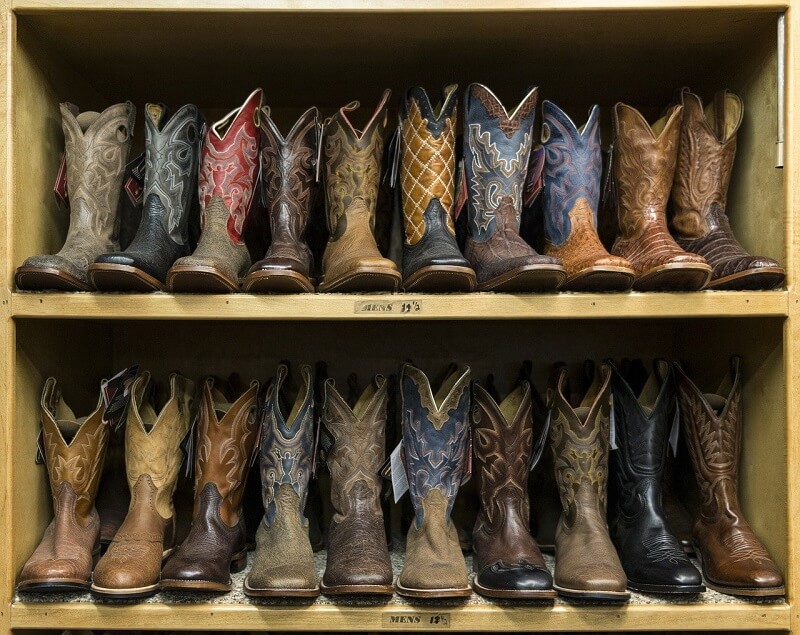 As its name said, this flea market is organized before the third Monday of each month during the weekend. It is quite a big market with almost 400 stallholders who sell many unique items. It is the ideal place to buy unique gifts, home decoration as well as collectibles and antiques. Absolutely worth visiting!
When: Every month on Friday, Saturday and Sunday 10:00 – 18:00