1. Melrose Trading Post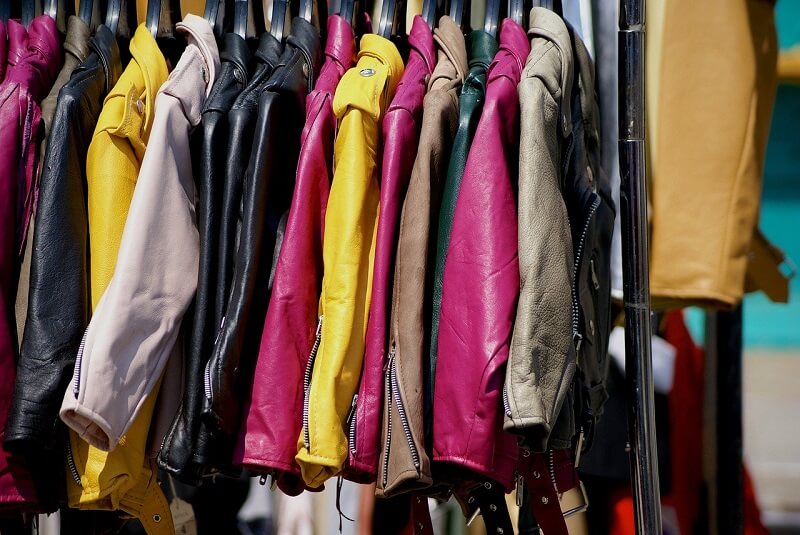 Los Angeles has some of the best and most multicultural flea markets in the area. Generally, each market has something different to show and sell, so it definitely is a must-see.  Unique items, beautiful design, and entertainment are some good reasons to visit Los Angeles flea markets. Melrose Trading Post is an exclusive and extraordinary flea market to visit. This market is organized for a purpose every week, as it provides financial support to the community and helps students to work part-time as well. You can find anything from antiques, collectibles, artwork, and many other items produced from recycled materials.
When: Sunday 09:00 – 17:00
2. Rose Bowl Flea Market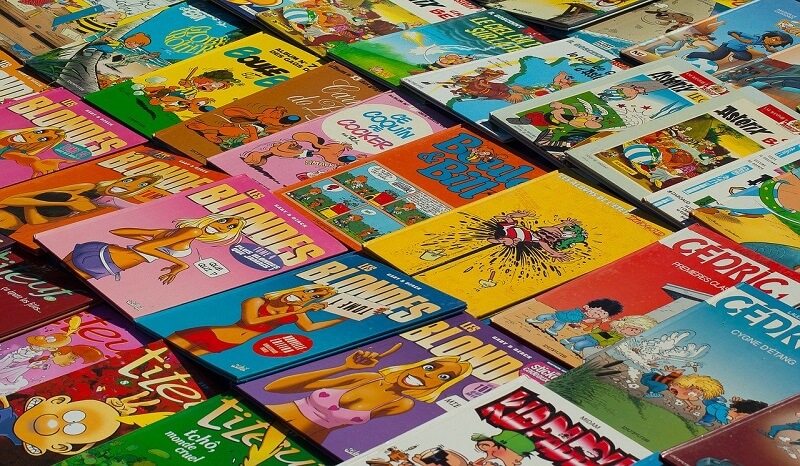 Rose Bowl flea market is situated in the Rose Bowl Market and it is a talk of the town. There is a huge number of vendors who sell their collection of products including new and old. Although, people usually visit this market in order to buy vintage clothes and furniture. The key point is to go as early as you can because it is crowded.
When: Second Sunday of every month 08:00 – 18:00
3. Long Beach Antique Market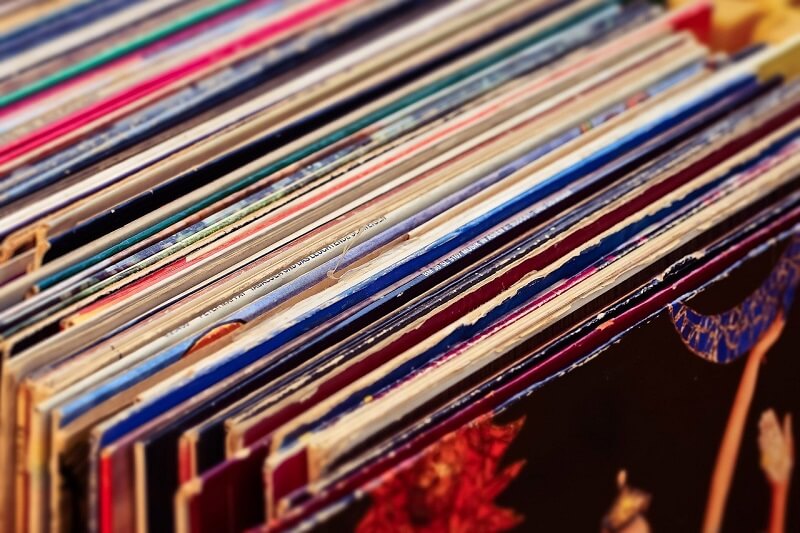 Long Beach Antique Market is located in Veterans Memorial Stadium since 1982. The area where the market is organized is huge, so there are many stallholders who sell a variety of products. Ths market is a treasure for vintage-lovers as you can find many clothes and shoes. Besides, there are collectibles, craftworks, and jewelry at low prices.
When: Sunday 09:00 – 17:00
4. Pasadena City College Flea Market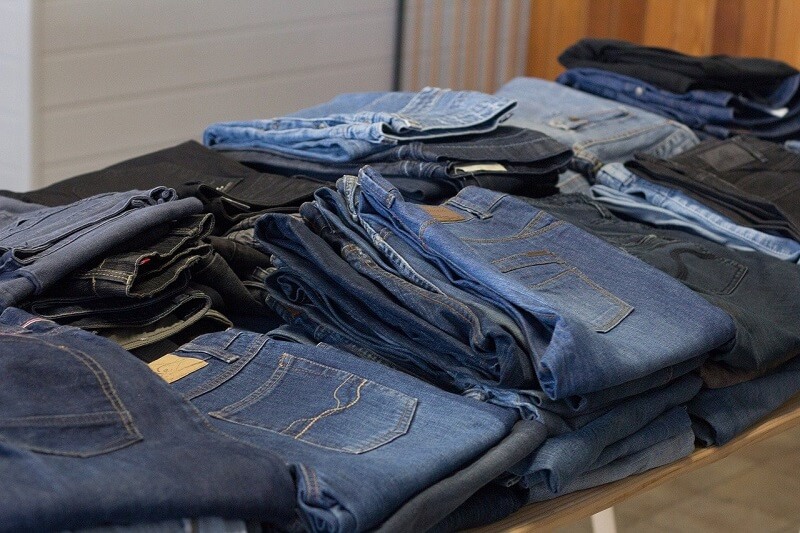 This market is stunning and usually, everyone waits for it every month to visit it. There is no admission fee, so there is a good reason to go. Pasadena flea market has more than 400 vendors who have something for everyone. Some of the stuff you can find there include vintage items and fashionable clothes.
When: First Sunday of the month 08:00 – 15:00