Budapest it's the capital city of Hungary and it's one of the most beautiful cities in Budapest. It's a famous destination, especially for the winter holidays. There are a lot of reasons that are making Budapest an amazing city for someone to be.
Budapest is a city that is popular for its thermal spas, impressive landmarks, and delicious food. But there is another reason that makes Budapest a wonderful destination, which is the intense nightlife. There are many trendy and fancy places where you can enjoy a drink and dance all night.
In case you are wondering, which are the 9 most amazing nightclubs and bars in Budapest, you are in the right place. Keep reading and you will find out why.
Szimpla Kert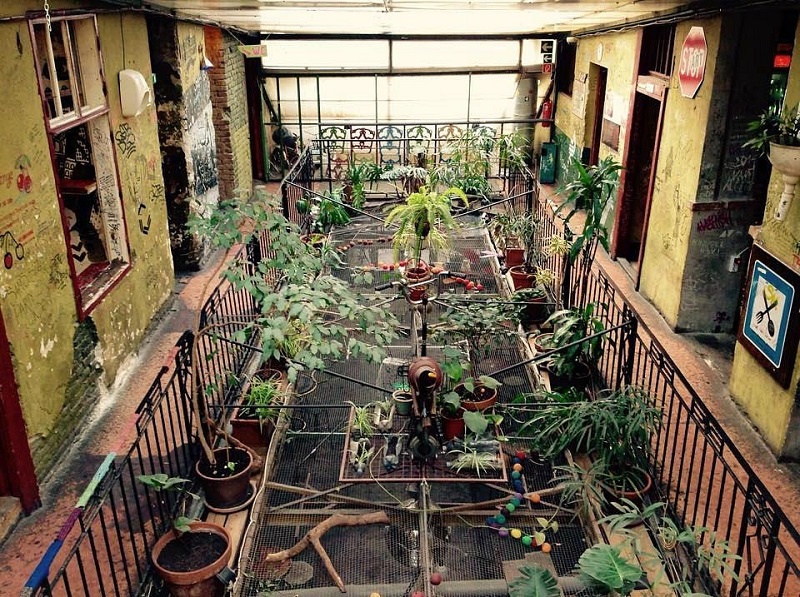 This place is actually the most popular bar in Budapest and there are not only one but several ruined bars in the same building. Except for the nightclub that someone can find in this building, there are several themed bars and fast food restaurants that someone can visit and spend his evening.
Otkert Club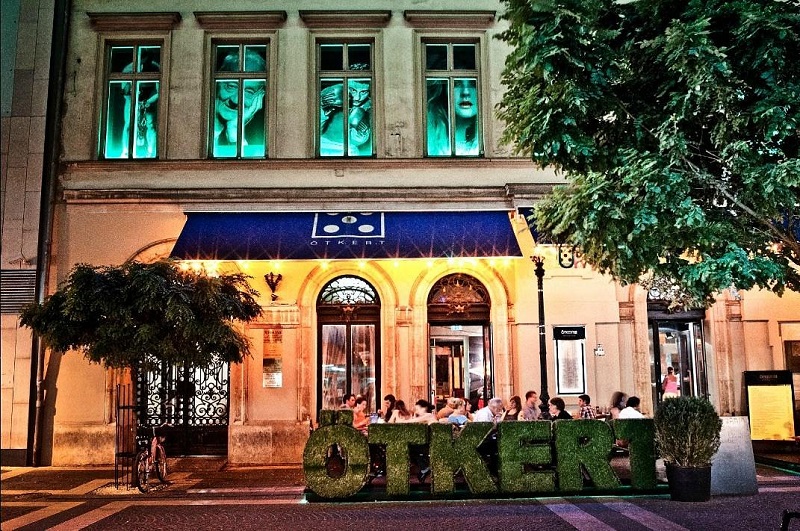 Another place that is actually very popular in Budapest is the Otkert club. It's located in a restored 19th-century building, and it's the perfect spot for dancing all night. The music is a mix of commercial music, R&B and hip hop.
360 Bar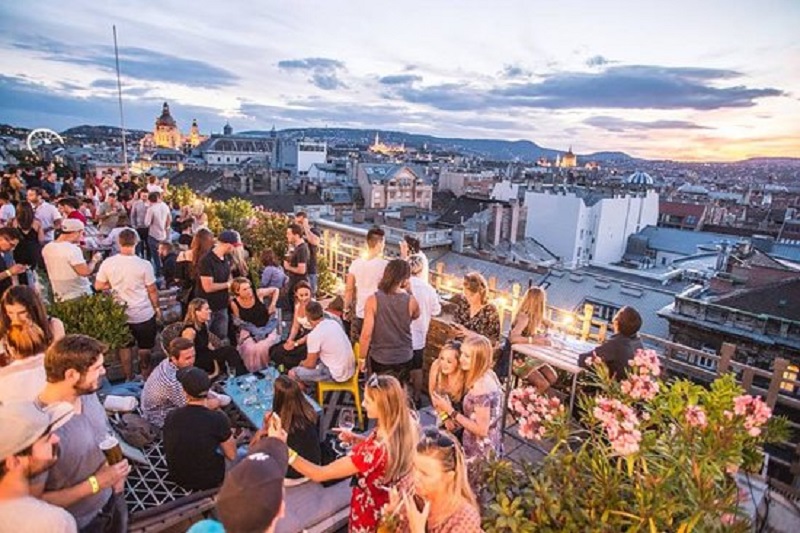 This bar is actually one of the most amazing rooftop bars in Budapest and it's offering a 360-degree view over the whole city. It's a wonderful place in case you want to enjoy a cocktail or a wine glass with your loved ones.
Boutiq Bar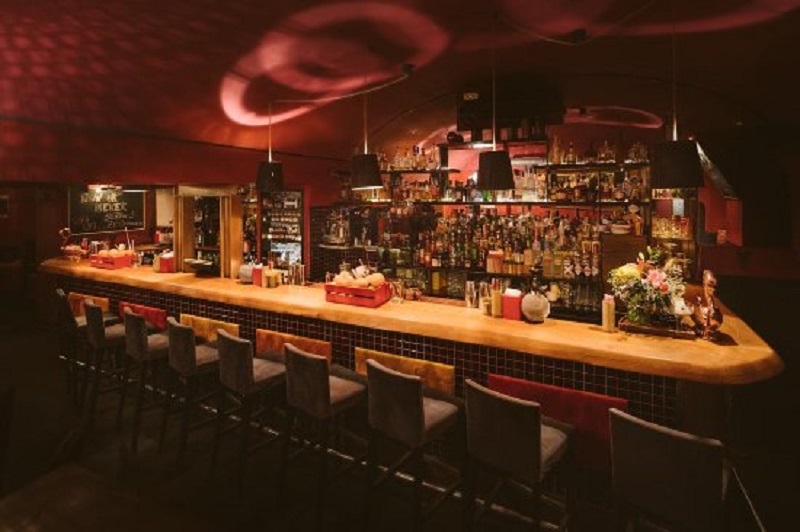 One other place that is a must while visiting Budapest is the Boutiq bar. This place is actually the most atmospheric bar in the city and it offers a big list of cocktails that you are going to enjoy with nice company.
Mazel Tov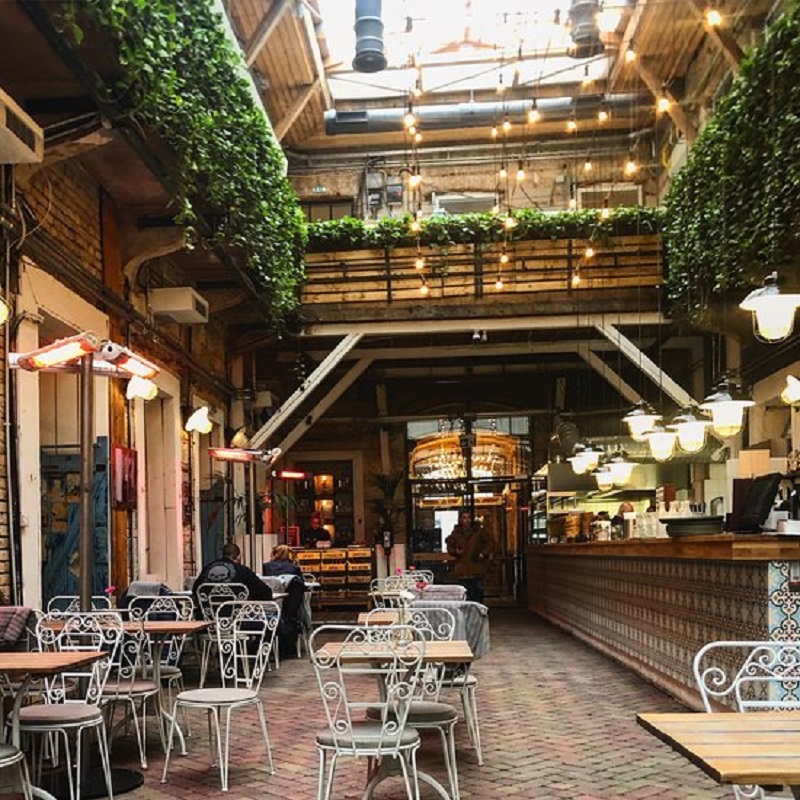 This place is one of the most famous giant courtyard cultural spaces. It's an amazing place where you are going to enjoy not only nice drinks but you will have the opportunity to taste some amazing Mediterranean and Hungarian fusion dishes.
Gozsdu Passage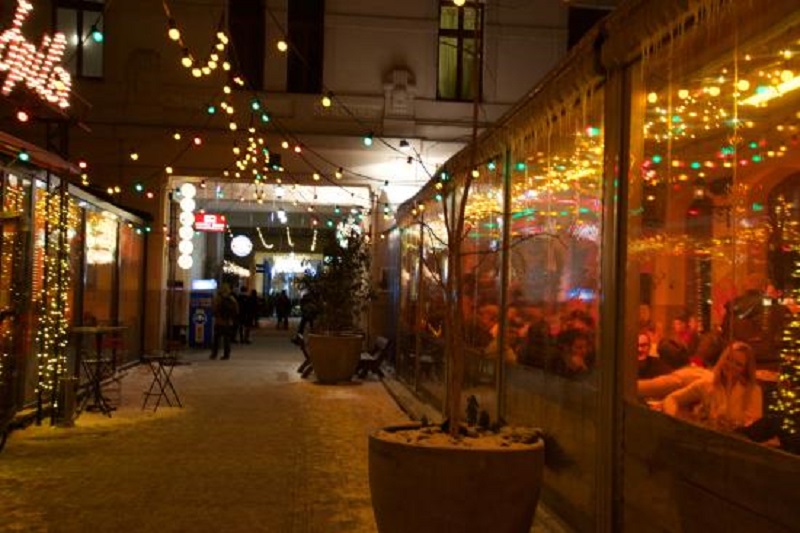 This place can't miss the most amazing bars in Budapest, because it's actually a tunnel of bars and restaurants. It's the perfect place to spend your evening eating something nice or doing karaoke with your friends.
Szechenyi Spa Baths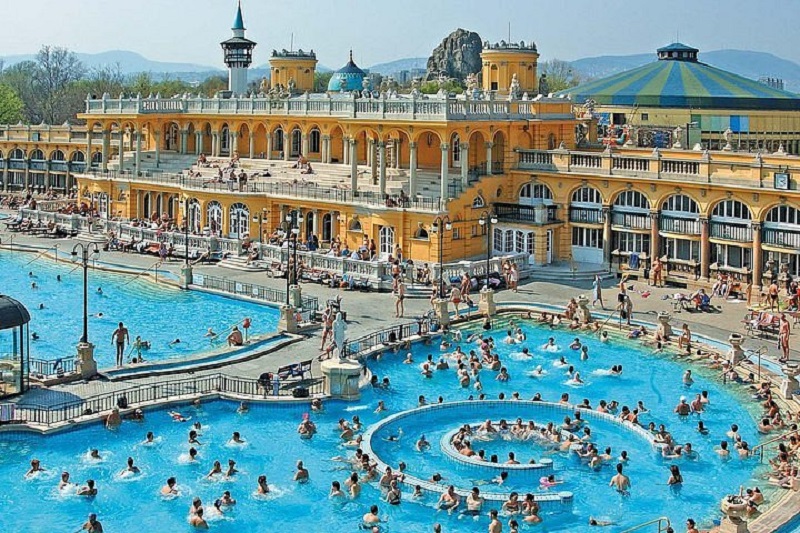 This place is not only famous because of the thermal spas and the saunas that you can find, but it's also famous because of the amazing nightlife. Late at night, you can find yourself partying and dancing around the pools with many other people. If you like pool parties, don't miss this one.
Racskert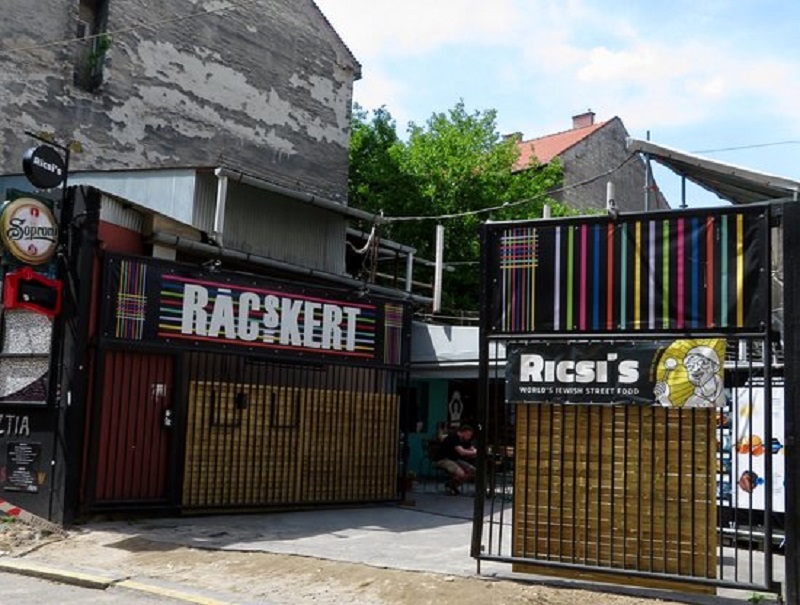 Another ruin bar that you can visit in Budapest is Racskert, it's a place where you can relax and have a nice cold beer and some vegan snacks. Therefore, if you like to spend your nights calmly, this is the right place for you.
Fogashaz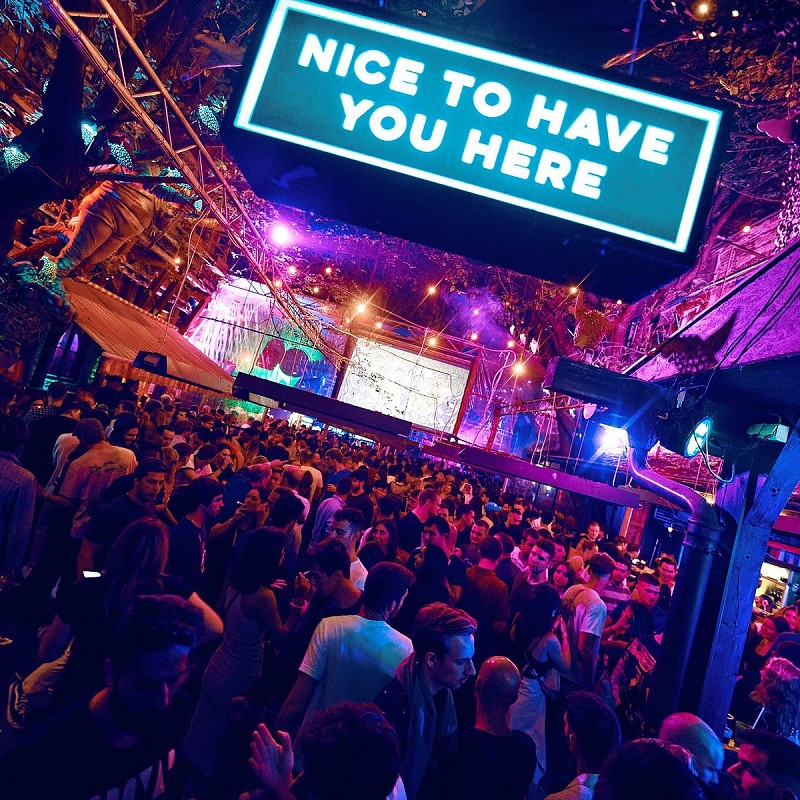 Last but not least, FogasHaz is one of the ruin bars that you have to visit in Budapest. It's not only a bar or nightclub but a lot more. It's also a cultural center, a thrift shop, a ping pong area, and a place where you can have delicious pizza. So, if you are a person that loves multitasking, this is the bar for you.