If you're an adrenaline junkie and you're looking for your next adventure, you've come to the right place. Below, we've uncovered some of the wilder experiences available in America, whether you're an avid angler or a happy-go-lucky hiker.
With many of these adventure holidays available with companies like Trek America Travel Limited, here's what you could be enjoying on your next big adventure:
Discover Juneau
Often deemed the 'Last Frontier', Juneau is hailed as the go-to place for those looking for the most breathtaking (quite literally) experiences. You can hike along Mendenhall Glacier, which is located just 12 miles outside Juneau, with the East Glacier Trail being the most recommended walk for getting the best views of the falls and glacier.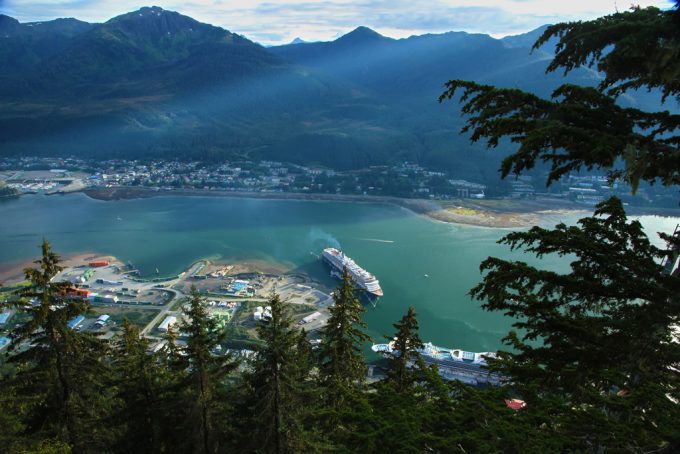 Image source: here
While you're in Juneau you won't want to miss Tracy Arm Fjord either, which can be enjoyed by boat, allowing you to see close-ups of the local seals and crumbling glaciers.
Explore Adirondacks
An outdoor adventurer's paradise, Adirondacks is ideal for sports lovers. Located in New York (but 290 miles outside of New York City), this region takes you away from the hustle and bustle of city life offering you plenty of peace and quiet and beautiful scenery. Furthermore, during the cooler winter months, there is a variety of activities on offer, including dogsledding, bobsledding, snowshoeing and skiing.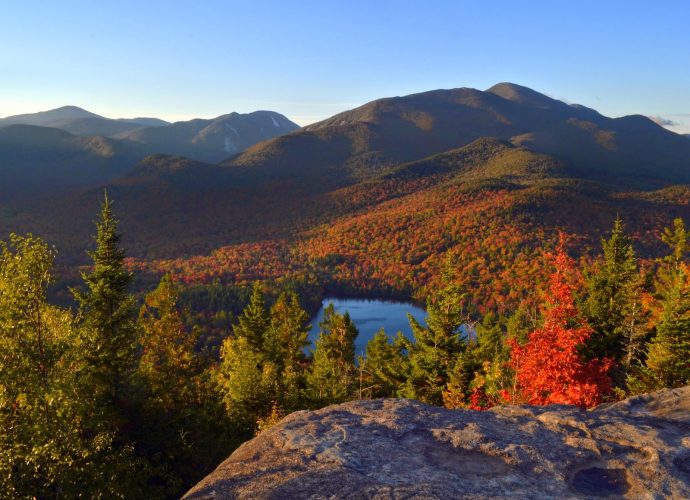 Image source: here
However, that's not to say you'll miss out if you're visiting during the summer because these activities are replaced with whitewater rafting, canoeing, hiking, fishing and biking. All of these becoming easier to experience if you're traveling with your own caravan. But even if you aren't, New York RV Rental can offer you alternatives. You really will be spoilt for choice at this destination!
Enjoy the Outer Banks
Situated in North Carolina, Outer Banks is steeped in history. It was home to the first famous flight taken by Orville and Wilbur Wright, is where the Lost Colony mysteriously disappeared and is where the last battle was fought by pirate Blackbeard. However, it's not just history that this location's got to offer you.

Outer Banks is a fisherman's haven with its bounty of sailfish, marlin and tuna. Furthermore, the high winds are also great for sailing expeditions and windsurfing. And you won't want to miss the wildlife on offer here either because many an adventure holiday maker ventures to this location to see their favourite species in action.
Finally, if you enjoy scuba diving, you'll love exploring the 3,000 shipwrecks that are found deep beneath the waters here.
Whether you're looking for a change of scenery or you want to try your hand at something new, every destination in America has something to offer you.