Ferrara is a lovely place that provides an excellent opportunity for visitors to discover the best of the architectural and historical landscape. Travelers like to come here because of these landscapes and other features that make it an excellent holiday destination of repute. Here are the best places we think you would love to visit in Ferrara with the kids.
Castello Estence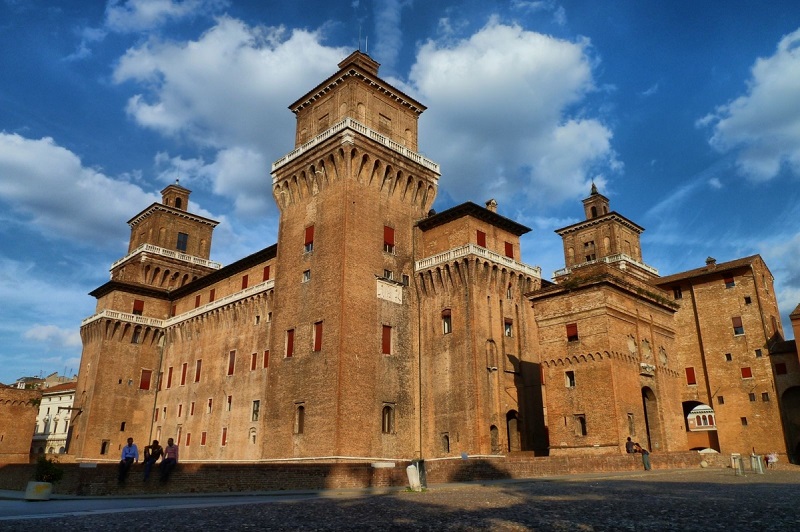 Source: Link
This charming and exceptional medieval castle is all that you need for a great day of fun, education, and adventure. The castle was erected in 1385 on the orders of Nicolò II d'Este. For several reasons, the castle, which was built in renaissance style architecture, is one of the most important structures in the whole of Ferrara. It has three entrances, each with its drawbridge and moat. Visitors will also enjoy viewing the gallery with images that depict royal lifestyles through the ages, prison dungeons, garden of the oranges, hall of games with its eleven panels, and so much more. You can also climb to the lion's tower to enjoy a panoramic view of the city of Ferrara and beyond.
Bagno Perla, Lido degli Estensi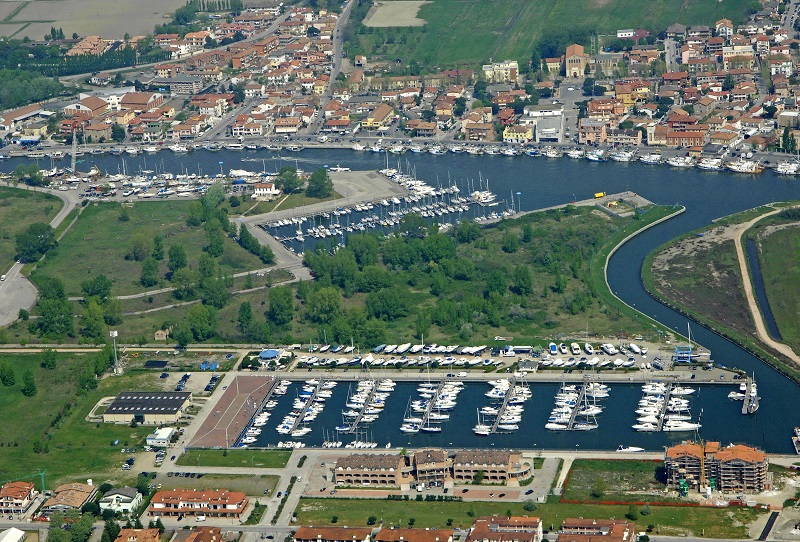 Source: Link
Bagno Perla merges waterparks fun with beach activities. The place which is located in Lido degli Estensi offers a fun experience for the entire family. You can have all the fun you want in the pool area with all the water slides and other activities. You can also go to the beach for a swim, or to stay under the umbrella while you watch the kids build lovely sandcastles. The food here is also amazing as there are plenty of restaurants offering incredible and well-prepared meals, especially seafood. Sports like beach tennis and ping pong are also a very common site that children can engage with.
Via Delle Volte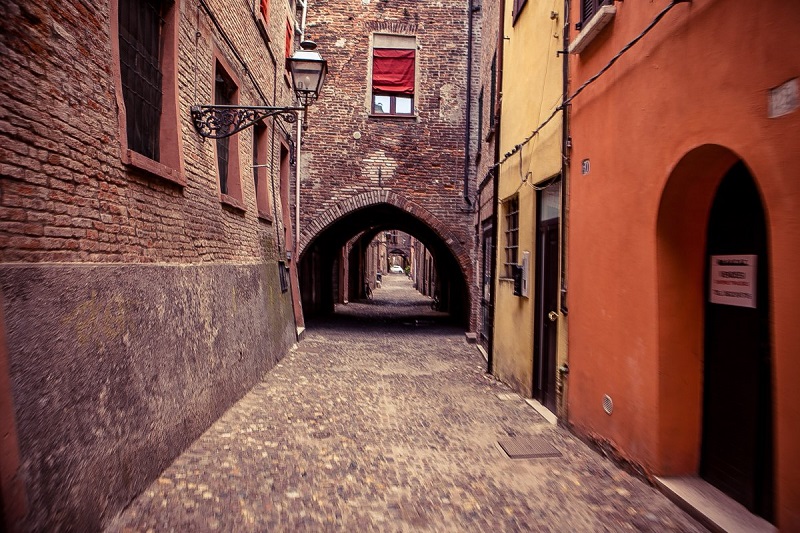 Source: Link
As a symbol of historical legacy, the Via Delle Volte is a place never to be missed by a family on vacation. The Volte is a cobbled street with arches or covered passages that still retains its middle age feels. You can take the children on a walkthrough of these streets so they can see amazing architecture, which is an element of world-historical heritage. These streets lined with quaint buildings of the 14th and 15th century is a great place to take pictures that will boost the quality of your Instagram page.
Museo Civico Di Storia Naturale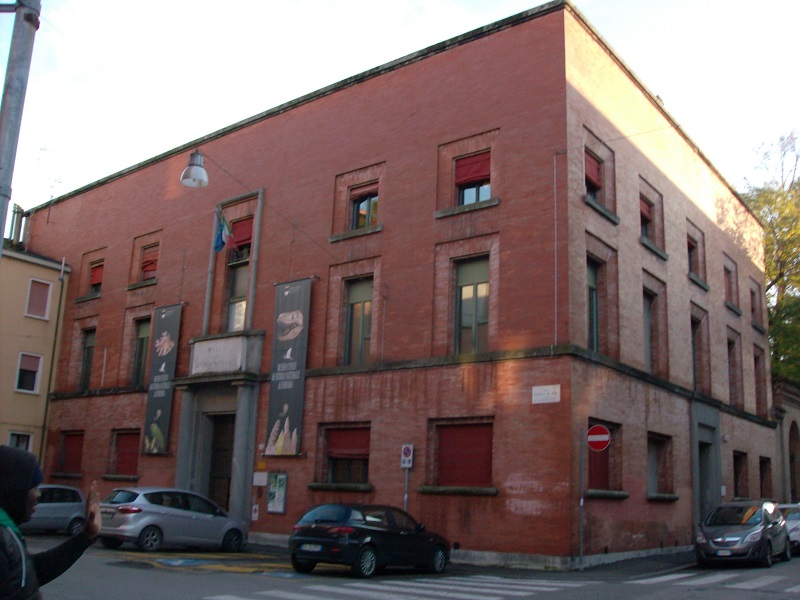 Source: Link
Within the walls of this magnificent edifice are several exhibits that showcase the best of the natural history of Ferrara. The museum, which was established in 1872, offers so much for visitors, as it contains several departments, including exhibition areas and a place for documentation. For the kids, they're definitely going to benefit a lot from exploring the education centers. There are places that exhibit Palaeontology, Mineralogy and Petrography, with a variety of fossils, minerals and rocks which have been around for all ages. You would also discover specimens of rare animals; exhibitions showcase the environmental diversity of the planet, and a historic hall with reconstructions of fossils of plants, animals, and dinosaurs.