Swansea is a city famous for its lovely architecture, museums, and quality tourist destinations where you and the kids can visit. The city is home to quality historical sites, notably the National Waterfront Museum, which holds fantastic exhibitions about the history of the industry. We have selected the places below for the enjoyment of you and the kids.
The Swansea Treasure Trail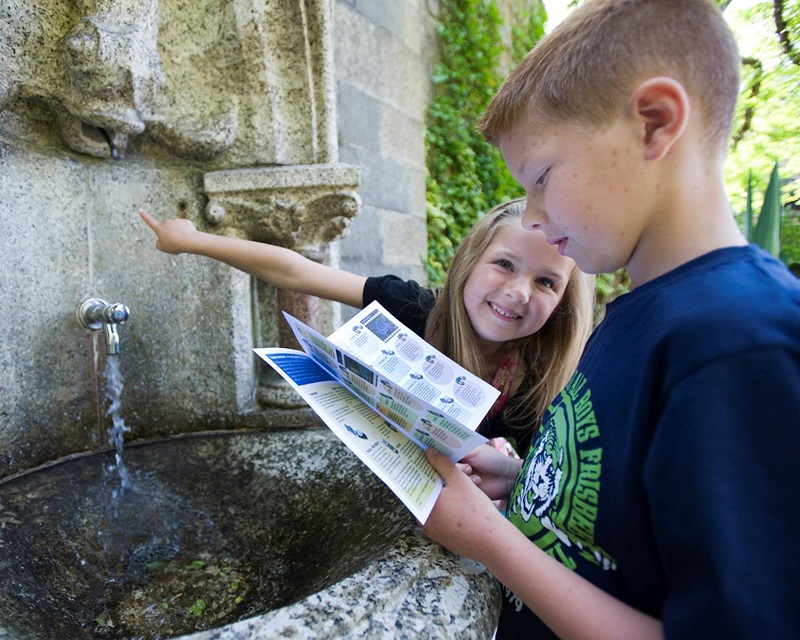 Source: Link
Children love solving mysteries, and it's even good for developing their curious minds. On your visit to Swansea, one of the activities we would advise you to add to your list is The Swansea Treasure Trail. The Swansea Maritime Quarter self-guided treasure hunt provides visitors with maps and other resources and tools they will need to find treasures. What's so good about this treasure hunt is that the entire family or a group will need to work together to solve the mysteries, which is good for bonding. Also, you're going to notice a lot of great things, which ordinarily you may not have noticed.
National Waterfront Museum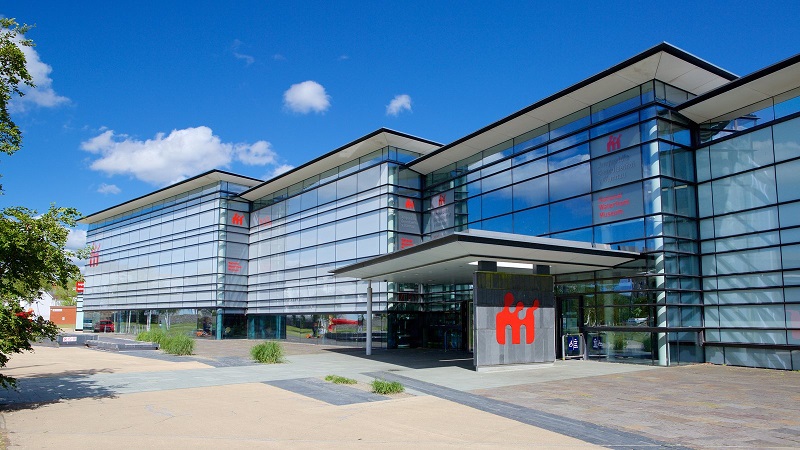 Source: Link
Swansea played host to some of the industrial developments in the ages, and most of this information can be found in the National Waterfront Museum. This place offers the family an opportunity to explore, discover new things, and take part in interactive sessions and programs lined up for visitors. There are images to see, film screenings, arts and crafts, and huge objects which have contributed to the industrial history of Wales.
Toots Play Centre and Balloon Emporium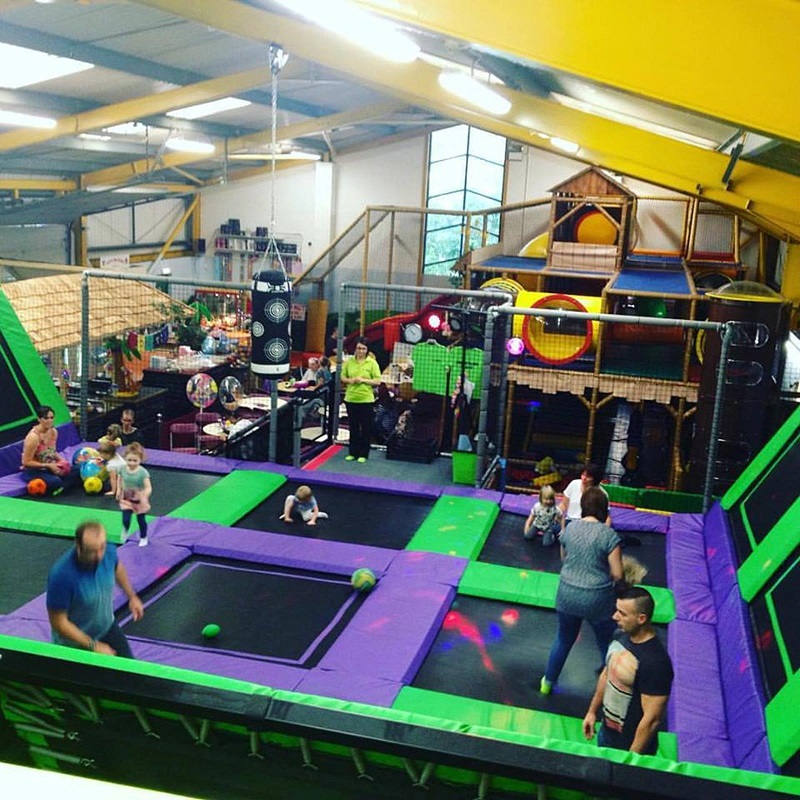 Source: Link
Kids of all ages, even from under 1, are welcomed for an indoor fun place with soft play areas. The center is packed with amazing features including six slides, a bouncy castle, a trike track, a soft plat frame with a ball pit, and an extended area soft play spot dedicated to toddlers. Toots is great for developing children's social skills, improving their motor skills, and bonding with parents. Children will also enjoy the presence of life mascots of their favorite cartoon characters including, Mickey, Minion, Minnie, Peppa Pig, Fireman Sam, and Bart Simpson. You can also book for a private birthday party.
Brynmill Park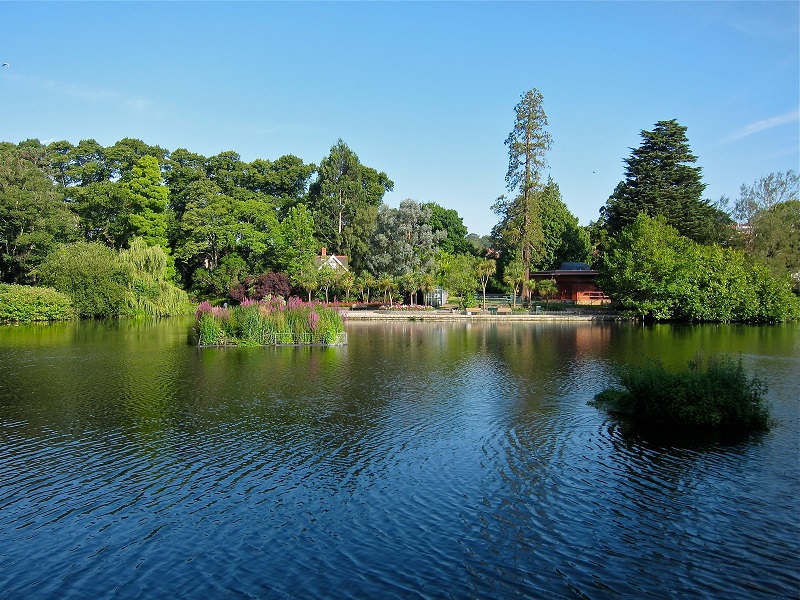 Source: Link
Here is a park that has a bit of everything. The Brynmill Park Oakwood Road, Brynmill, Swansea offers so much for the entire family. You will have access to a lake, wildlife, play area, and discovery center, with interactive and engaging activities for everyone. The place is suitable for children of all ages, as well as teenagers, especially when they will be able to explore a garden and a couple of animal species. Brynmill has open spaces as well as indoor facilities full of fun opportunities.
Plantasia Swansea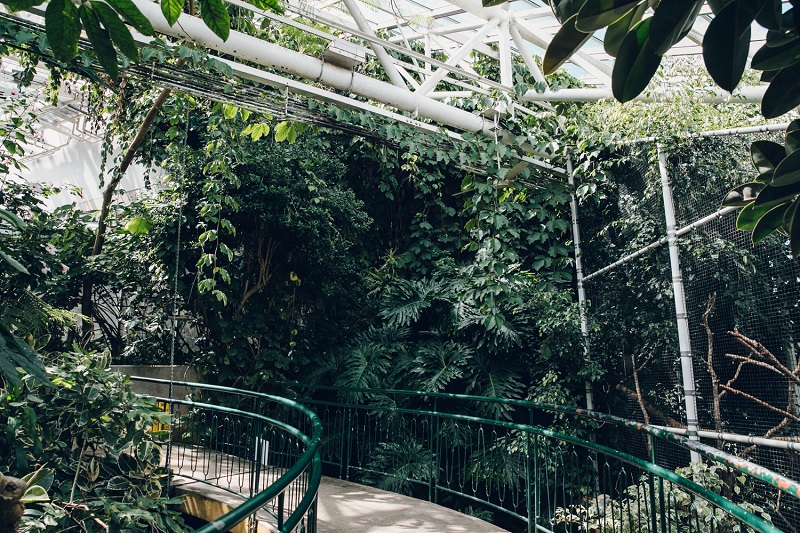 Source: Link
Plantasia Swansea offers the entire family an opportunity to experience the rainforest in the middle of the city. Here, you and the kids will be able to explore the collection of wonderful plants and animals, including insects, fish, pineapple plants, reptiles, prickly cacti, monkeys, giant bamboo, chameleons, and parakeets. You can also participate in The Hot House Trail, where you will have an encounter with all sorts of plants and animals.