Messolonghi is a lovely place that takes care of visitors. From the moment you step your feet in this place, you're going to be greeted with so much warmth, happiness, and attention. We've selected a number of places for you to enjoy yourself to the full, along with the kids.
Messolonghi Museum of History and Art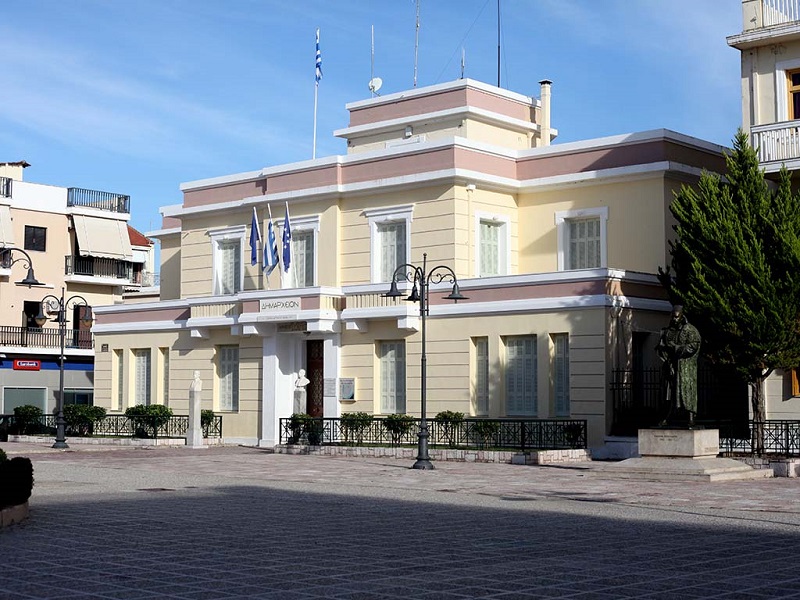 Source: Link
Help your kids learn more about the modern history of Greece by taking them to this wonderful place. The Mesolongi Museum of History and Art features a number of quality artifacts including paintings that are related to the Greek war of independence and the Greek revolution of the late 19th century. There are also plenty more items that are made by top quality artists from around Greece. You will also find a collection of maps, busts, coins, and costumes.
Messolonghi Folklore Museum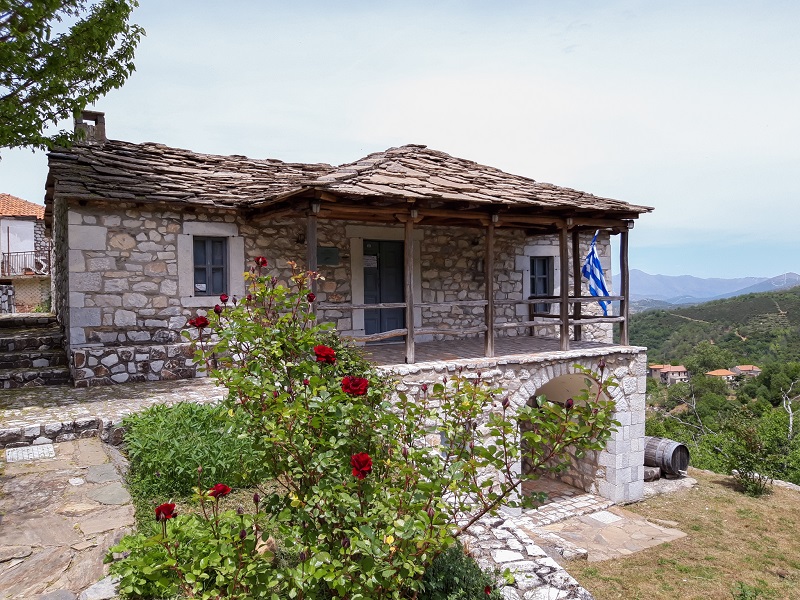 Source: Link
Like many cities and places in Greece, Messolonghi has a rich cultural and traditional history that is very fascinating. As you visit, you and the kids will be treated to an incredible adventure, as the museum hosts more than 700 artifacts that represent years of Messolonghi, in centuries past. Some of the wonderful things you're going to find here include farming and fishing tools, as well as household utensils for cooking, cleaning, knitting, etc. You will also be able to find old traditional clothing, furniture, decorative ornaments, special costumes, jewelry, and interesting musical instruments.
Messolonghi Moschandreou Gallery of Modern Art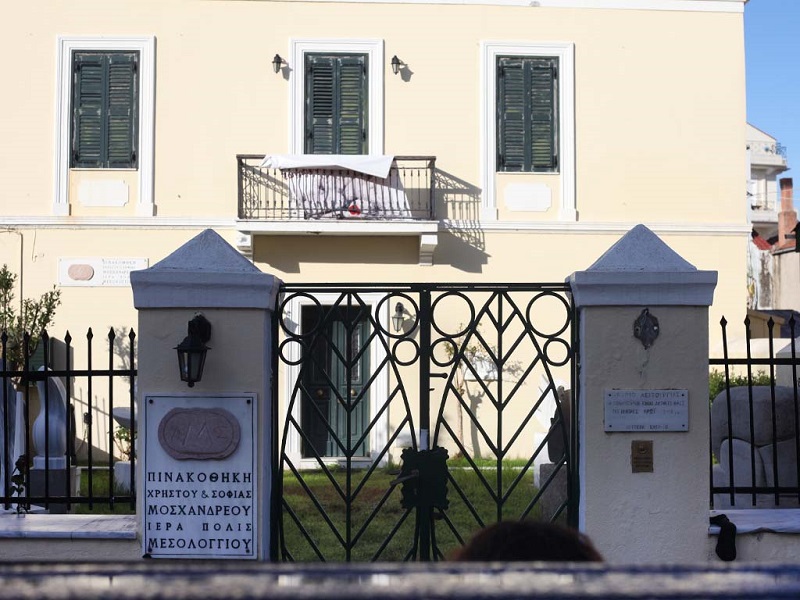 Source: Link
Established in 1997 by the Moschandreou family, this gallery has contributed immensely to developing and building the careers of local artists at every level. The gallery which is hosted in a neoclassical building of the 19th century has two floors, which divides it into two parts; for permanent exhibitions and temporary exhibitions. If you're lucky, you'll come at a time when they're hosting any of their educational programs or lectures. Another fascinating aspect of the gallery is that it holds a staggering 3,000 book titles, which many visitors see as very impressive.
Messolonghi Monastery of Saint Simeon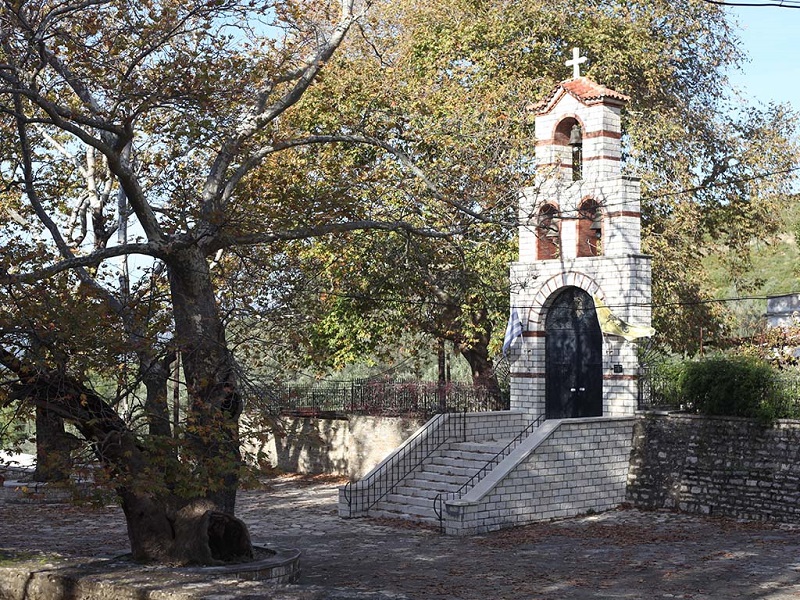 Source: Link
If you're a religious person you would definitely love to visit this awesome place of spirituality. The monastery was started in 1740 during the Ottoman era, even though it has a display of late-Byzantine architecture that can be seen in several parts of the building. After the exodus of 1826, the monastery served as a meeting point for returnees, thereby making it a major historical point for many of the locals. Twice a year a festival is celebrated here that involves many activities, including dancing and eating.
Shopping For Ancient Greek Products
Source: Link
Messolonghi is a great place to go shopping for so many quality things, especially ancient Greek products. The streets are lined with shops offering exotic items, which you're going to love taking back home. Some of the traditional products you will be able to purchase include olive oil, honey, wine, mastiha, cheese, saffron, sea salt, and teaspoon sweets. All of these items are sourced from local suppliers who have created them using the old methods that still well-cherished until today.