In an ancient town northwest of London, there are many reasons why Northampton is the right destination for a holiday vacation. It is calm and peaceful, making it a wonderful place for the entire family to spend memorable times together, and enjoy themselves. We've selected the best places we think you and the kids will find interesting.
The Oundle Treasure Trail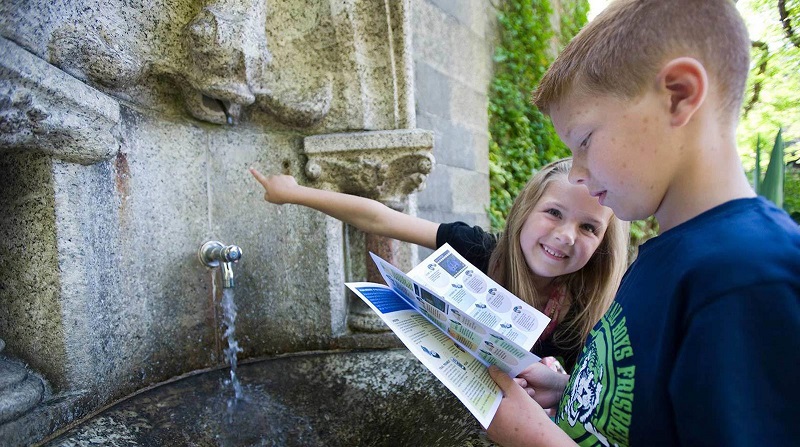 Source: Link
What better way to discover the best places in Northampton than with a treasure hunt event. The Oundle Treasure Trail is designed to get family members busy as they hunt for treasures and exploring the best places in the town. It's a 2.2 miles walk that is both physically rewarding and mentally engaging. Kids will be able to participate, and every team has the chance to explore at their own pace.
Jungle Parc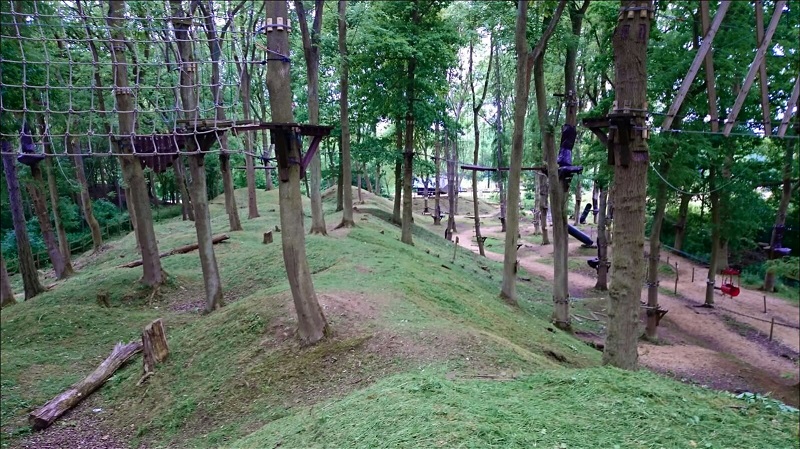 Source: Link
Rope climbing is not just adventurous but provides kids with the needed social skills and balancing required for living a better life. Jungle Parc provides the entire family a unique way of engaging in outdoor activities to test their strength, speed, and capacity. Adventure course is for kids, to help discover new abilities and interests. Over 40 different activities are available, including rocket launchers, monkey bridges, tunnel slides, super-fast zips, cargo nets, etc. The explorer course is for beginners and those who are not afraid of adrenaline rush to take them to the limit.
Bugtopia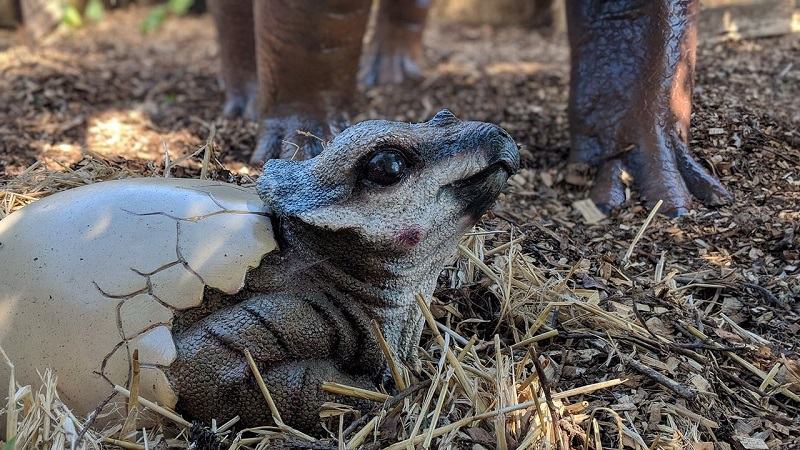 Source: Link
Here is an opportunity for the kids to learn about the wonderful world of bugs. This amazing zoo offers an incredible opportunity for children to engage in different activities, including a hands-on learning approach where they can have the insects crawling in their hands. Overcome your fear of insects and see why these small but exciting animals are an important part of life.
Catanger Llama Trekking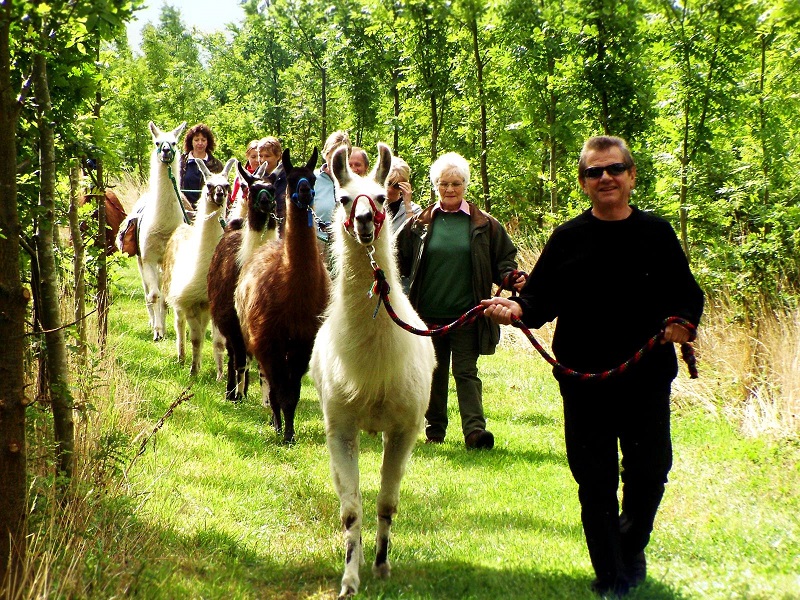 Source: Link
Most people would agree that Catanger Llama Trekking is one of the cutest and most rewarding things you can ever do with the kids. Lamas are very gentle animals, even though they're not very commonly seen around. The kids will have the chance to hold them as they trek for miles, along bridleways, country lanes, and farm tracks. Before the trekking commences, park officials will tutor you on how to handle the animals and what to expect during the activity, which makes things even more exciting.
Sywell Aviation Museum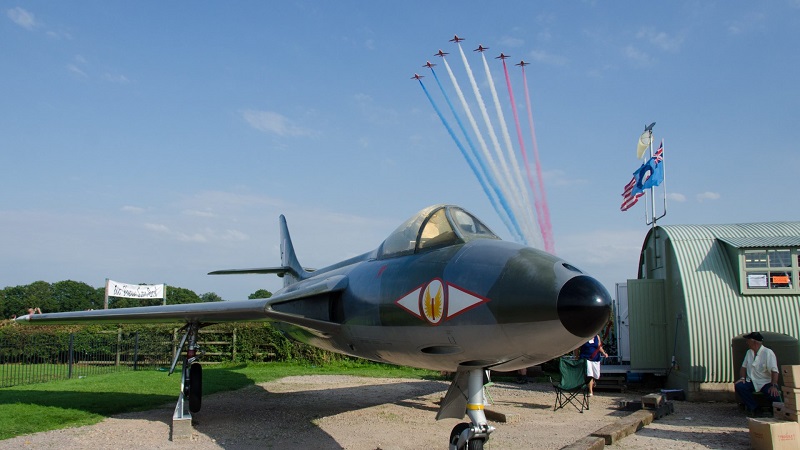 Source: Link
Situated in the aircraft viewing car park at the Aerodrome, this simple and yet engaging museum is a place of pure history. Kids will learn about the history of flying in the area of Northampton, from early days up until now. Exhibitions include chipmunk experience, the American hall, and the external displays. You can also participate in events if you come at the right time.
Salcey Forest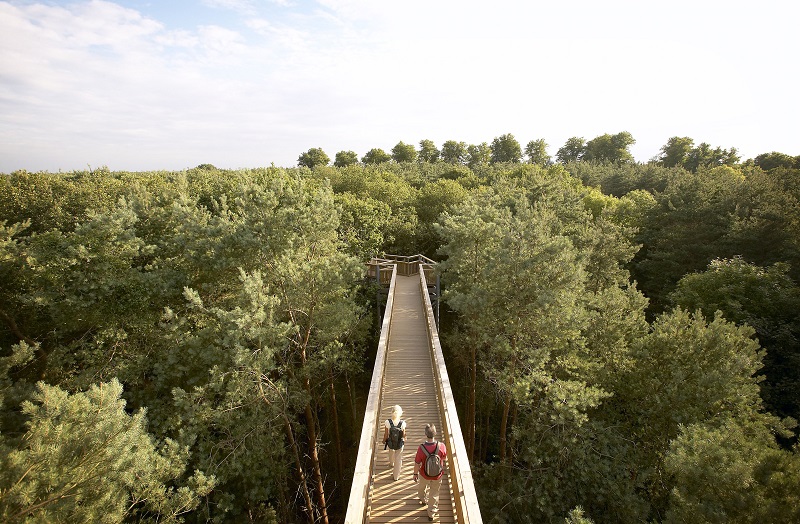 Source: Link
Located in the east of the village of Hartwell, Salcey Forest is an exciting place to take the kids for an unforgettable experience with nature and wildlife. It offers plenty of activities for kids and adults, including walking trails, cycling trail, horse riding trail, archery and axe throwing, and play areas for the kids. You can also camp for a picnic, and there is a café offering meals and drinks for everyone.