1. Philadelphia Flea Market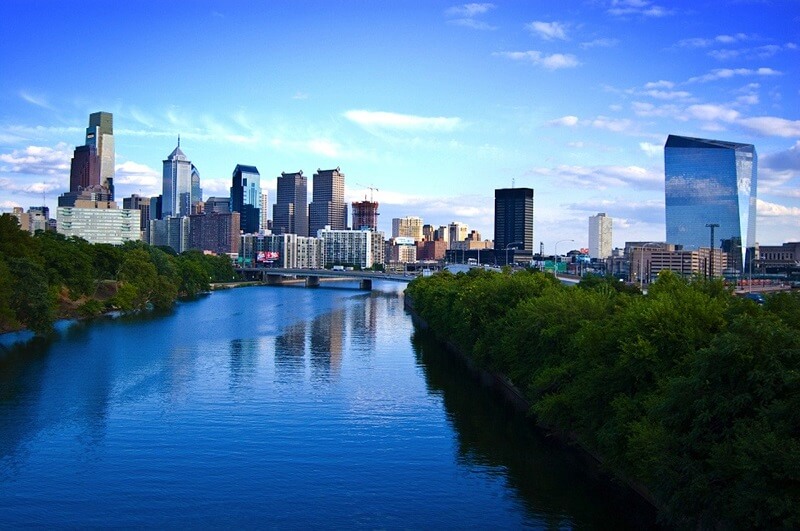 Philadelphia is widely known for its effective farming system and the huge variety of local food, and products. In addition, this city is popular for its flea markets as it has a large variety with many products and collectibles. Philadelphia flea market is a typical street market that generally sells collectibles, vintage clothes, and antiques. Usually, the best items can be found on Sunday as there are many more vendors who sell their products. Also, this market has some extra dates through the year in different locations which definitely worth visit.
When: Saturday and Sunday 08:00 – 17:00
2. Philadelphia's 9th Street Italian Market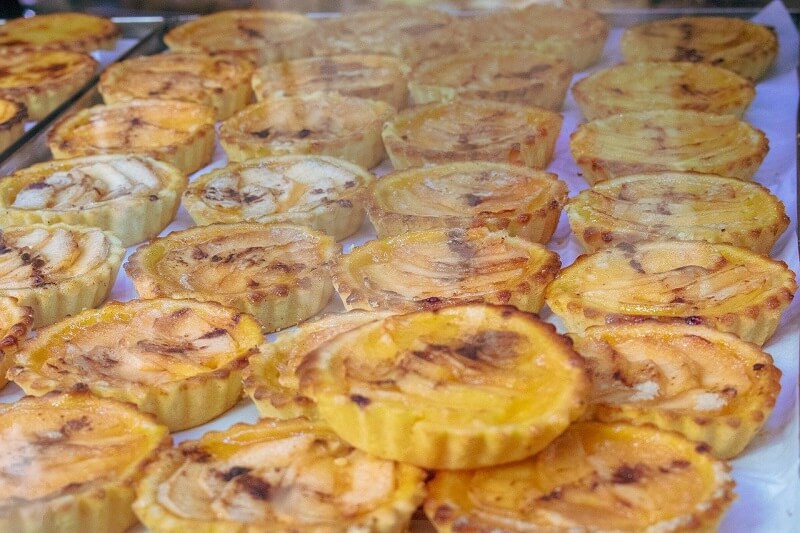 This market is one of the most famous farmers markets in Philadelphia, as there is a huge number of vendors who sell whatever you can think of. As its name said, it is an Italian market but you can find Mexican products as well. The variety of Mexican and Italian products is amazing and you can find unique herbs and food. Besides, this market has extremely low prices, so it is totally value for money.
When: Monday to Sunday 07:00 – 19:00
3. Reading Terminal Market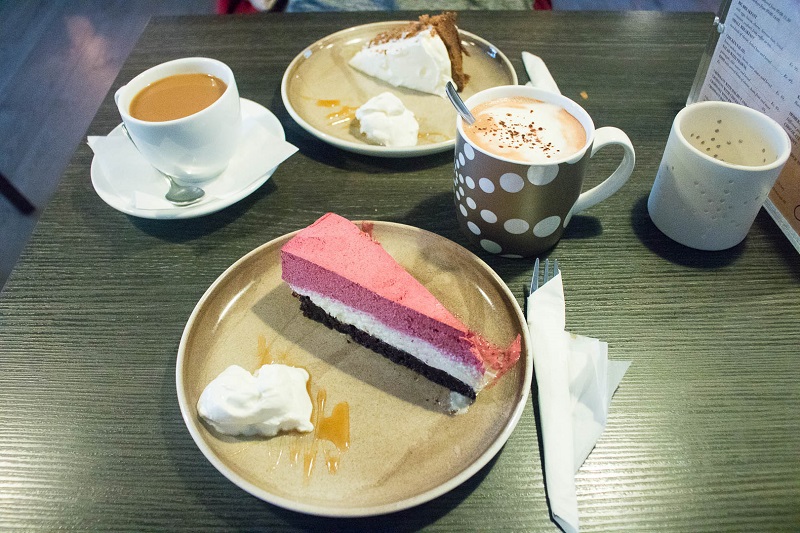 Reading terminal market is a must-go location, as it is the best place to spend your day. It is not the typical market with vintage products or farmers market, but there is plenty of options to have lunch and drinks. The best thing to taste there is the amazing selection of chocolate, teas, and herbs.
When: Monday to Sunday 08:00 – 18:00
4. Franklin Flea Market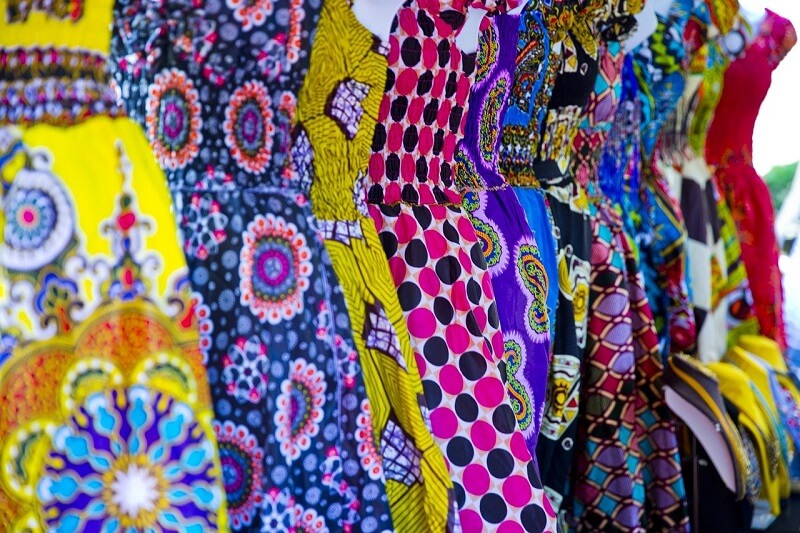 Franklin flea market has an outdoor and an indoor place, which is usually used during the summer. This is the best place to find vintage clothes, and jewelry as there is a large variety of them as well as many other products. Also, stallholders sell some nice furniture ad collectibles at low prices which absolutely worth buying.
When: Saturday and Sunday 08:00 – 17:00