Peterborough is a city located in the eastern part of England. It is famous for its Bronze Age village and the Nene Railway and Park. For a family, this city offers endless opportunities for an exciting adventure. We have investigated some of the best places we think you and the kids can go for some fun and bonding experience.
Bounce Indoor Trampoline Parks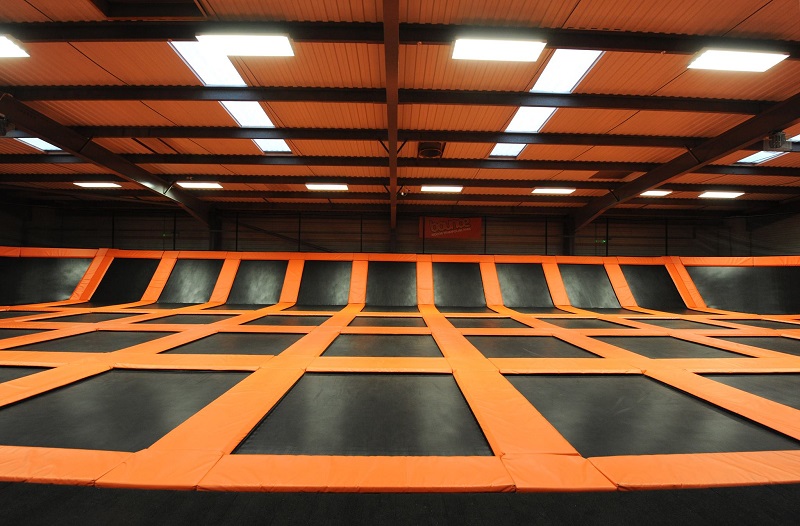 Source: Link
Bounce is an excellent place for the entire family to have the best time of their lives. The place is packed full of fun spots, put in sections for different age groups and interests. You can take part in the open bounce, which includes 100 world-class trampolines that are interconnected. Dodge ball is the place to play for heroism, while people who are 18 years and above can hang out in the adult-only bounce session. Billy bounce is the soft play area created for your kids.
Nene Valley Railway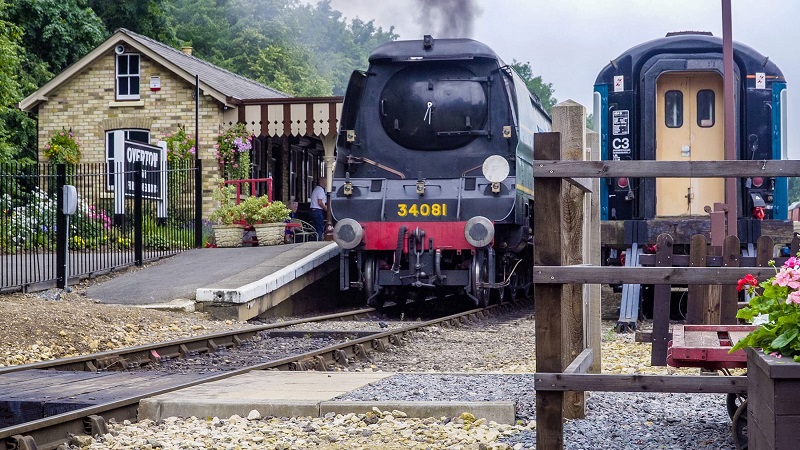 Source: Link
Railways were the heartbeat of modern civilization, and many still function today because of their fun values. You can take your kids to the Nene Valley Railway to experience the ride of their lives. There are several events lined up for visitors, including standard travel, afternoon tea, the jolly fisherman, Thomas big adventure, and the wizard experience.
Sacrewell Farm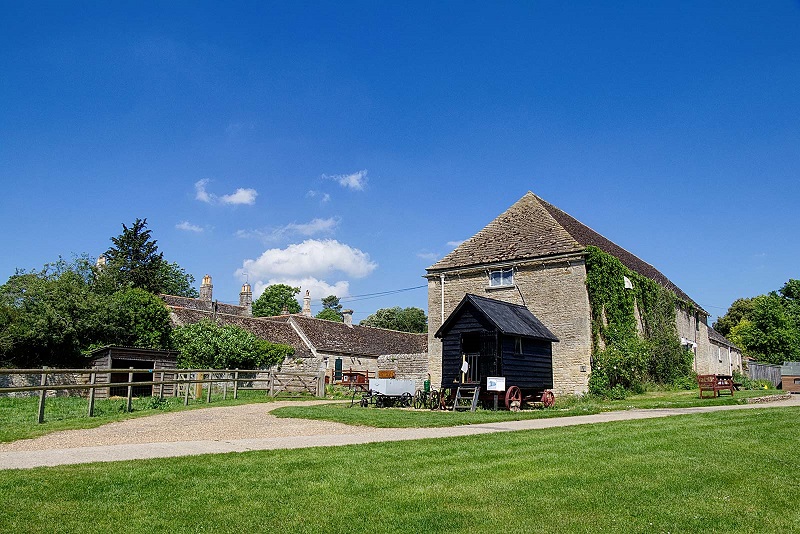 Source: Link
Helping kids experience farm life will make them better appreciate the importance of farming for human survival. Sacrewell Farm is the perfect place to be for that experience, and the operators are more than ready for visitors. You can go for picnicking, caravanning, or visit farm animals. It's also suitable for birthday parties, weddings, workshops, volunteering, and corporate visits. You can also rent rooms and live on the farm for a complete experience.
Ferry Meadows Country Park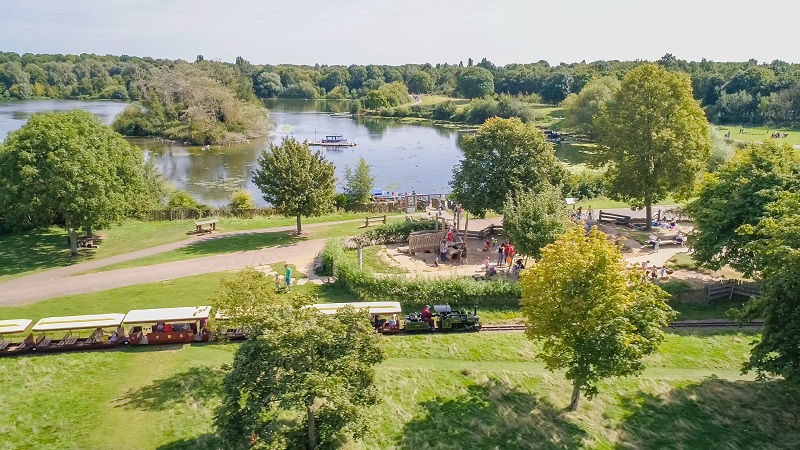 Source: Link
For people who want to escape the city of Peterborough, Ferry Meadows offers the best of time for cool and calm relaxation time. There are so many activities for adults and kids to get involved, including fishing, horse ride, cycle, and walking. Most people like to ride the Ferry Meadows Railway so they can see more of the wildlife and nature that the park has to offer. The park hosts fun events throughout the year, and there are cafes and picnic spots to get quality meals at affordable prices.
Big Sky Adventure Play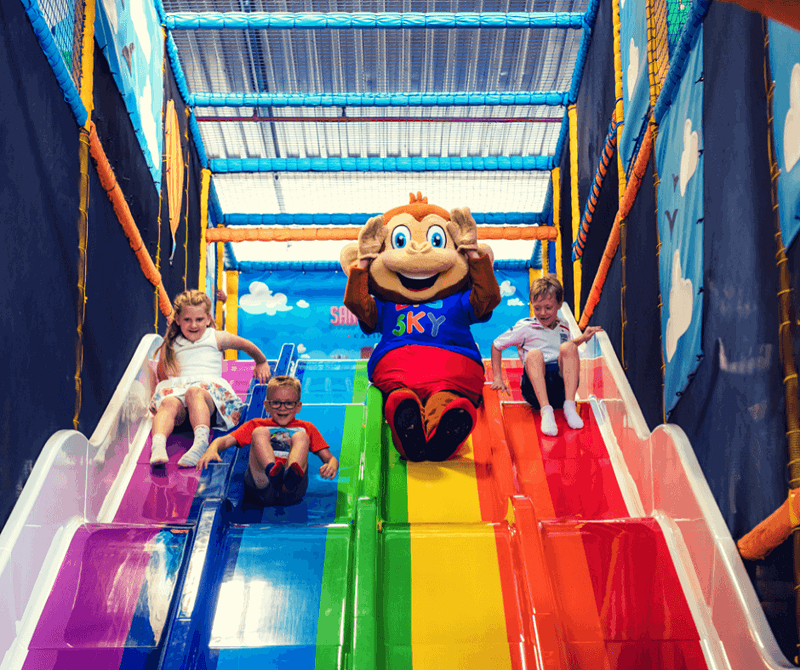 Source: Link
Big Sky is a place for active play and fun that will get the adrenaline of your kids pumping. It is built in such a way that there are different sections dedicated to kids of diverse age groups. Kids can take part in fun activities, including swimming and climbing, as they pick up very important social and emotional skills all along. In the play area, there are so many things to do, including electric go karts, sensory rooms, play frame, baby area, toddler area, football pitch, and climbing wall. There are also classes for kids and toddlers to teach them art and craft, sign language, and so on. You can also hire an entire room or play area to host birthday parties.