Rhodes is an island and medieval city with a number of historical sites, museums, and landmarks offering visitors unlimited access to the best fun of their lives. For kids, they are going to enjoy a lot because several features are made specifically for their enjoyment. Here are the best things we believe you and the kids will enjoy while on Rhodes Island.
Rhodes Water Parks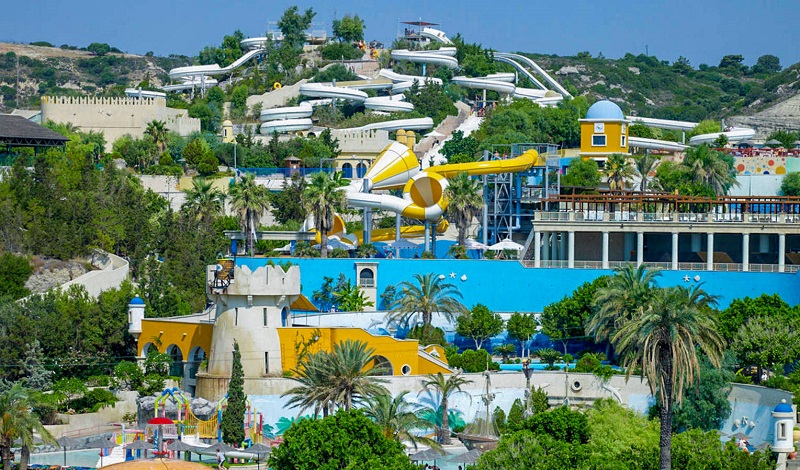 Source: Link
Fun in the sun is one of the most interesting things we think you can ever plan to do. What makes this option truly important is the fact that there is a place in Rhodes where you can have a great time with the kids. We're talking about the water parks with swimming pools, slides, wave pools, and trains. There are extreme slides for the adults and family slides where you can enjoy an amazing time with the kids. Also available are areas of the parks specifically made for kids, offering them the opportunity to learn while they have fun. Buy stuff you need at the supermarket or eat in any of their quality restaurants and bars.
Museums For The Family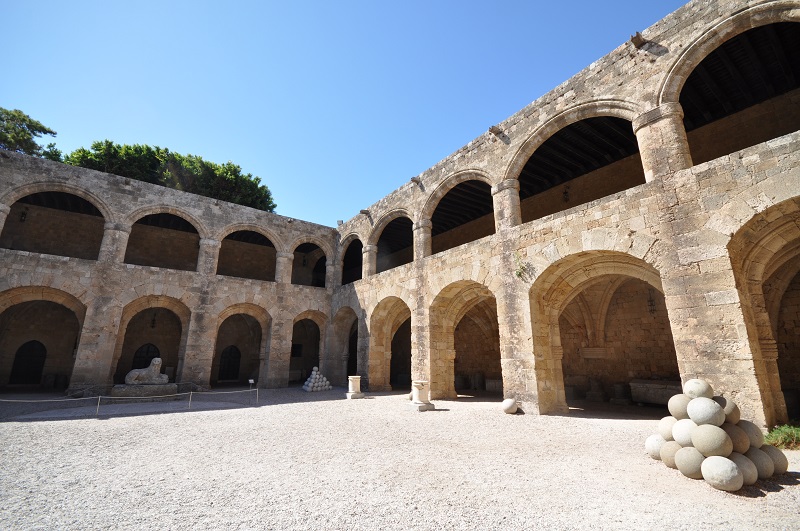 Source: Link
There are a couple of museums on this island that we believe kids are going to love very much. One such place is the Archaeological Museum Of Rhodes, which holds so many treasures from ancient Greece, Middle Eastern Lands, and the medieval times, all in one place. The items here are beautifully curated and made it easy for you to access. There is also a garden where you can find a wall with a massive mosaic and a small lake with goldfish. Modern Greek Art Museum is another quality destination we think you should also consider. Here, you, the kids, and others will be able to explore the history of 20th-century Greek art through various forms like paintings, sketches, etc.
Palace Of The Grand Master Of The Knights Of Rhodes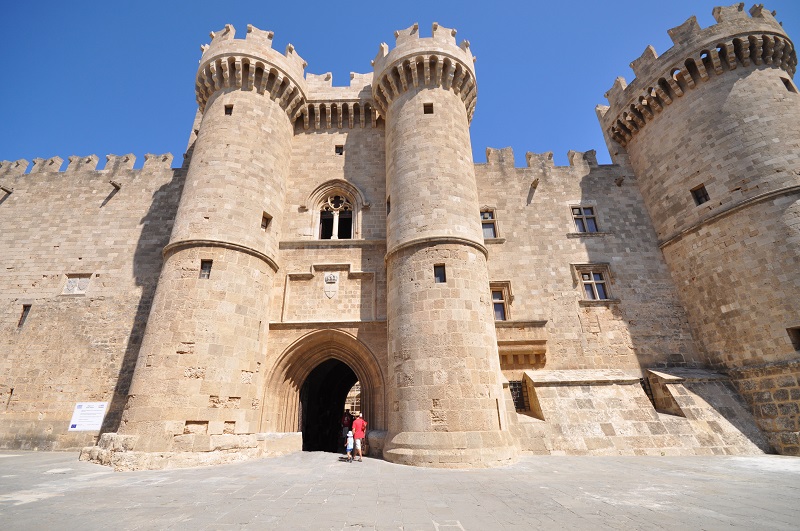 Source: Link
Without a doubt, this is one of the loveliest and most exciting pieces of architecture. What makes this palace a top destination for the family is not just the impressive architecture, but also the opportunity to meet and explore a long list of exceptional artworks. You and the kids are definitely going to enjoy walking around the building while looking at it. There are several categories of tickets, so make sure to find out well before making a decision.
Rhodes Aquarium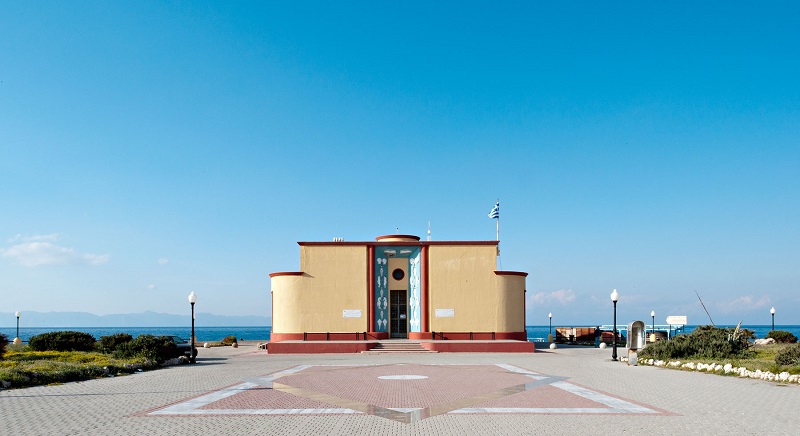 Source: Link
Since it was established in the 1930s, this research center and museum has remained one of the most exciting and fun destinations ever. You will have the opportunity to meet plenty of animals, including sea anemones and plants, octopuses, crabs, mollusks, sharks, lobsters, sea turtles, dolphins, seals, sea urchins, and corals. These creatures listed here are placed in 80,000 liters, in the basement of the building that has been made to look like an underwater cave. Visiting the Rhodes Aquarium will help the kids have an understanding of how life is under the water, and they will learn so much about sea creatures and their importance in the ecosystem of life.