Andria is a commune in the southern part of Italy known for its agricultural produce. They are experts in the production of olives, wines, and almonds, with their products reaching the far ends of the world. The commune is also home to some very interesting architectural and landmark marvels, most of which are part of the reasons why we believe it will be an excellent place for you and the kids to spend your next holiday.
Go See The Basilica Santa Maria Dei Miracoli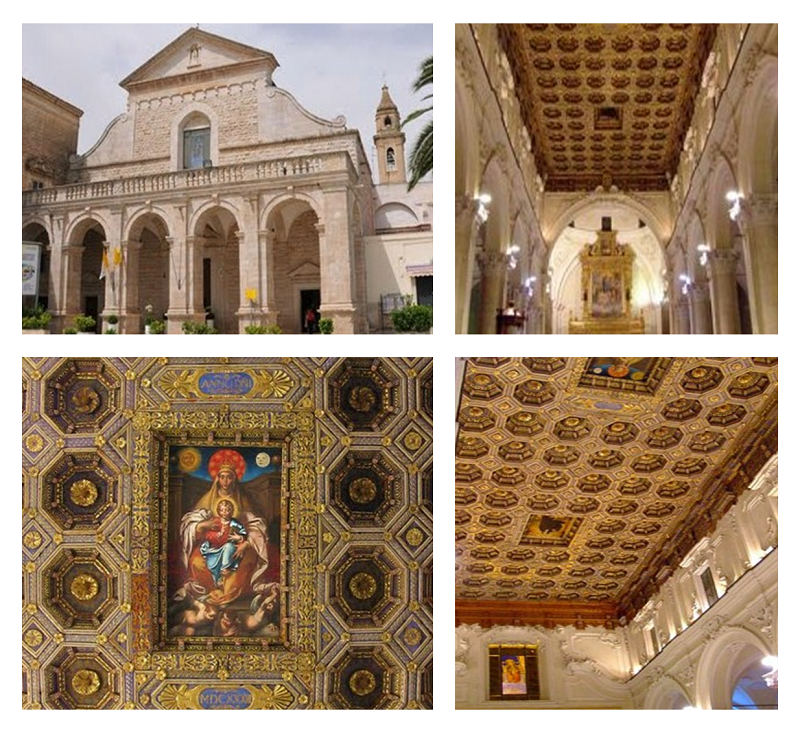 Source: Link
Very few monuments can ever beat the value and capacity of this highly interesting piece of architecture. The basilica is located on Piazza San Pio X and provides a rich collection of features that will help you understand and appreciate the true value of religious traditions and history. Kids will love it here because the atmosphere is calm and there is so much they are bound to learn.
Museo Del Confetto Mucci Giovanni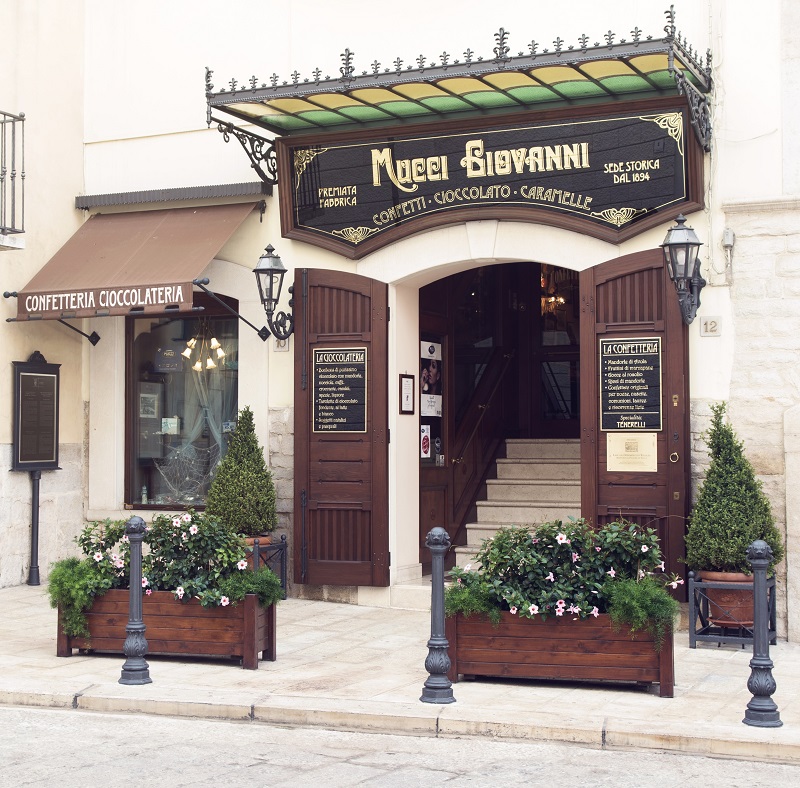 Source: Link
You will need to prepare yourself very well before taking the kids to this place because we guarantee you; they will not want to leave. The Museo del Confetto Mucci Giovanni is the museum of confetti in Andria, offering a large collection of sweets for everyone to enjoy. The shop is one hundred years old, and very much still in its glory. They have so many things that will make you want to stay, including a collection of chocolate and sweets that have been in production for centuries. You can also take part in the tasting event where you have access to a selection of magical chocolate bonbon flavored with liquorice.
Castel Del Monte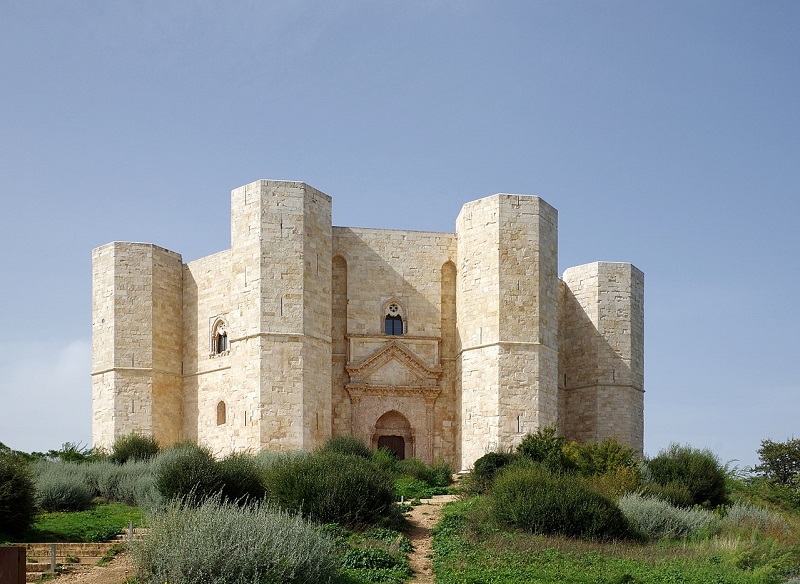 Source: Link
You will have to do a little work to enjoy this castle since it is located on a hill. However, for every drop of sweat you produce, it's worth the effort. The castle, which was built in the 13th century, is arguably one of the most important tourist sites in the land. Many scholars have long debated the essence of the building with experts suggesting that it was created as a hunting lodge for Emperor Frederick II. However, the recent discovery of a possible wall surrounding it suggests that it must have also being a citadel at some point in history. The castle has so many parts that are worth exploring, including the entrance, throne room, fireplace, courtyard, and the tower ceiling. In all, this castle offer insights into an interesting history that is worth learning.
Alta Murgia National Park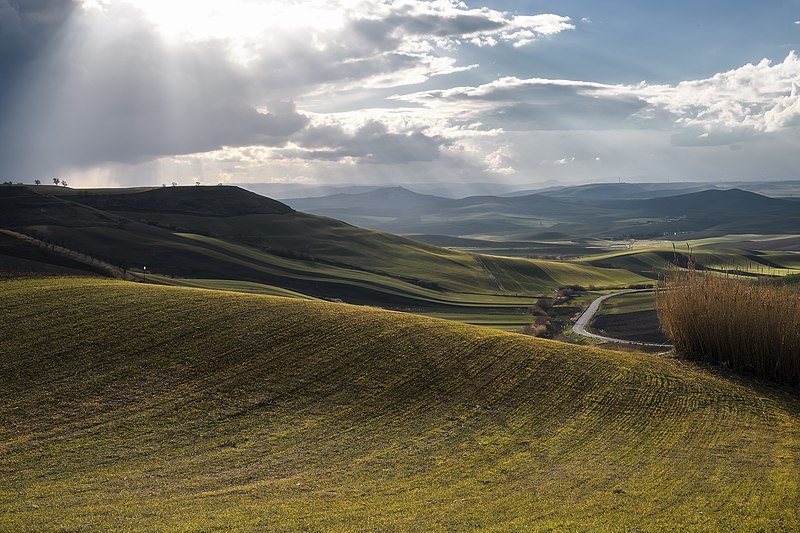 Source: Link
The Alta Murgia National Park covers 13 municipalities and luckily, Andria is one of those places. This national park is a place of wonder and nature, offering visitors unlimited access to adventure, fun, and discovery. The kids will love the hiking experience that will benefit them not only intellectually but also physically. Other aspects of the park that you could explore include St. Michael's Cave, which is located in the Minervino Murge. There are also plenty of opportunities to explore the gastronomical values of the villages and cities within the park range, which is something we implore you to give a try.